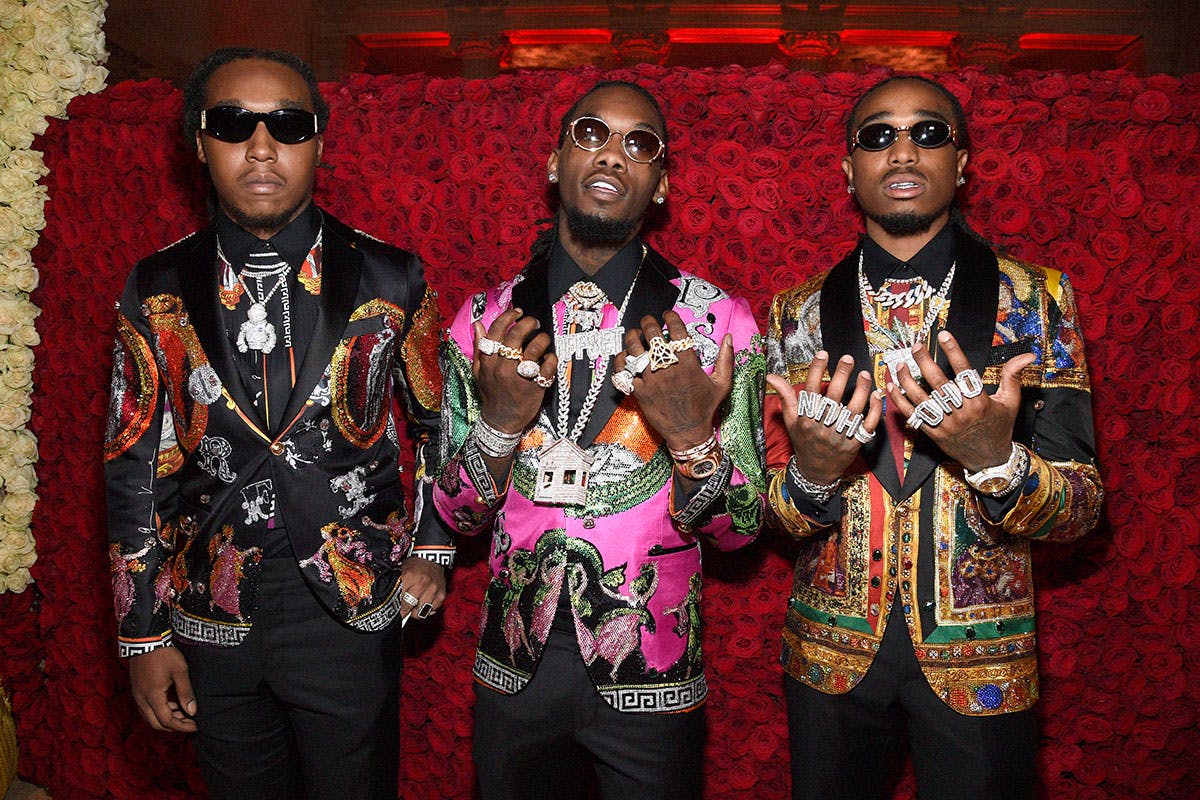 The Met Gala holds a place in the fashion calendar similar to the Oscars' role in the film industry, combining fashion, art, celebrity culture, and a running commentary and variety of memes on Twitter, as folks pass judgment on celebrity outfits while sitting on their couch in sweatpants.
Every year a theme is allocated to the event, corresponding to the New York Metropolitan Museum of Art's Costume Institute spring exhibition. Following last year's controversial theme of "Heavenly Bodies: Fashion and the Catholic Imagination," which saw Rihanna arrive dressed in a pope outfit, the theme for 2019 will be "Camp: Notes on Fashion."
The theme name is a reference to writer-philosopher Susan Sontag's 1964 essay "Notes on 'Camp'," and according to the Met's official Instagram, the theme will explore "the origins of the camp aesthetic and how it has evolved from a place of marginality to become an important influence on mainstream culture."
So expect a dive into over-the-top, self-aware aesthetics. As Sontag wrote in her essay, "Camp sees everything in quotation marks. It's not a lamp, but a 'lamp'; not a woman, but a 'woman.'" So you can imagine Virgil Abloh's OFF-WHITE will be perfectly at home, along with Gucci's hyper-accelerated codes of fashion maximalism.
The event will be co-chaired by Lady Gaga, Harry Styles, Gucci creative director Alessandro Michele, Serena Williams, and, as usual, US Vogue editor-in-chief Anna Wintour.
Given the Met Gala is, by virtue of being the year's biggest fashion/art event, quite a camp and over-the-top affair already, expect to see some of the most extra looks ever come May.
To get you in the mood, we've chronicled the most WTF Met Gala outfits of all time here.