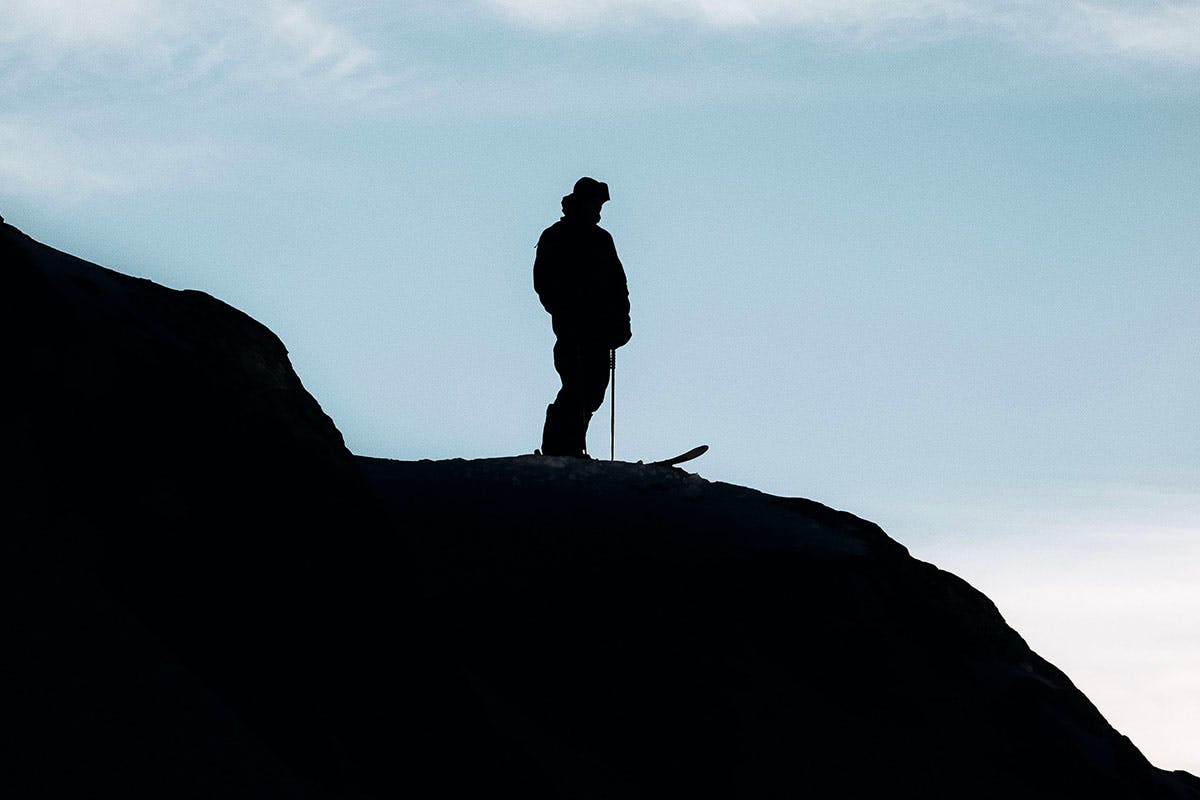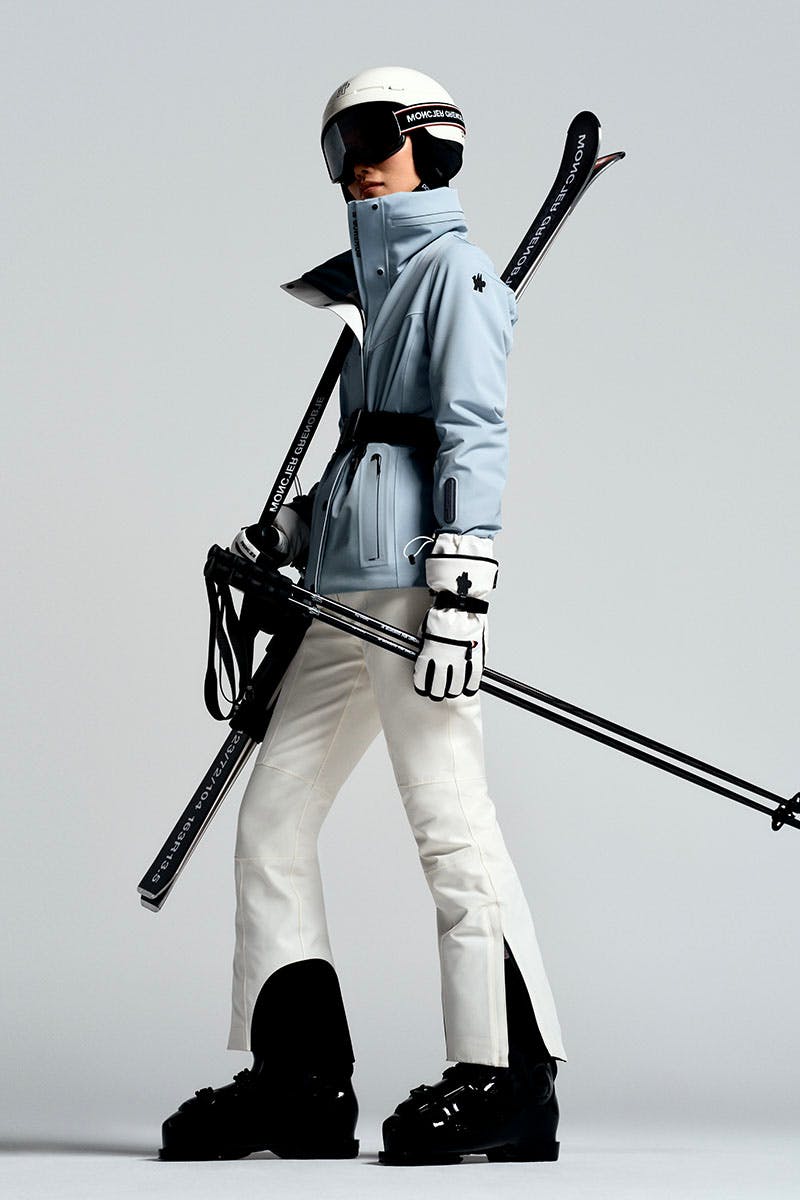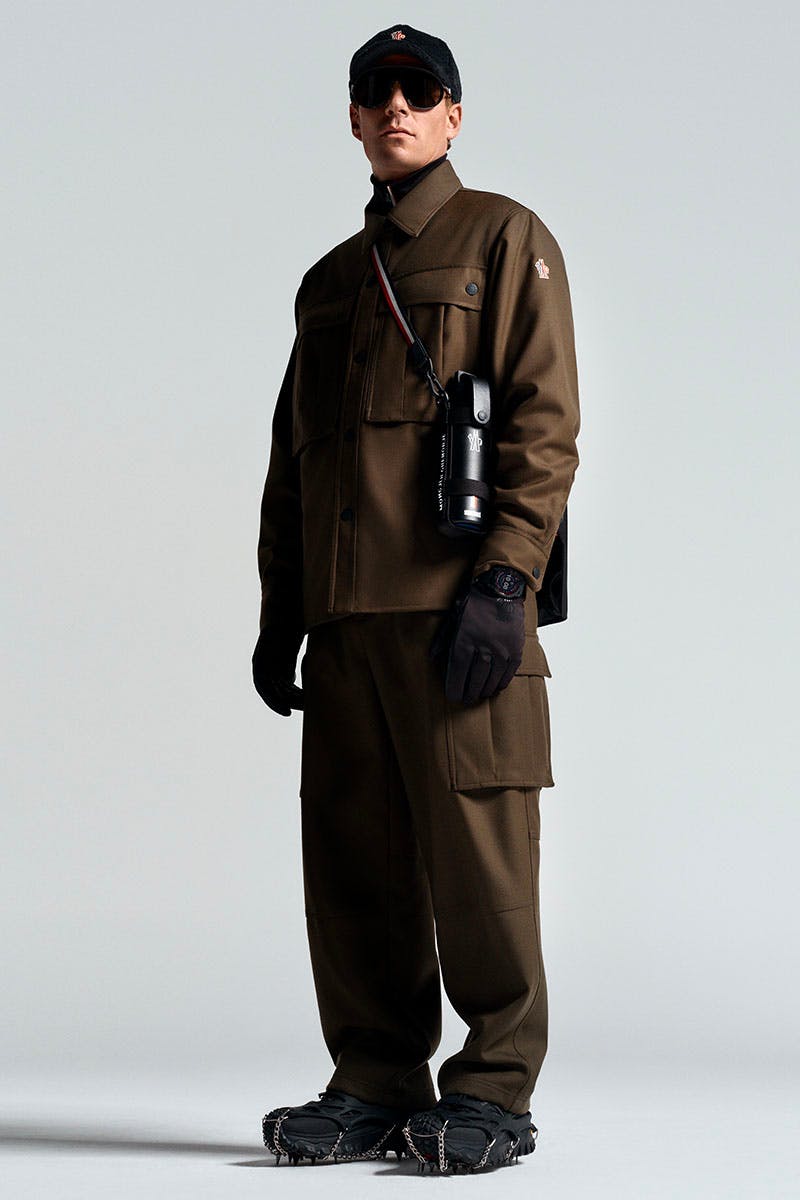 If you fancy yourself a bit of a snow worshiper, you've likely got an arsenal of extreme weather gear at the ready. With winter fast approaching, there's no better time to bolster your wardrobe before making your next trip up the mountains. Preparation is key, and Moncler Grenoble's FW22 collection hits a peak.
Undoubtedly, you're more than familiar with what Moncler has to offer. Its Maya down jackets is arguably one of the most recognizable pieces of outerwear that the industry has to offer, being adopted across all corners of the globe.
Drake's "Hotline Bling" video is seared into all of our minds, right?
Anyway, enough about champagne; the new Moncler Grenoble collection is a masterclass in performance, showcasing everything that Moncler has learned throughout its storied history by delivering a collection that can tackle the harshest of winter conditions without sacrificing an ounce of style.
The collection, which is centered on skiing with a visual treatment to match, focuses on three dimensions of ski – High-Performance, Performance & Style, and Après-Ski.
For the High-Performance component, winter-tuned technical outerwear has been designed to endure and perform in the harshest of conditions. Think waterproofing, windproofing, highly breathability, taped seams, adjustable fits, and of course, Primaloft, GORE-TEX, RECCO Reflectors, and more. The color palette applied to these pieces reflects the need for high visibility, ranging from neon green to bright orange.
Performance & Style is tailored to more relaxed slopes, with a higher focus on stylistic flair, while Après Ski provides casual yet ingenious layers for those moments of downtime. Or, more realistically, when the wine comes out.
Moncler's Grenoble FW22 collection will be featured in key ski destinations and cities globally from today.