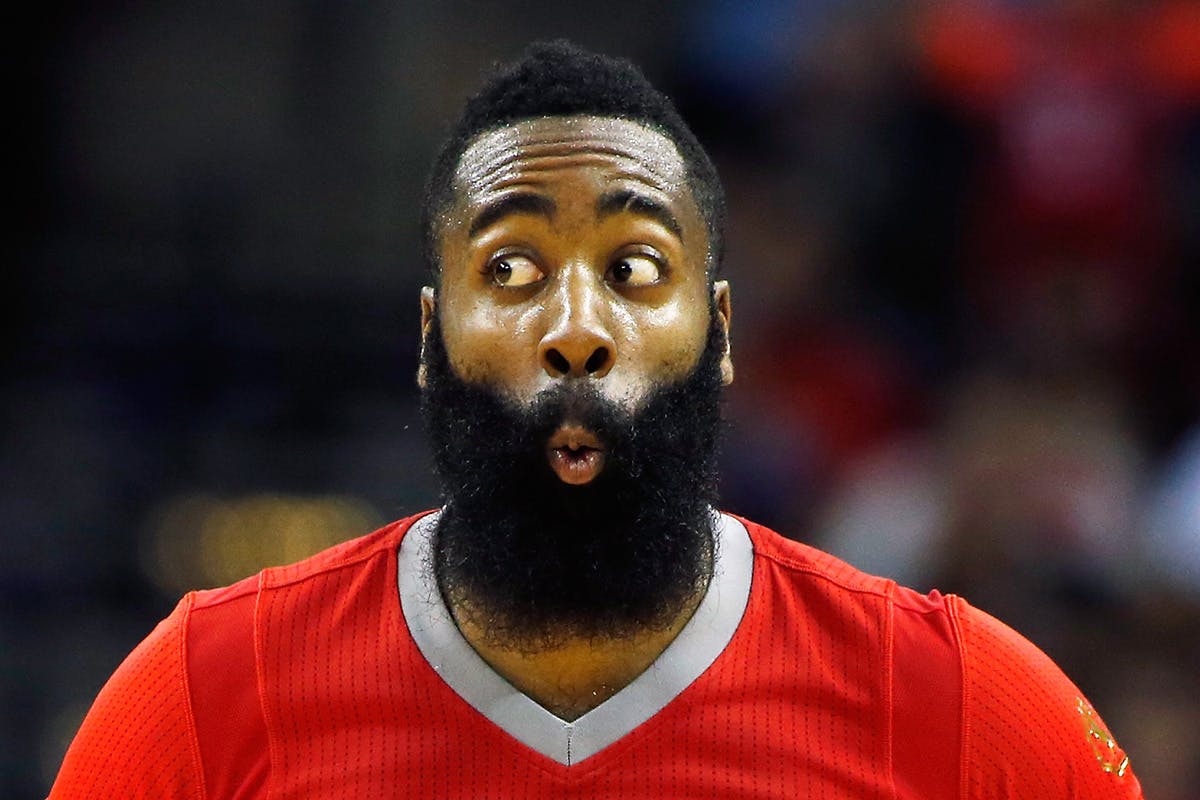 According to various reports over the weekend, which have since been confirmed by both parties, the NBA and The Walt Disney Company are in talks about restarting and completing the NBA season at Disney's Wide World of Sports complex in Florida.
If all goes to plan, the NBA season would be restarted at some point in July, with all teams' practices and games taking place at the complex and all teams being housed there as well. It is currently unclear whether the regular season would be completed or if the NBA would skip straight to the playoffs.
ESPN's Ramona Shelburne shared a statement from NBA spokesperson Mike Bass confirming the talks, which you can check out below.
The Walt Disney Company have also confirmed the talks, making note of the "great, long-standing relationship" between Disney and the NBA.
The NBA season has been suspended since March 11 due to the coronavirus pandemic. Disney's sports complex comprises three arenas and hotel accommodations, which would allow play to restart with limited outside exposure.
According to ESPN's Adrian Wojnarowski, the NBA's board of governors have a call set for this Friday to provide additional details to teams on a timetable and plan to return.
Stay tuned for updates and read ESPN's full report here.