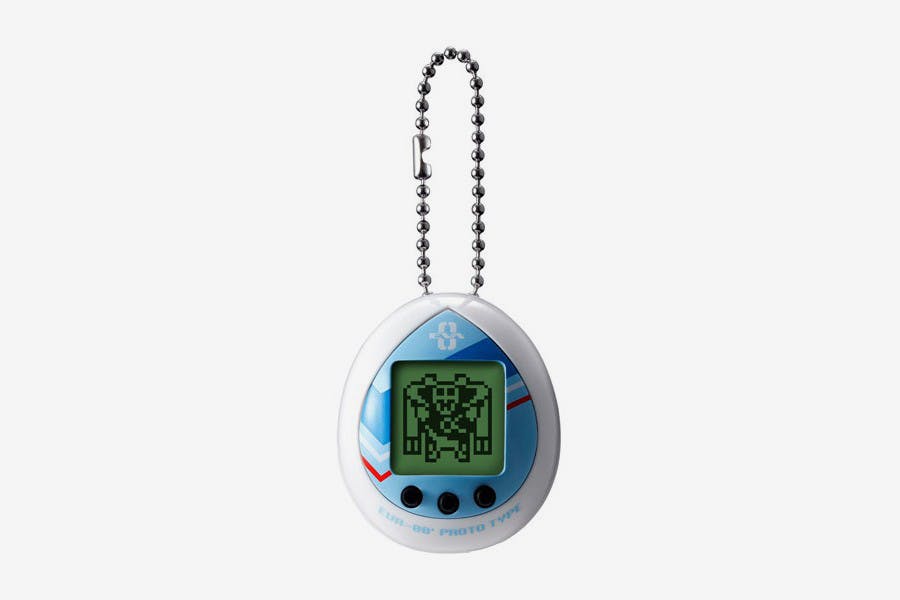 Bandai Premium is set to release a new collection of Tamagotchis based around popular anime series, Neon Genesis Evangelion. The collaboration was initially teased this past December and will be releasing on June 13 of this year.
The launch includes three Tamagotchis focusing on pilots from the series — Shinji, Asuka, and Rei — while more than 20 angels will be available to be raised and trained. You can opt for the original purple model, red Asuka model, or blue and white Rei model, as each Tamagotchi incorporates special Eva-themed animations.
Directed by Hideaki Anno, Neon Genesis Evangelion originally aired from October 1995 to March 1996. The beloved anime series went on to spawn everything from graphic novels to video games.
You can go ahead and pre-order the anticipated Neon Genesis Evangelion Tamagotchis today. Again, they are scheduled to release on June 13.