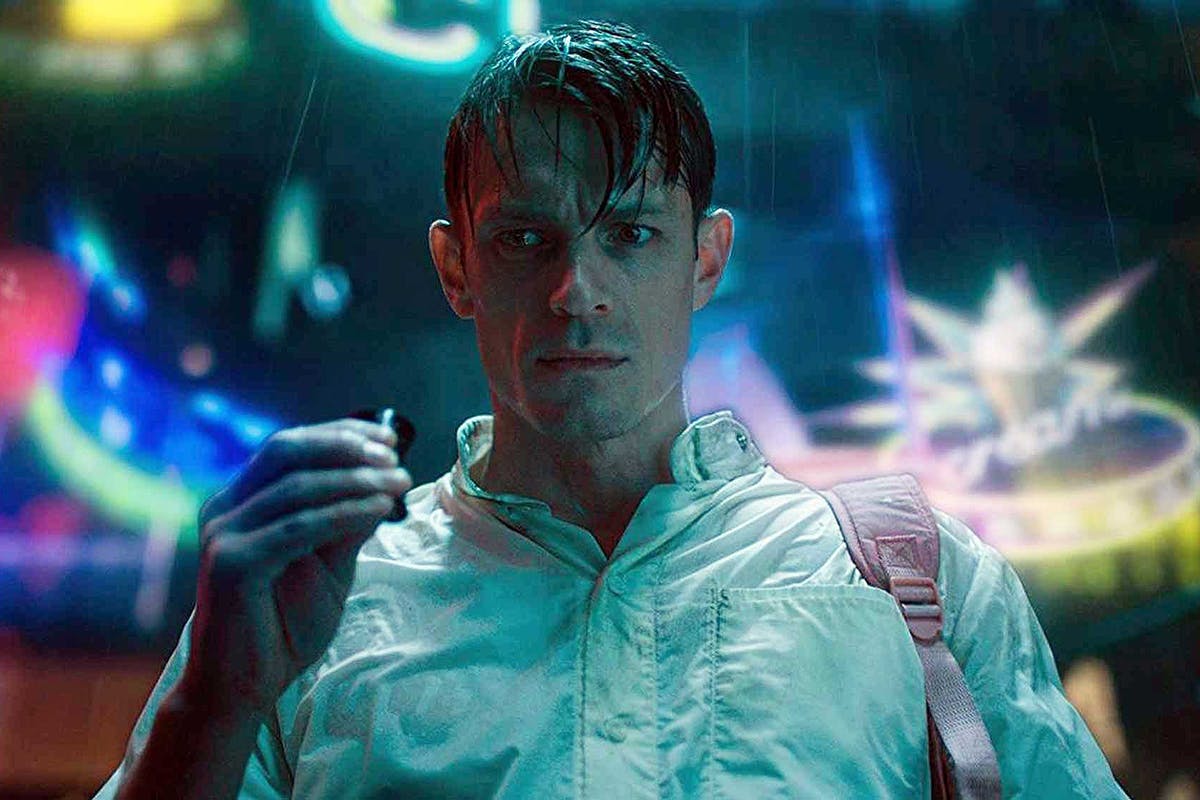 It's been a long time since we had any new information regarding Netflix's hit sci-fi show, Altered Carbon, but now we finally have a release date, and it's sooner than we expected. The next installment is set to land on the streaming site next month on February 27.
Taking to Twitter last night, the show's account made the big reveal alongside a short teaser trailer. The clip doesn't contain much in the way of new footage, but the graphics are cool — potentially the new opening credits — and the message: "Your re-sleeving is now complete." Check it out below.
As fans will remember from the cast announcement trailer, which dropped almost one year ago, Anthony Mackie will be replacing Joel Kinnaman as the main character, Takeshi Kovacs. It could be that change in cast the mini teaser trailer above refers to, considering "re-sleeving" is the show's terminology for the process of switching bodies.
Other cast additions include Luke Cage's Simone Missick, Lela Loren, and Torben Liebrecht. Meanwhile, characters A.I. Poe and Quellcrist Falconer, played by Chris Conner and Renée Elise Goldsberry respectively, are both slated to return for season two.
Watch the cast announcement trailer below.