You know the old saying, 'it's not what you know but who you know that counts'? Well, that's wrong. In the world of fashion, you can know as many people as Kylie Jenner has following her every upload on Instagram, or be as familiar with Hedi Slimane's fascination with skinny indie rockers as it's possible to be, but all that counts for nothing if you can't get the name right (btw, Hedi is pronounced with a silent 'h').
Thankfully, NICCE knows how you feel. The London label is probably more familiar than most about how notorious the fashion world can be for producing names that sneakily don't sound as they seem to appear in spelling. And the streetwear scene doesn't escape it either – from the big boys right down to the ones with just three letters, as well as NICCE themselves.
Of course, language is alive. It changes and is given meaning by those who speak it. However, for the purposes of getting it right, we've partnered up with NICCE to highlight ten of the most frequent offenders, including some surprises. For more on NICCE, check out their latest FW16 collection online, or dive into stylistic details with their latest editorial shoot.
adidas
adi'das A surprise entry for some as its simple spelling, rooted perhaps in its functional Germanic origins, doesn't really deceive the speaker that much. And so while there's no real right or wrong way to say this one, it's better to not extend the 'i' in the middle, as if you're making an 'ee' sound, but simply keep it short and quick.
Balmain
bel'mau(n) French may be one of the most beautiful languages to speak and listen to, but my lord those guys are fans of switching up the way they say things. Next time you're rocking out that overpriced H&M collab though, you too can be part of Rousteing's pouting listless army.
Gosha Rubchinskiy
go'sha roob'chin'skee The man who made every mid-western teen realize that Russia was more than just the land of nightmarish economic plans their Grandads wet their nuclear subs over, Gosha Rubchinskiy is often the recipient of weird variable endings on his second name. In fact, it's pretty straightforward, with the '-skiy' pronounced 'skee'.
HUF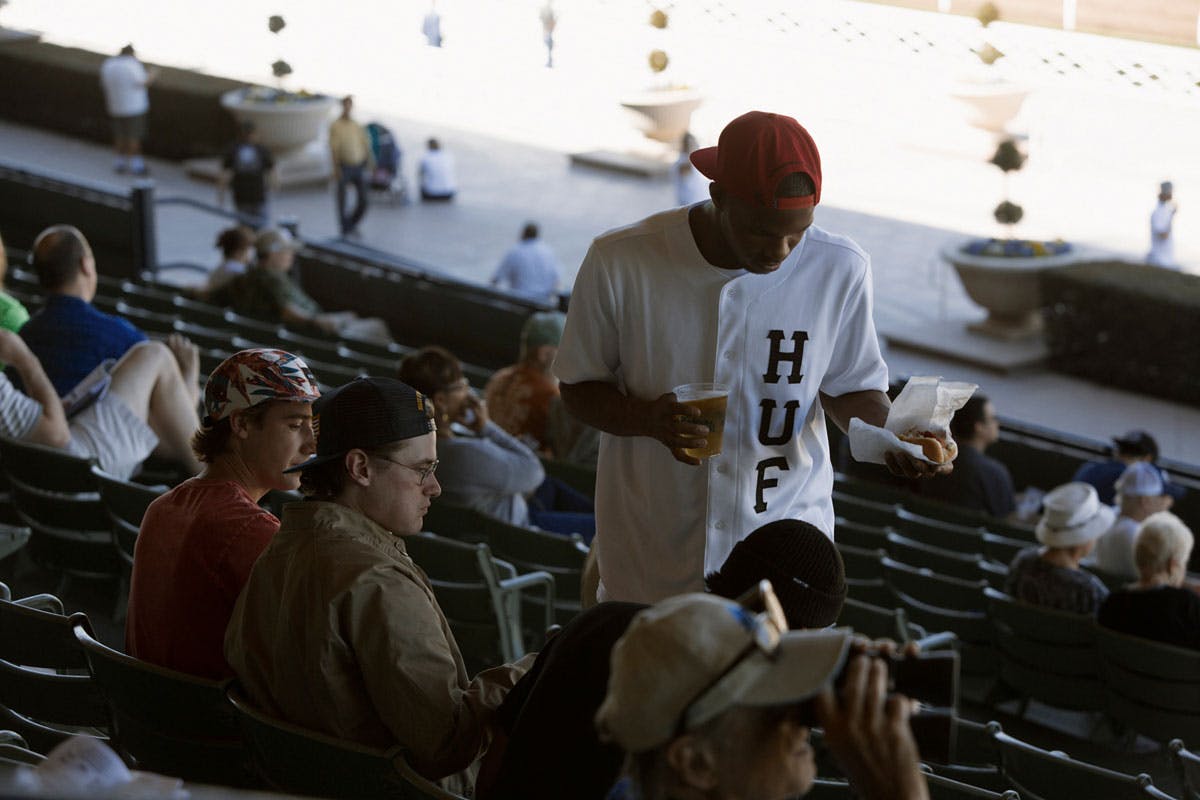 huff A deceptively hard one due to being styled in all-caps. We've heard this west coast skate label pronounced as if it were an acronym, with the letters pronounced individually. But that's wrong. It's just one word. Just huff it out.
Jun Takahashi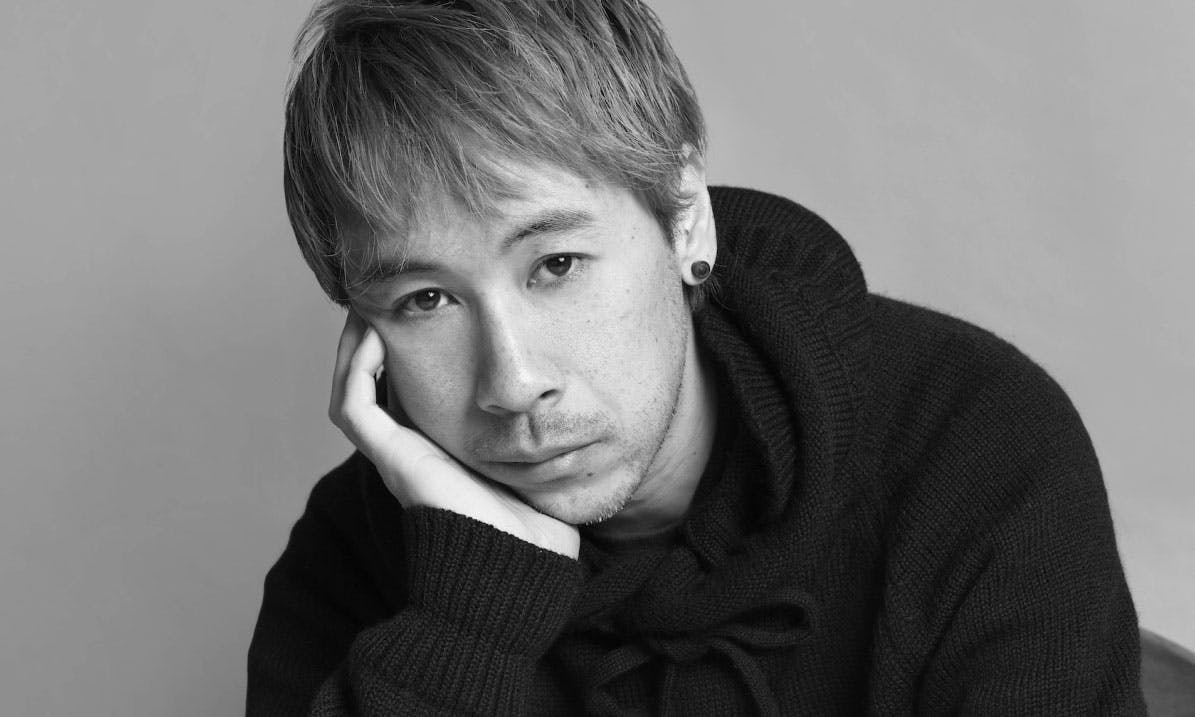 joon ta'ka'hash'ee One of the glorious things about Japanese names is that normally when they're spelt out using latin letters (for the benefit of us), they're spelt out quite literally, so it's relatively easy to get it right. One of streetwear's living legends, Jun Takahashi's first name is, however, often slightly mis-pronounced, as if with a short 'u'. Just extend it out to 'joon' instead and you're on track.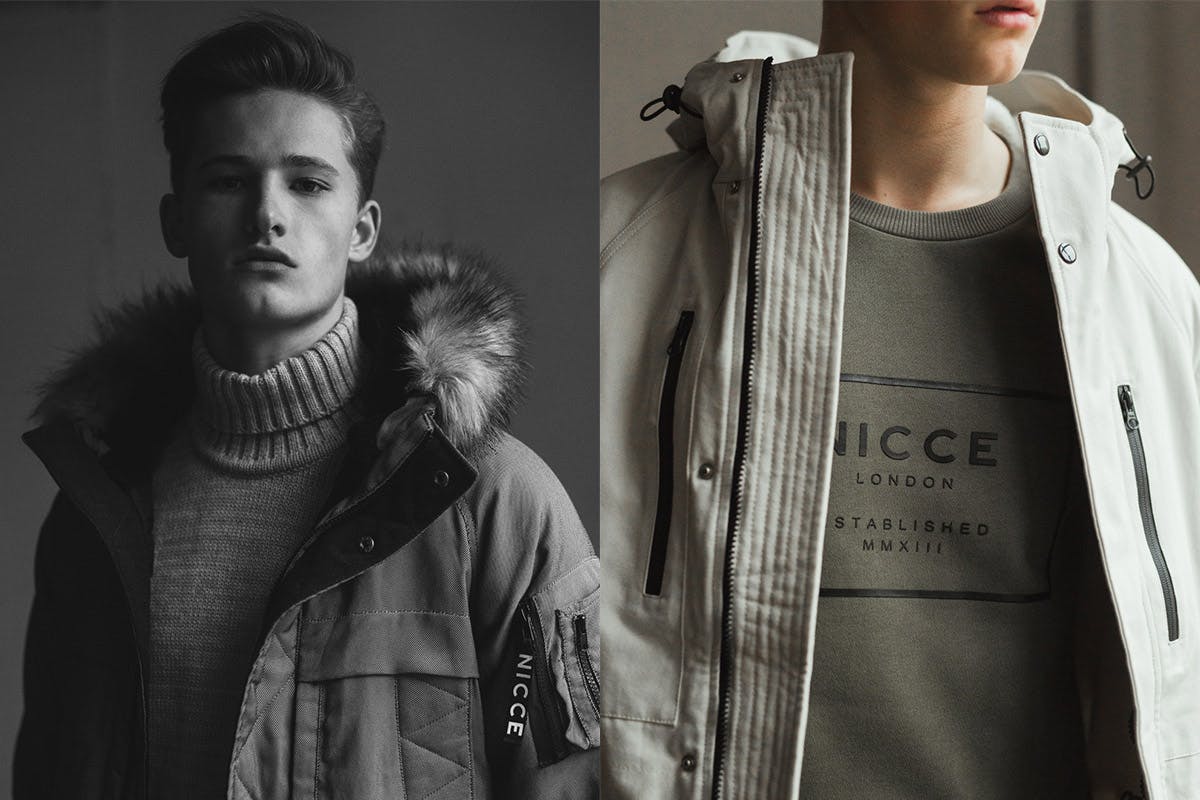 nee'chee While they produce very nice streetwear indeed, this London streetwear label is also afflicted by various and wild pronunciations. It's not an extended 'nice', nor should you say it as if you're talking about heavyweight philosopher Nietzsche, but instead say it so it rhymes with 'peachy'.
NIGO
nai'go With the 'ai' pronounced as if you're saying the word 'eye', one of the founding fathers of streetwear's name is often said incorrectly as if with an extended 'ee' sound. Those damn vowels. Legend has it that the nomenclature actually means 'two' or 'second' because the guy looks so much like Hiroshi Fujiwara. You don't need to say 'registered trademark' at the end though.
Nike
nai'kee Again with the 'n's on this, but the Swoosh is commonly mis-pronounced with just one syllable, using the classic 'e'-at-the-end-of-the-word rule to make it seem as if you should pronounce the 'i' as if you're saying 'eye', and then to just leave it like there. This is wrong. Alternatively, we've genuinely heard people say it as if they're going to begin talking about Ms. Minaj. Also wrong. But now you know.
Pigalle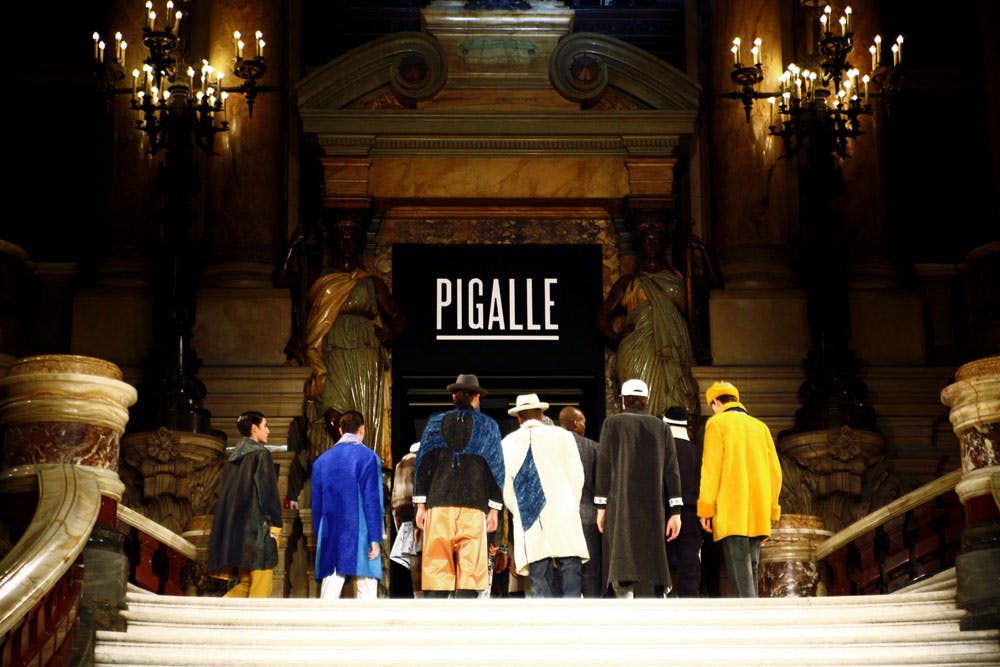 pee'gal Named after the infamous red-light district of Paris, this core streetwear label of the Gallic world is often on the receiving end of sloppy Anglo incorrectness. Pronounce the 'i' with a long 'ee' sound and don't bother with the final 'le' at the end.
PUMA
(UK) pju'ma or (US) poo'ma The US and UK differ when it comes to the sportswear giant, with British English slipping an invisible 'j' in there. But both pronunciations are right. However, it's a German label and the Germans pronounce it the British way. Just so you know...
Make sure you check out NICCE London's latest collection now that you can say their name right.