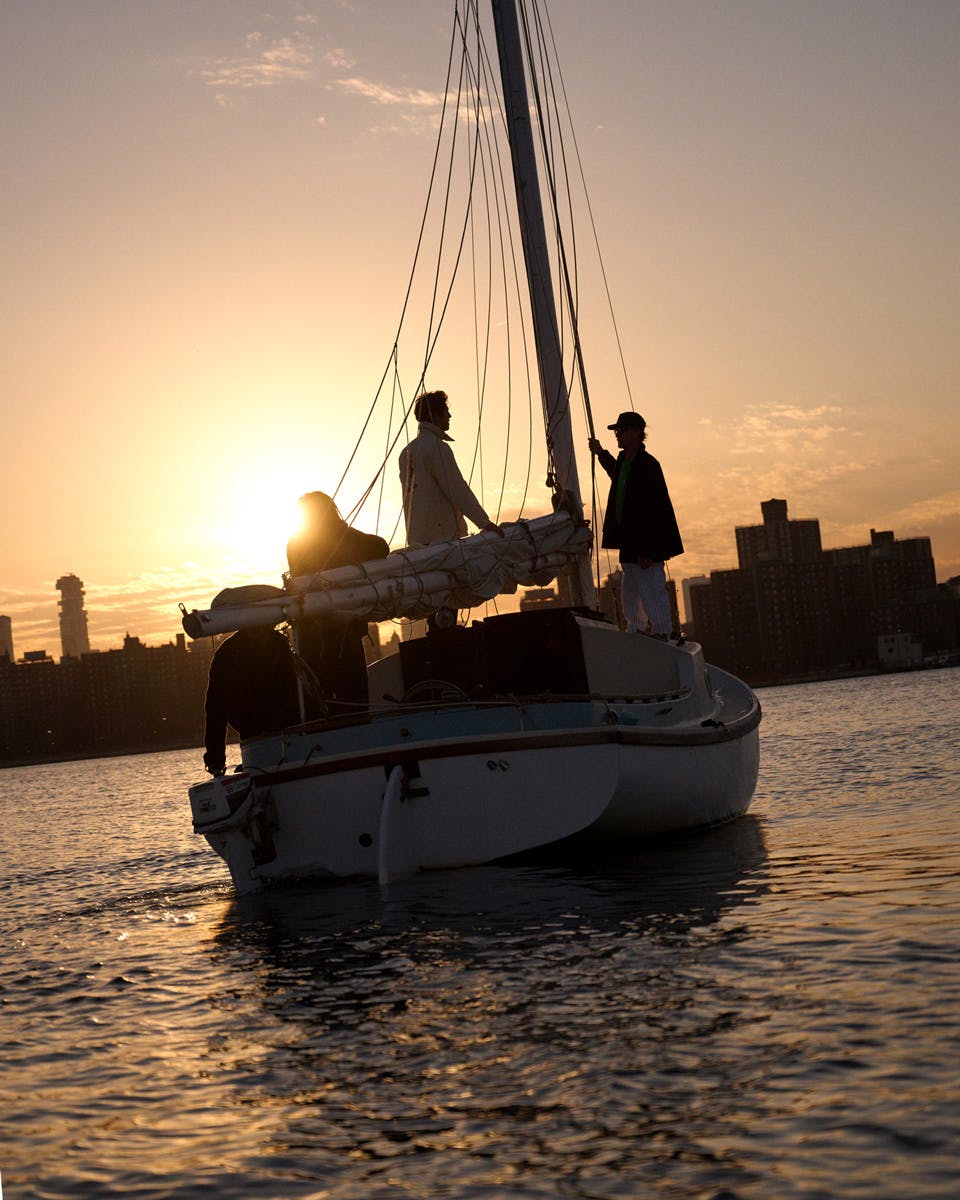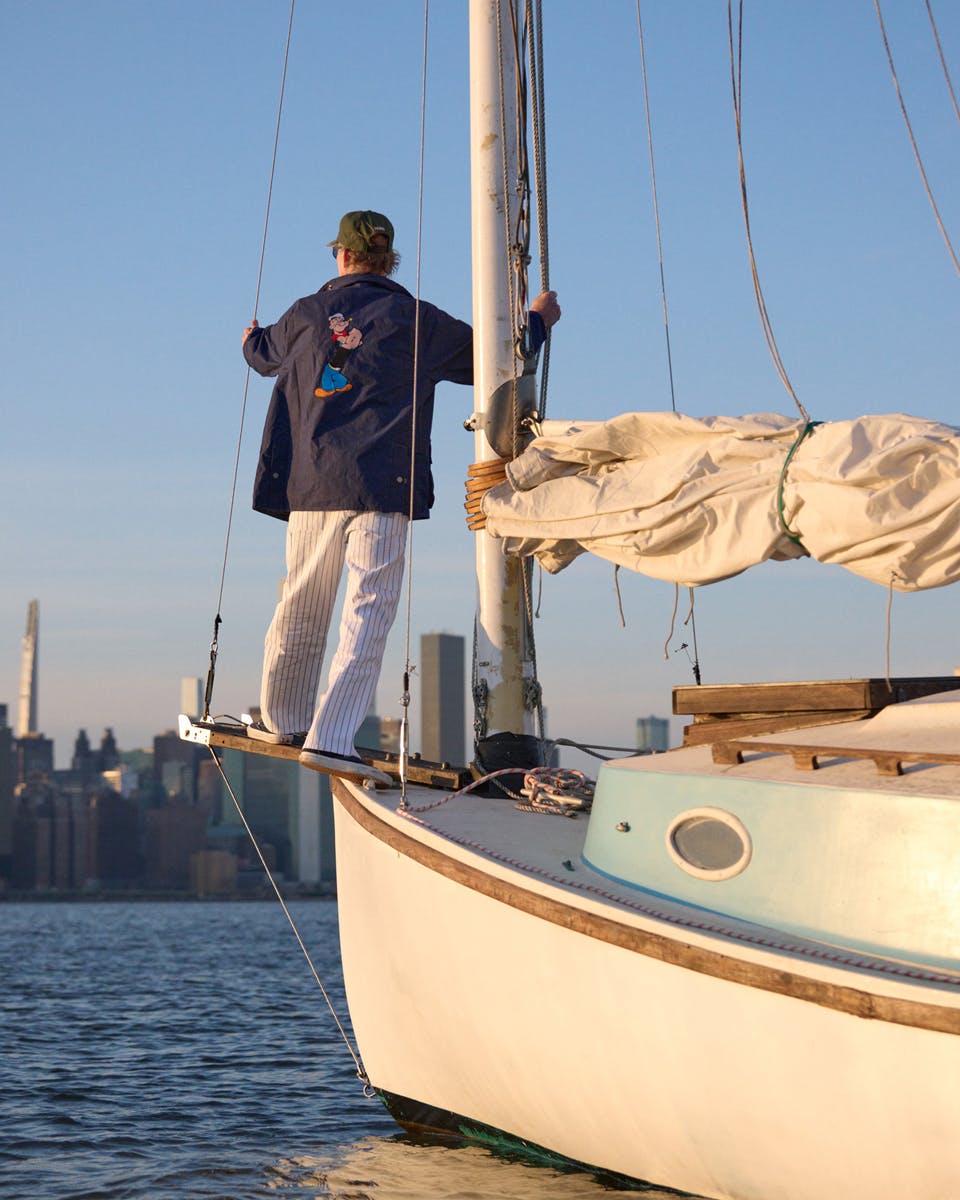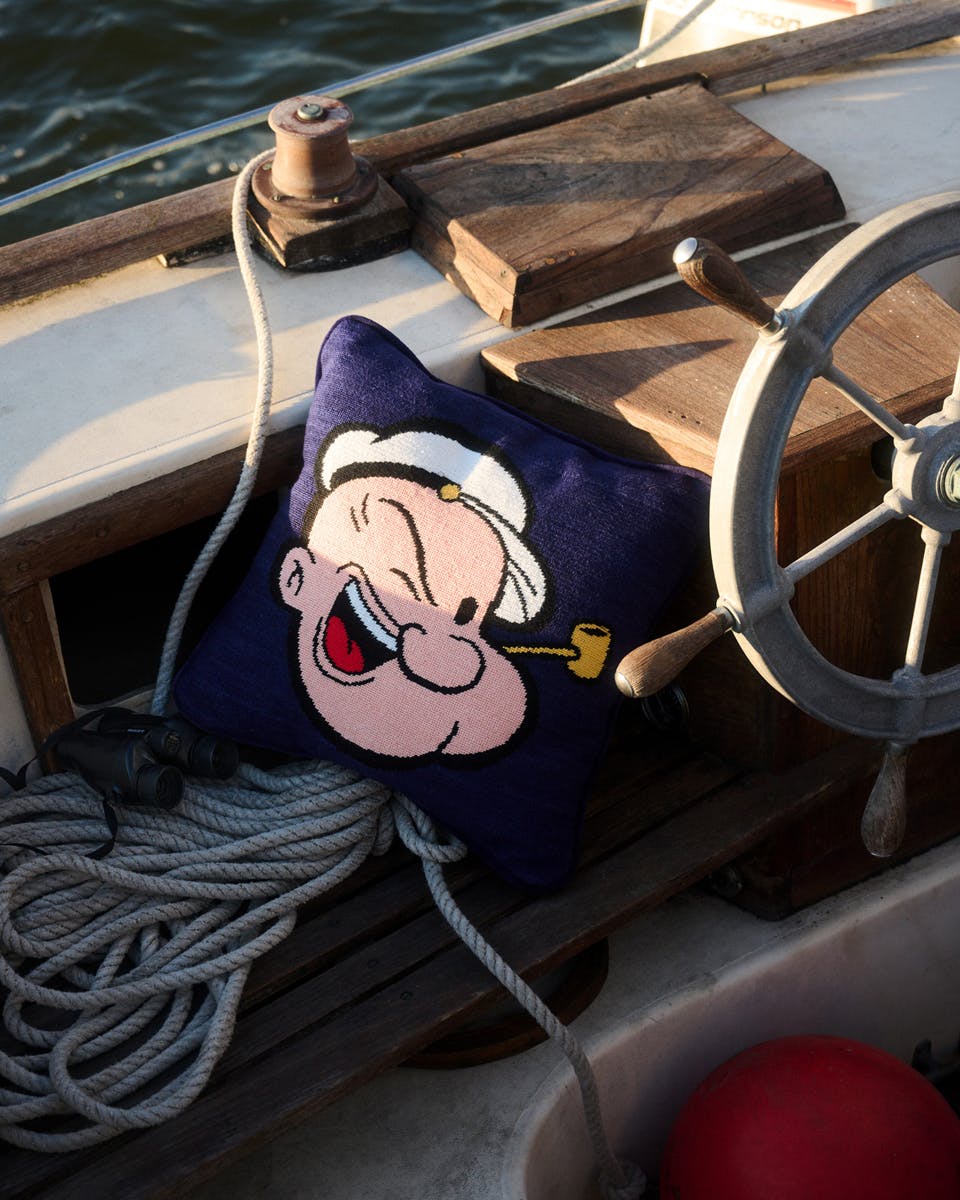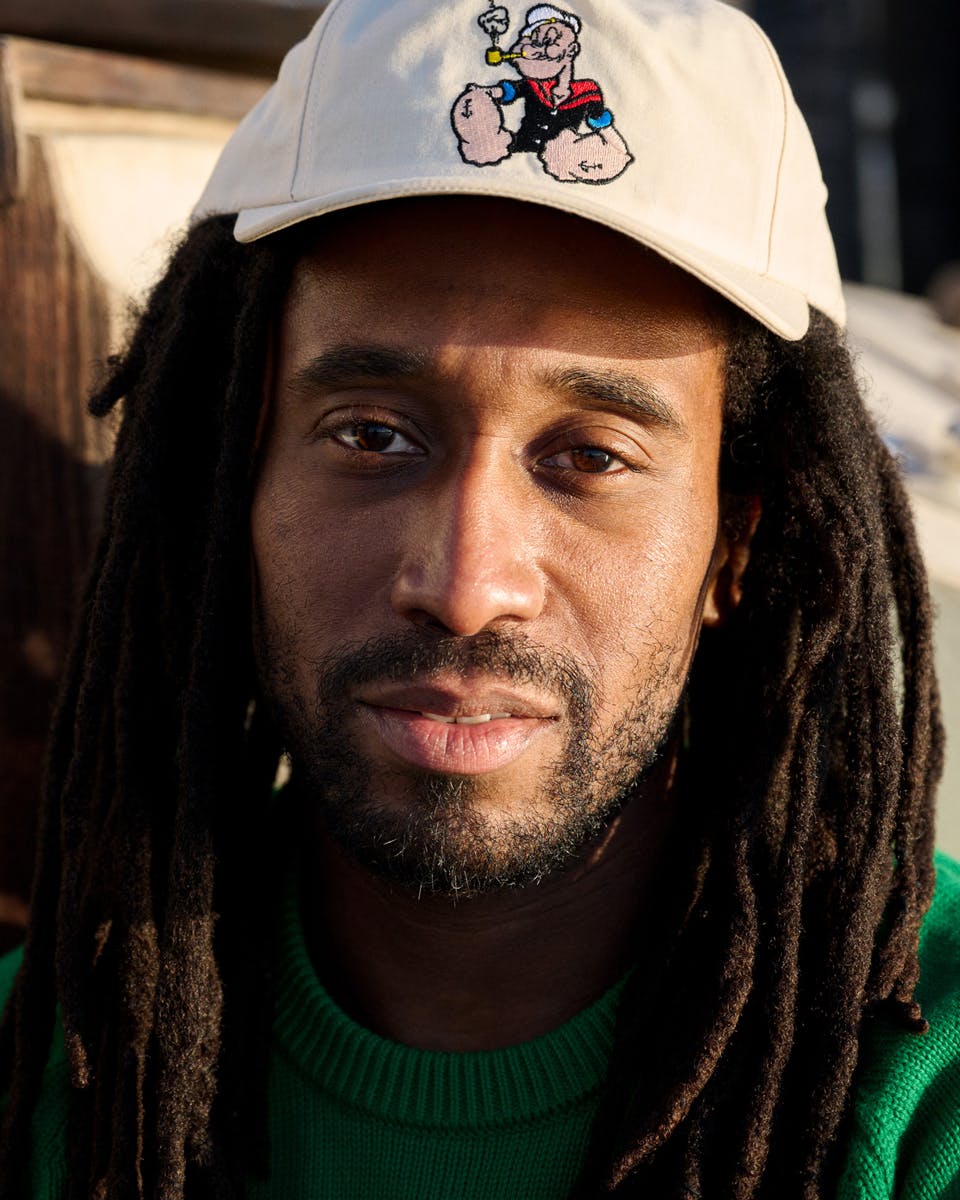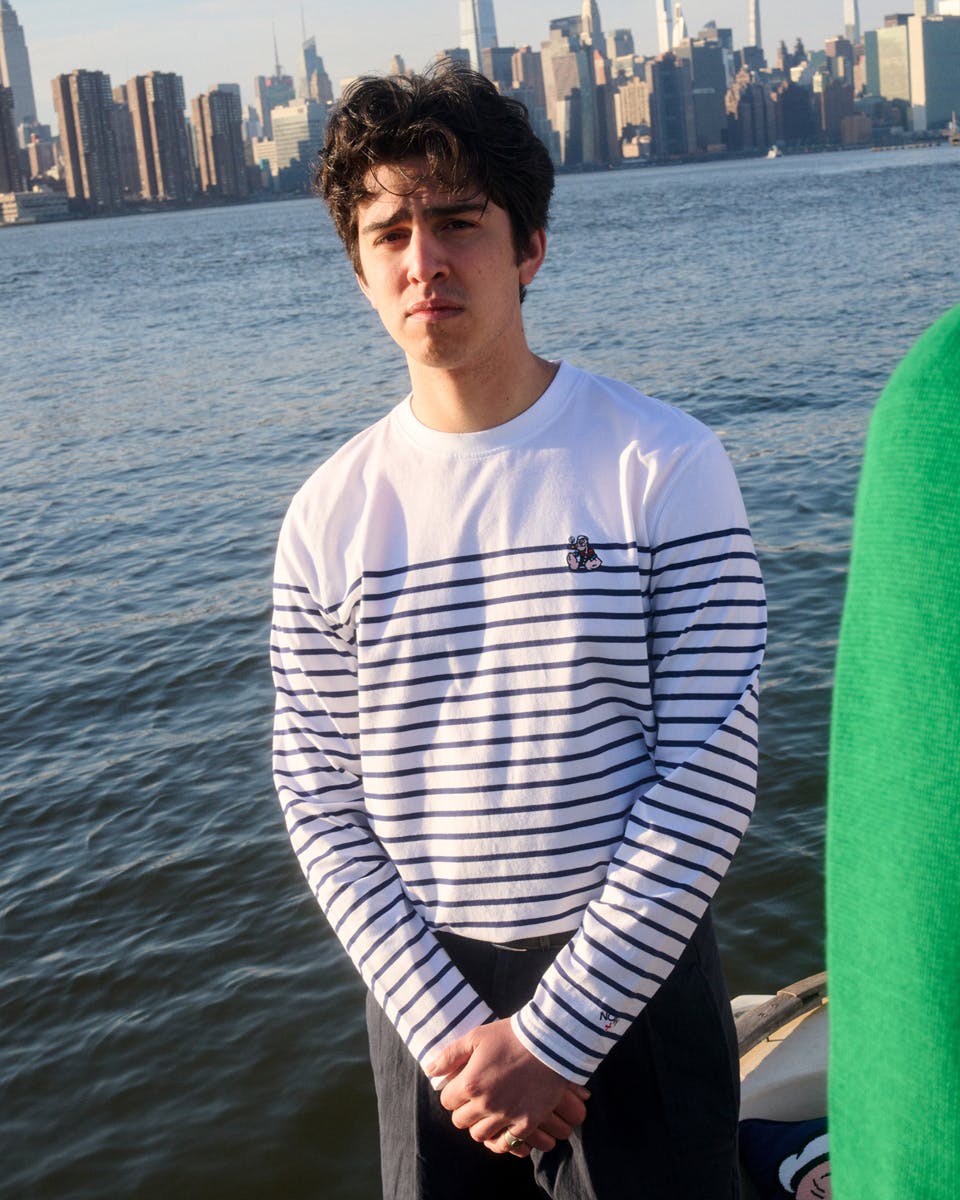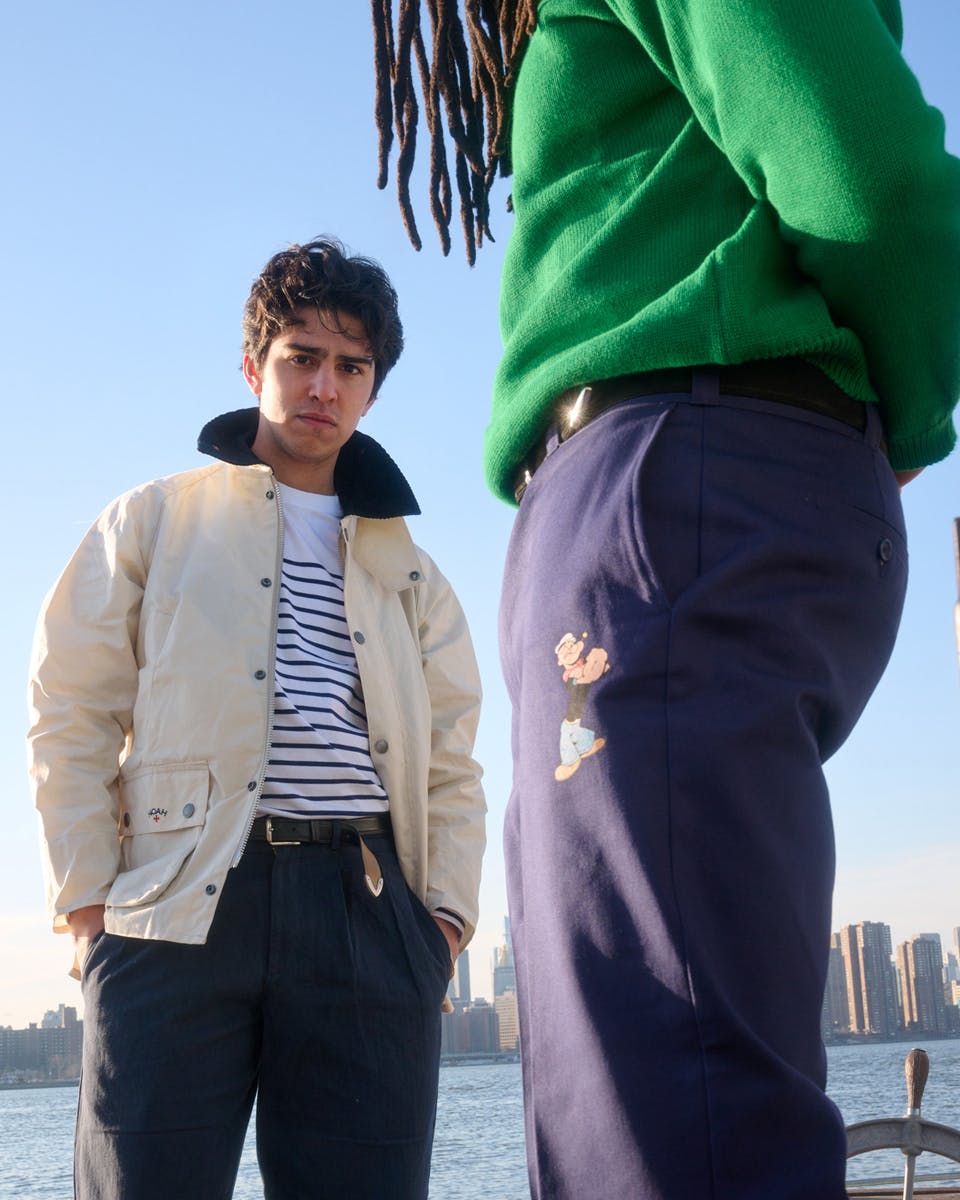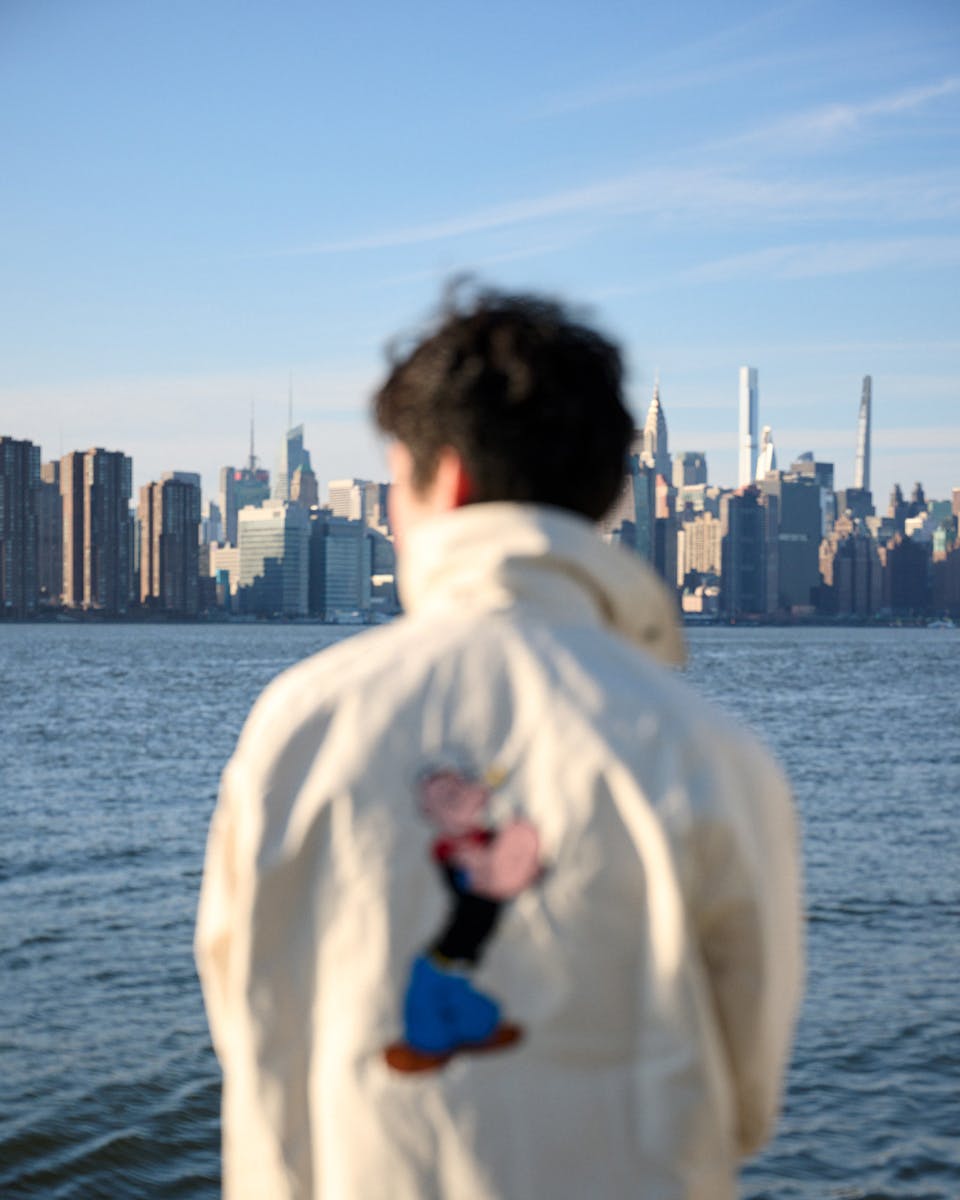 NOAH's Spring/Summer 2022 collection is lush, to say the least. It's fresh, it's sophisticated, it's maybe the best warm weather offering from NOAH to date. There's even a Popeye collaboration!
Yes... a Popeye collab. But why?
Well, there are actually a couple pretty reasonable inspirations behind the surprise collab, which will make sense in due time.
Popeye, for those not in the know, is one of America's oldest still-recognizable cartoon characters, right up there with Mickey, who's only a year older than Popeye himself (sorry, Oswald and Krazy Kat!).
Since his first comic strip appearance in 1929, Popeye's popularity ebbed and flowed, never quite reaching the heights of Mickey or the Looney Tune gang.
However, animation aficionados recognize Fleischer and Famous Studios-era Popeye cartoons as some of the finest animated works of the 20th-century, having influenced far-flung characters like Superman and Goku from Dragon Ball.
Dexter's Lab and Samurai Jack creator Genndy Tartakovsky is such a fan of those classic Popeye shorts that he's been trying to get a contemporary Popeye film developed for years.
However, NOAH isn't coming at Popeye from the perspective of animation buffs.
The New York-based brand instead celebrates Popeye for his grit and unflagging authenticity, finding affinities in the core themes of Popeye cartoons and comics.
"While Popeye had a superhero's strength, he always felt human to us — someone with a real personality," NOAH said in its press notes, pointing out that Popeye's critiques of injustice went all the way up to the failings of the Depression-era government.
Plus, Popeye's a sailor man! And NOAH loves the ocean! It's just that simple!
Nearly all the old Popeye cartoons worth watching have been collected in box sets or online — now's a good time to familiarize yourself.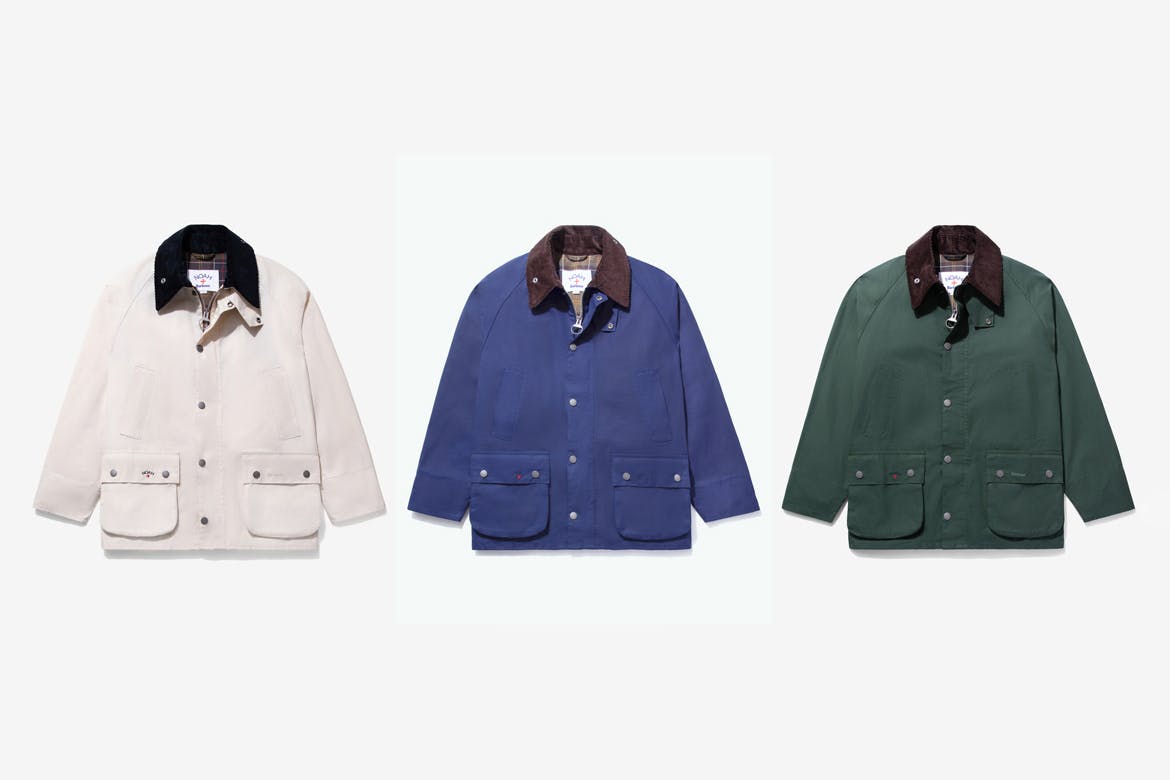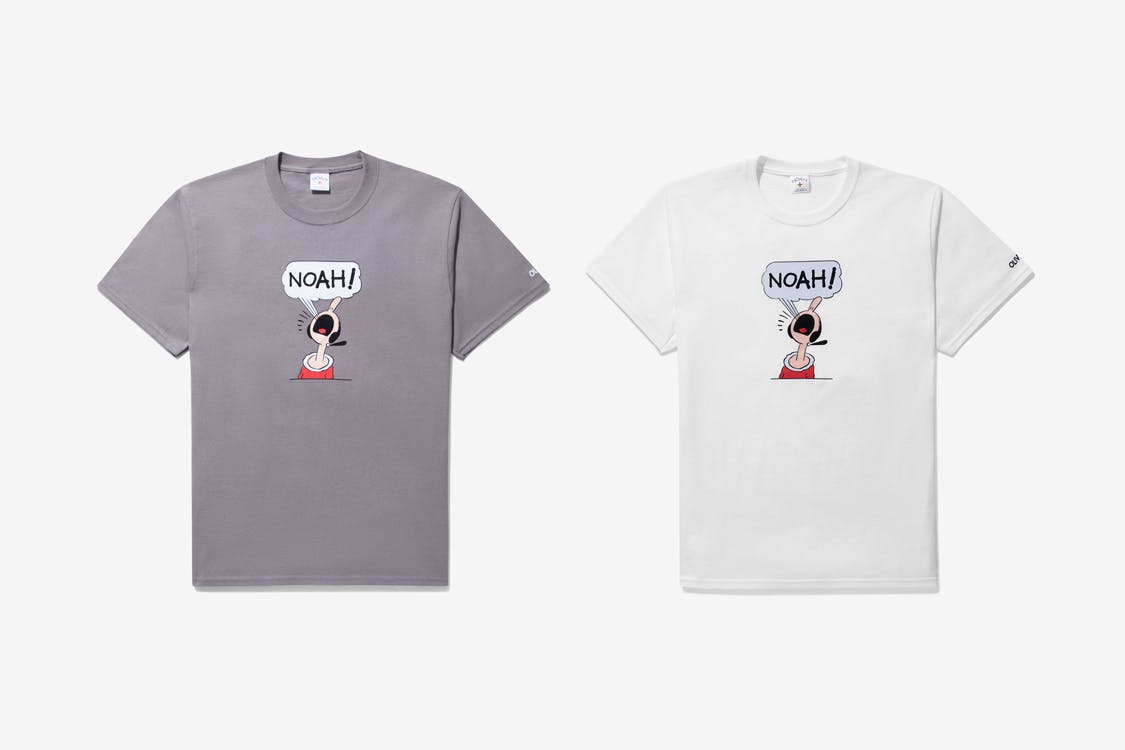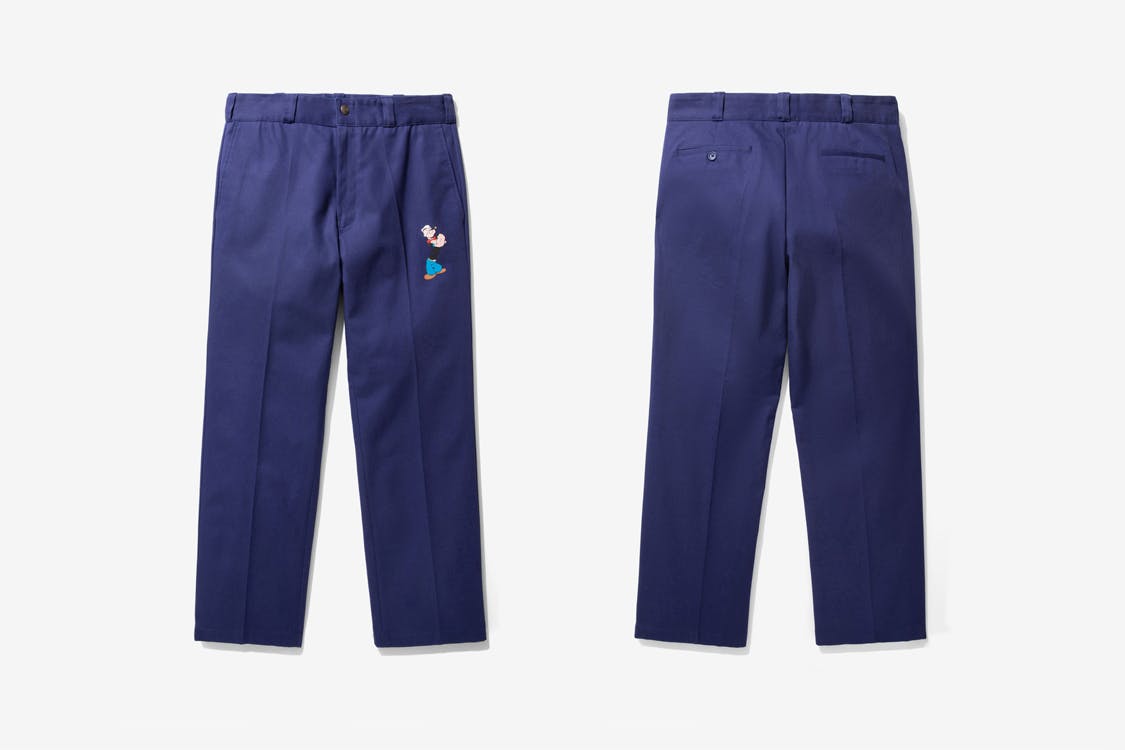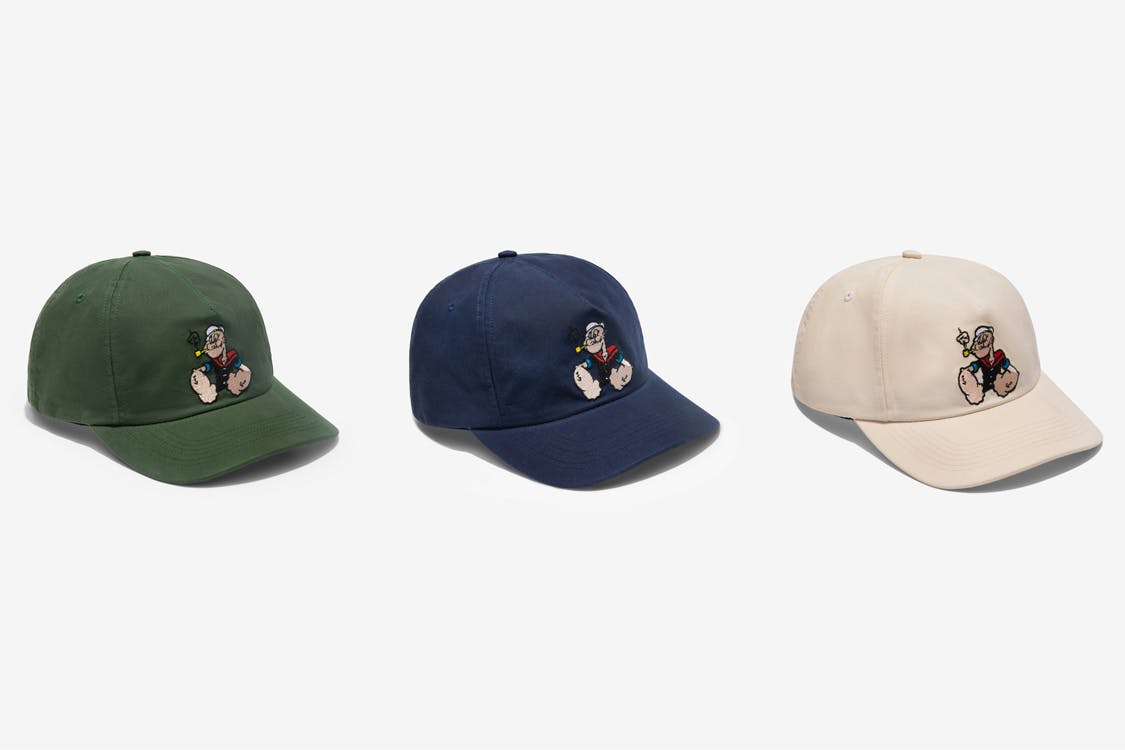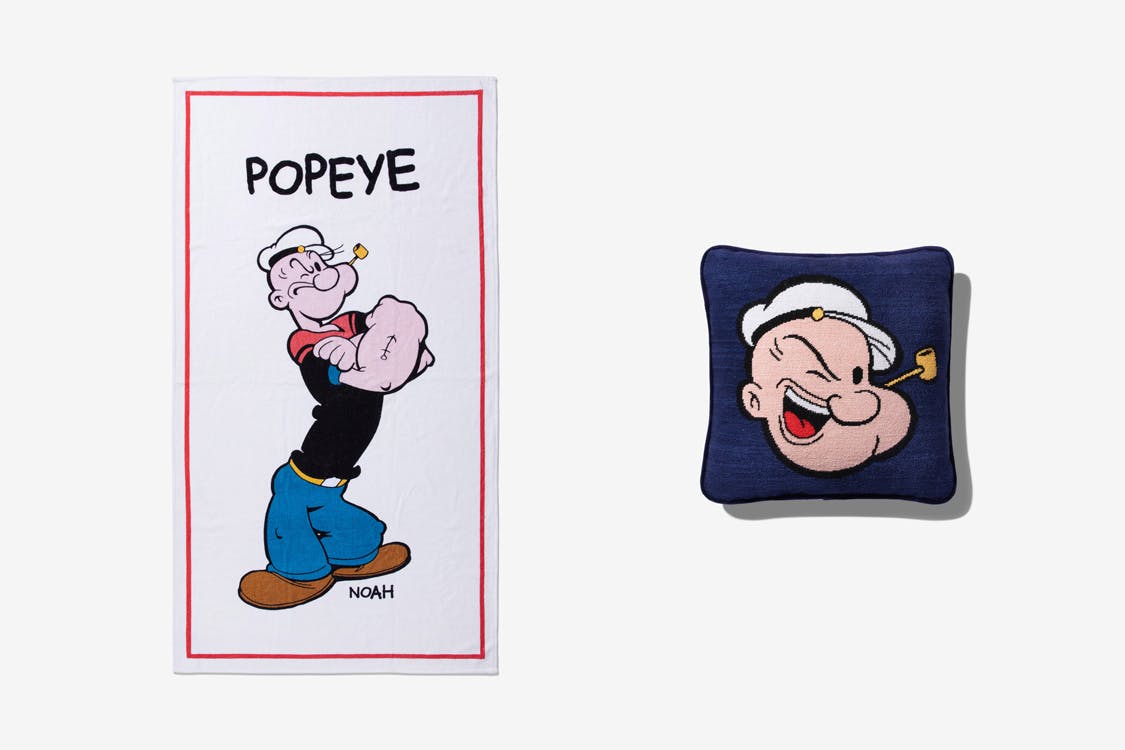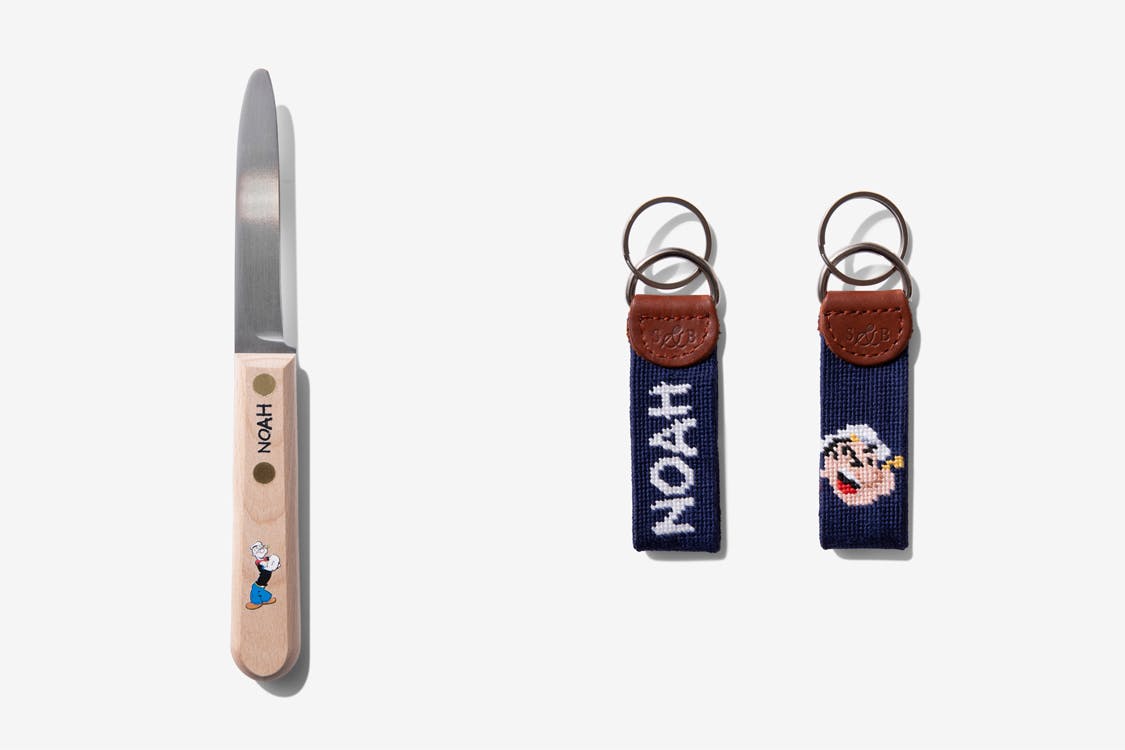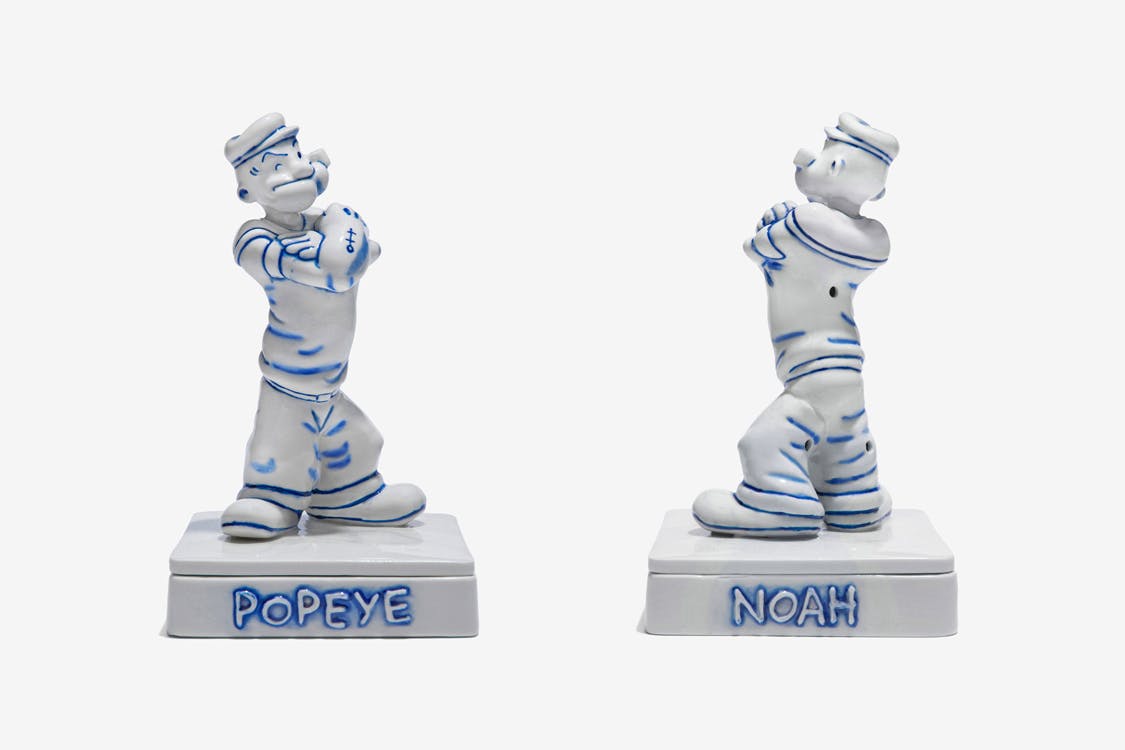 All that's to say that NOAH's Popeye capsule — which drops March 24 at NOAH's website and stores (stockists will sell only the Barbour collab) — includes loads of nifty thematic goods, including three-way collaborative Barbour jackets and a truly badass incense chamber.
Even if you couldn't tell Wimpy from Bluto, it's a pretty appreciable spread and as good a reason as any to revisit Popeye.