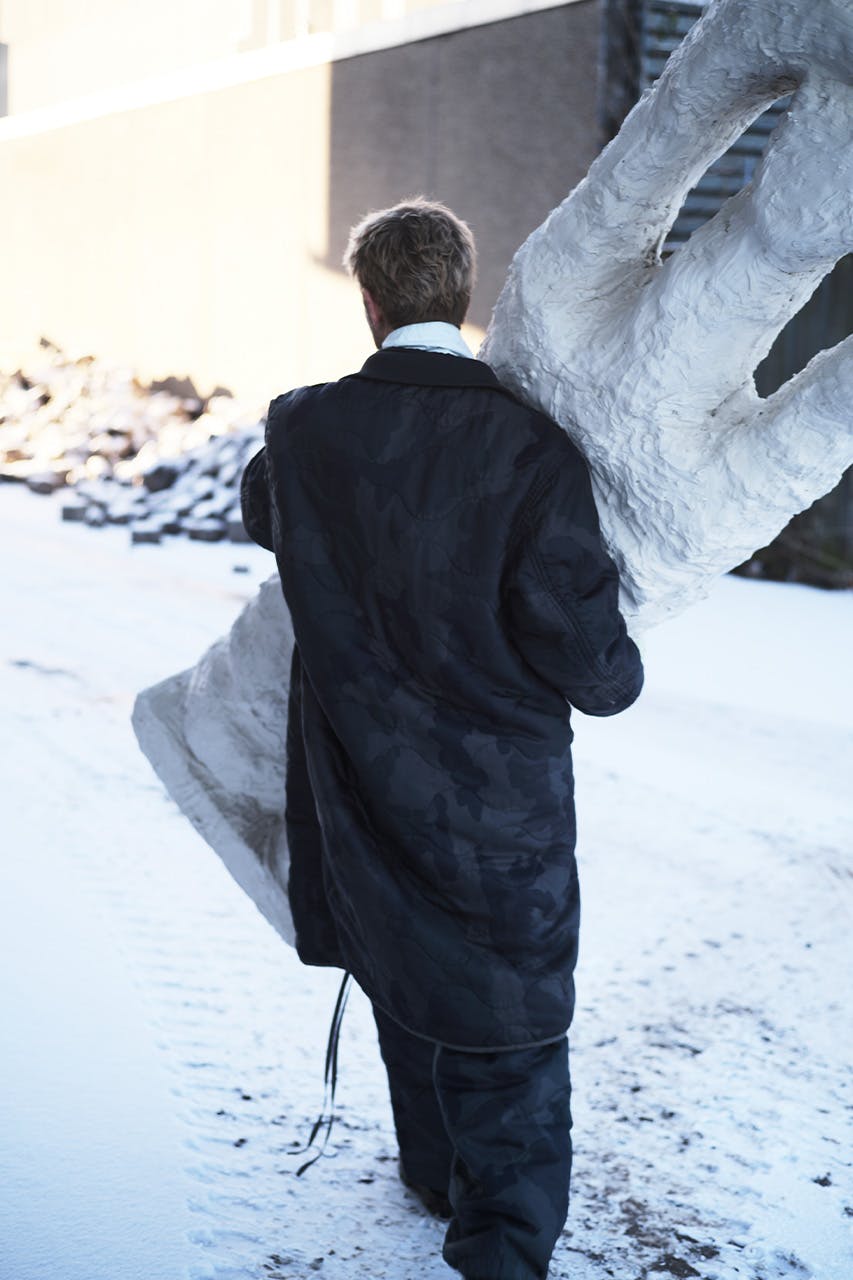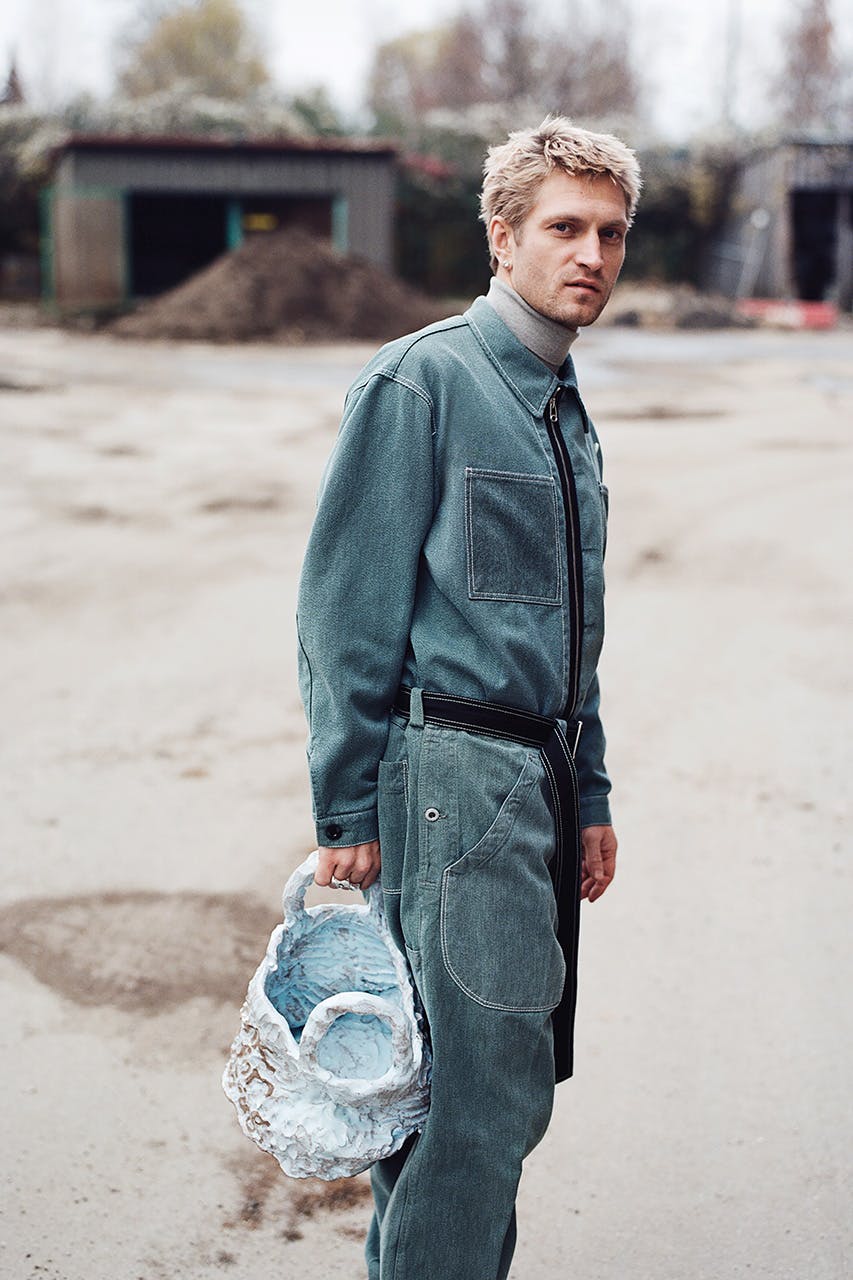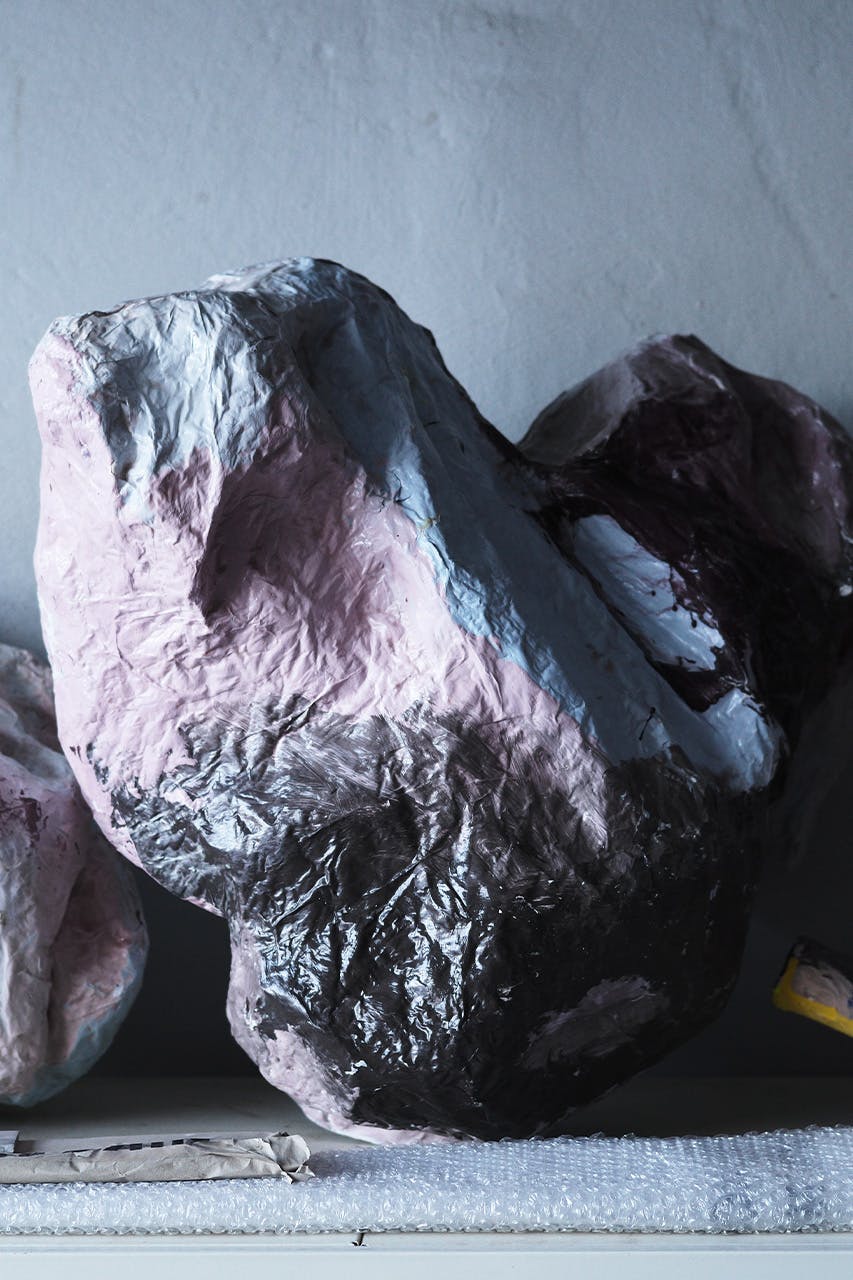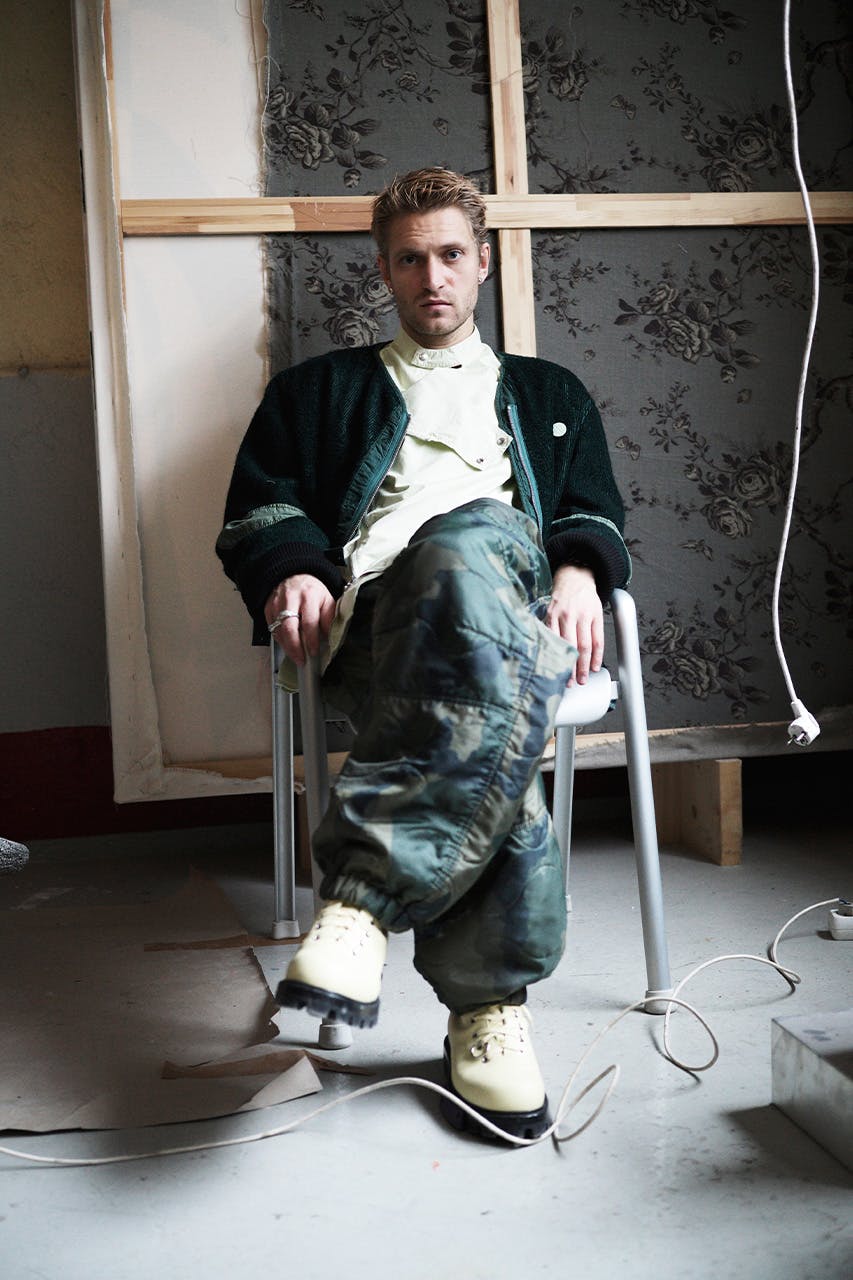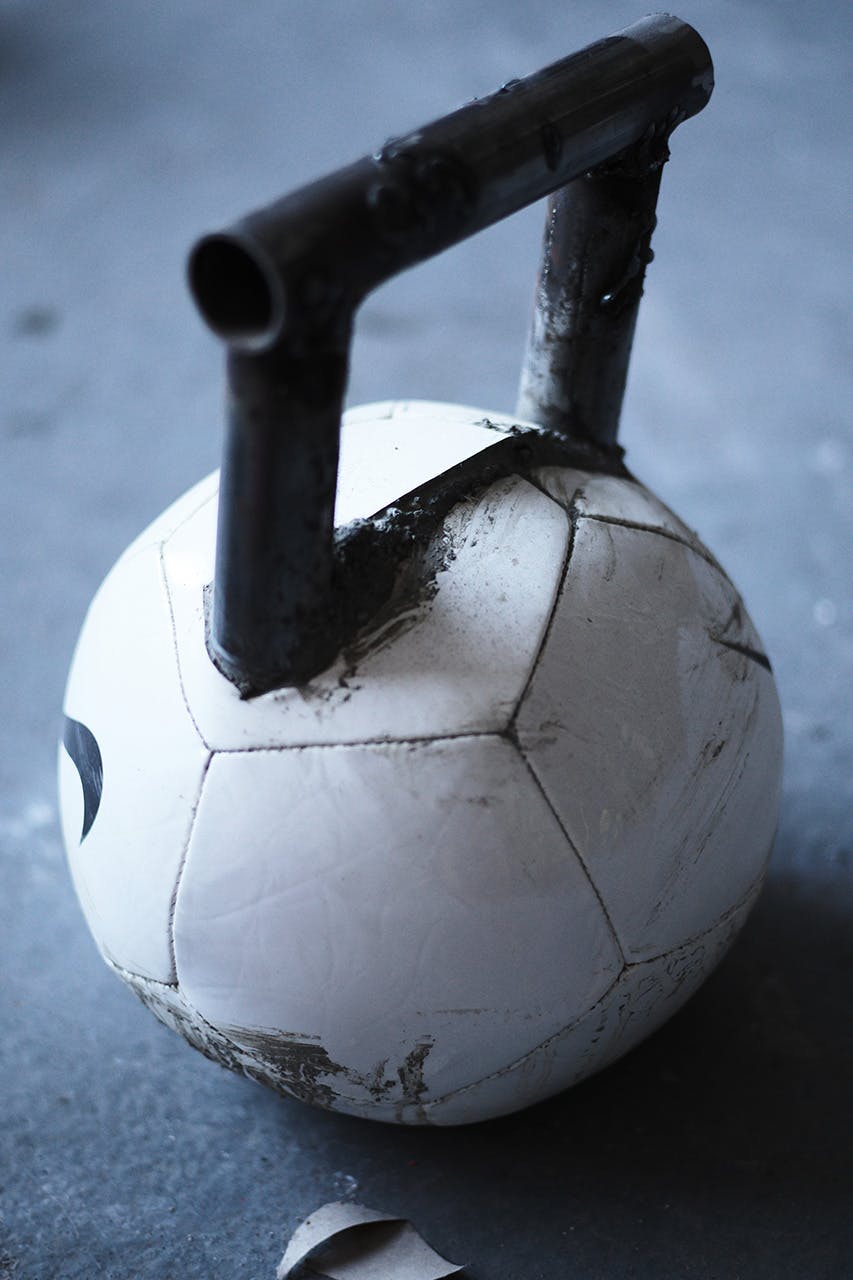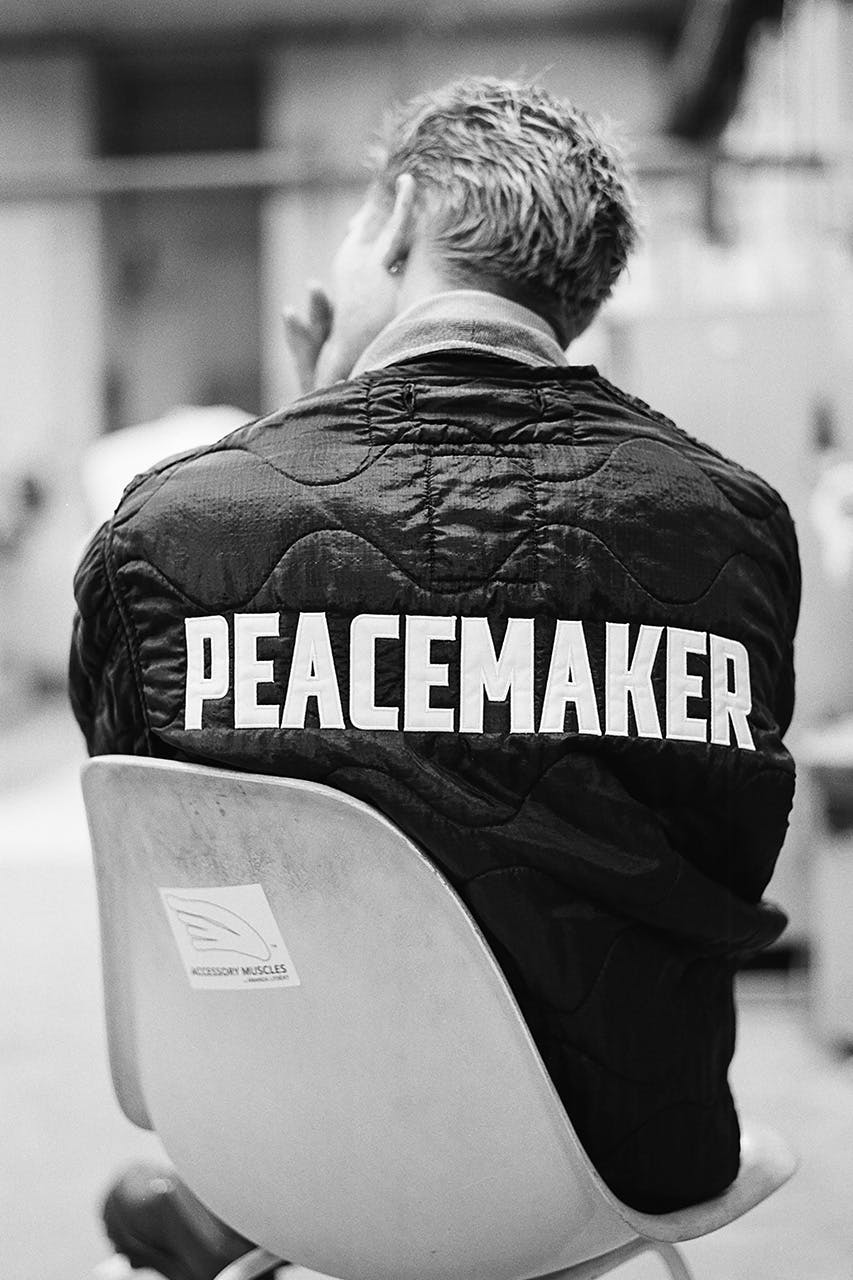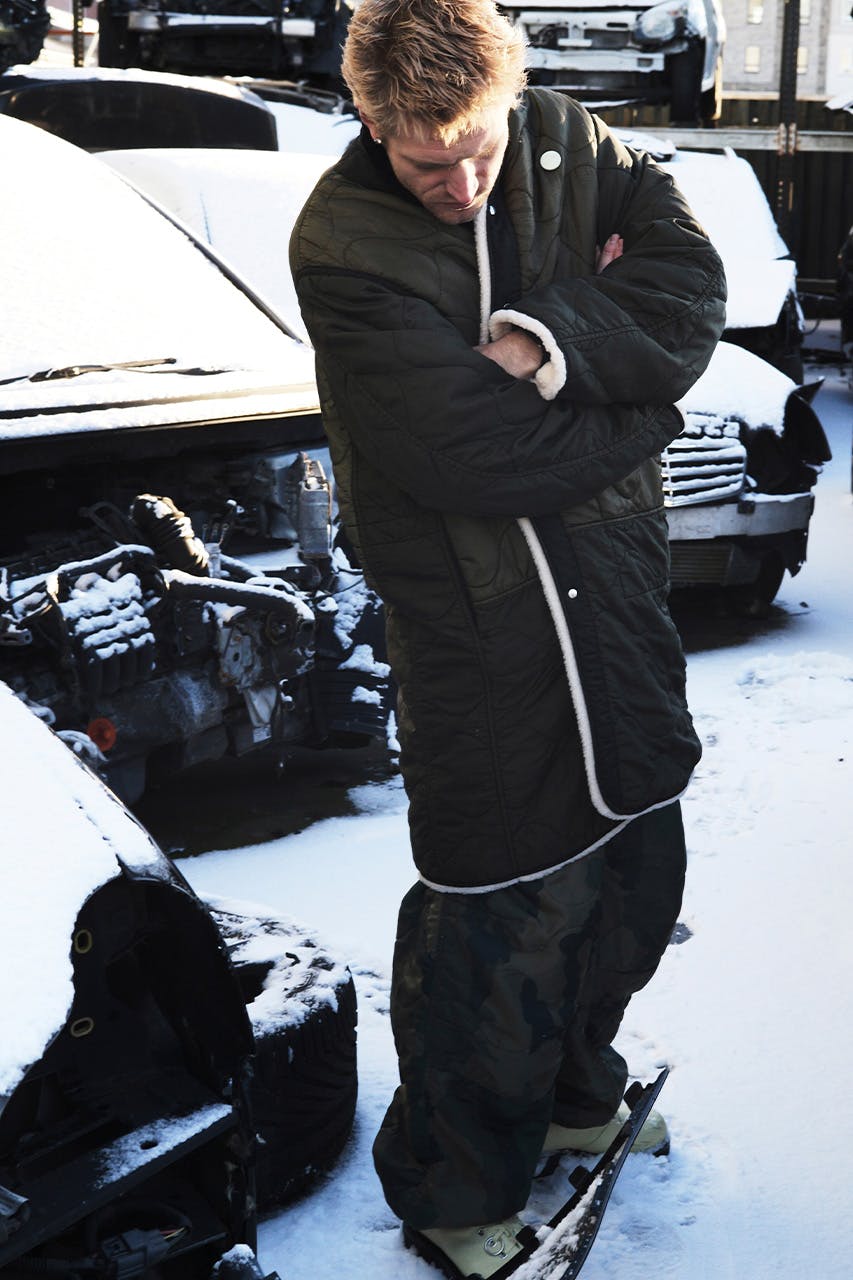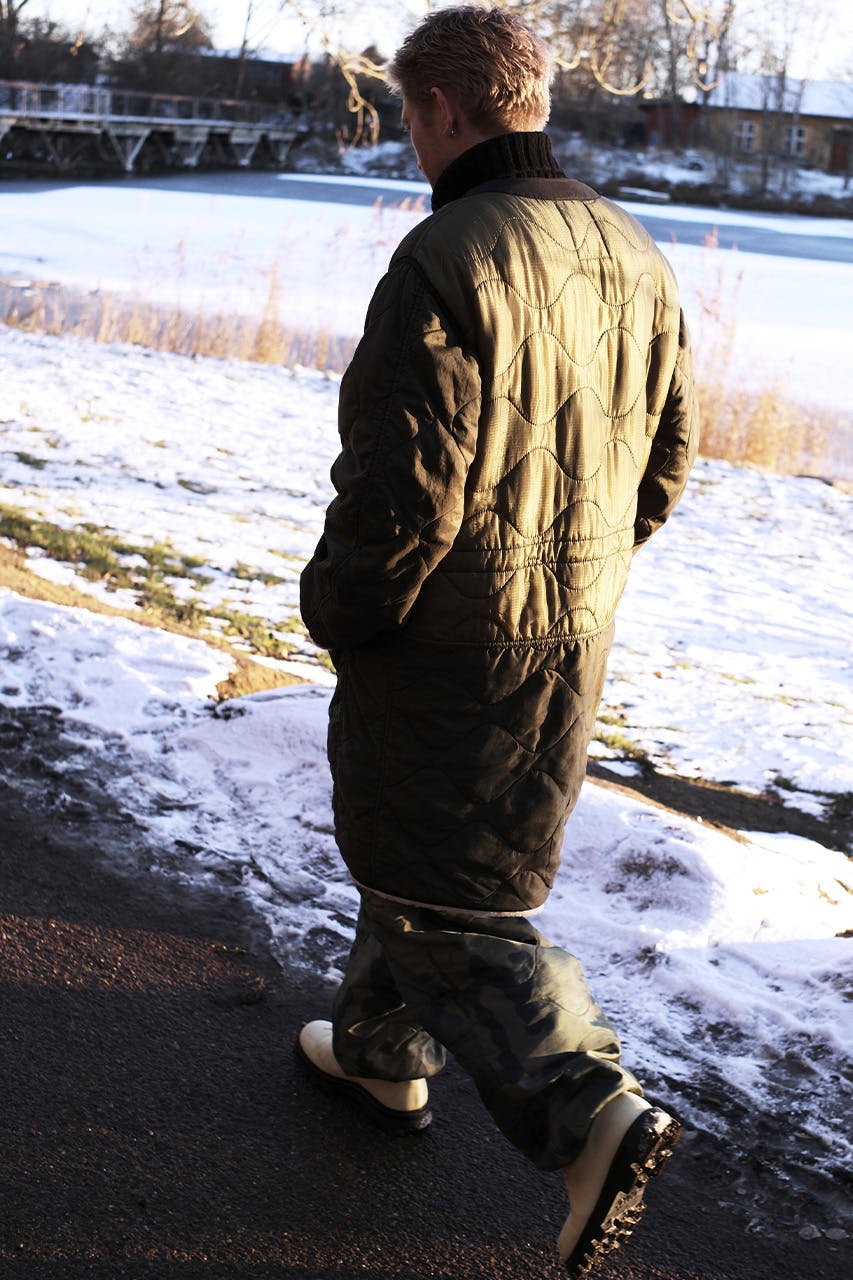 If you aren't au fait with OAMC, then you should be. Since its inception in 2014, the Parisian-Milanese label has become renowned for pushing the boundaries when it comes to both self-expression and high quality, as well as its innovative design techniques.
Its Re:Work series — which amplifies the brand's artisanal approach to design through dye, detail, and shape — is a prime example of this, and returns this season bringing with it a selection of ready-made garments that have been deconstructed, tweaked, and reconstructed, and then overdyed for good measure.
The result? An inherently OAMC utilitarian capsule that has utilized surplus vintage military blankets with camouflage motifs. Pieces like wool liners have been re-shaped, while vintage Swiss military shirts and trousers are adjusted to reveal new relevant forms.
Captured by Chris Lensz (a fairly apt name for a photographer), Frederik Nystrup-Larsen sports OAMC's Re:Work collection around his Copenhagen studio in which he reveals his own creative archive.
For OAMC, Re:Work is starting the new year where it left off following a successful 2022 which featured collaborations with the likes of WTAPS, adidas Originals, and fragment, as well as its own military-inspired in-line collections.
Guided by the standards of old school craftsmanship merged with innovative design techniques, OAMC is almost in a realm of its own. Like I said, if you aren't au fait with the brand by now, you should be. And, well, now you are. So you're welcome.
Shop our favorite products