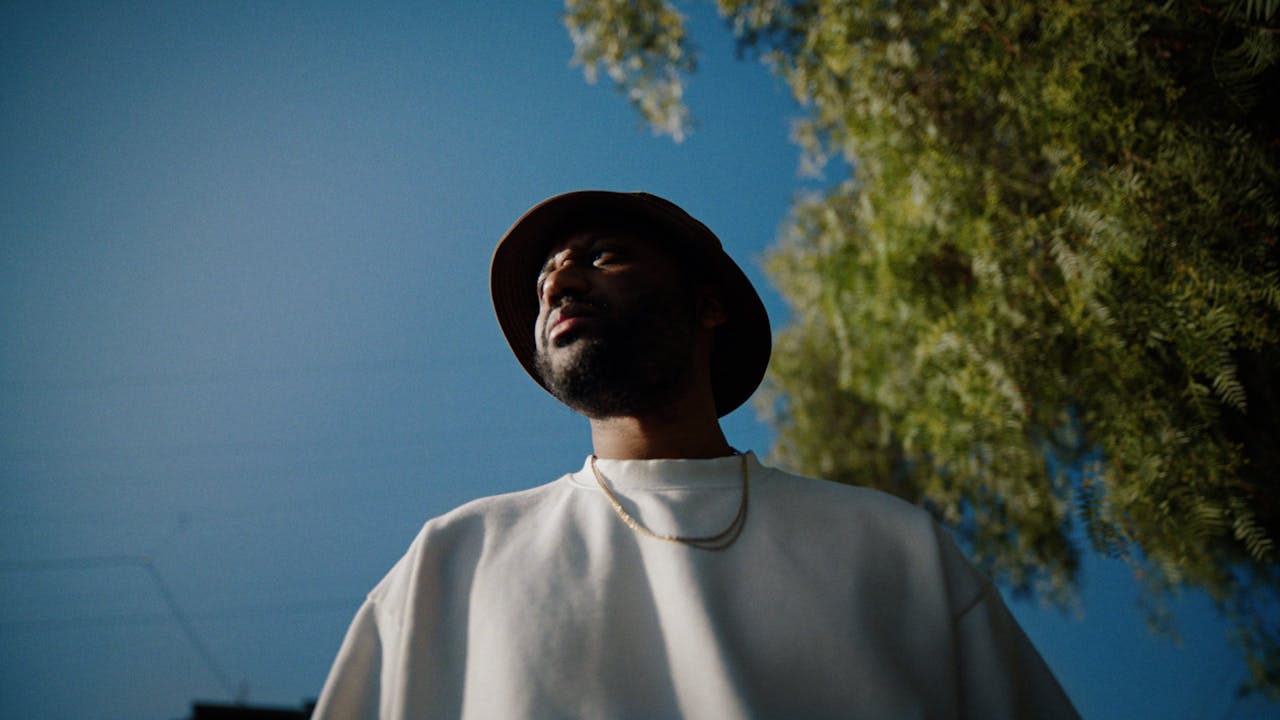 When the DJ and producer Kai Wright, better known as Sango, was a young student at Western Michigan University, he was met with a dilemma. Faced with the new demands of schoolwork, he struggled to balance his burgeoning music career, a relationship with his girlfriend, and the responsibilities that came with running for his school's running club. He remembers feeling extremely stressed, unsure how to balance each activity without sacrificing sleep or his own well-being. "It was just the worst trade-off," he says over Zoom from his home in Michigan. "I had to make a decision."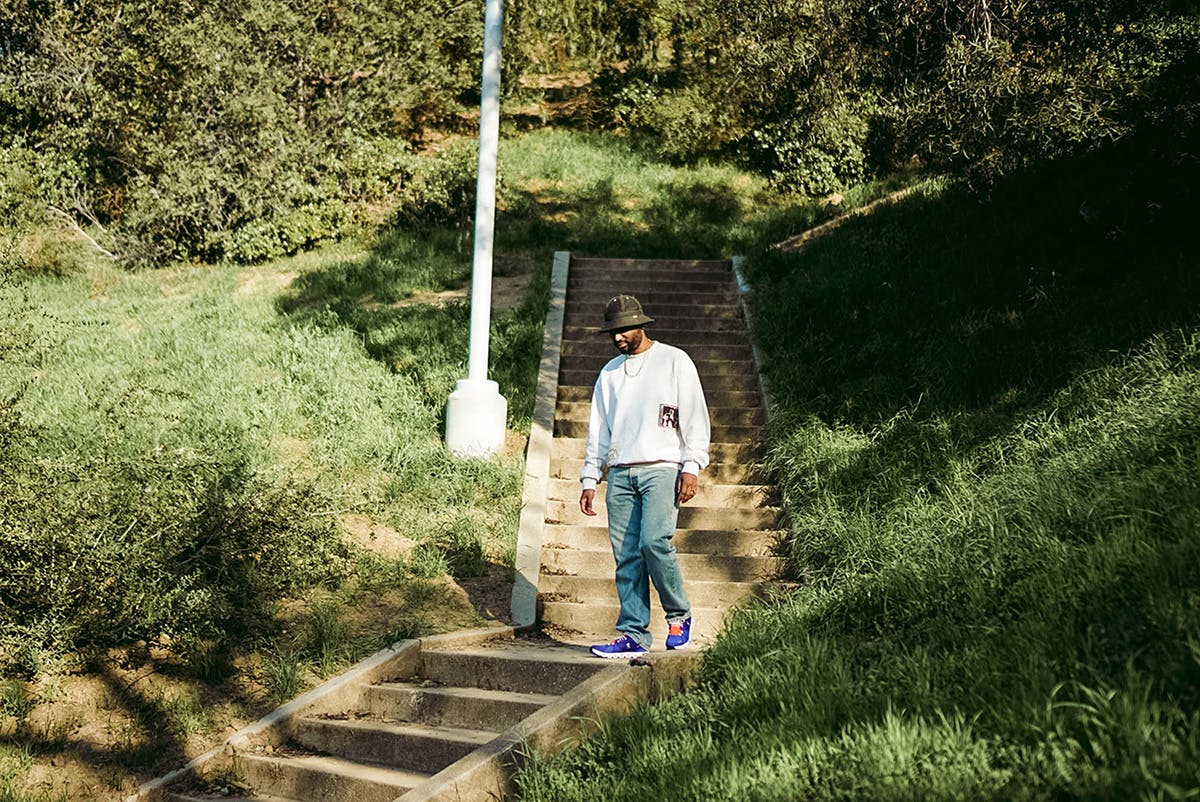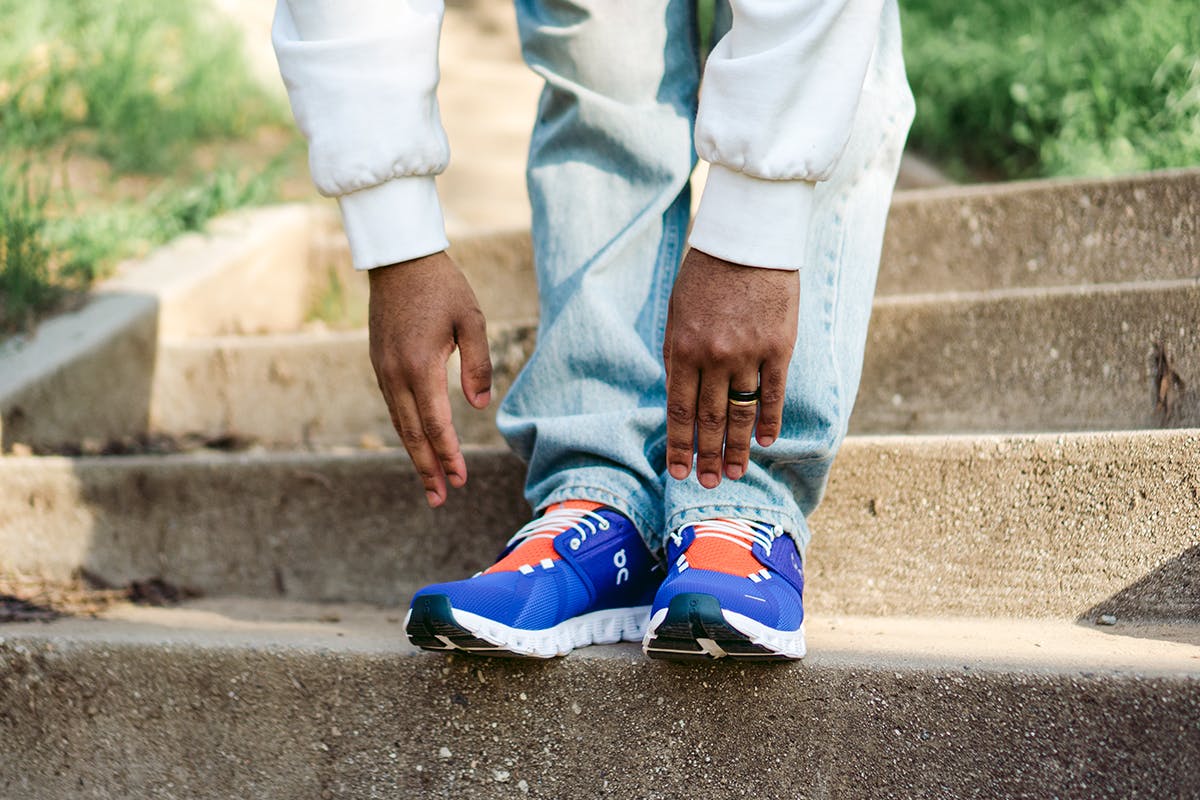 So he hung up his running shoes, opting instead to pour his energy into his music and relationship. The decision proved fruitful, as he soon transformed into an internationally renowned producer, and the woman he was dating became his wife, with whom he has two kids. You can imagine the surprise Sango felt when On, the Swiss running and sports brand, tapped him to star in its latest campaign. While he may have had to hang up his running sneakers a while back, On gave him a second chance to revisit his early passion.
The Cloud 5 Push Sango is wearing fits into his lifestyle with ease. The sneaker is for comfort whatever the situation and is made to go beyond running. It's a lifestyle shoe with running tech that brings that high-performance 'walking on clouds' feel whether in the studio for 24 hours, running errands, or if you feel inclined to actually go running.
The brand visited him at his home and studio in Grand Rapids, Michigan to get a peek into his creative process and how he creates community through his art. Place is an essential component of Sango's musical identity. He draws energy from his location and weaves local sounds into almost anything he creates. Sango hails from Seattle, Washington, and has settled in Michigan, yet both greatly inform who he is as a person and as an artist. "I feel like we, as people, should look at ourselves and the things that made us based on where we lived or where we're born," he says. "We should adopt those things and add them to us." As his career has taken him across oceans and continents, he's proud to continue calling Michigan his home—even if it seems an unlikely place for a producer of his stature to reside.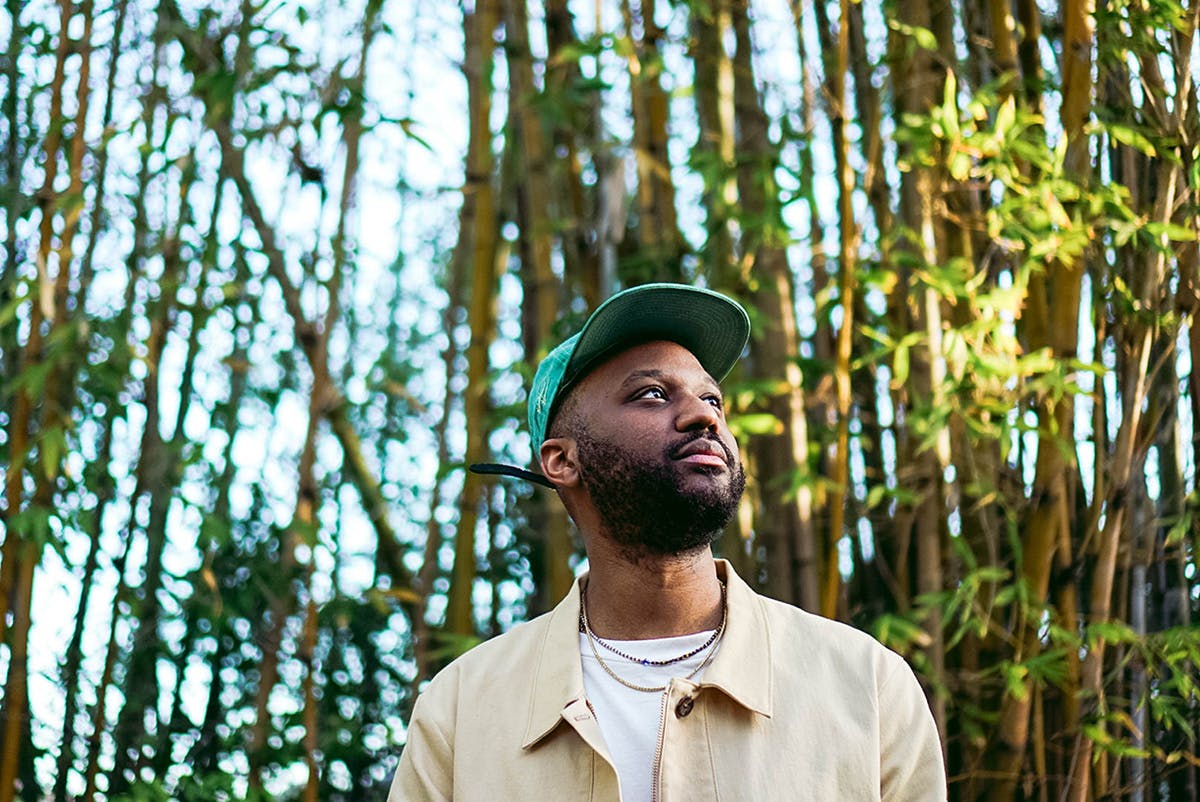 Sango first started creating beats as a young kid. His older brother was messing around with music software and had a tendency to leave his computer unattended. Driven by curiosity and a mischievous spirit, young Wright would often pick up where his brother left off, altering beats and adjusting sounds as he saw fit. His brother's annoyance upon returning to find his sessions tampered with quickly gave way to surprise: "He was like, 'This is crazy. You should start too.' So we started making music together and it got real serious."
By uploading his tracks to SoundClick, an online proto-community site for producers where you could sell and share beats, he first got outside eyes on some of his work. There was a chart component to the site where uploaded songs could compete for top spots based on popularity. The brothers began to consistently chart with each new release and Wright began to amass an online following. By college, he found inspiration in musicians like J Dilla and the Flying Lotus – producers who were putting out projects under their own name – so he adopted the name Sango and began to release music on Bandcamp using his new moniker.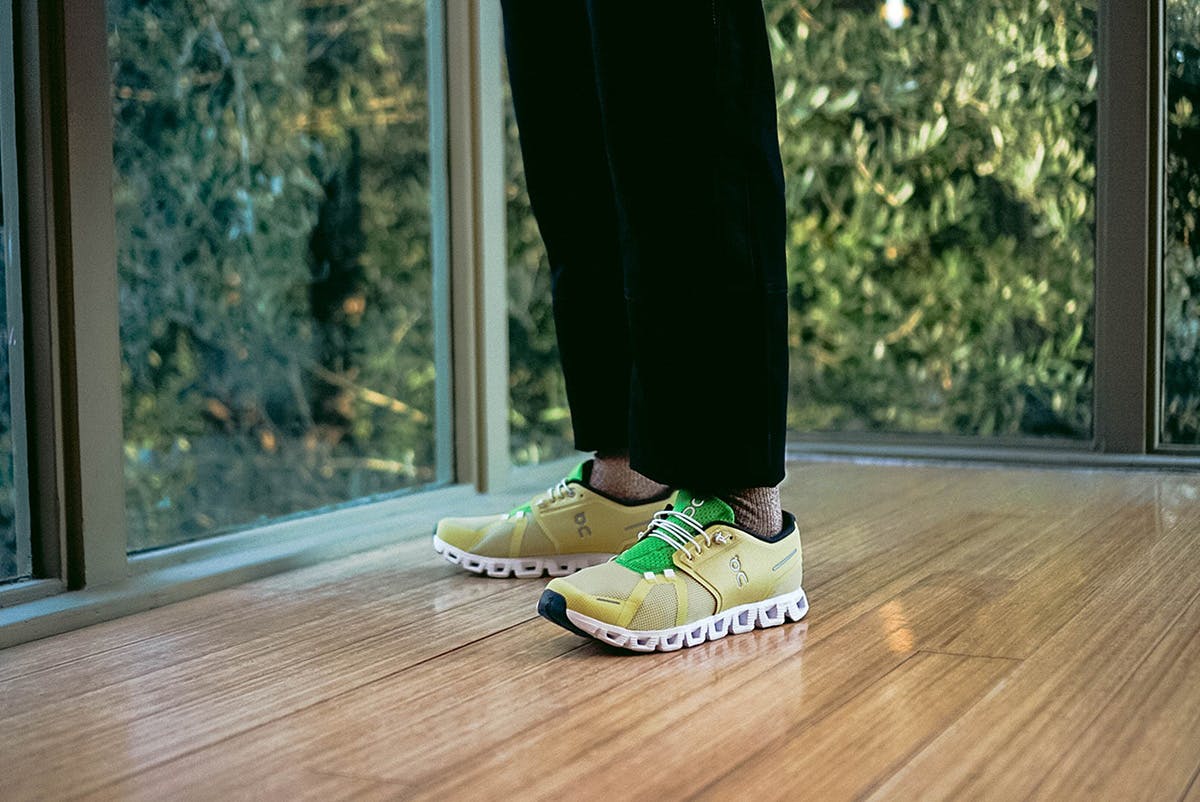 He still remembers when people began to recognize him for his music: "I think that moment happened when my friends were coming back to me and saying 'I heard some of my friends listen to this stuff!' They'd be out with other friends like 'Hey, you're playing Sango.' That was a cool feeling, people actually going back to what I made even when they haven't met me."
To this day, some of these early collaborators and supporters are people that continue to exist in his artistic orbit. Over the past decade, Sango's music has ping-ponged across a veritable library of sounds and sources. He pulls inspiration from the deep well of Black American sounds, referencing hip hop, electronic, gospel, and groove, as well as Black music from around the world. He seamlessly folds Brazilian baile funk or Ghanian dance music into his mixes. Again, place is both a character and a sound in much of the music he makes: "When I make music, I want to let people know, yes, I'm from this place, but I'm inspired by these other places that I've been too. It's about being from somewhere and exploring other places and adding that to your identity."
When the brand visited him at his house and studio, he was busy at work with his extensive network of friends and collaborators. It's a heady blend of influences, ideas, and personalities that Sango finds so tantalizing and keeps him coming back to his art time and again. He's quick to espouse the benefits of a tight-knit community with which to share ideas: "My favorite type of artist to collaborate with is someone who is very much in tune with their own culture because I can learn from them. The people that are learning about your culture can teach their people and now there's a whole new audience for a sound and vice versa."
Currently, he's busy at work on three different albums, a couple of which have been years in the making. One is dedicated to the house and techno that he grew up hearing in the Midwest. The second, called North Volume Suit, is an homage to the original sounds he tinkered with at the start of his career. The third he describes as "so experimental that [he doesn't] know what's going to happen when it comes out," but it's essentially a compilation of some of his collabs throughout the years. The father of two kids, Sango's settled into his life, balancing beat-making and the various duties that come with being a family man. While he may have had to hang up his running sneakers a while back, On gave him a second chance to revisit his early passion.
Cop the all-new Cloud 5 Push at On-running.com.