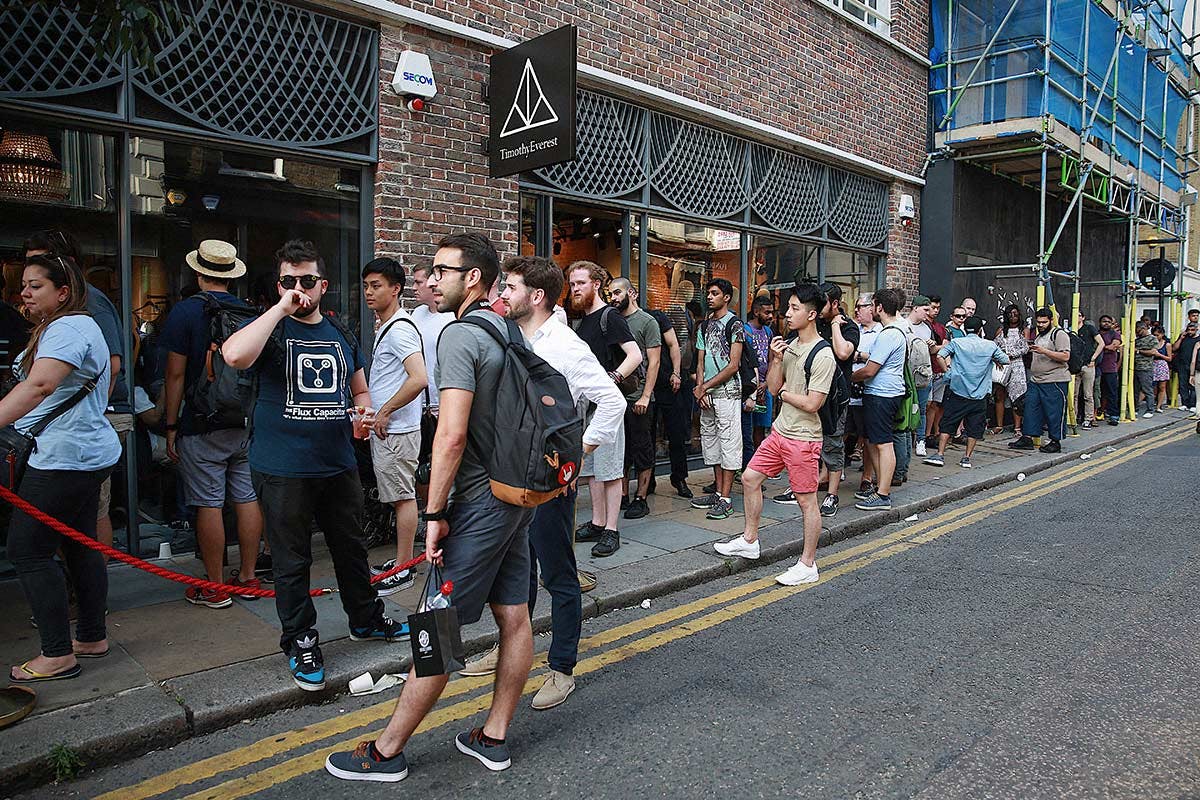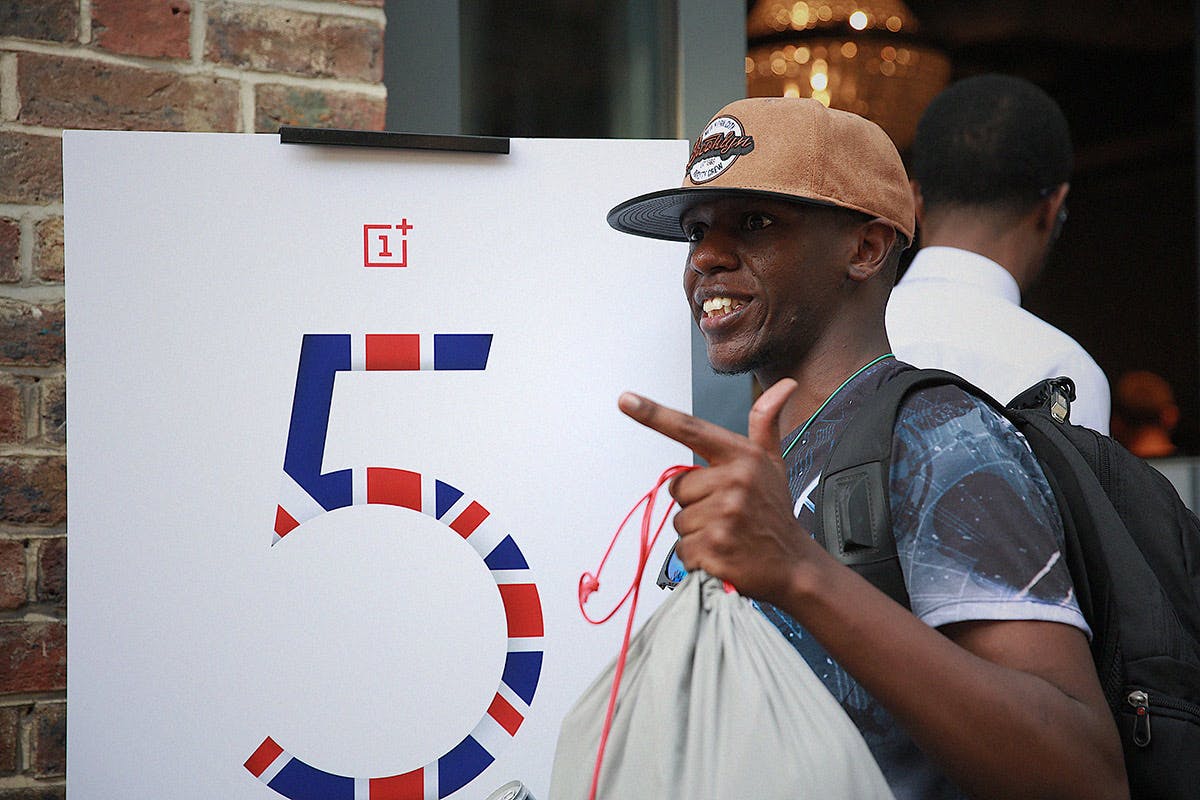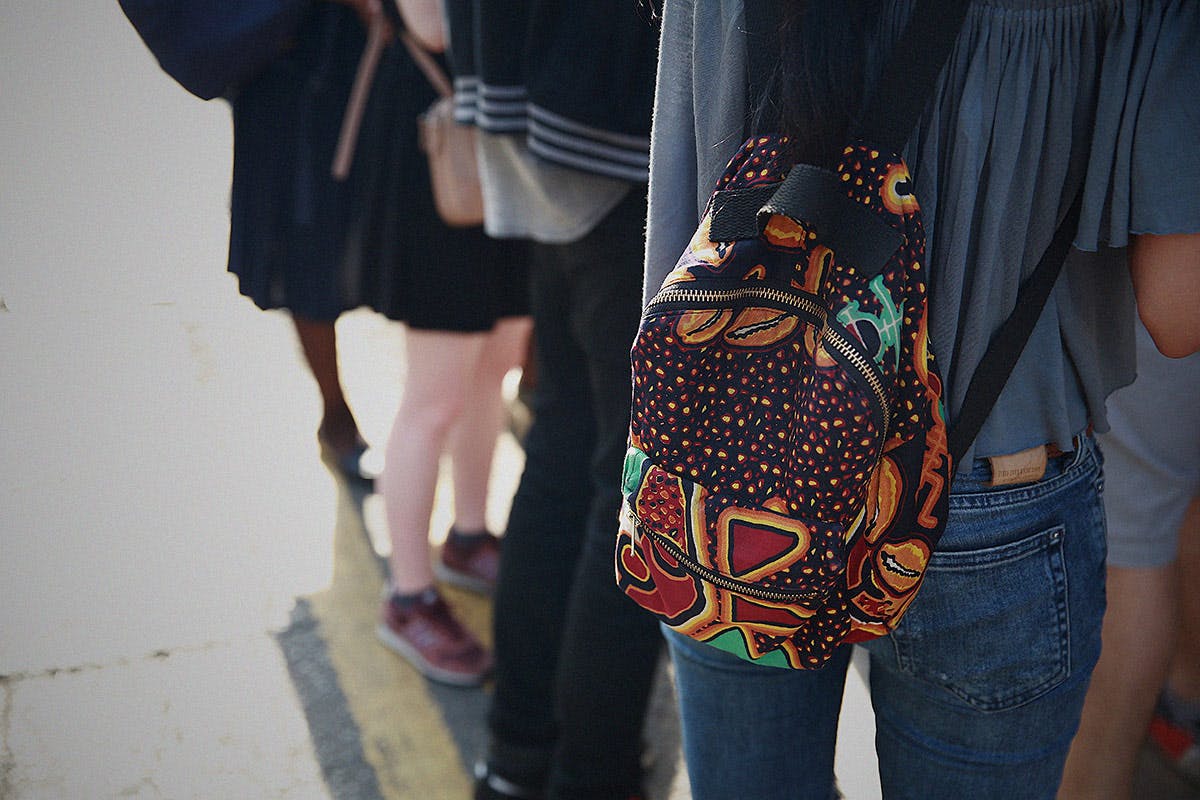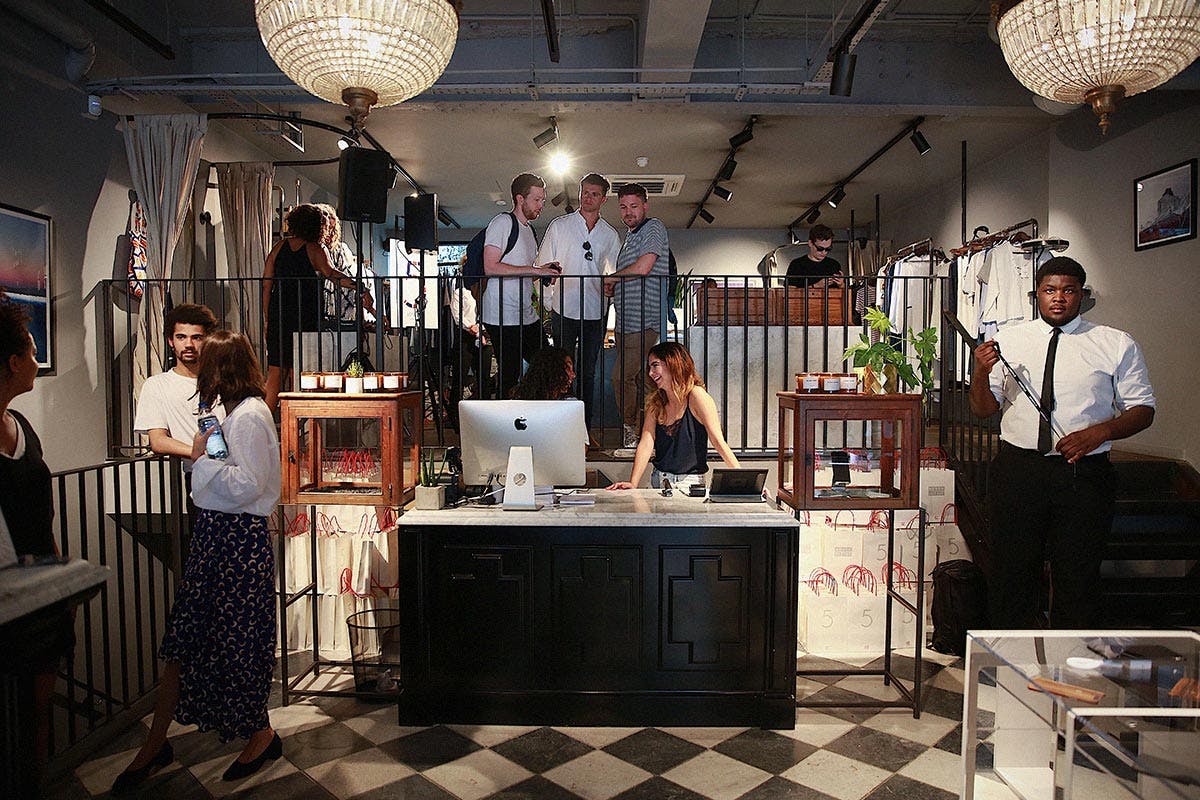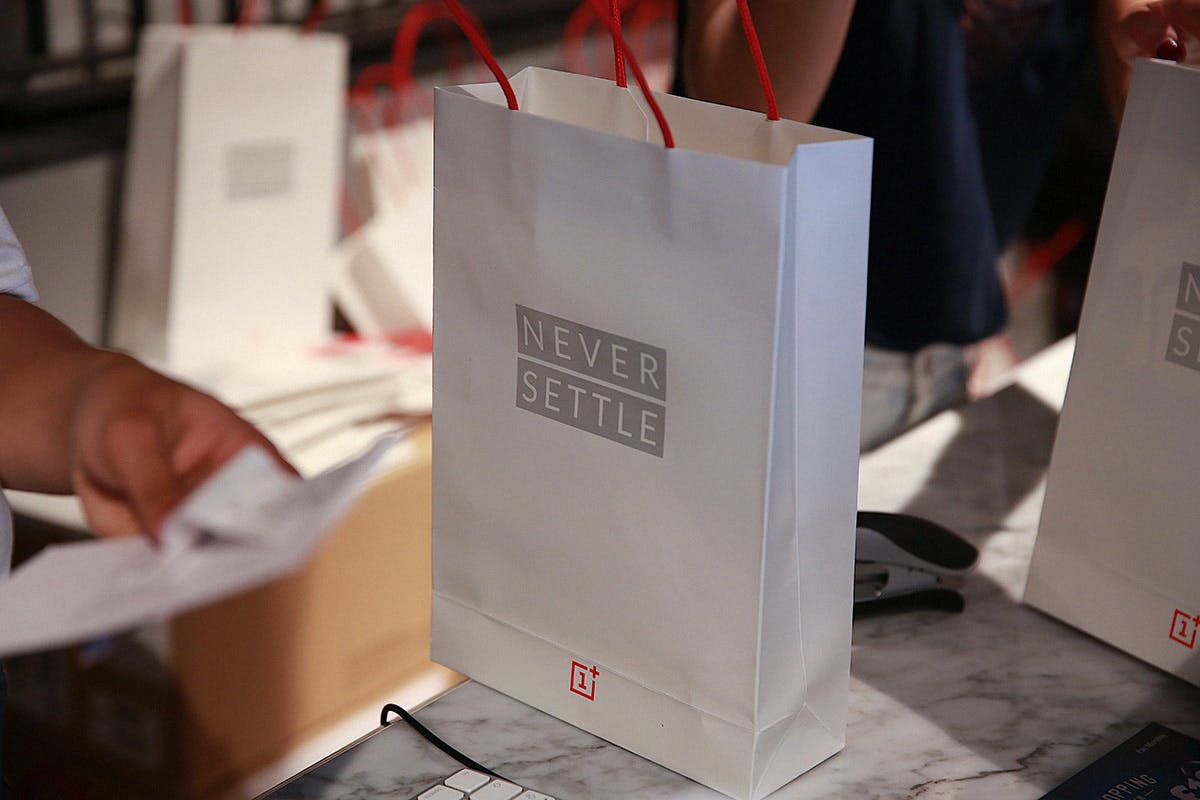 OnePlus' latest smartphone, the OnePlus 5, is now available to all. But last week, at a select number of early release events at key locations around the world, it was so limited that thousands of people were queuing for hours to get their hands on it.
As well as releasing at Berlin's LNFA concept store in Bikini Berlin, crowds gathered for the smartphone at Paris' colette store, Amsterdam's Daily Paper, Copenhagen's 3 store and in Helsinki and across Finland at the Elisa stores.
The London drop took place in Shoreditch at London's Modern Society store, a small creative space specializing in fashion, art and interior design. Despite the warm summer weather, over 1,000 Londoners queued patiently in a line that traveled down the street and around the corner in one of the city's trendiest locations.
Fortunately, Brits are good at queuing, so the atmosphere was pleasant and anticipation was high. But in order to be first in line, committed fans, and newcomers to the brand realizing its potential had arrived as early as the night before.
When the doors finally opened, they weren't disappointed. The OnePlus 5 confirmed several top-of-the-range features including the rumored dual camera system, huge RAM capability (set at 8GB), and Qualcomm Snapdragon 835 processor (check out our full system rundown here).
"This is my first phone launch event. I was standing in the queue for a couple of hours and I'm really happy to have a new phone," one lucky customer explained. "I'm excited about the camera, and eight gigabytes of RAM is really impressive."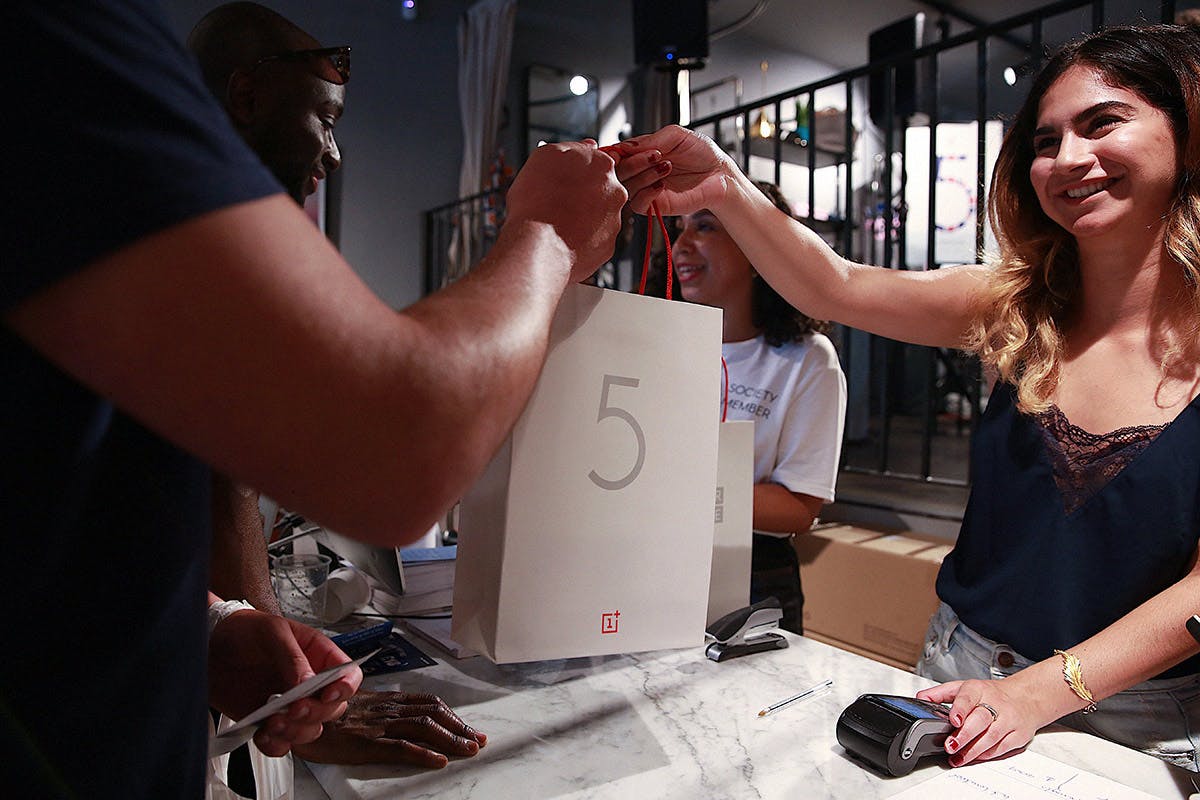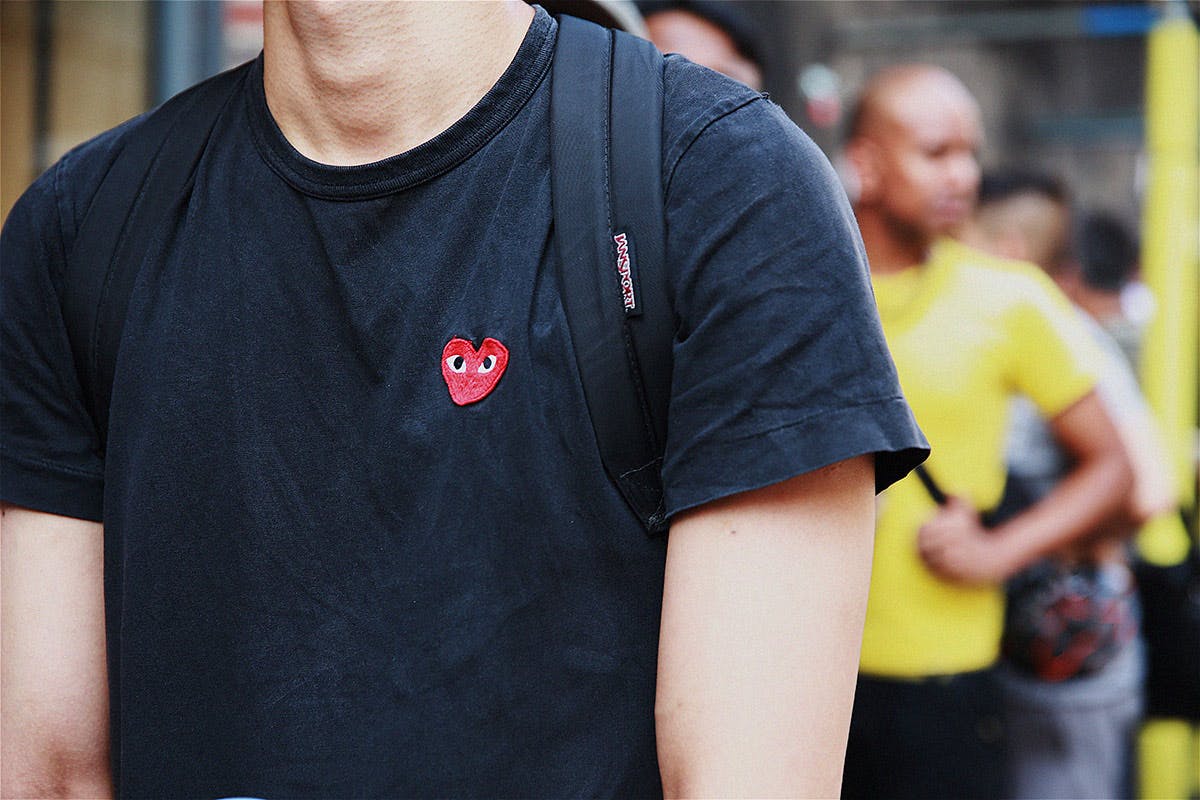 Not everyone came to buy the phone for certain but most left convinced. "I came here to try it out," another guest told us. "I had the previous OnePlus phones and I wanted to find out if this was worth upgrading too. I'm definitely going to buy it."
With its roots in alternative, pop-up retail experiments, Modern Society opened its first permanent brick-and-mortar spot on Shoreditch's Redchurch Street in 2015. The space acts as a gallery, collaborating with upcoming artists on bespoke exhibitions which made it the ideal location to launch a pioneering new smartphone.
If you weren't one of the lucky few who got hold of the OnePlus 5 last week, you can now cop directly from their online store.