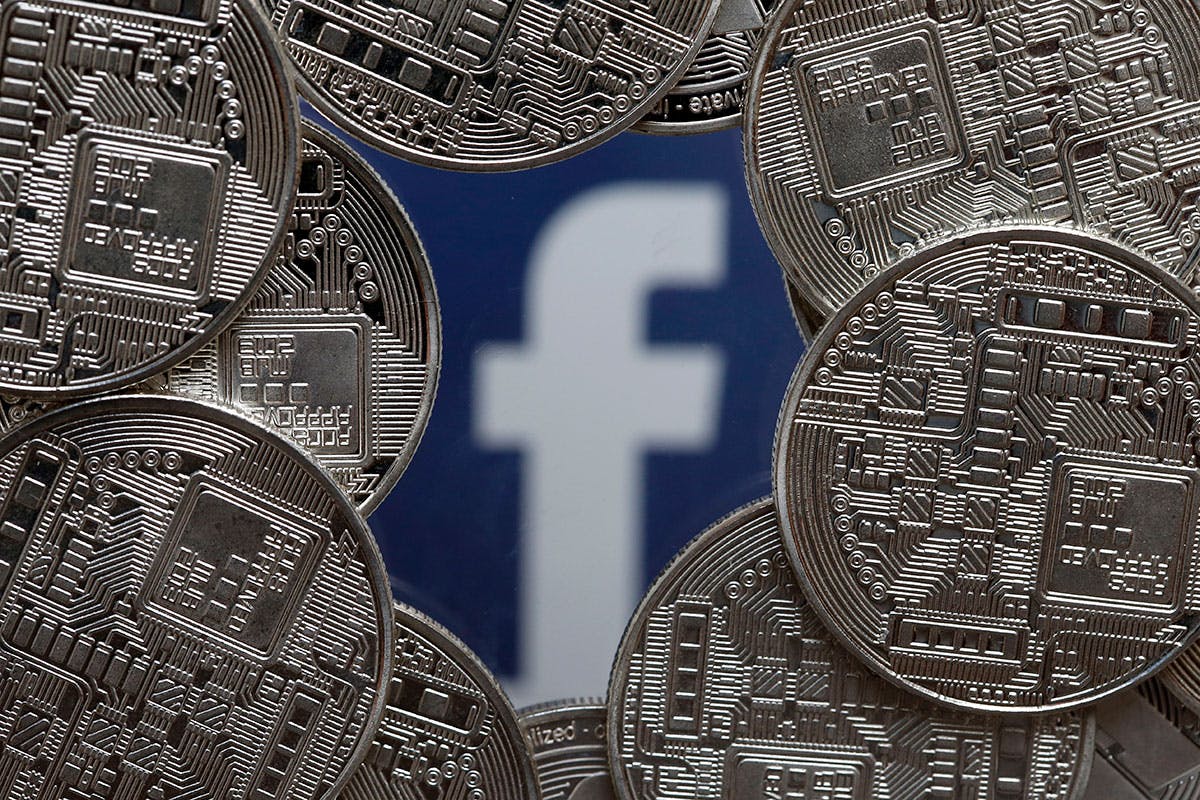 PayPal has officially decided to withdraw from Libra Association, the non-profit organisation behind the creation and eventual consumer rollout of Facebook's cryptocurrency, The Verge reports.
While PayPal has not cited specific reasoning for the move, in a statement the company expressed its desire "to forgo further participation in the Libra Association at this time and to continue to focus on advancing our existing mission and business priorities." In response, Facebook's communications team issued a statement seemingly criticizing PayPal's failure to commit: "It requires a certain boldness and fortitude to take on an endeavor as ambitious as Libra."
PayPal is the first major financial player to pull out from the project after heavy government scrutiny of Libra. For now it is unclear whether fellow Libra Association members eBay, Mastercard and Visa will also abandon the project.