Highsnobiety / Michael Seegars
Peter Do Spring/Summer 2022 Men's. New York, New York
Editor's Notes
Peter Do has never done a proper New York Fashion Week runway before, but you wouldn't know from his SS22 presentation.
The designer's refined womenswear fluttered in the breeze that filtered through Brooklyn's Greenpoint neighborhood, a suitably subdued locale for Do's signature subdued apparel. Fading summer sunlight framed the clean lines on the runway, while the grungy "backstage" area contrasted beautifully against Do's unaffected aesthetic.
It's not that Do's clothing is simple, though: it just affects this air of unbothered elegance that goes back to Do's mentorship under Phoebe Philo. His color palette is easy neutrals uplifted by flashes of primary color, like an oversized yellow shirt and blue floral appliqué.
Immense leather bags — Do's first — mingle with Elsa Peretti's silver cuffs, raw hems, and beefy footwear to toughen the affair while sidestepping masculinity, anchoring Do's relaxed shapes. Likewise, jeans were worn huge, their workwear roots clashing against the big blouses and sleeveless tailoring.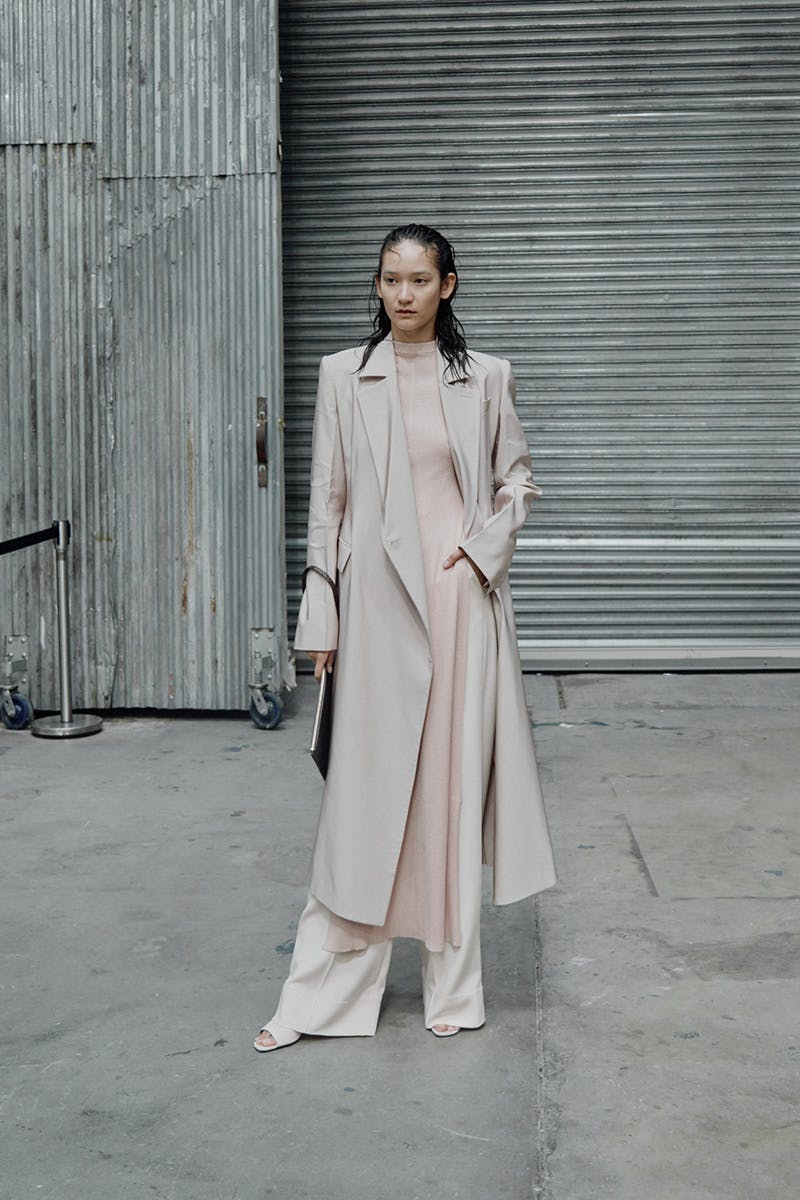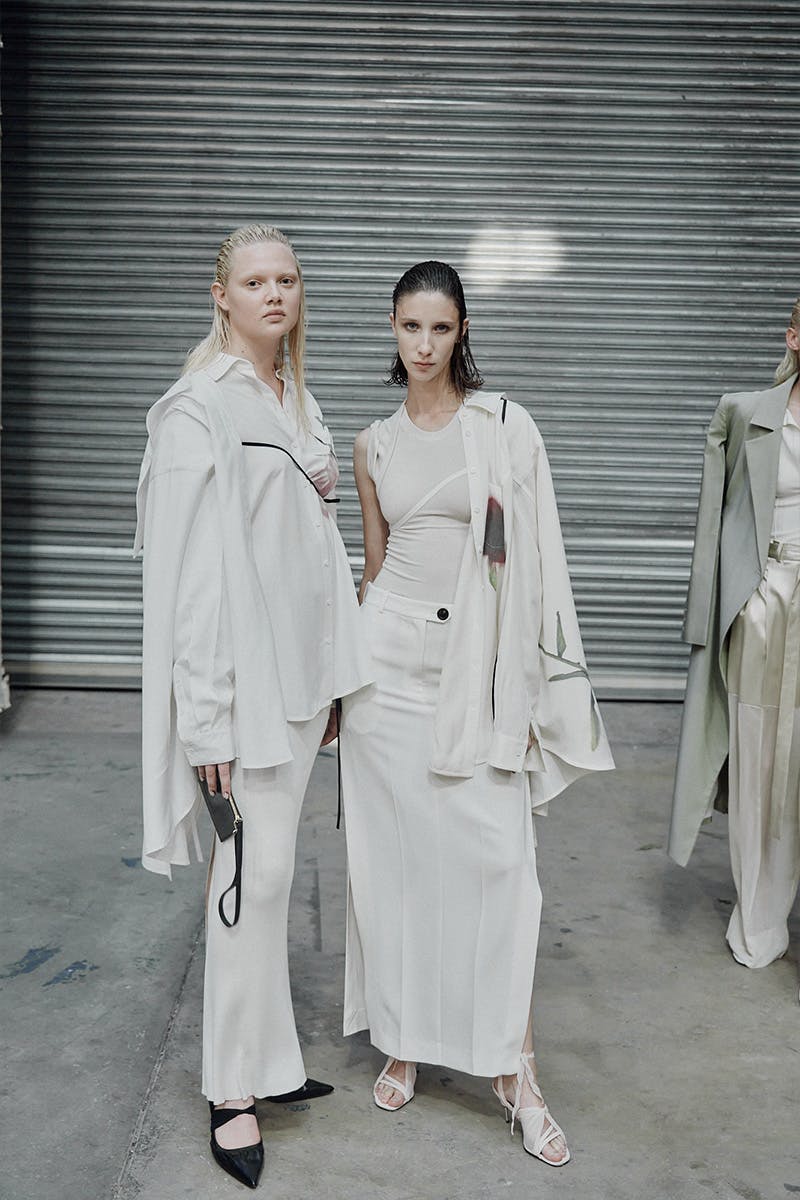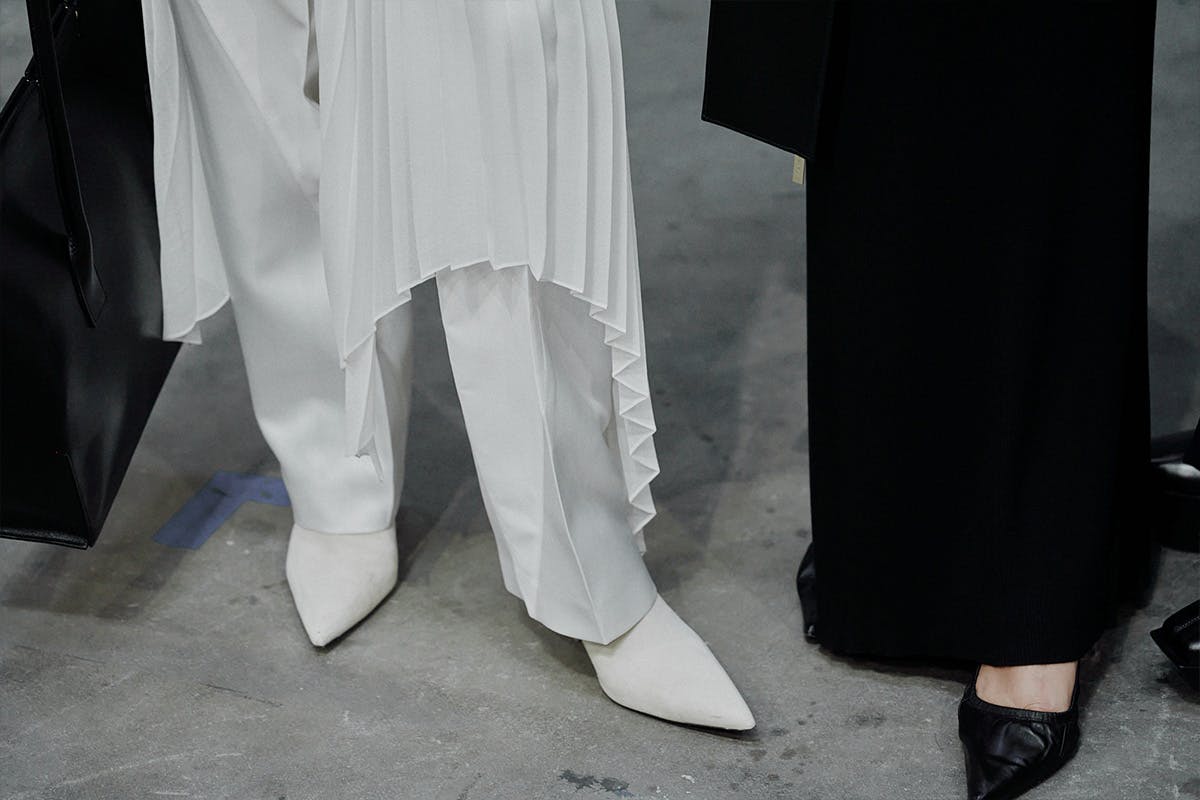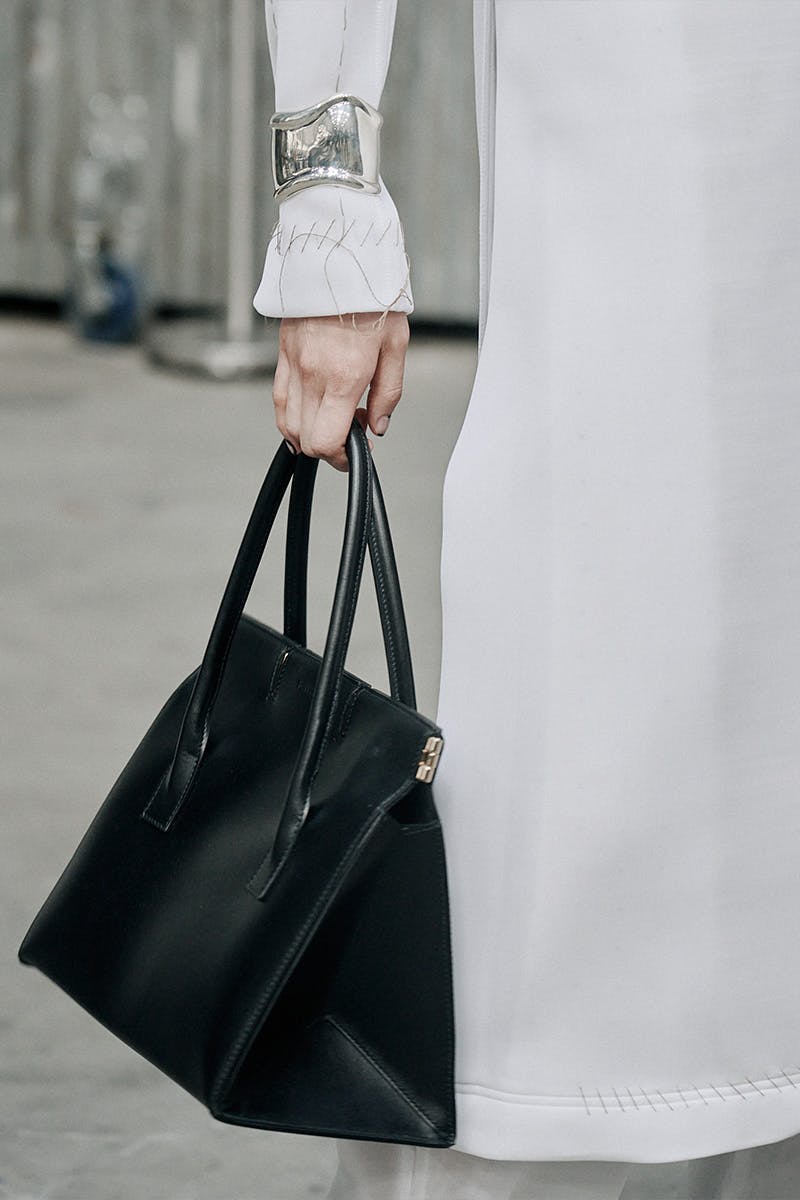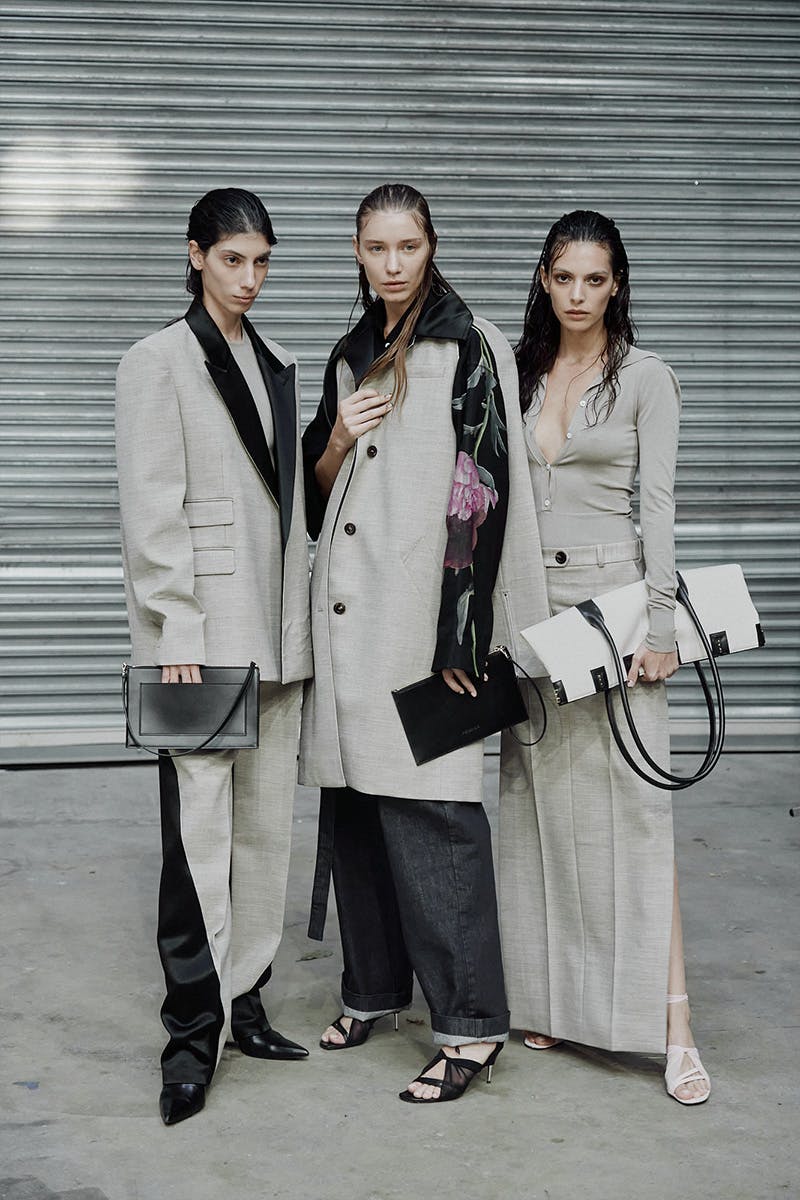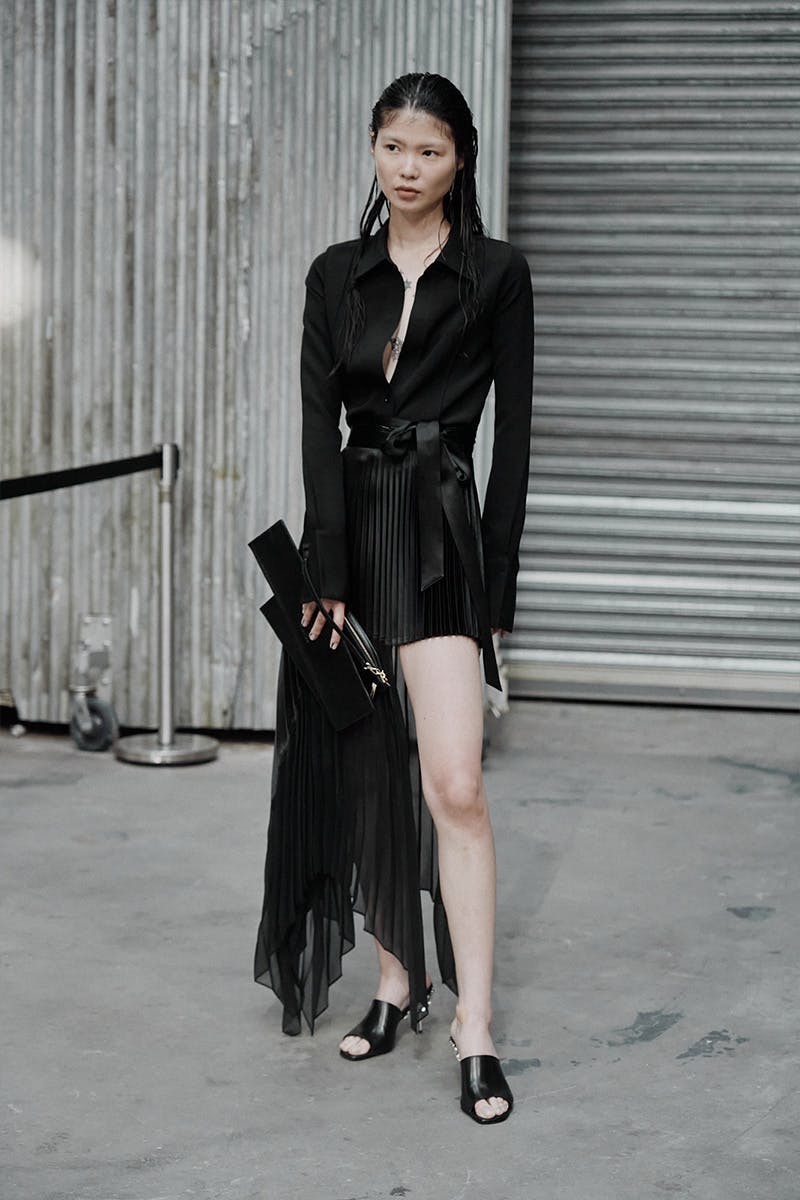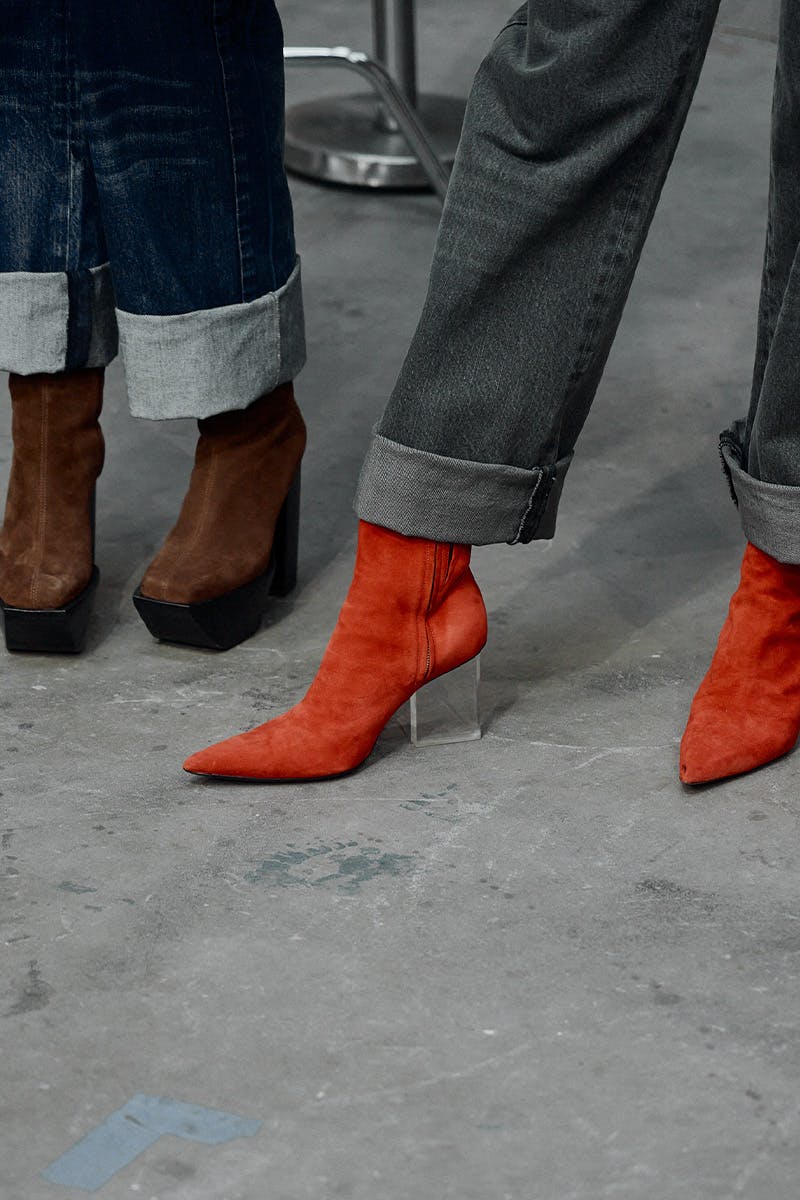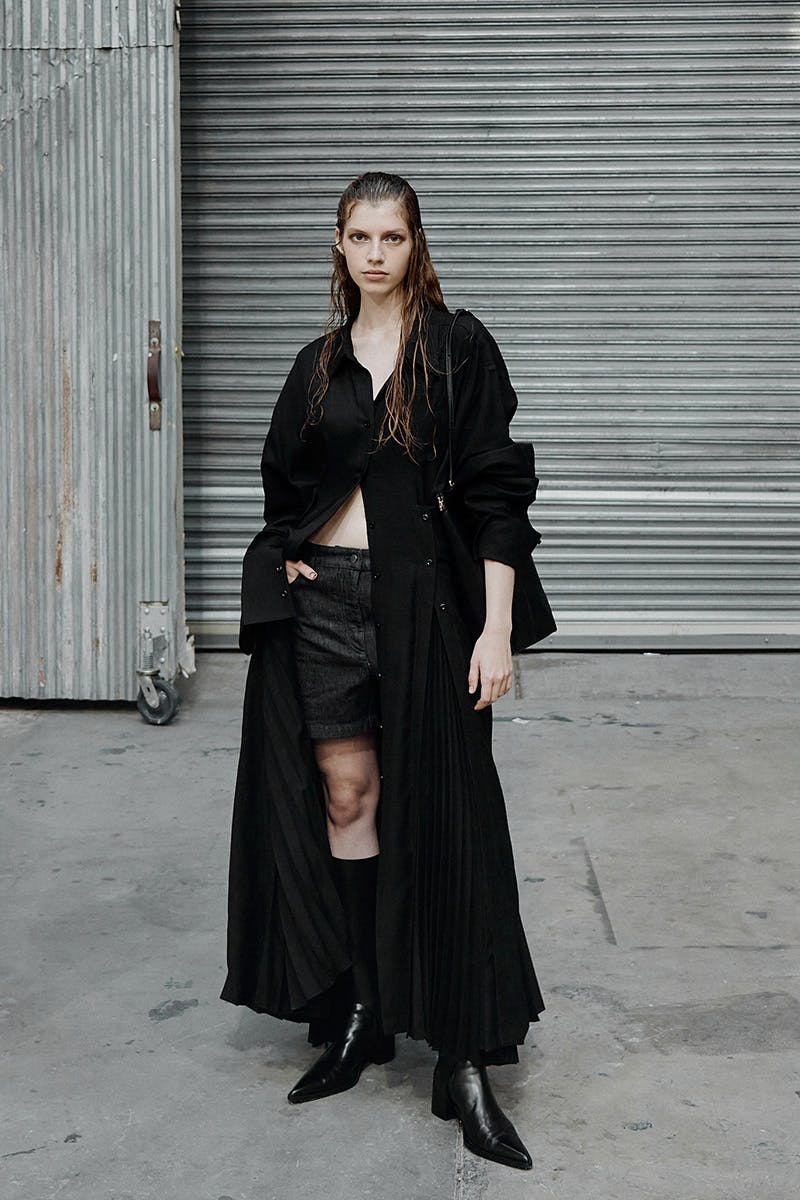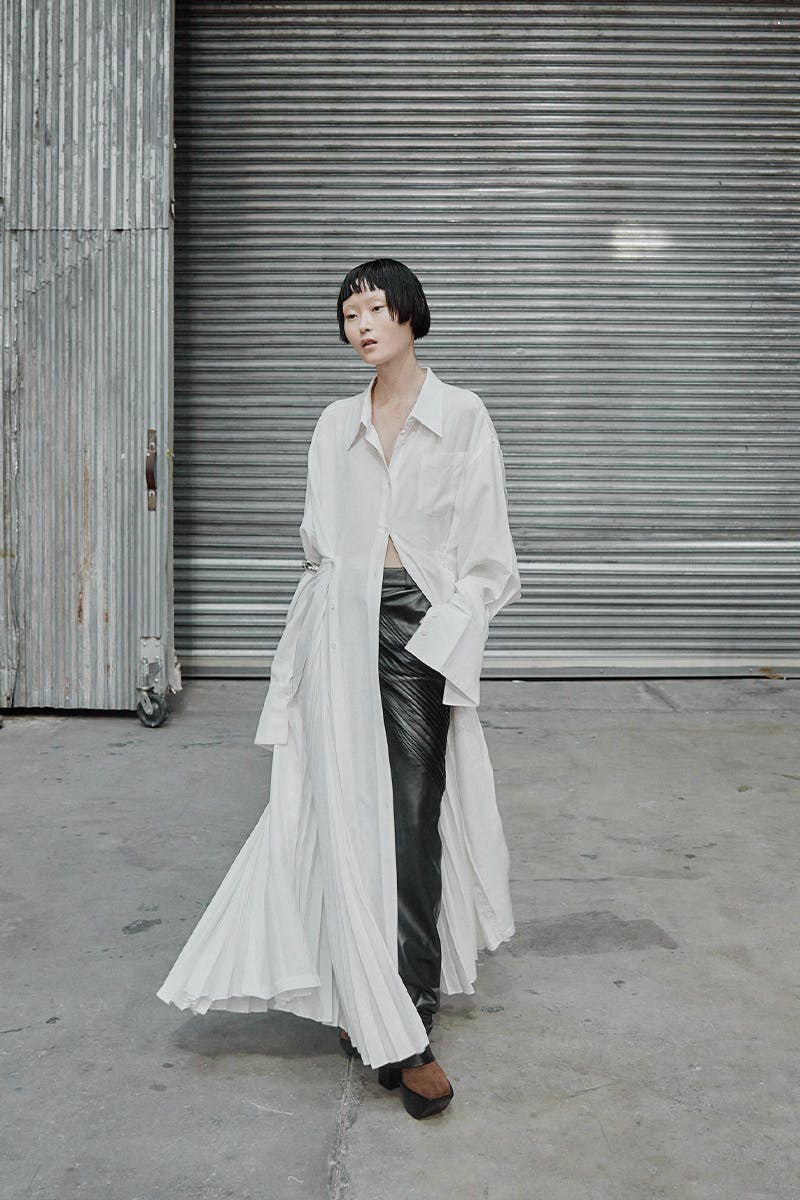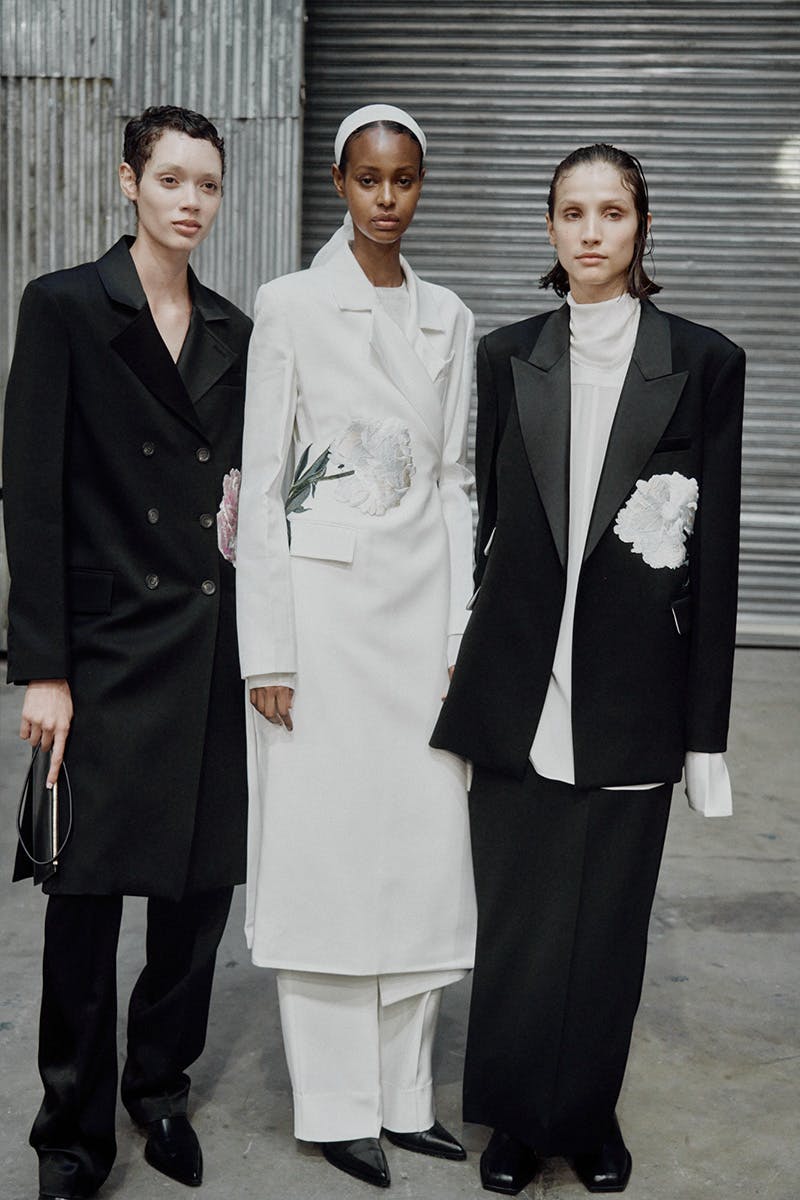 Throughout, Do shapes staple pieces — trench coats, suits, skirts, jeans — into statement pieces. He tugs at the silhouettes and proportions, adjusting the width and length to create sumptuous styles suitable for special occasions and daily wear alike. The garments' undemanding facades belie the depth of intent that informs even the subtle details, from contrasting collars to thick buttons to warped seams.
This isn't the new normal, but maybe it ought to be.
Highsnobiety's Shopping List
Giant Bags
Sorry, Jacquemus — we love ya but tiny bags are so 2020.
Flowing Suits
In the semi-permanent WFH era, clothes need to be comfortable, even when they're dressy. Part of Do's magic is how he renders even rote tailoring liquid and loose, his silhouette draping so exact that it comes back around to looking carefree.
Big, Broken-In Jeans
A well-loved and well-washed pair of jeans is as dependable as an old friend. Do took your best pal and zhooshed her up, with wider cuts, big cuffs, and faux fades for effortless cool.
Flower Appliqué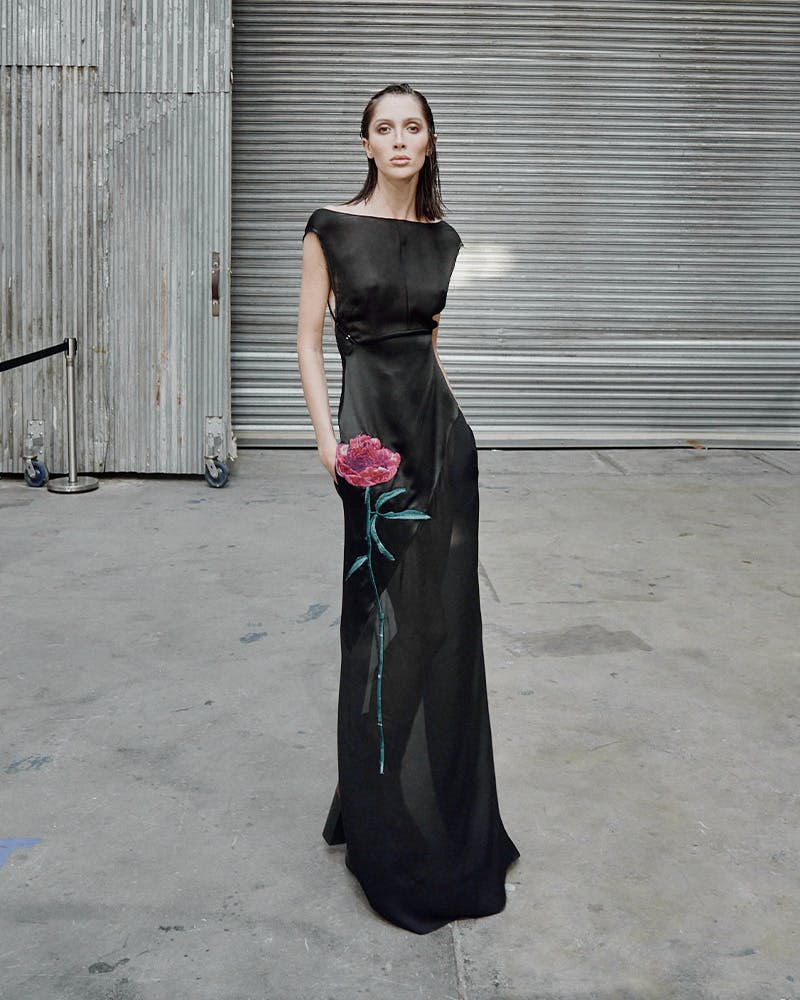 Equally delicate and dramatic, Do's three-dimensional flowers are a suitable metaphor for his entire design ethos.