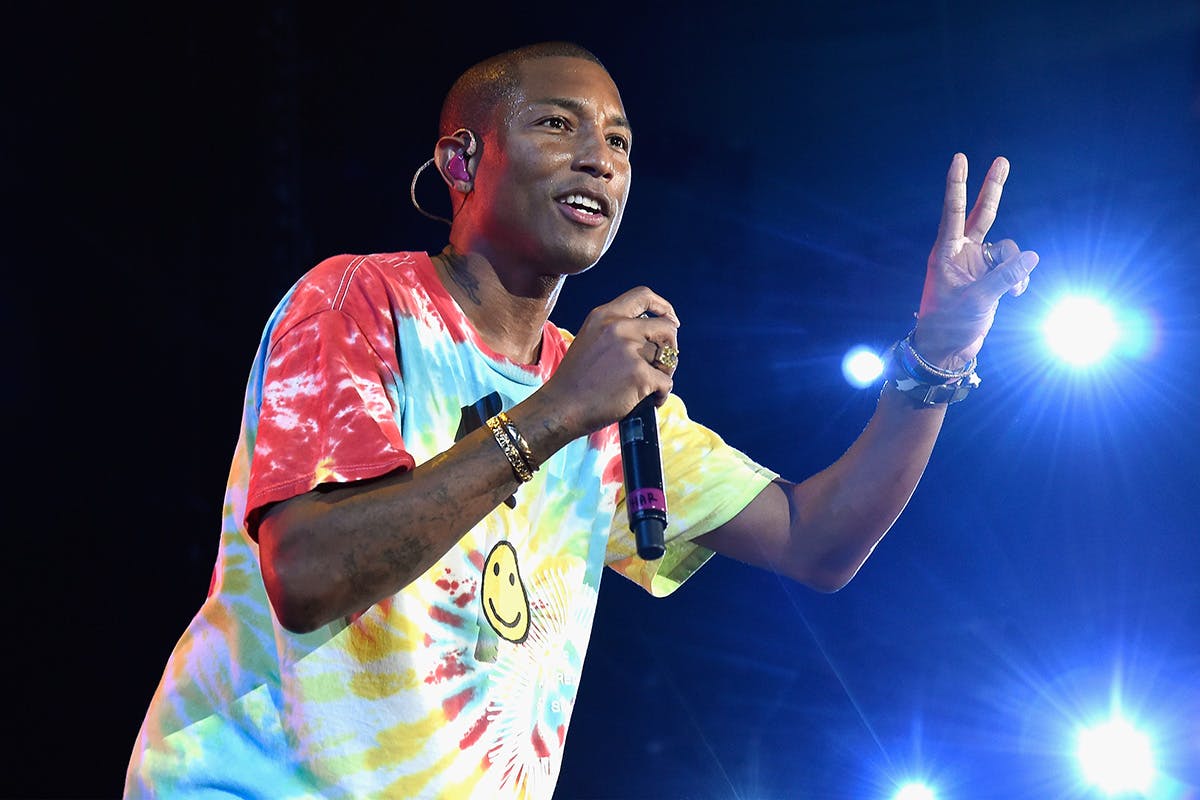 Pharrell Williams took to Twitter last night to announce that his Something in the Water festival is coming back for a second time next year.
The second edition of Something in Water will still be held in Virginia Beach, Pharrell's hometown, but it looks like the next installment will be double the length of the first. This year's festival was three days long, but the 2020 edition will last six days, starting on April 20 and closing on April 26.
Take a look at the reveal below.
While the lineup hasn't been announced yet, fans will be able to secure their spot soon, as presale tickets will go on sale on October 19 at 12 p.m. EST.
The 2019 edition saw performances from JAY-Z, Travis Scott, Pusha-T, Anderson .Paak, Missy Elliott and many more. Check out our full recap here.