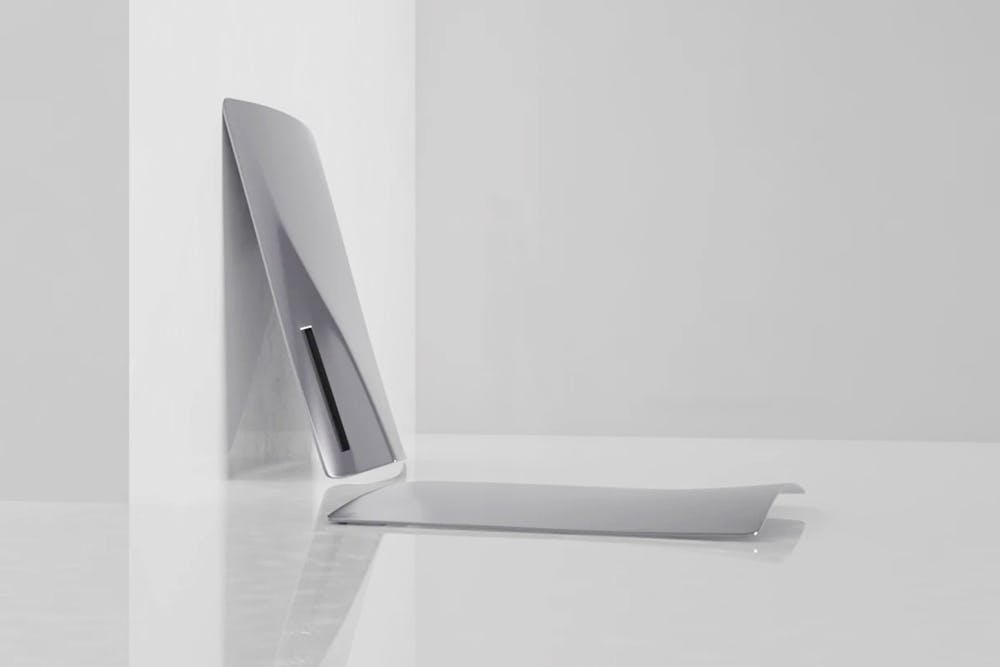 Much has been said about the overall look of the PlayStation 5 in the months following the official reveal. For anyone aiming to alter the appearance of their console upon receiving it next month, you can do so for the low, as a company called The Plate Station is selling custom covers for just $40.
The Plate Station is currently offering an assortment of faceplates made from heat-resistant ABS plastic. Various colors are available for pre-order, including a limited edition Matte Black iteration, as well as Chromatic, Indigo Blue, Cherry Red, and Jungle Camo options.
The company will also be releasing additional colors in the weeks and months to come, while also partnering with streamers for collaborative variations and allowing customers to upload custom artwork for more personalized faceplates.
The Plate Station's custom PS5 covers are designed to be easily interchangeable. Visit the brand's website to pre-order yours ahead of the console's launch on November 12. You can also find other accessories to prep for the PlayStation 5 here.