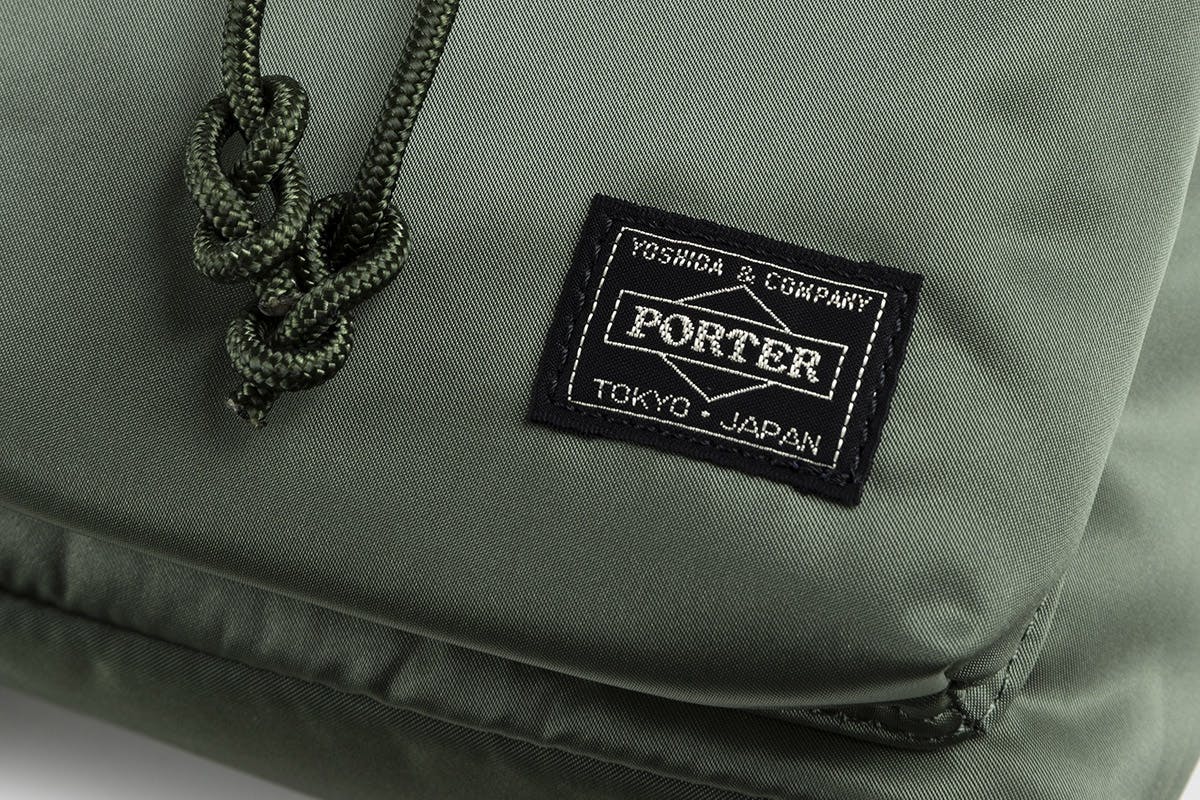 "Mochi wa mochiya" is an old Japanese proverb. Literally, it translates to "for rice cakes, go to a rice cake maker." Basically, it means that if you want the very best product, you should go to a specialist. It's a foundational mantra that Yoshida & Co., and its subsidiary brands including Porter, have built cult business upon.
Kichizo Yoshida, founder of Yoshida & Co., began his training in the craft of fine bags at the wildly young age of just 12 years old. Seventeen years later, then 29, Yoshida started a label that has collaborated with everyone from COMME des GARÇONS and Takashi Murakami to Pokémon and Marni.
Though it's now a beloved bag purveyor the world over, Yoshida & Co. didn't come easy. Spurred onto creating bags for carrying essential and even life-saving items by the Great Kantō earthquake, the initial years of Kichizo Yoshida's label, which was set up by Kichizo in 1935, were severely tested by disaster and the Second World War.
Yoshida was himself called up for military service. The Yoshida factory was peppered by US air raids. Saving the lifeblood of the business, Yoshida's wife Chika hid tools and sewing machines from the harm of falling bombs under a bridge in Kandasuda-Cho, Tokyo.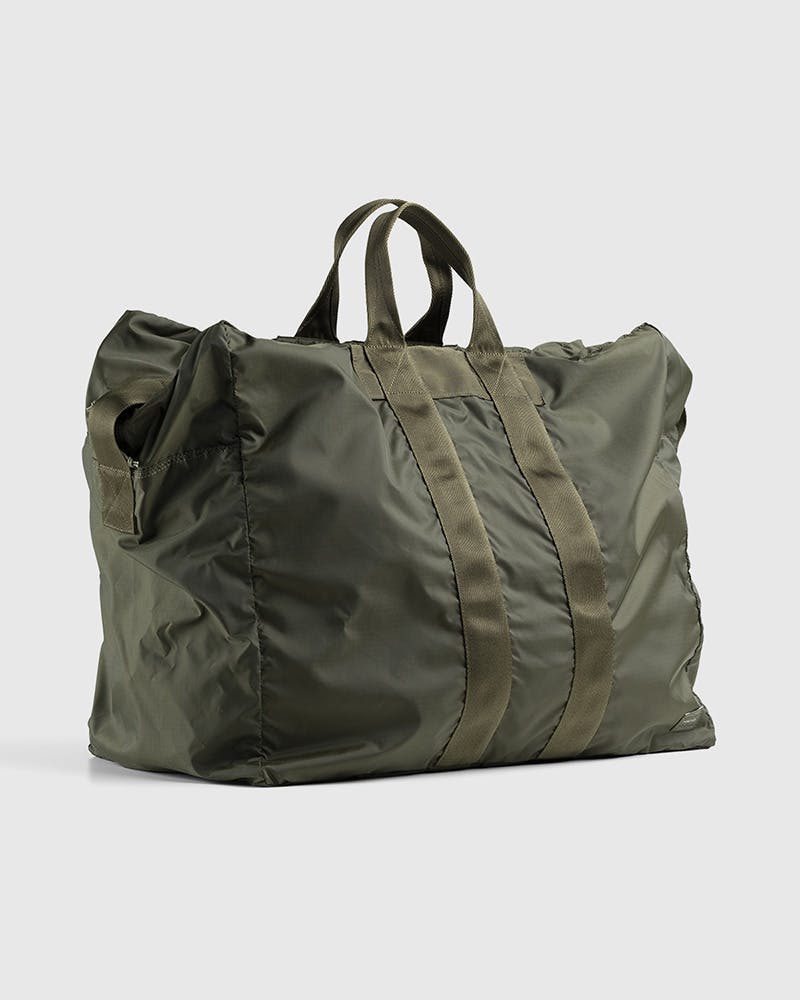 The Empress' Choice
It was the 1950s. Yoshida & Co. had survived the unthinkable destruction and loss of World War II and, now, it was not only surviving but thriving.
Yoshida & Co.'s Elegant Bag, a compact, featuring a zipper that could alter the width of the bag, was hugely popular in Japan and was picking up international attention, too. A people's favorite, it was perfect for navigating a busy city like Tokyo. But it wasn't just everyday Tokyoites that were fans of Yoshida.
In what was a huge boost for the brand's domestic fortune, Japan's ​​Empress Emiki Michiko appeared on national television in the early '50s carrying a white Porter bag on her arm. After that, it was unstoppable.
MA-1 Flight Jackets
Though war almost killed Yoshida & Co. and sub-label Porter before it had a chance to reach new shores across the world, the military, and military wear, is something intrinsically linked to the brand today. Kichizo Yoshida turned this dark part of his history into something that would transform his future.
"Back in the '80s, the leather bag was the mainstream choice." a Tokyo representive of Porter tells me. "But we realized that the three-layer fabric used for the MA-1 flight jacket was both durable and lightweight. Perfect for our Tanker bags."
Usually arriving in military green or black colorways, the MA-1-inspired Tanker remains one of Porter's most iconic products, a perfect blend of functionality and style that has kept it at the center of the brand's bag output for decades.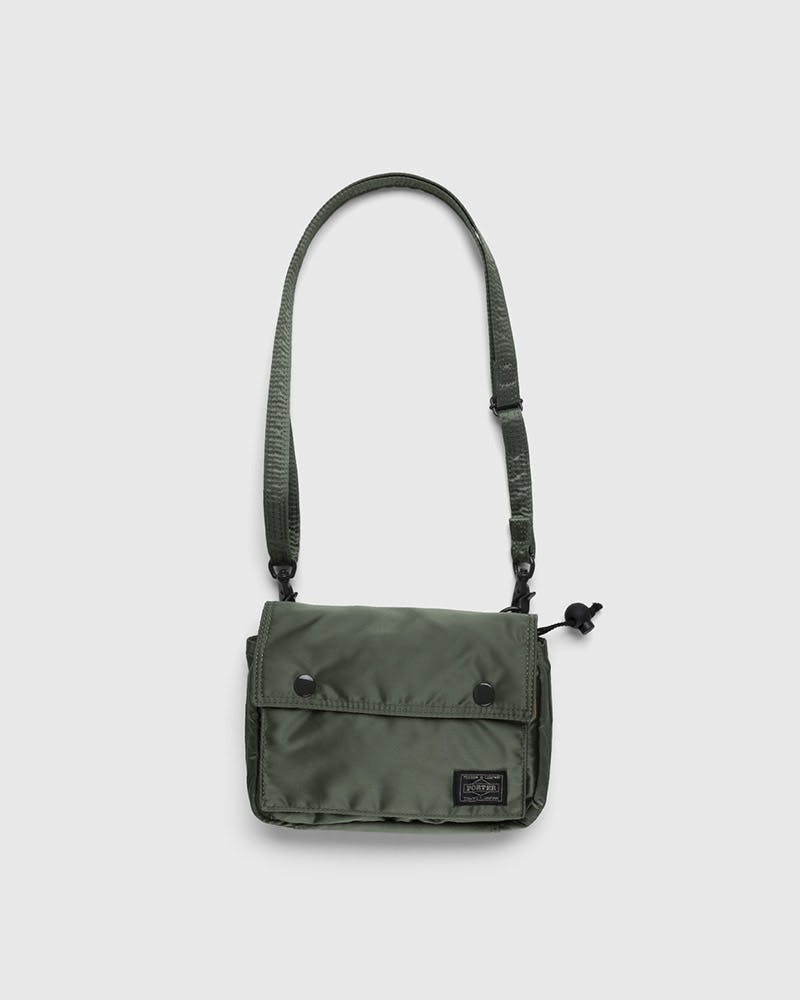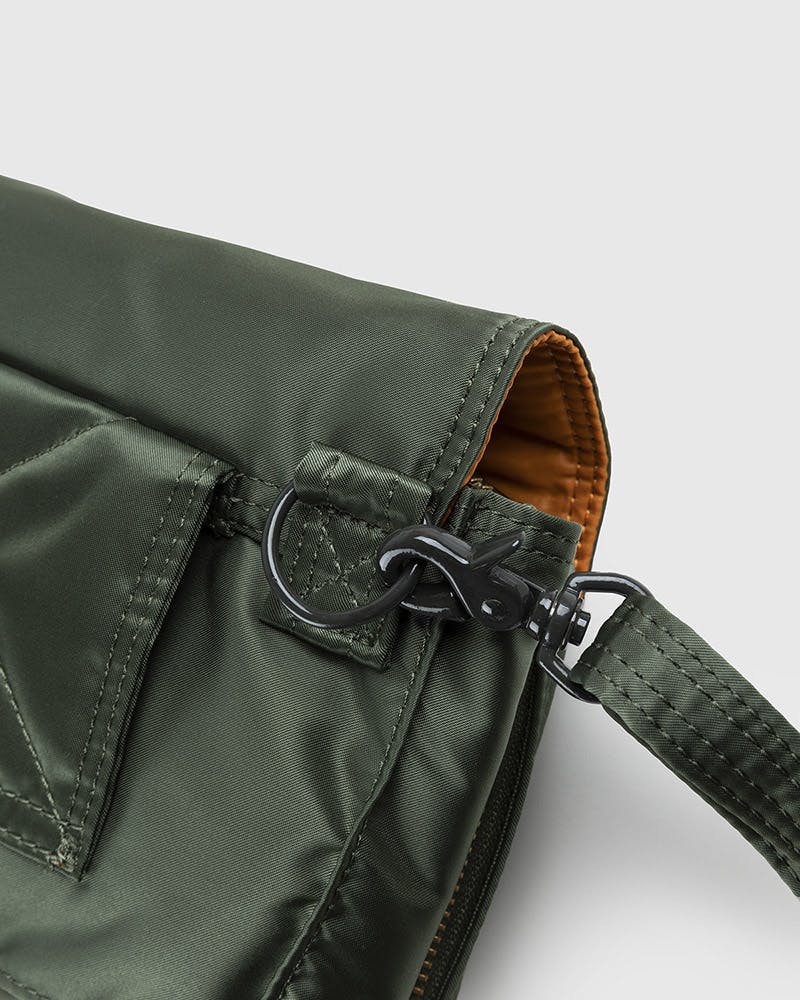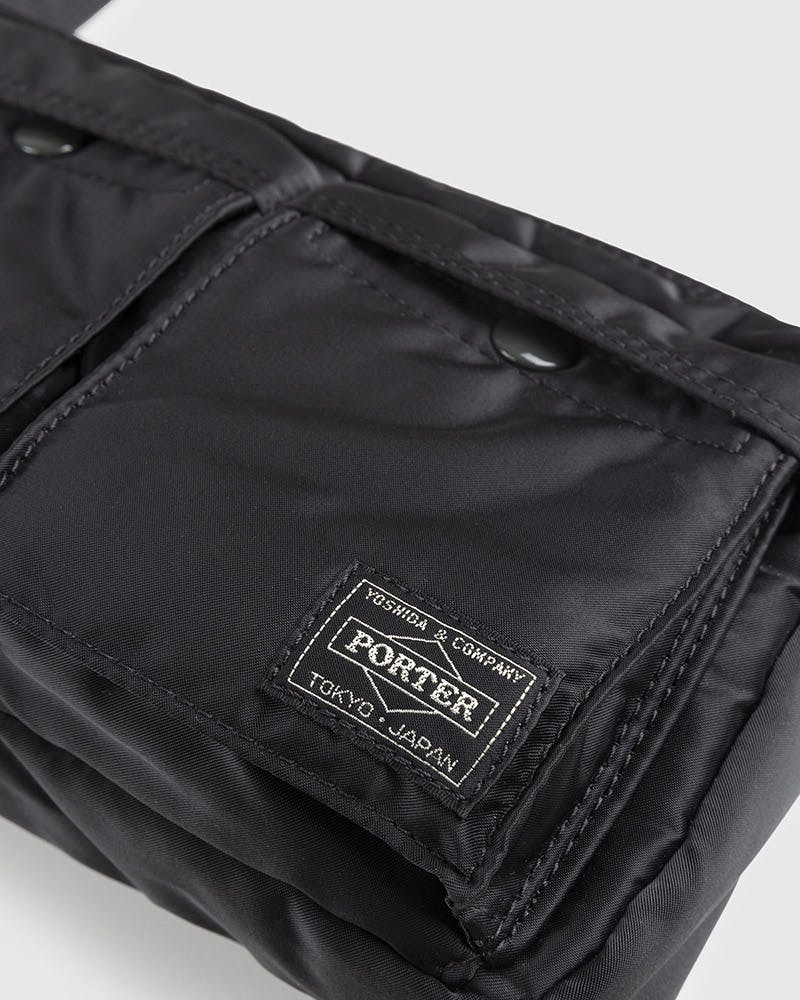 Yoshida & Co. & Its (Many) Sub-Labels
Looking at the family tree of Yoshida & Co. and its subsidiary lines, you'd be forgiven for feeling a little confused. Porter was set up in 1962, and it was followed by Porter Girl, Luggage Label, and Porter Heat, among others. Not to mention countless series of its bags, briefcases, and wallets.
Though Yoshida & Co. has produced a lot of bags over the decades, it has, rather unusually for pretty much any label in fashion, stuck to bags and bags alone. Returning to the old Japanese proverb, "Mochi wa mochiya", Porter continues in its search for the perfect accessory, researching expansive new materials, designs, and features, but never straying from the product it knows best.
Kichizo Yoshida said that "heart and soul go into every stitch" of his product. Looking at these bags close up, you have no choice but to believe the master craftsman.
Scroll to shop this season's Porter bags and accessories.
Want to keep browsing? Head to the Highsnobiety Shop for more products that we love.