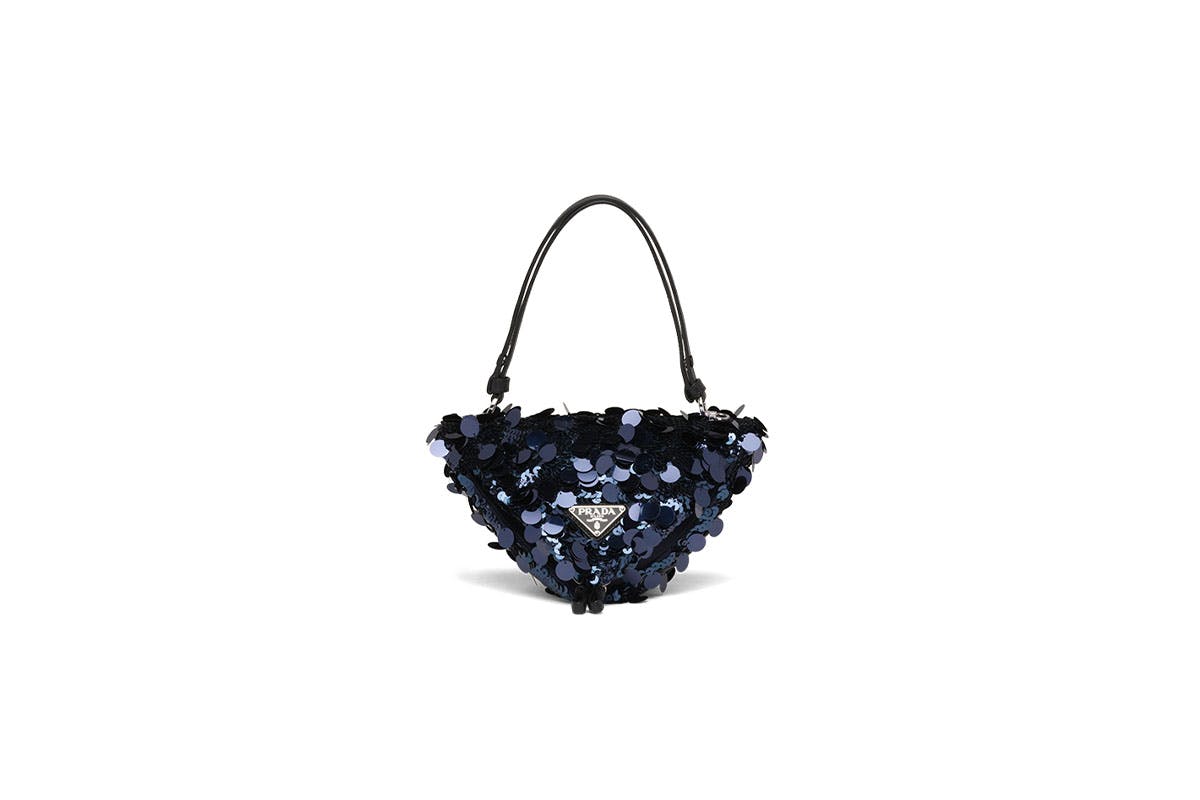 With an ongoing pandemic and spring incoming, the possibility of getting out in nature has become that much more enticing – there's just one minor problem. With so much outdoor gear looking dorky or overly techy, keeping up appearances while out in the wild has become a quest in and of itself. But Prada is about to put all your worries to rest.
Prada Outdoor is the brand's latest experiential output, with the "Mountain" range making its debut in Japan today. The ready-to-wear selection inspired by a day spent in the mountains gives a refreshingly luxurious spin on hiking – goodbye, Gorpcore!
The extensive lineup offers everything you need for a trip to the mountains. Highlights include a branded Prada flask for a subtle flex when you cross paths with fellow hikers, a men's multi-pocket vest to hold all of your other designer gadgets, a quilted blanket and sleeping bag so you can elegantly catch some Z's, and of course a bucket hat because... Prada.
But is a hiking collection even complete without a pair of head-turning hiking boots? Because let's be real, the boots are like 90 percent of the fit. Well, Prada delivered on that front, too. The stealthy all-black high-top boots feature a chunky sole and geometric panels on the upper. These no-fuss boots can also be paired with virtually any outfit even if you're not the hiking type.
The Prada Outdoor "Mountain" range launches today, May 12, at JR Nagoya Takashimaya and various pop-up installations across several locations in Japan. While we await an online release, you can check out the collection via Mastered.jp.