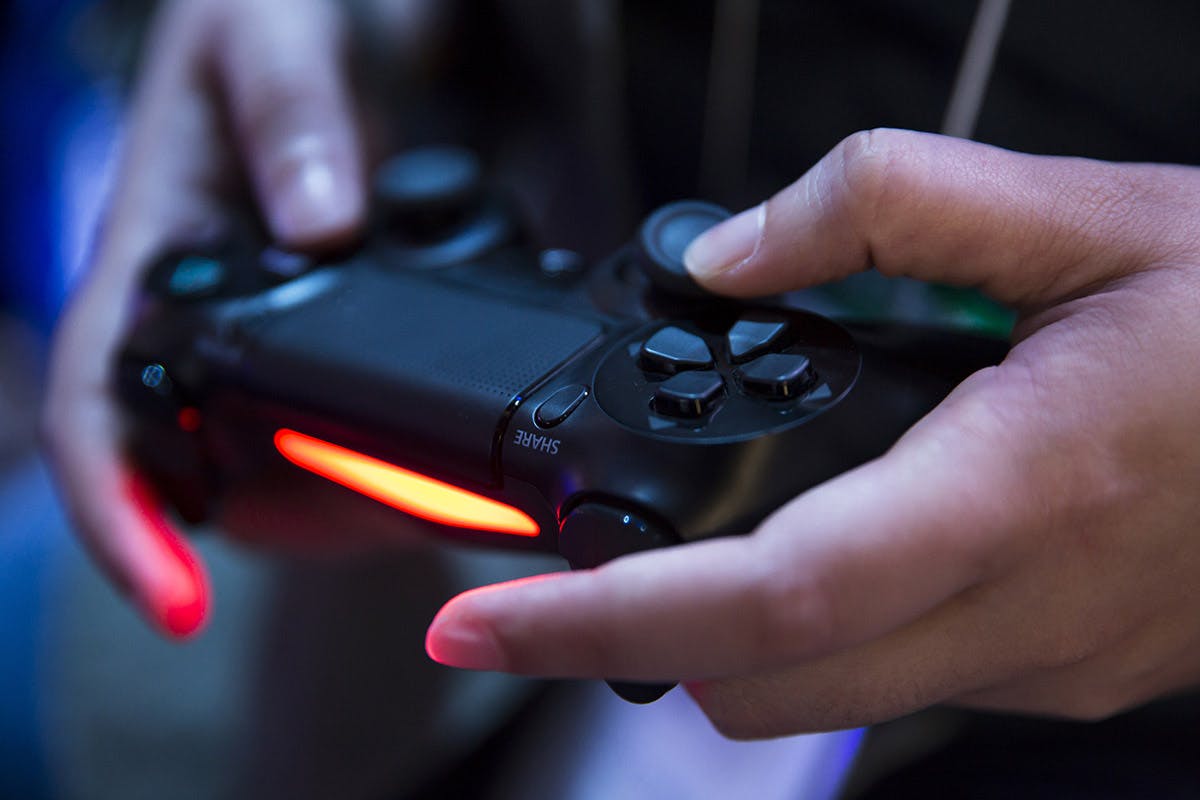 According to Polygon, PlayStation 4 users are complaining that a text-message exploit has been crashing their consoles, forcing owners to factory reset the machines to get them working again.
Users posting in the PS4 subreddit have been describing the problem, although it remains unclear how widespread it is. Sony hasn't officially confirmed or commented on the issue as yet.
According to users, a message containing a string of characters (or a specific one) has been shutting down the hardware. The message attack appears to be similar to those seen previously on mobile platforms, such as the infamous iPhone hack.
To avoid the attack, users online have been recommending changing PS4 message receipt settings so that only friends (or no one at all) can send messages to your machine. Polygon suggests managing messages and messaging preferences via a web browser or the PlayStation smartphone app as the safest way to avoid opening or triggering the message exploit.
This Reddit thread contains a screenshot of the supposed character that the PlayStation 4 can't handle. It shows a question mark in a square.
Has your PS4 been affected? Let us know in the comments.
In other news, this Game Boy-themed Nike Air Jordan IV is next-level. Take a closer look at it here.