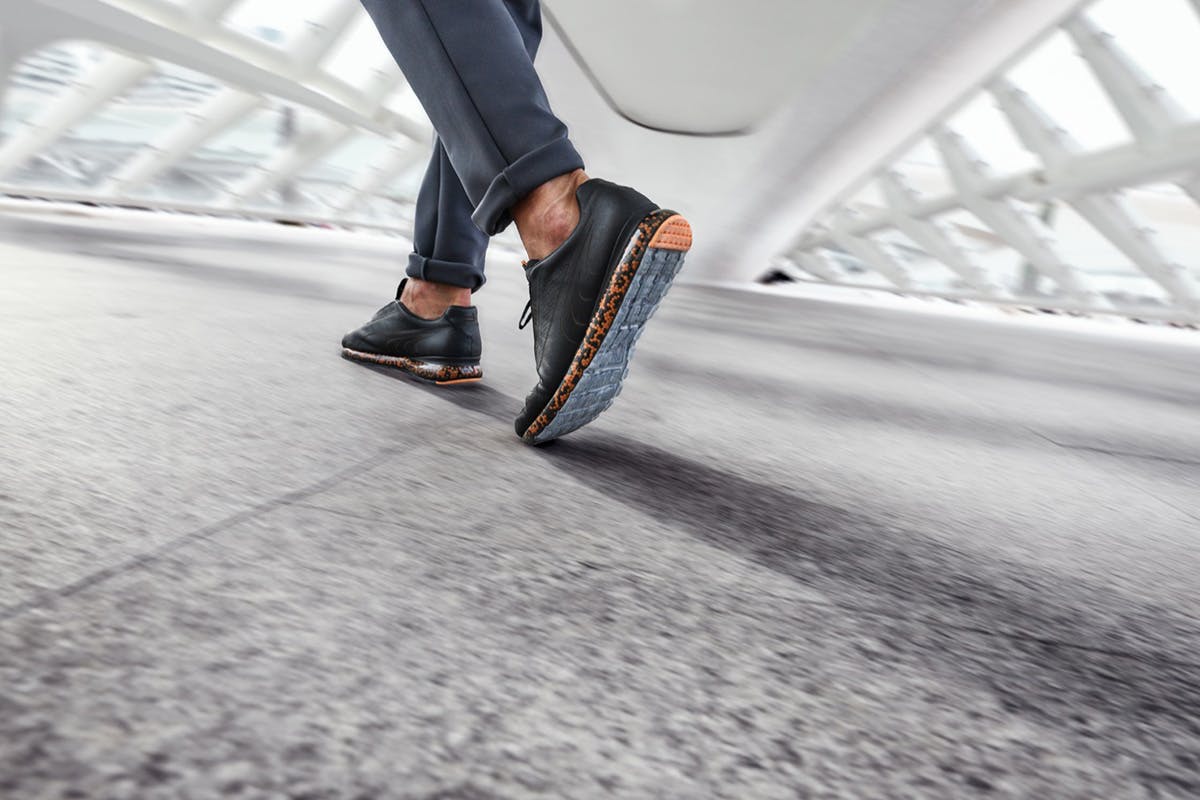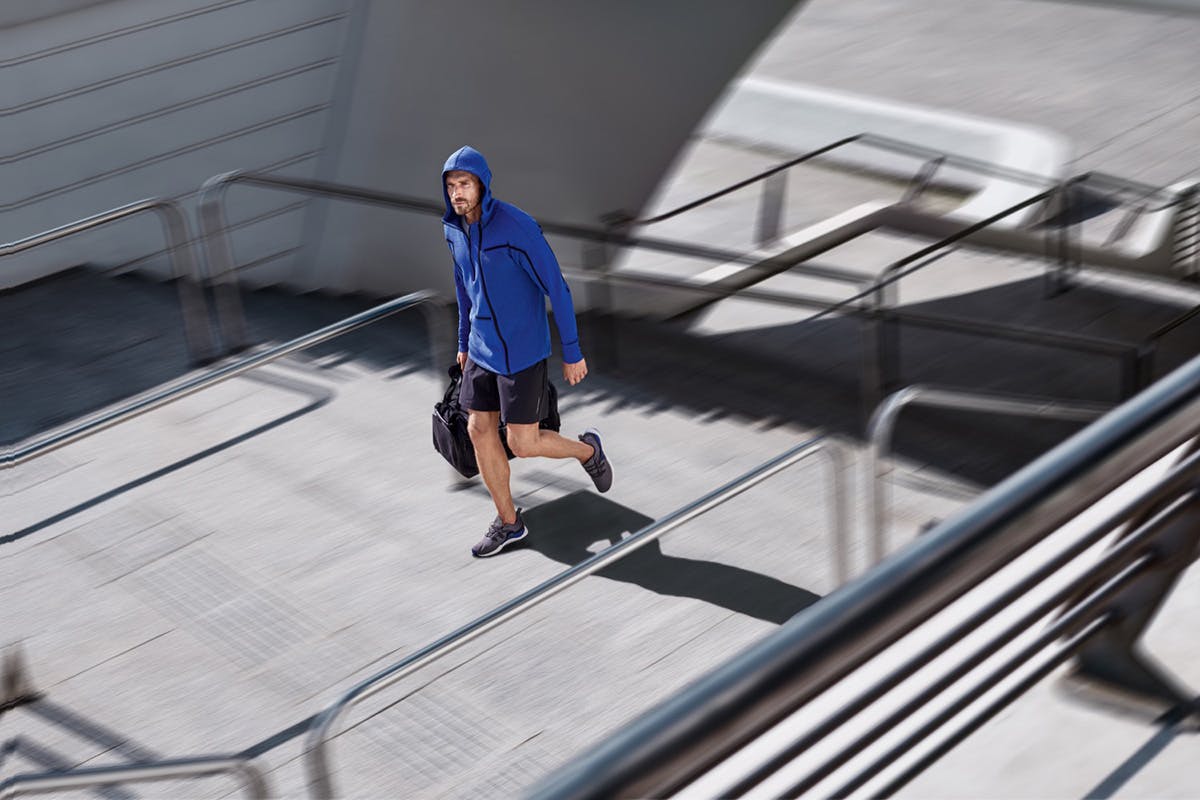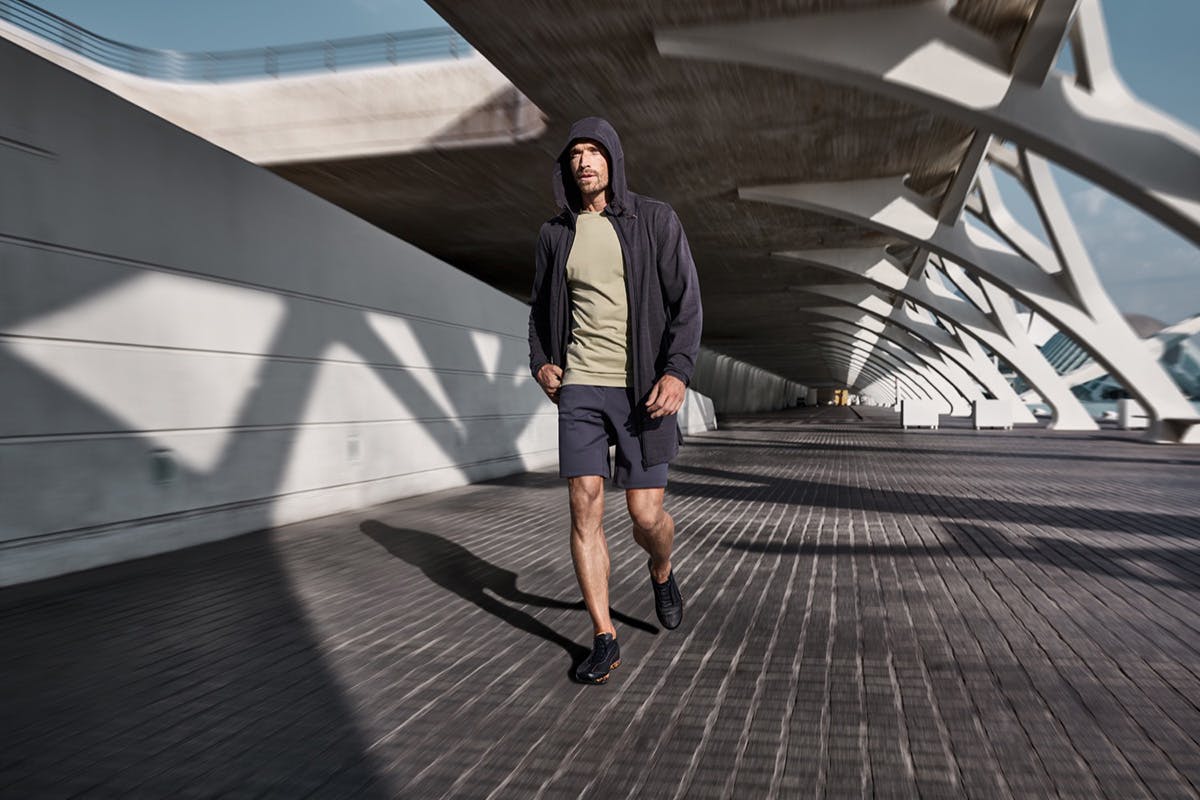 Last week, PUMA and Porsche Design — the fashion subsidiary of the legendary carmaker — unveiled their first collaborative collection at a launch event in Berlin. The all-German team-up, which comprises a range of co-branded sneakers, apparel, and accessories, marks the start of what both companies hope will be a long-term partnership.
PUMA x Porsche Design SS19, which drops today, combines the luxury synonymous with Porsche with PUMA's sportswear knowhow. PUMA CEO Bjørn Gulden and Porsche Design CEO Dr. Jan Becker believe the partnership makes sense on multiple levels. Most significantly, both brands have a background in motorsport. Porsche's connection is obvious, but PUMA also makes gear for drivers and teams, and collaborates with racing brands.
The partnership also targets consumers outside each brand's core audience. "Porsche elevates [the collaboration] to a more sophisticated consumer, maybe a little bit older than what we would normally go after," says Gulden. And vice versa. "We are also targeting some younger customers that are on the edge between regular sportswear and premium lifestyle," says Becker.
The phrase "high-end sportswear" got thrown around a lot during our discussions. When asked what it means, both the collection's designers and the CEOs agreed that functionality is paramount. As PUMA global creative director Torsten Hochstetter put it, "The highest-end running plate you can develop for a sprinter like Usain Bolt is the best thing to help him run faster. That's high-end sportswear to me."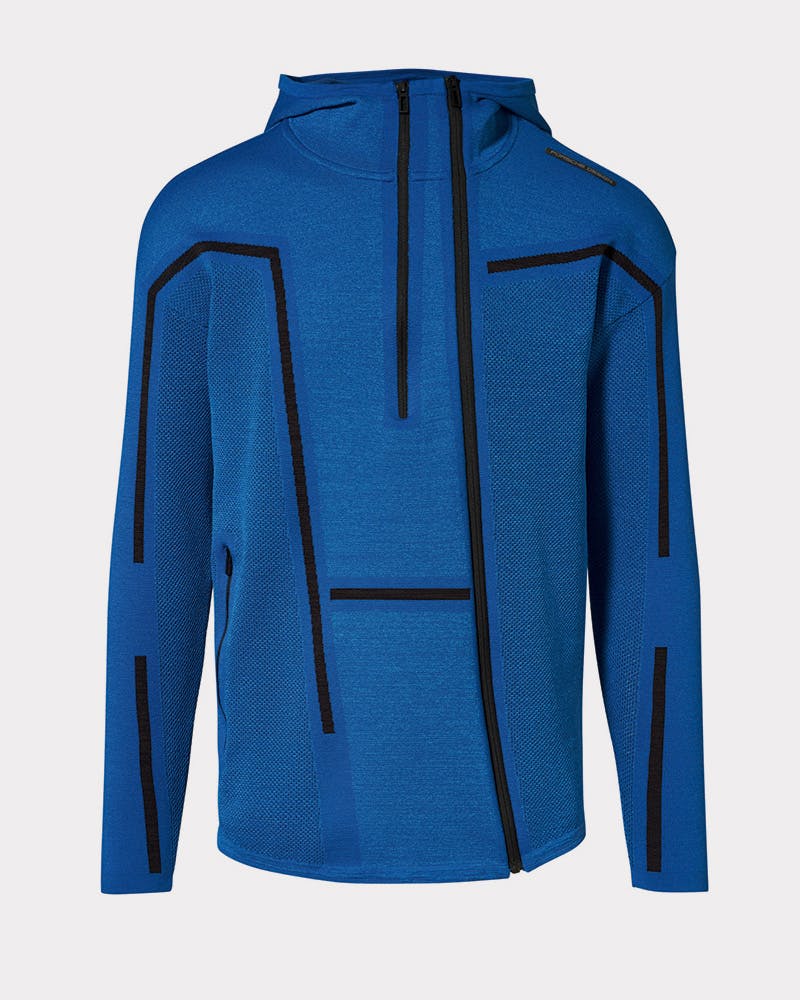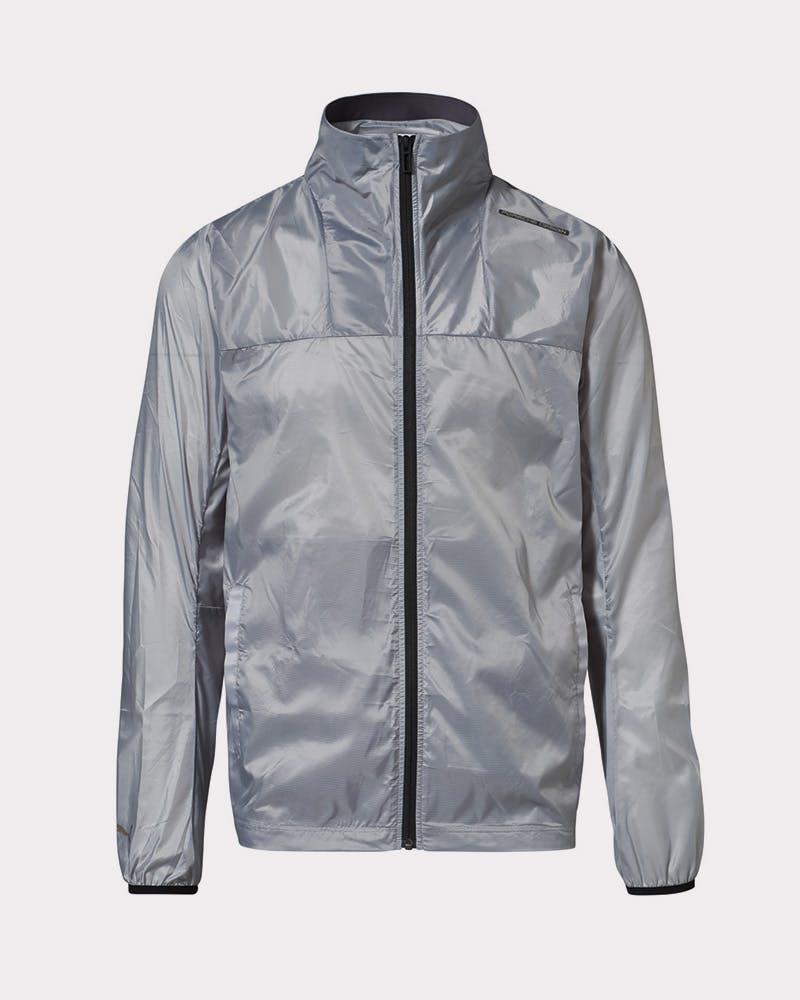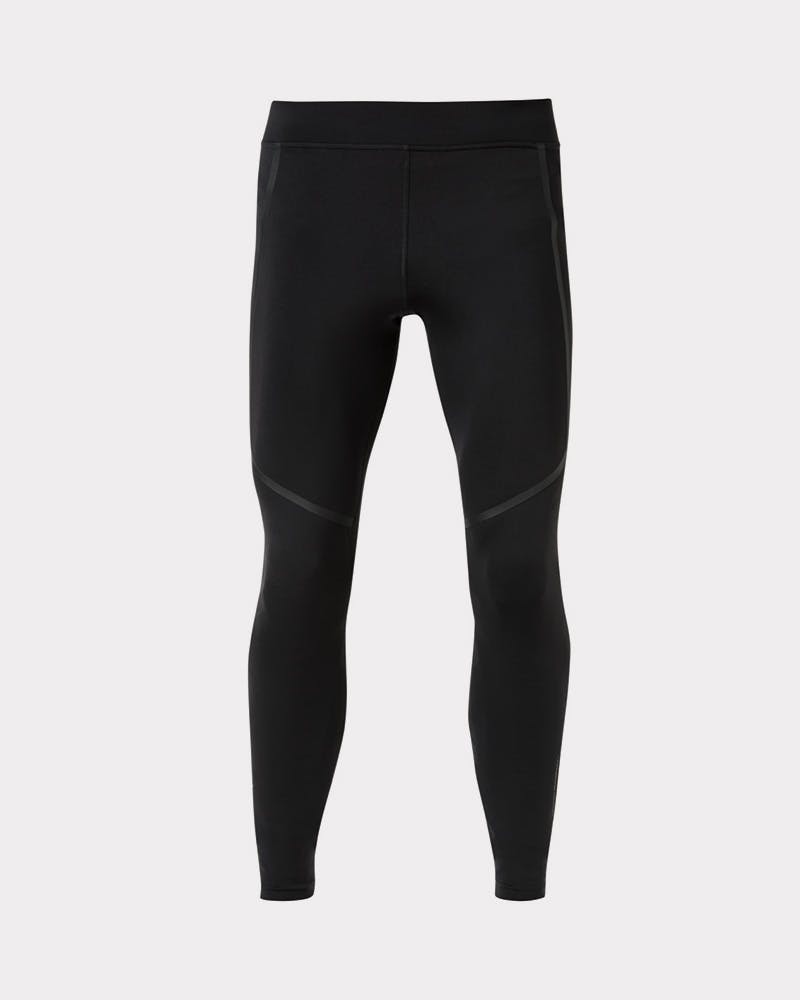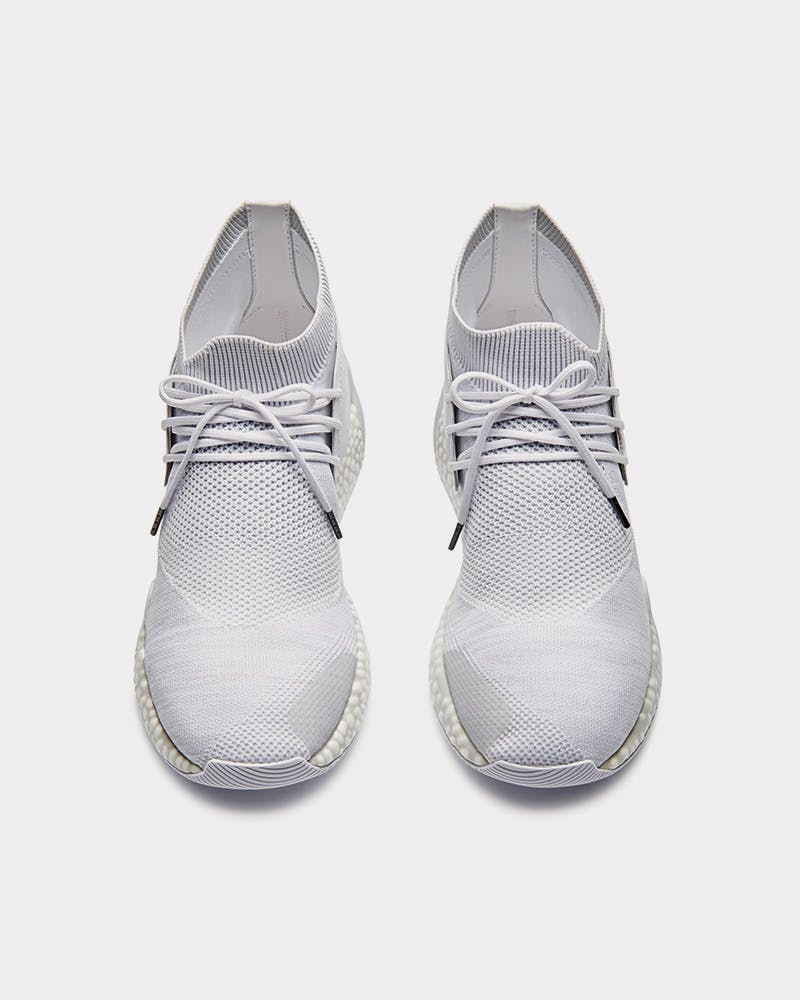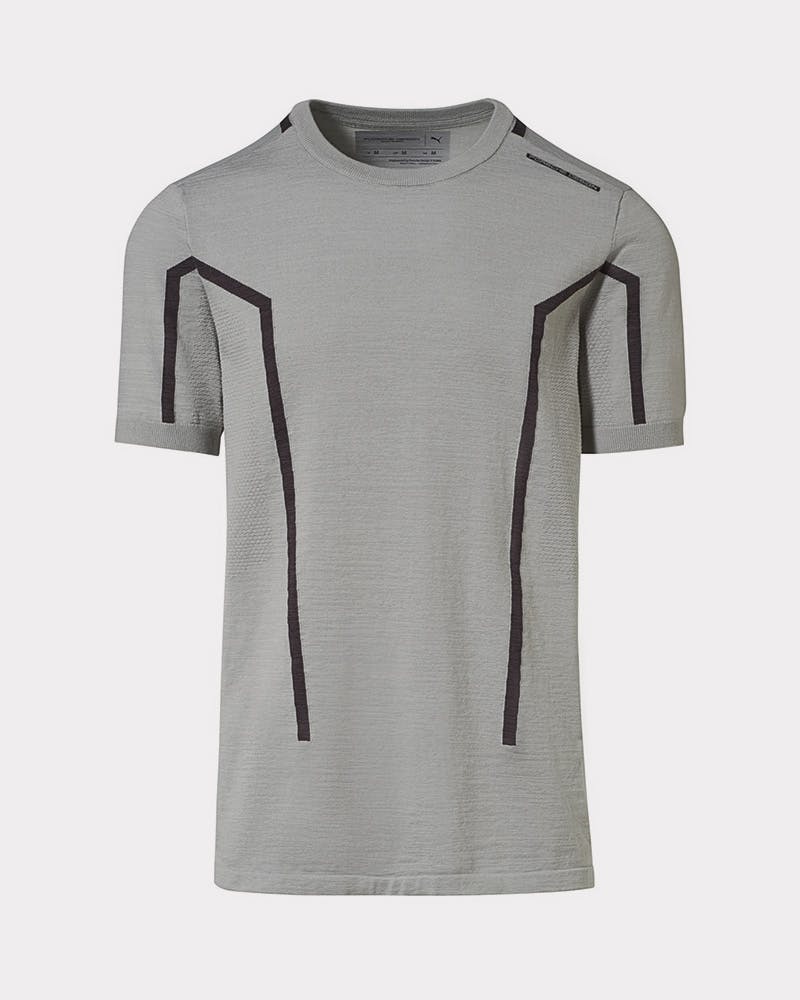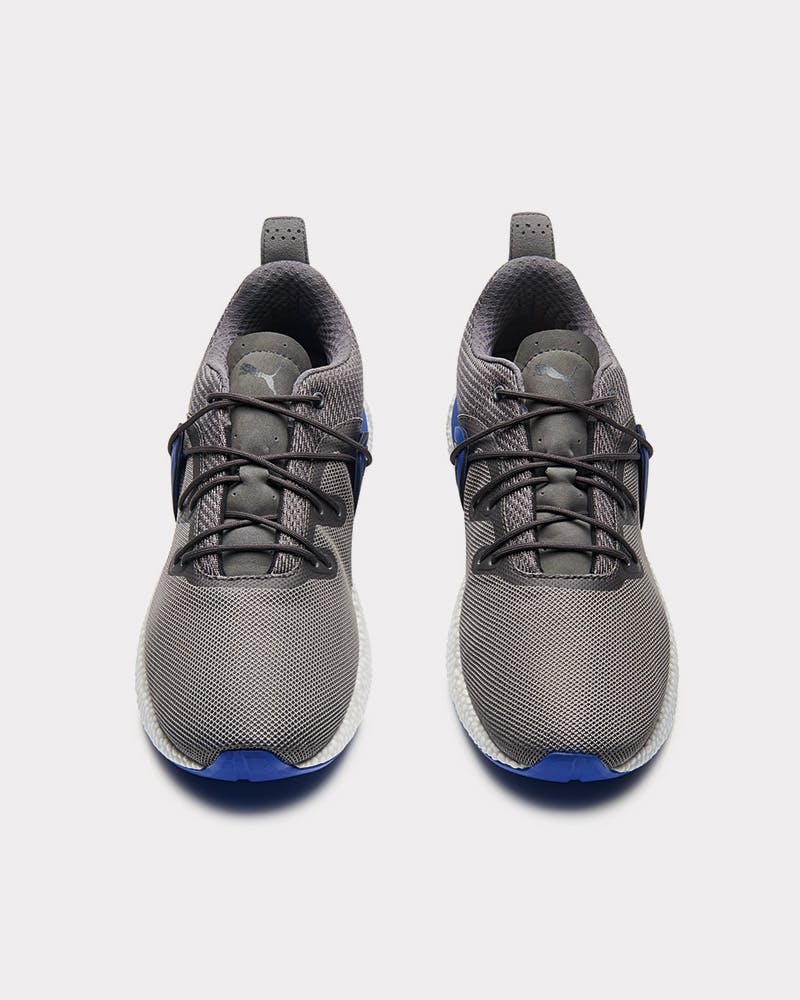 For Porsche Design chief design officer Roland Heiler, aesthetics are also key. "Another thing is quality and manufacturing, the layout of the lines and graphics, and the way things are put together," he says.
PUMA recently unveiled its Fit Intelligence technology in a pair of self-lacing performance shoes. While the Porsche Design collection isn't being used to test the new tech, it will offer a platform to introduce certain products that might not yet be scalable. "[Because of our higher price point], we can afford to incorporate more expensive, low-volume technology," says Becker.
Porsche knows all about new technology, of course, and Porsche Design is no stranger to sneakers, having collaborated on a luxe take on the adidas Ultra Boost back in 2017. The company takes this experience into its partnership with PUMA.
On the topic of Highsnobiety's fashion industry white paper, which defines streetwear as the "new luxury," most at the launch agreed with the findings. But Gulden believes that while "streetwear is now part of luxury in a way that it hasn't been before," the consumer's view is most important. "We define product for a specific use, then we leave it to the consumer to decide what the use is," Gulden says.
The SS19 collection isn't specifically streetwear-influenced, but that's not to say it can't be incorporated into a streetwear look. "There's a certain liberation from hard outfit rules that used to be there in the past," Heiler says. "Nowadays, it's much more up to the individual — what you feel good in, what's your personal style."
Porsche Design and PUMA hope their partnership can carve out a similar niche in the lifestyle and sportswear markets that the Porsche 911 has done in the auto industry. With its timeless design, the 911 is considered by many — including Highsnobiety — to be the greatest sports car of all time, so that's not the worst aspiration to have.
Porsche Design x PUMA SS19 drops globally today, March 1 in Porsche Design stores and online, as well as online at Puma.com.