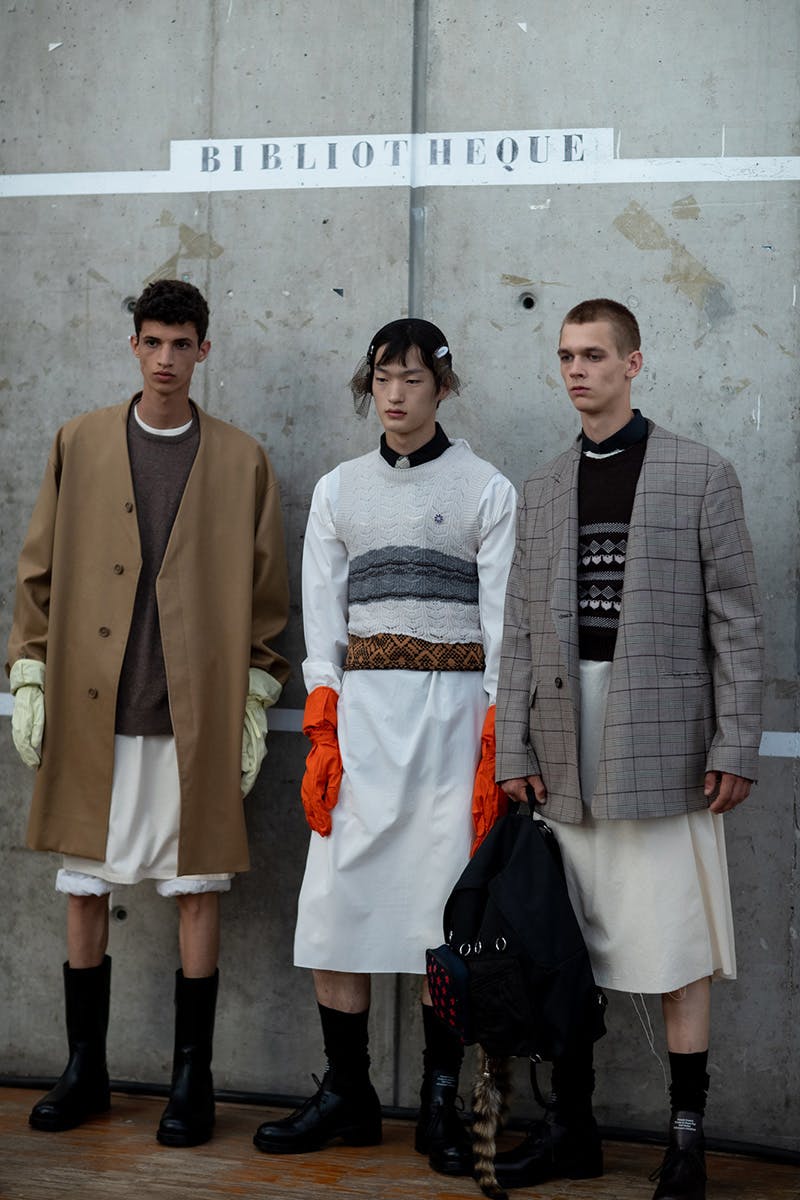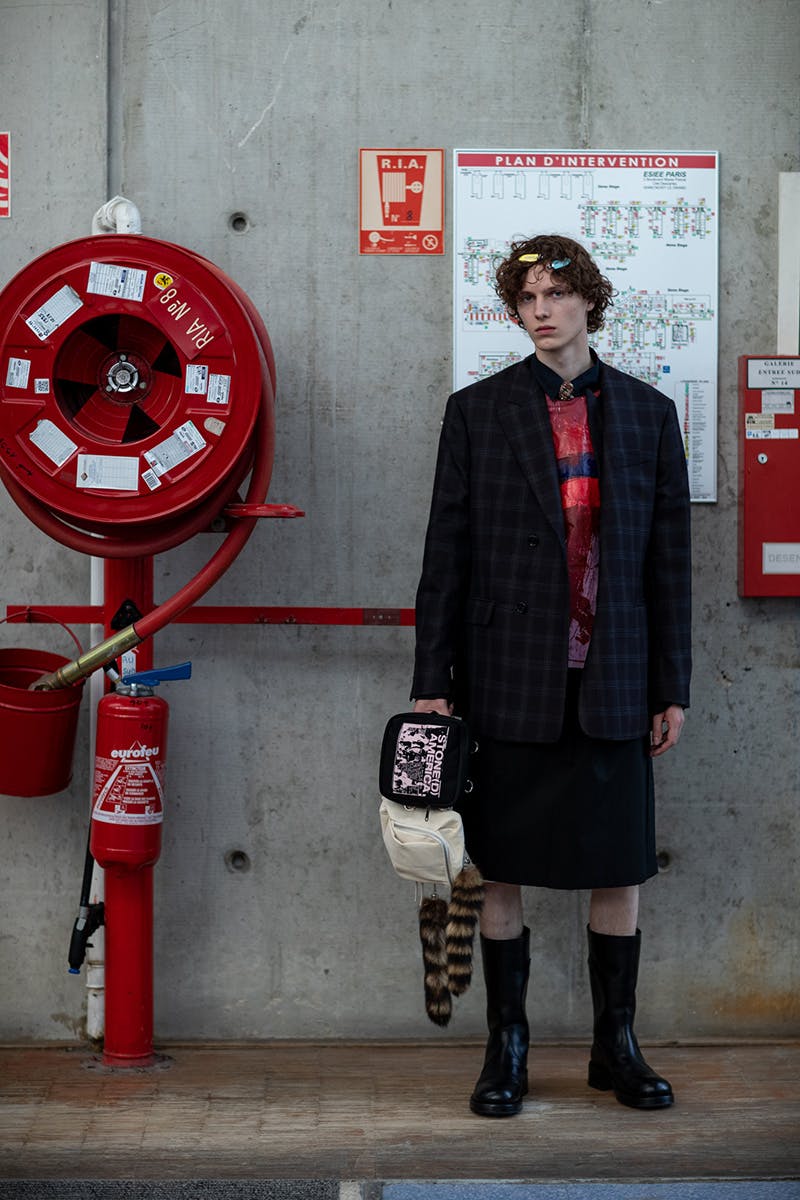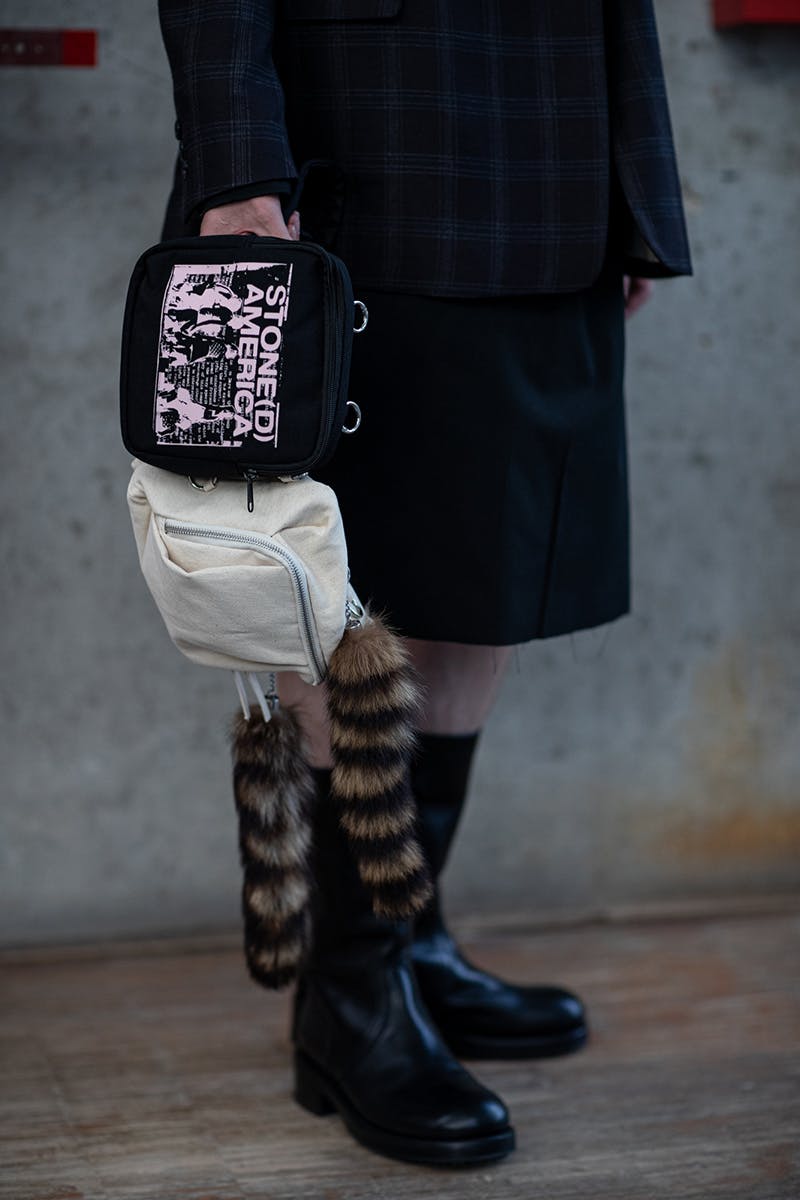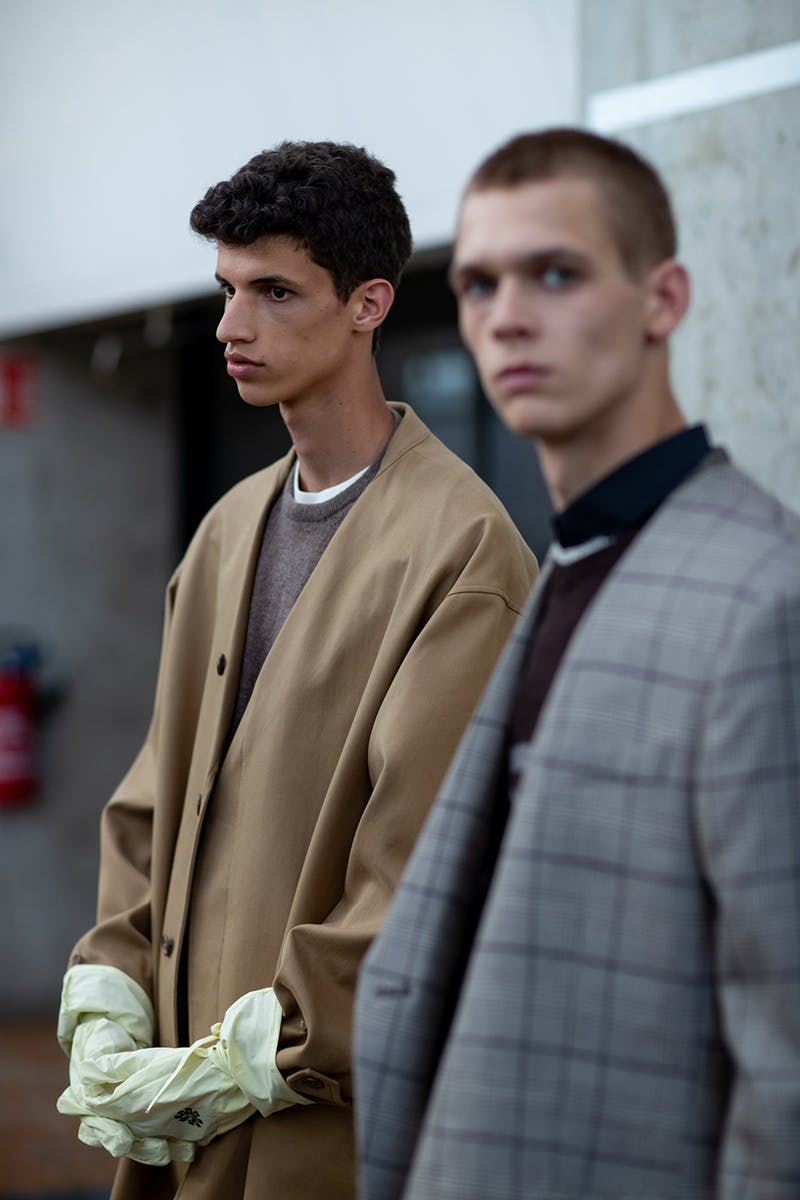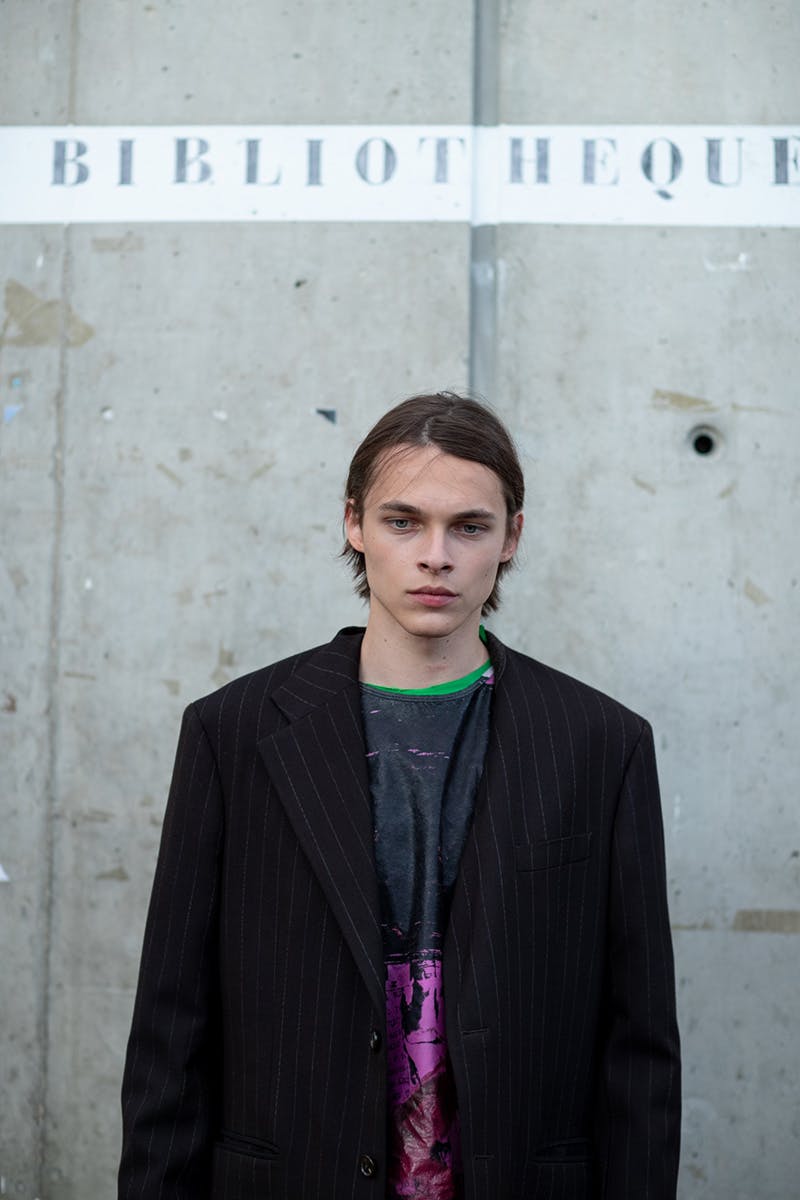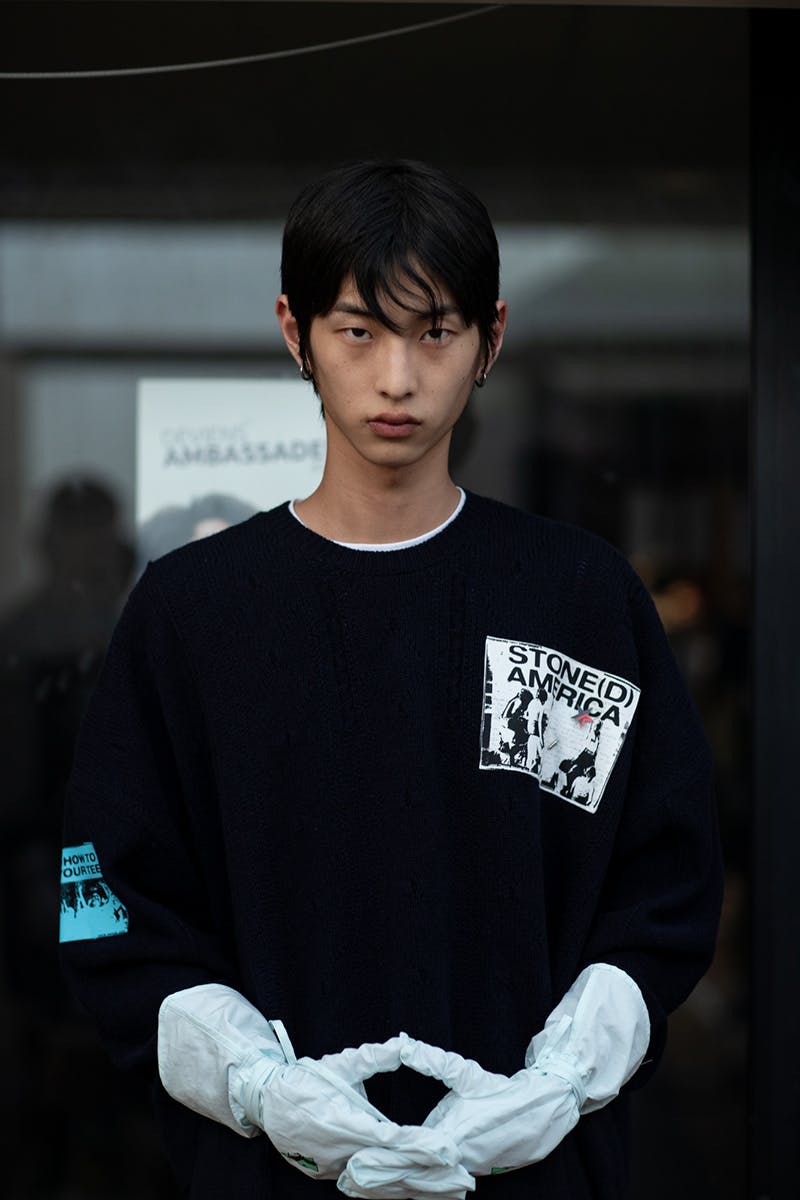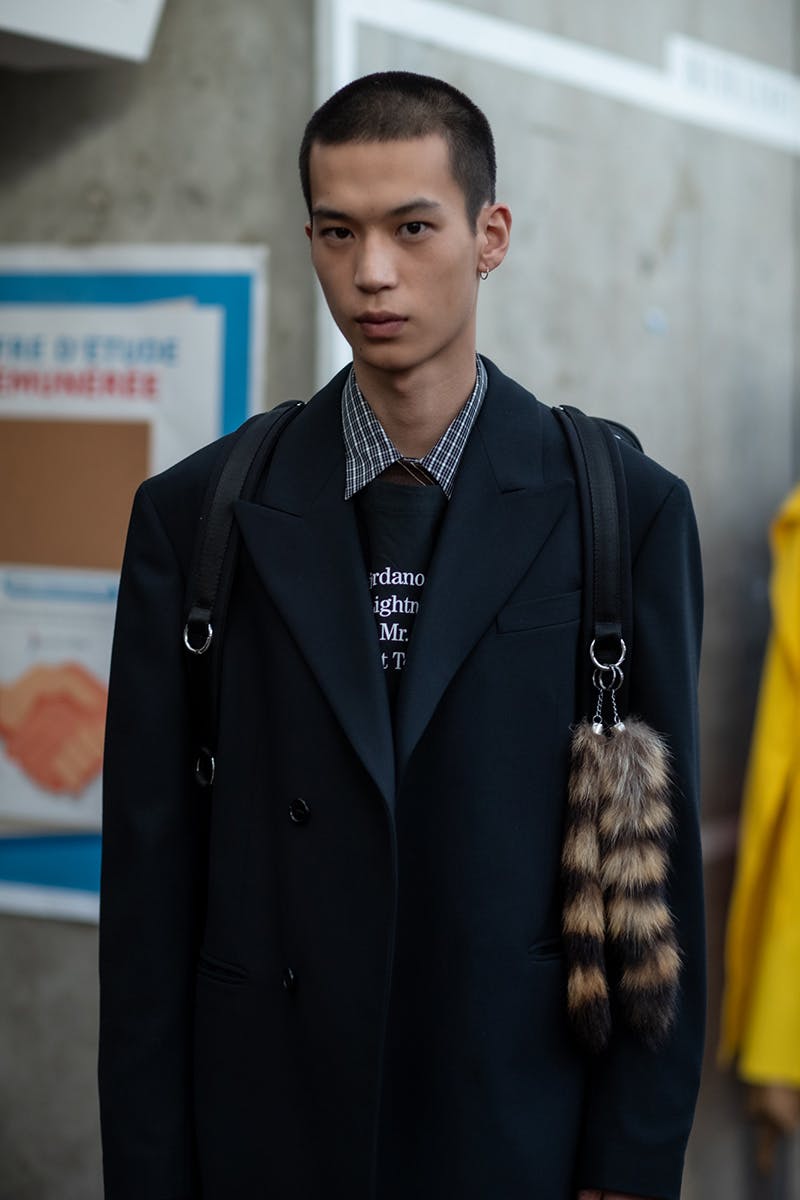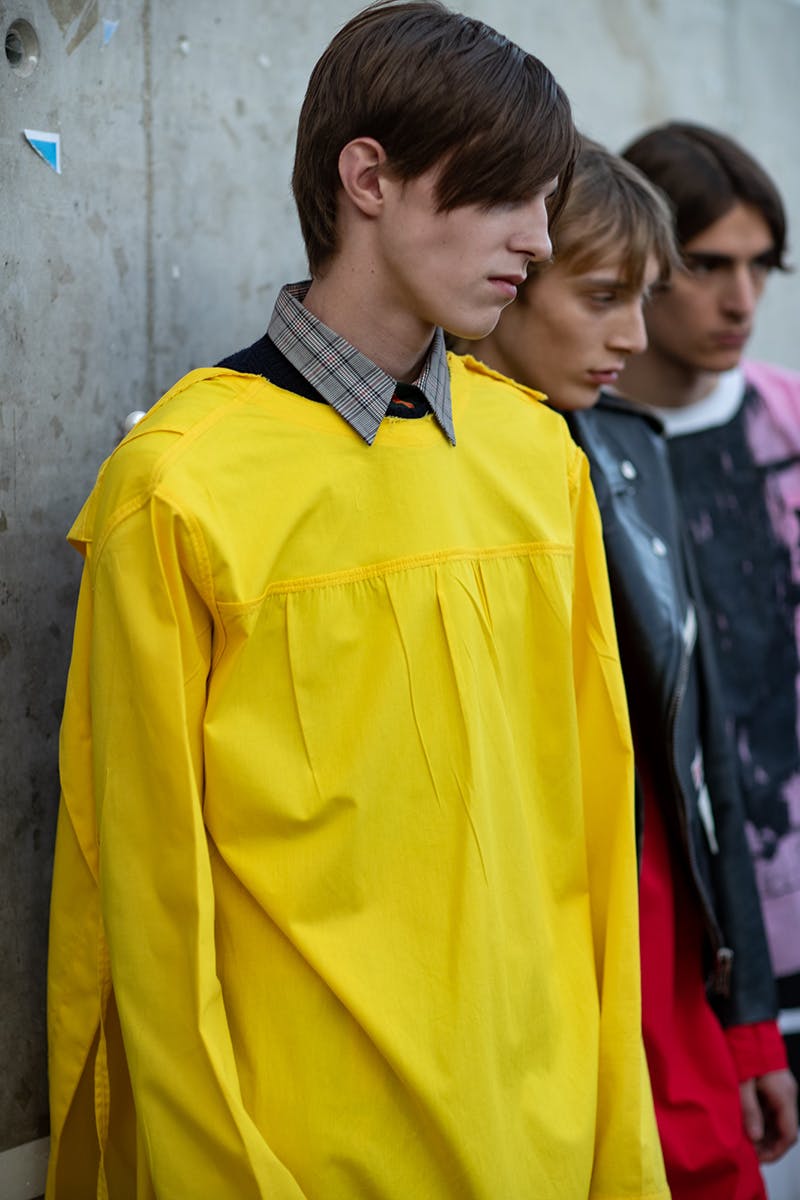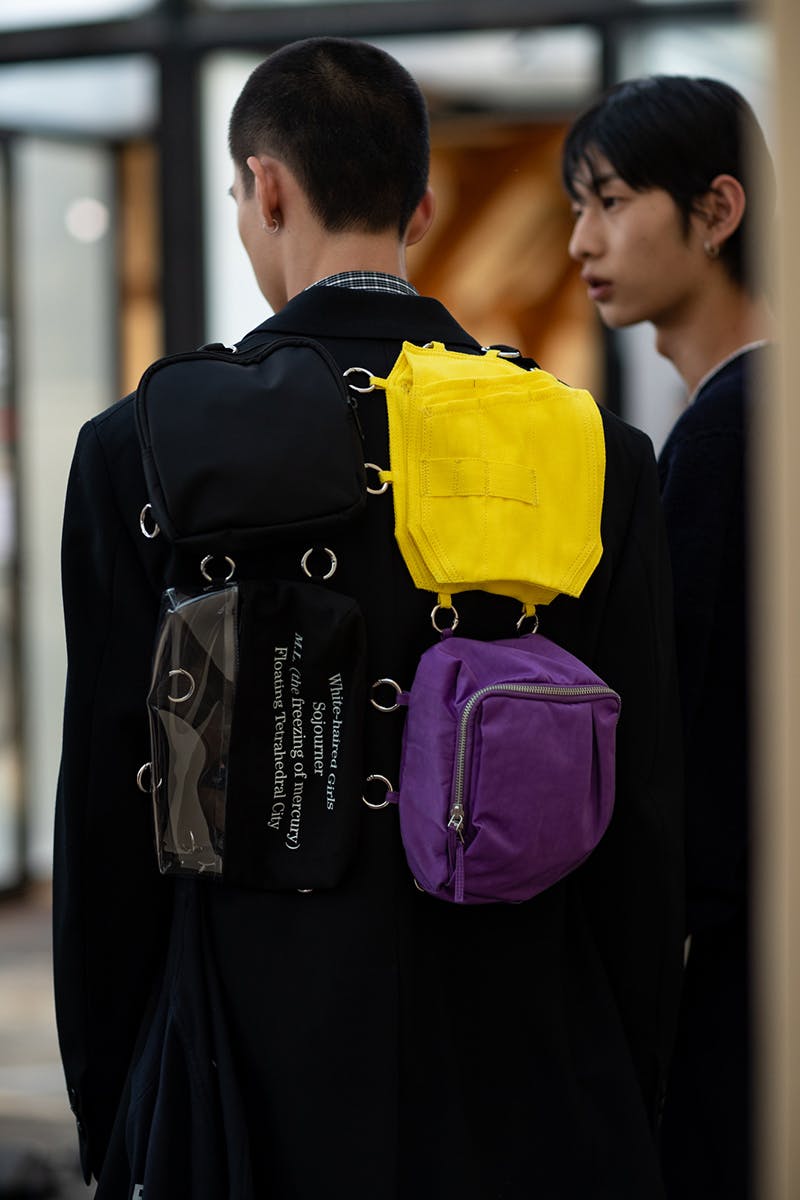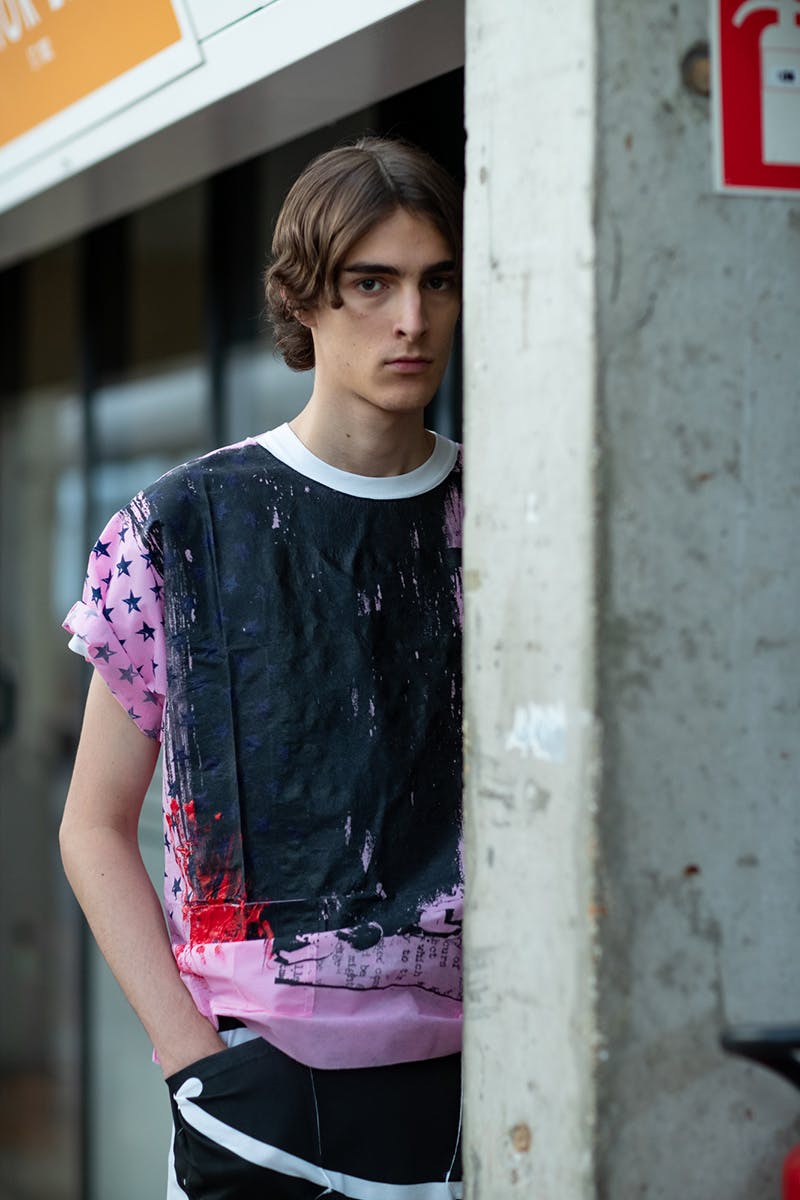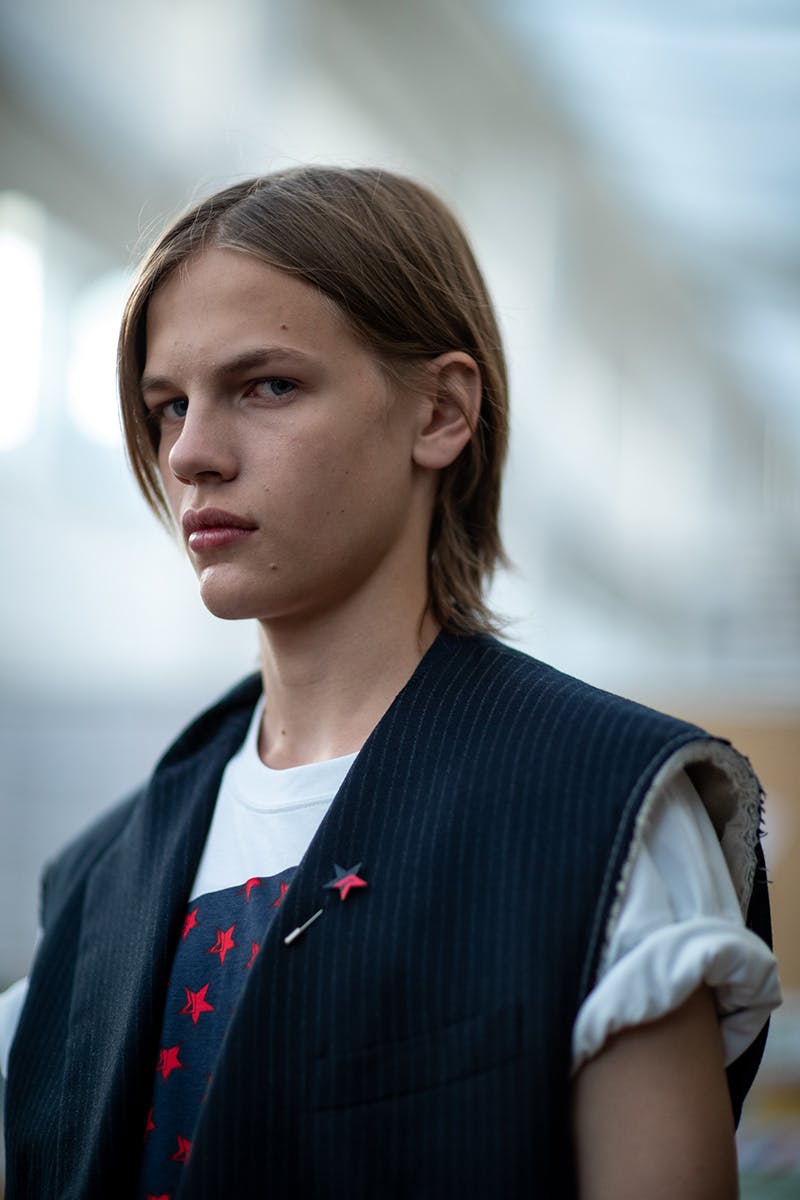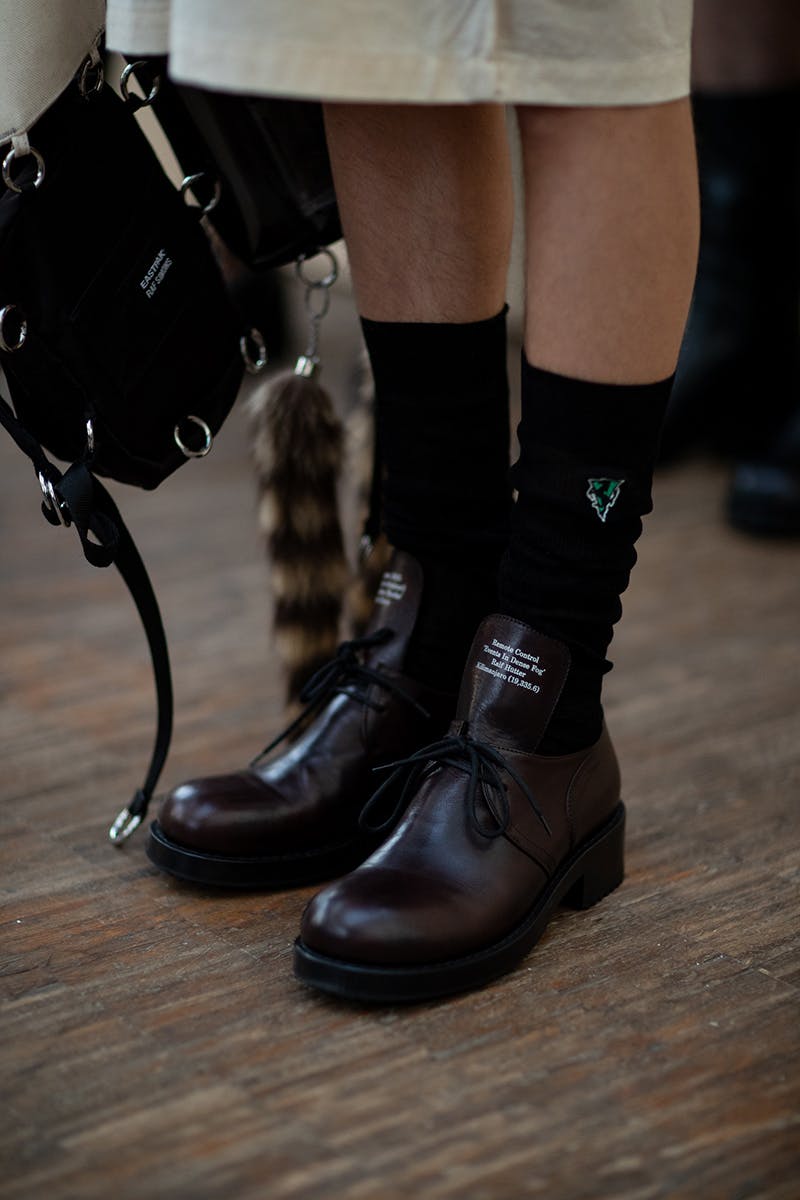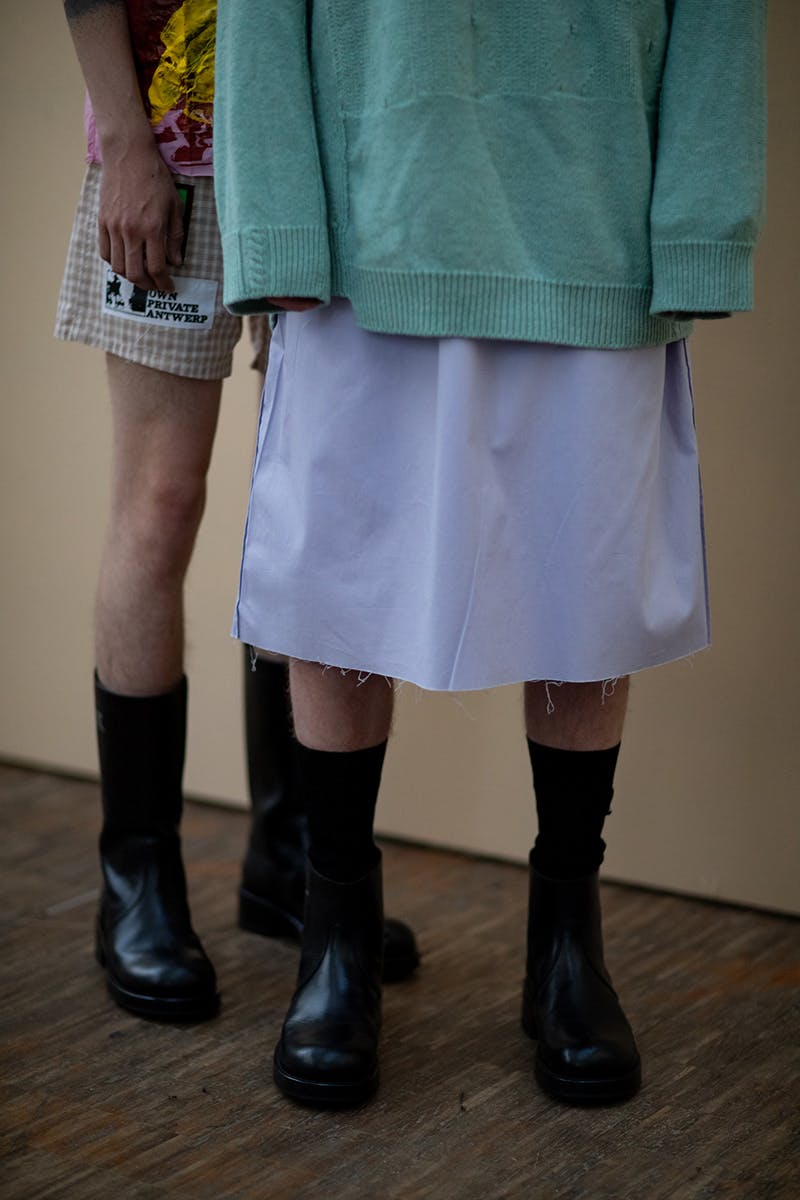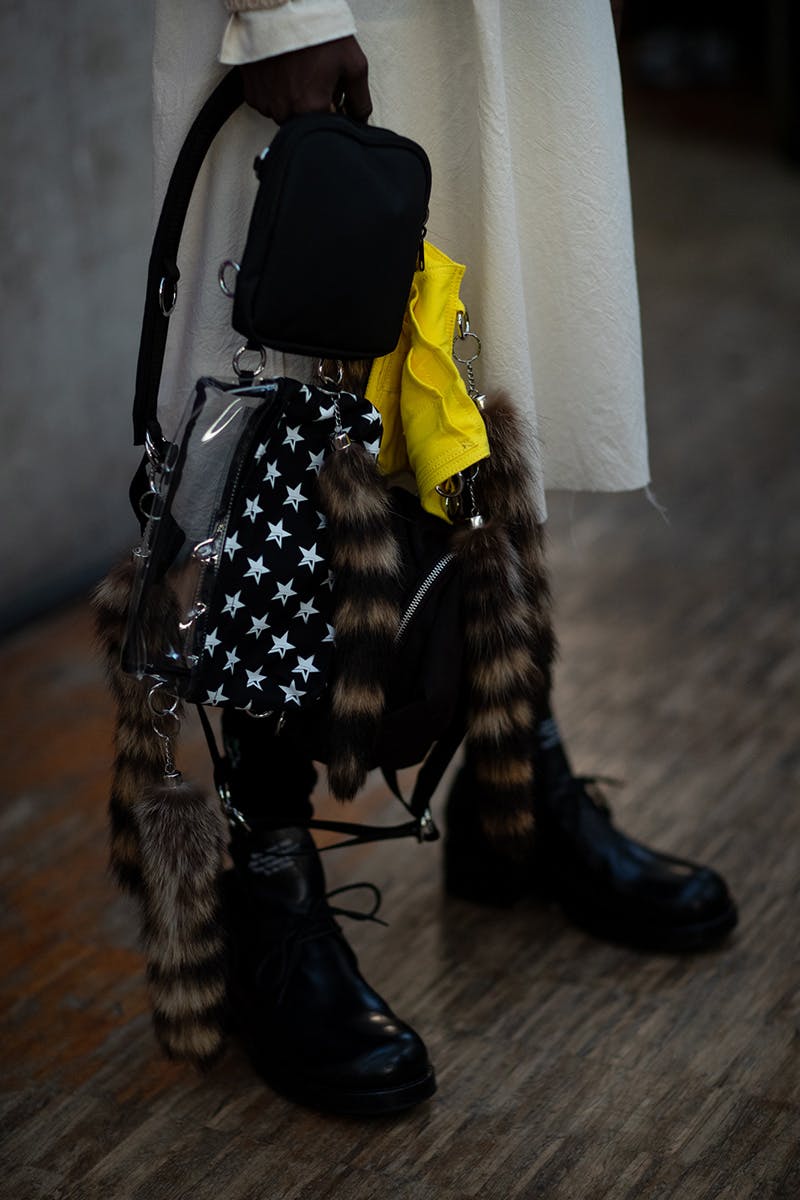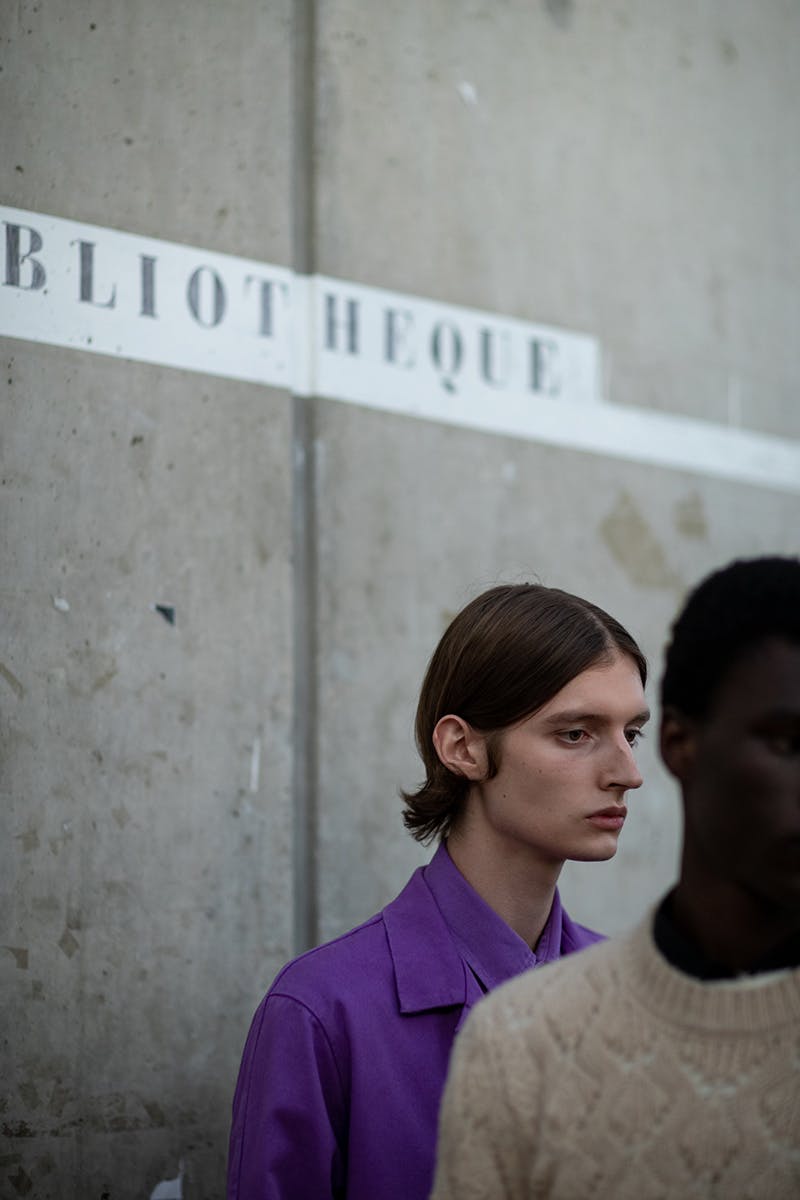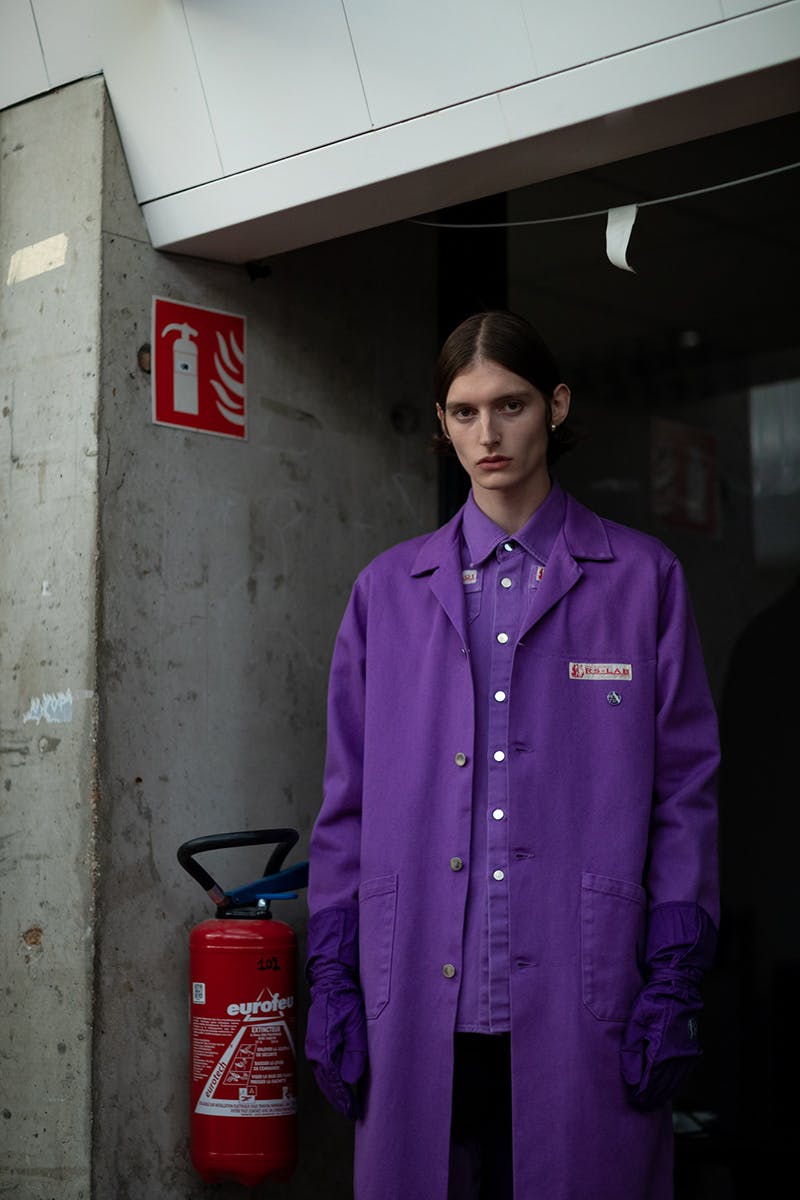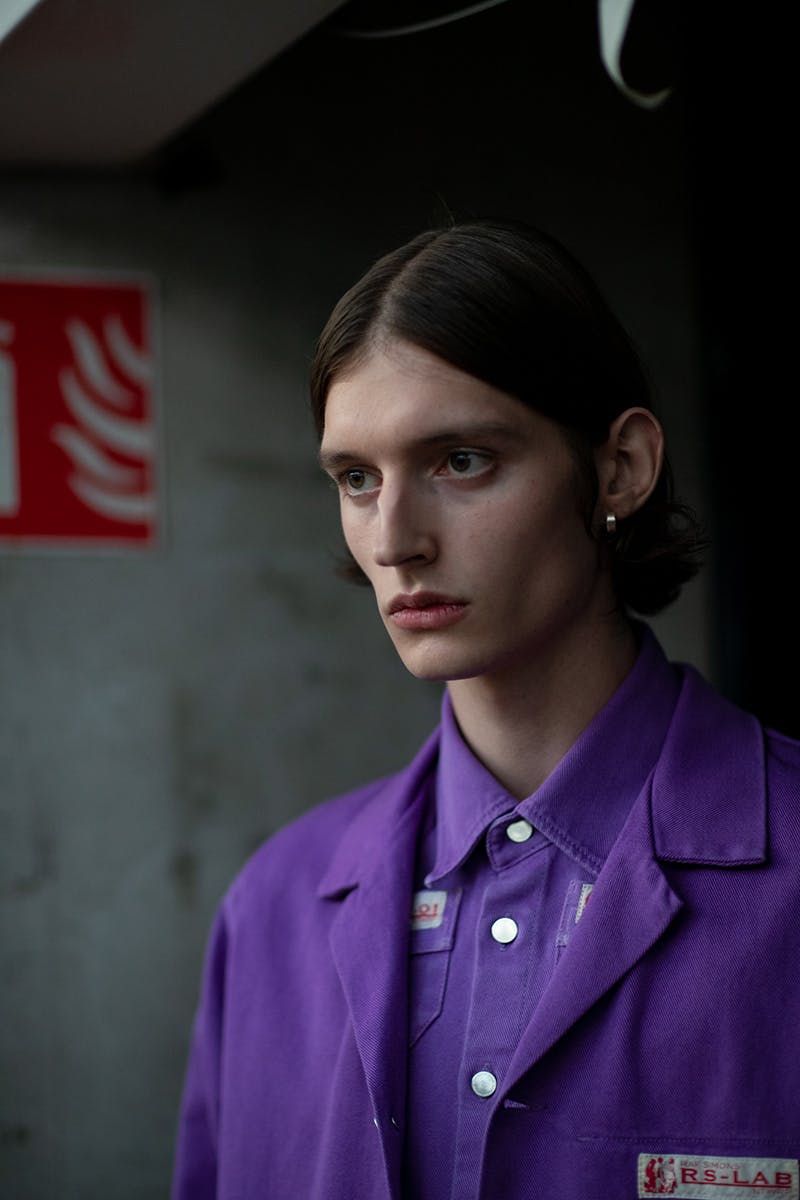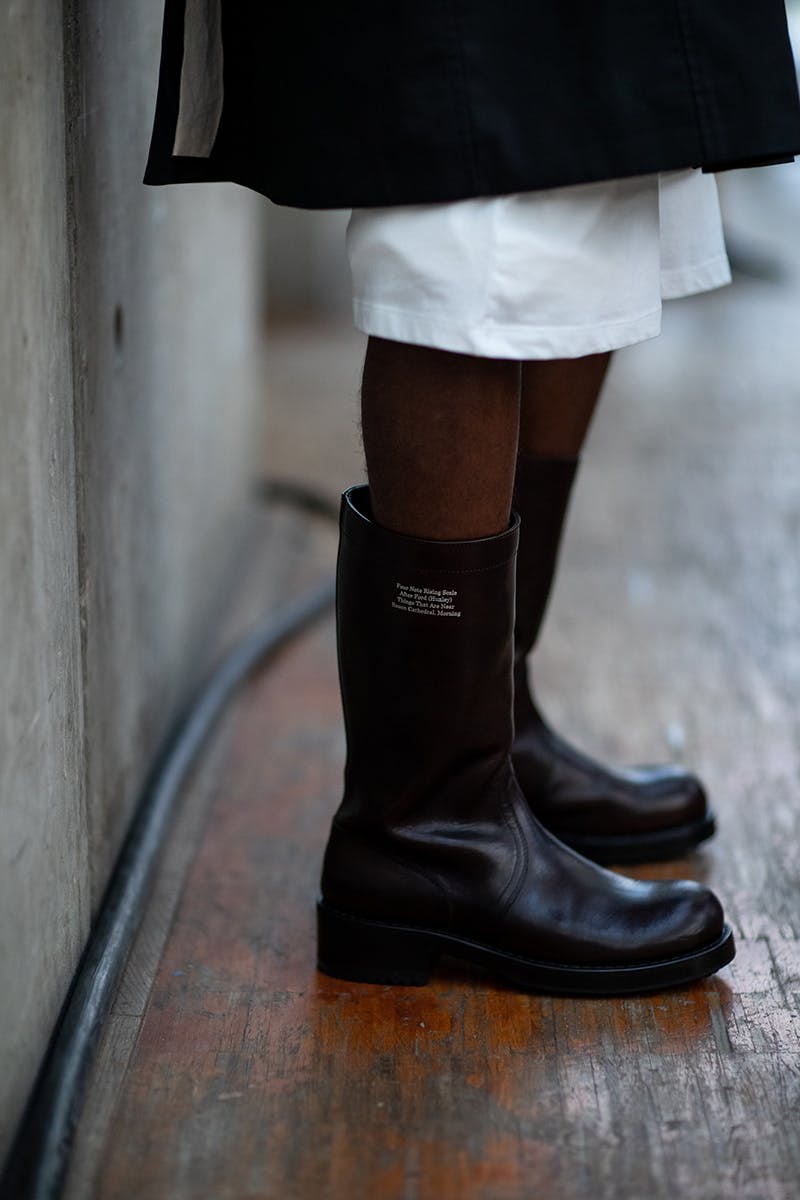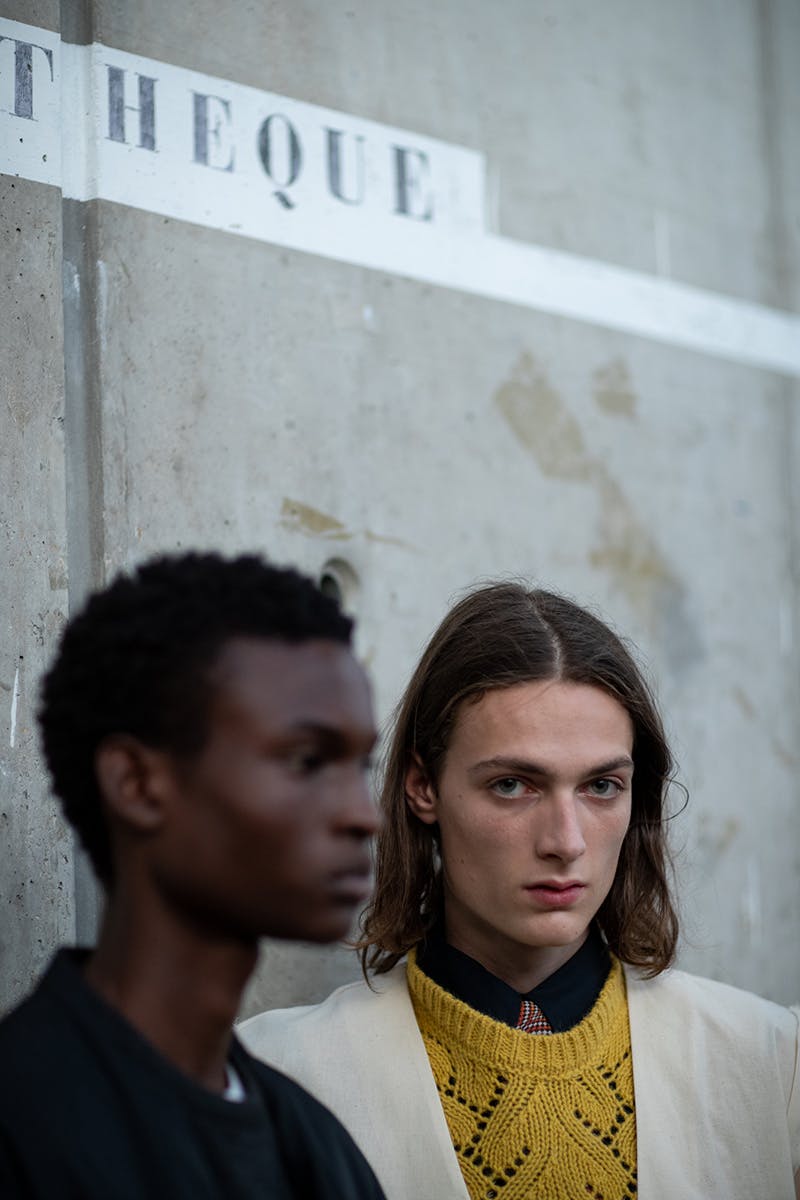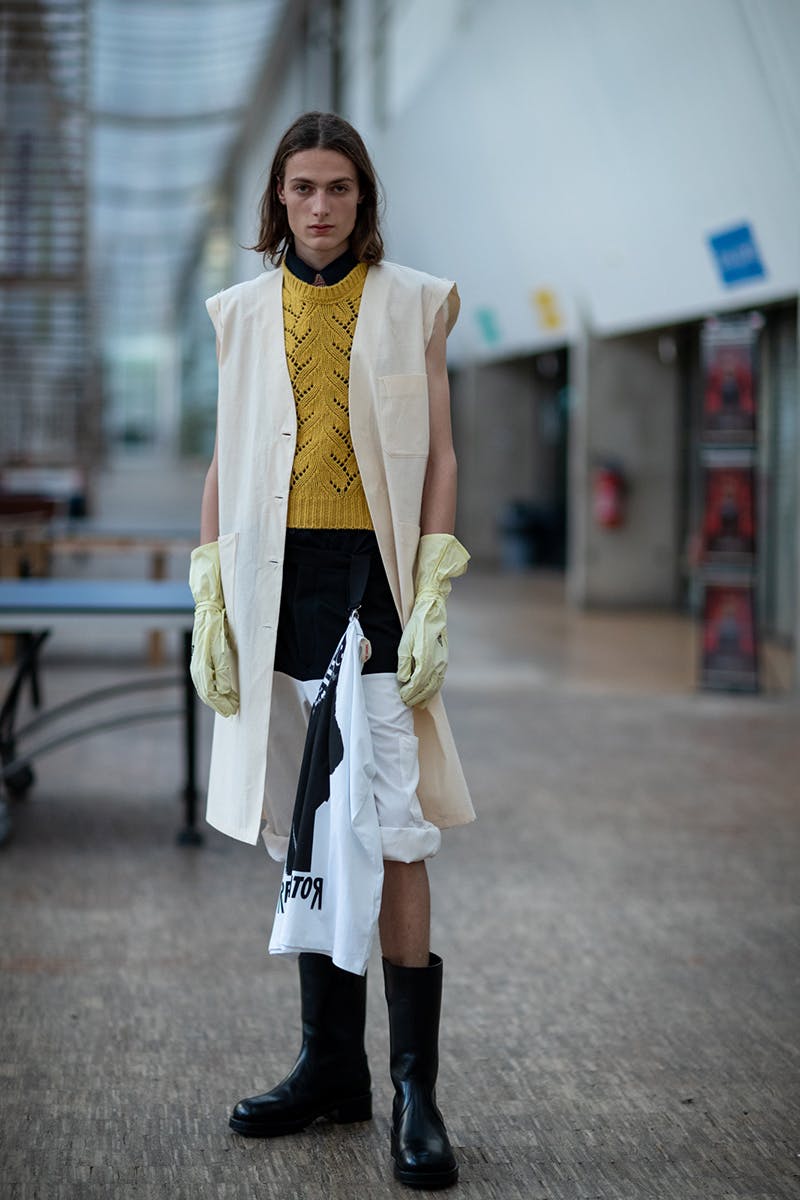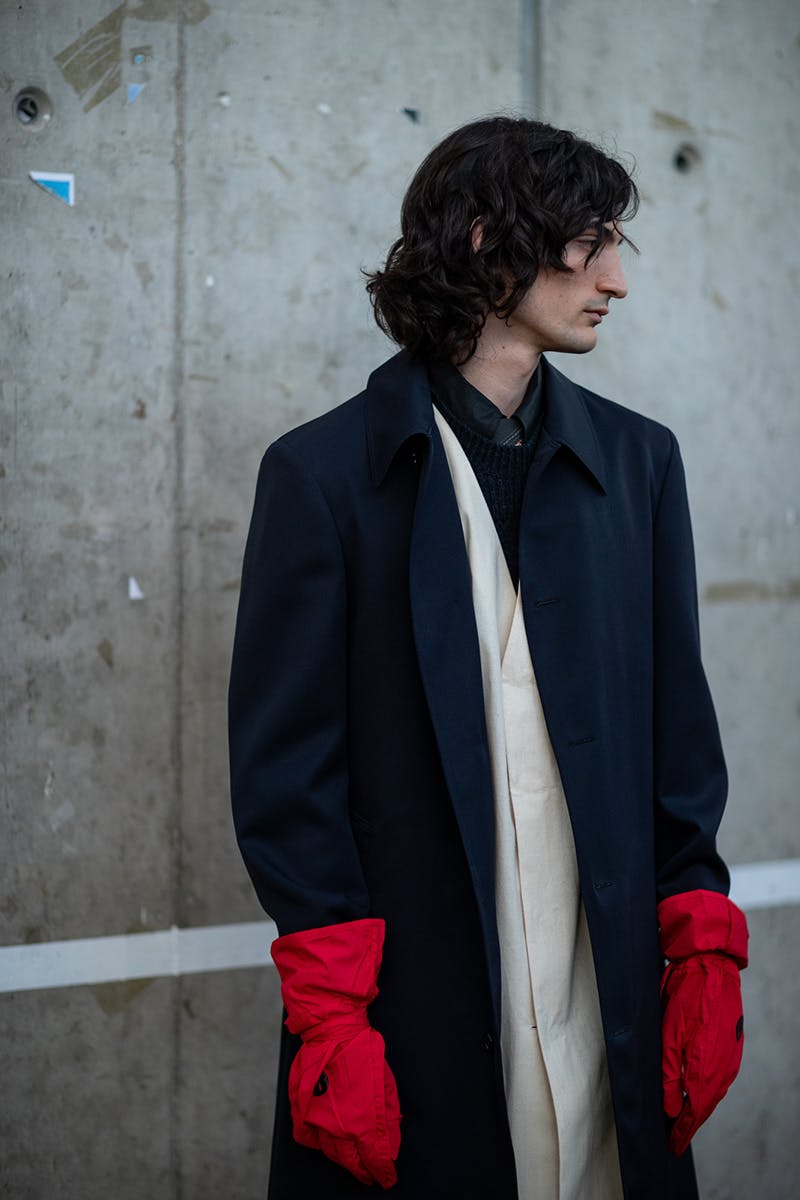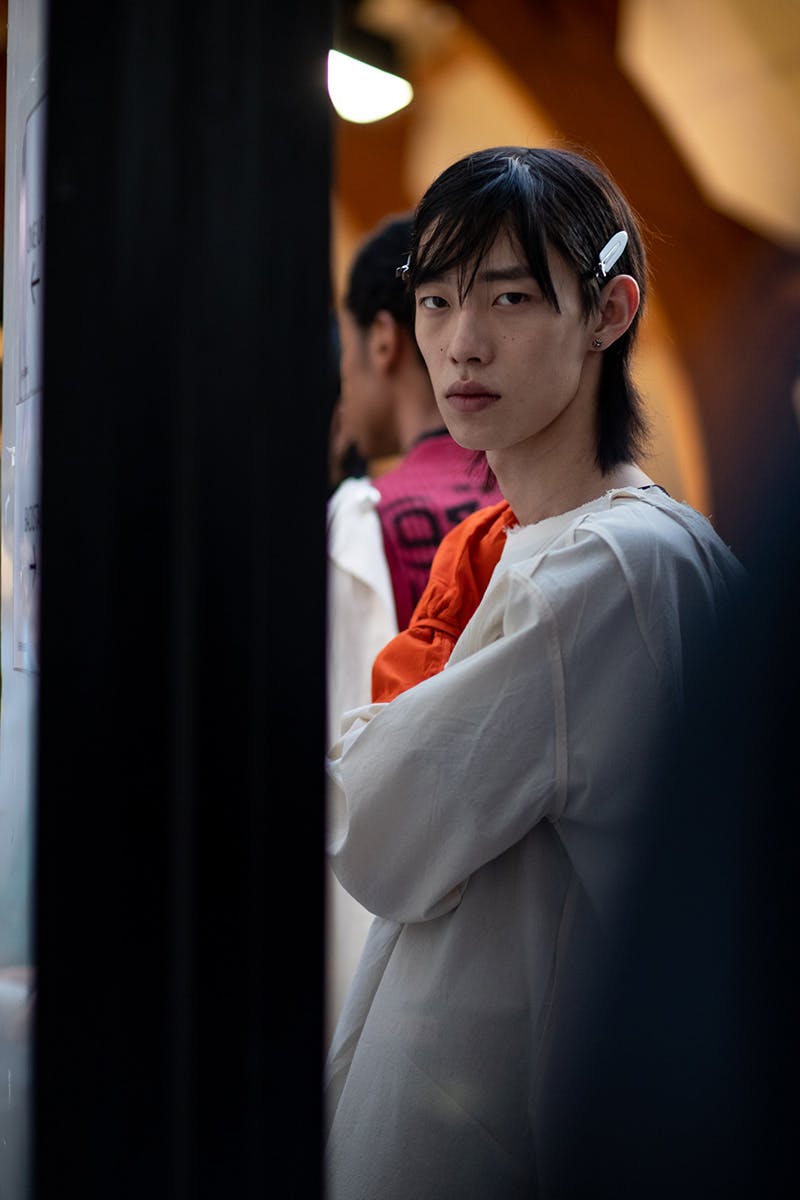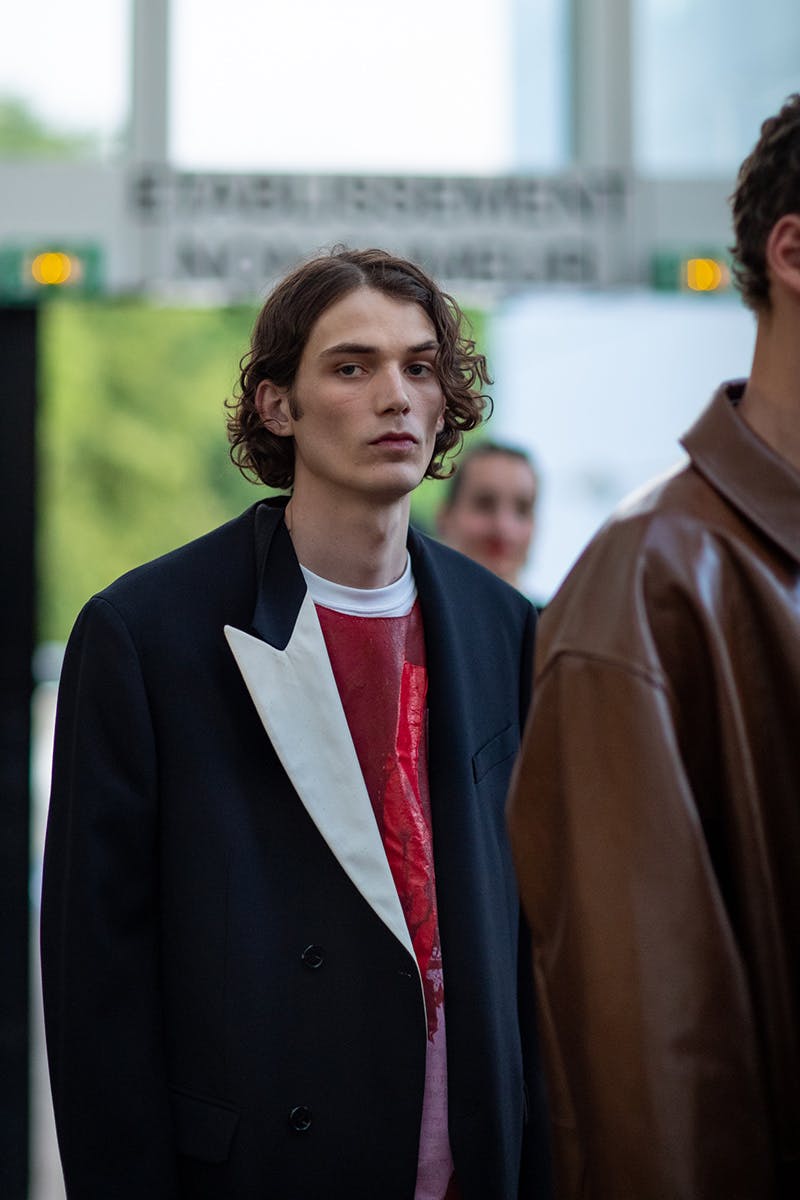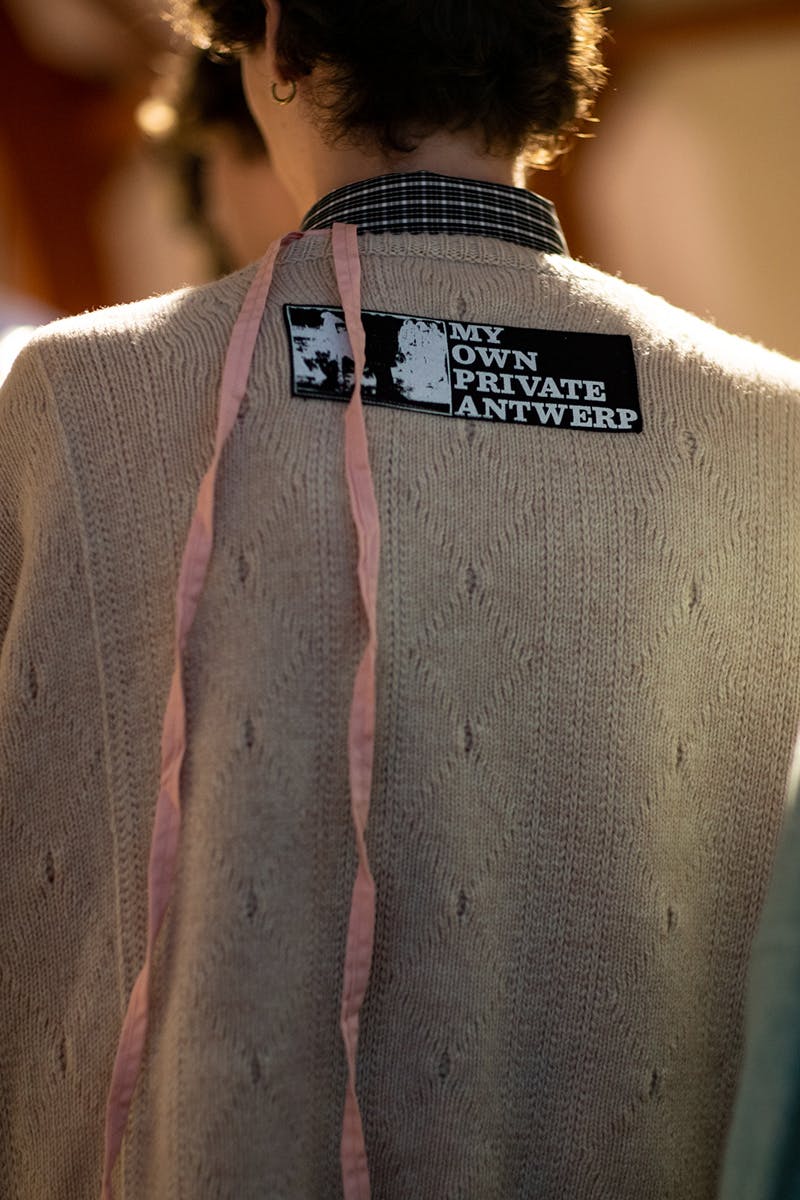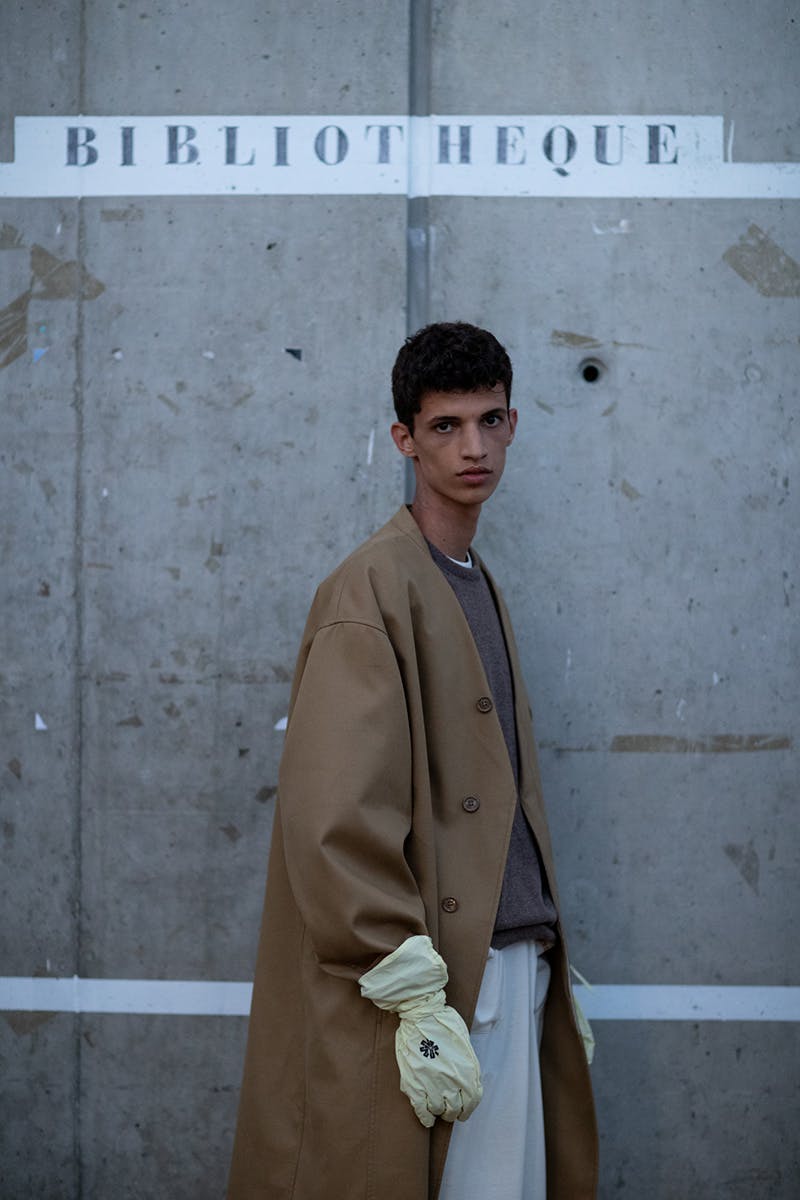 No show notes or press interviews with the Belgian designer backstage left Raf Simons' Spring/Summer 2020 collection up for interpretation.
Without saying anything himself, the message was clear.
It's been seven months since Simons parted ways with Calvin Klein where he spent less than two years as the American mega brand's chief creative officer - shy of two years into the role.
He left his position eight months earlier than expected after the company stated "It decided on a new brand direction that differs from Simmons' creative vision."
At the time the exit hardly came as a surprise for those working in the fashion industry, but it made clear how ruthless and business-driven the global fashion industry has become.
With lead times shortening and consumers expecting new product at the speed of Instagram, there is little room, or time, for creatives to do their jobs. It's something Raf has expressed his disapproval of since he left his post as creative director at Christian Dior in 2015.
So for this collection, the first one Simons fully developed after his departure at Calvin, it was his turn to speak. And he had a lot to say.
The Americana themes Simons once so heavily referenced at Calvin had turned sinister now that he was gone. Tops with stripes and stars from the American flag were covered with thick paint and texts like "Stone(d) America", both a comment on his experience in the country as well as the ridiculous political state of the nation itself. During his time at Calvin, the designer always looked at the country's current affairs through the eyes of its pop culture like 1980s horror films, pop art and musical subcultures.
That story didn't end today, with prairie dresses featuring sewn on patches and needles referring to his ongoing work in progress. Meanwhile, protective gloves, chunky granddad knitwear and the space boots (the show was held 45 minutes from Paris in the test facility of ESIEE University, the school of technological innovation) referred to his earlier collections at the American fashion house. As did David Bowie's "This Is Not America" soundtrack that had played earlier at Raf's debut Fall/Winter 2017 show for Calvin Klein. A voice saying "Fascist America" blasted through the speakers a minute later, then came horror film music.
The hundreds of office chairs wrapped up in black plastic foil that served as the show's setting might have well been Raf's response to corporate America. It was very clear his love affair with the country had ended. "My Own Antwerp" patches on sweats indicated that his true home was never meant to be overseas.
Back in Europe, he got the love he deserved and could be grounded again. The collection went back to the designer's early counter-culture roots, where things don't have to be polished and strictly driven by merchandising and marketing teams. It's the era of clothing loyal Raf fans still feel nostalgic about and make some Raf items resale for over $25,000 on the secondary market.
Impeccable tailoring in a bright color palette, large tailoring, gender-fluid sleeves vests, deconstructed knitwear that is always too big or too small, heavy uniform workwear, casual dress shoes, and his political collaborations with Peter de Potter are what make Raf, Raf. His tight inner-circle including collaborator Sterling Ruby, right-hand man Matthieu Blazy, photographer Willy Vanderperre, and CEO Bianca Quetz Luzi were all present, as were long-time muses Luca Lemaire and Jonas Gloer who both walked the show.
It's this aesthetic and accompanying community that has attracted his loyal following to the designer from the very start and will make them stick with him for years to come.
Today Raf got his say, and showed everybody that he didn't need Calvin, Calvin always needed him.