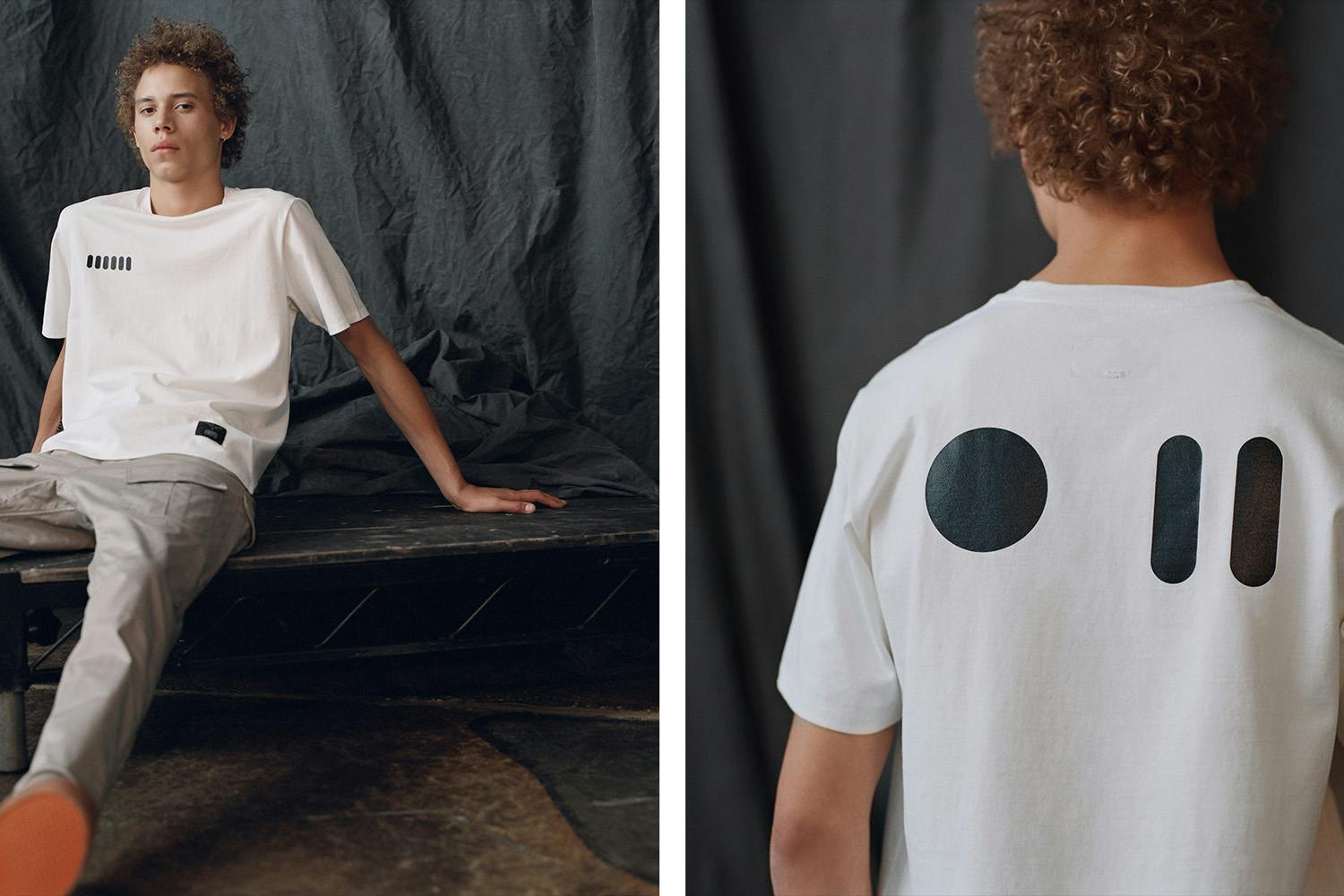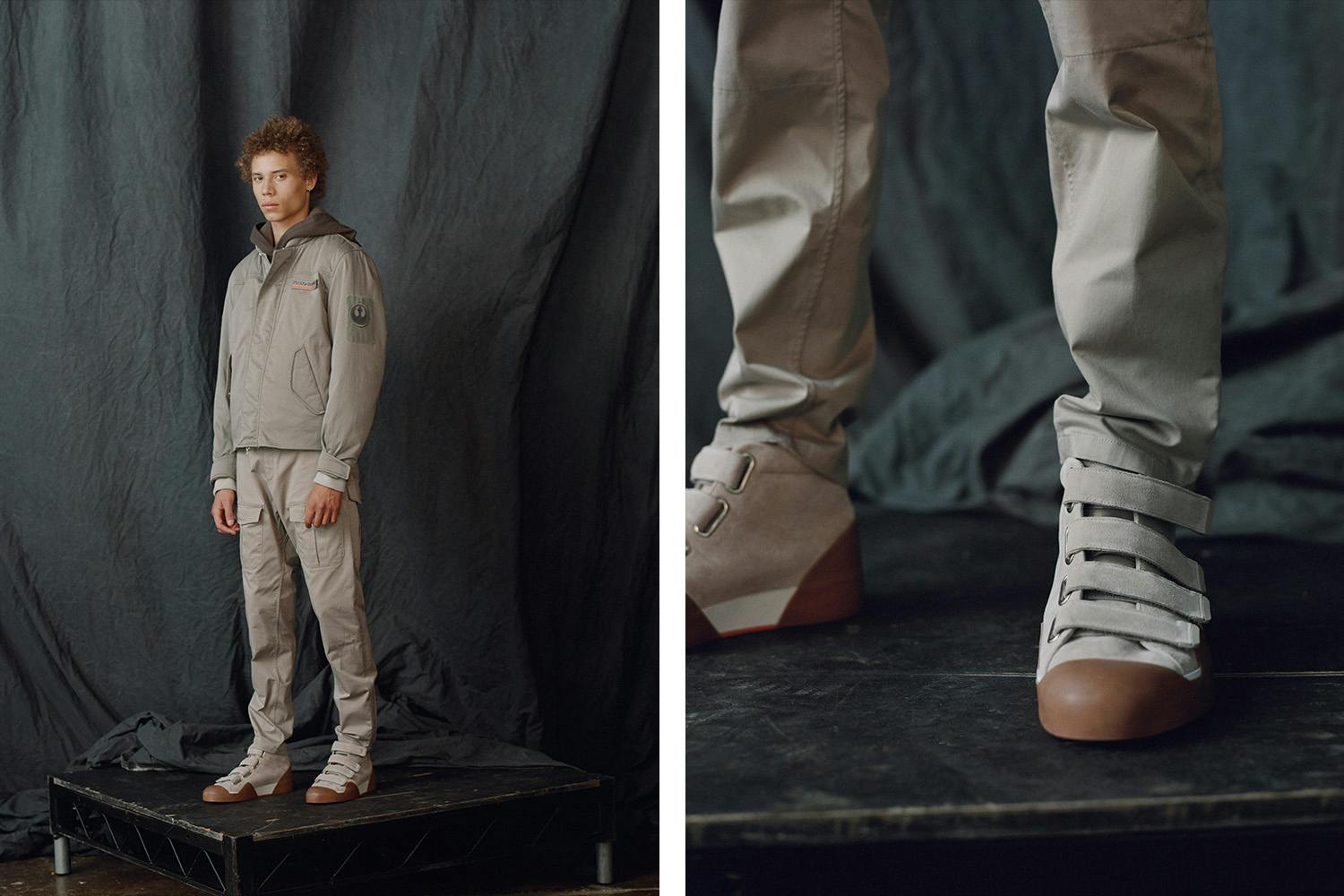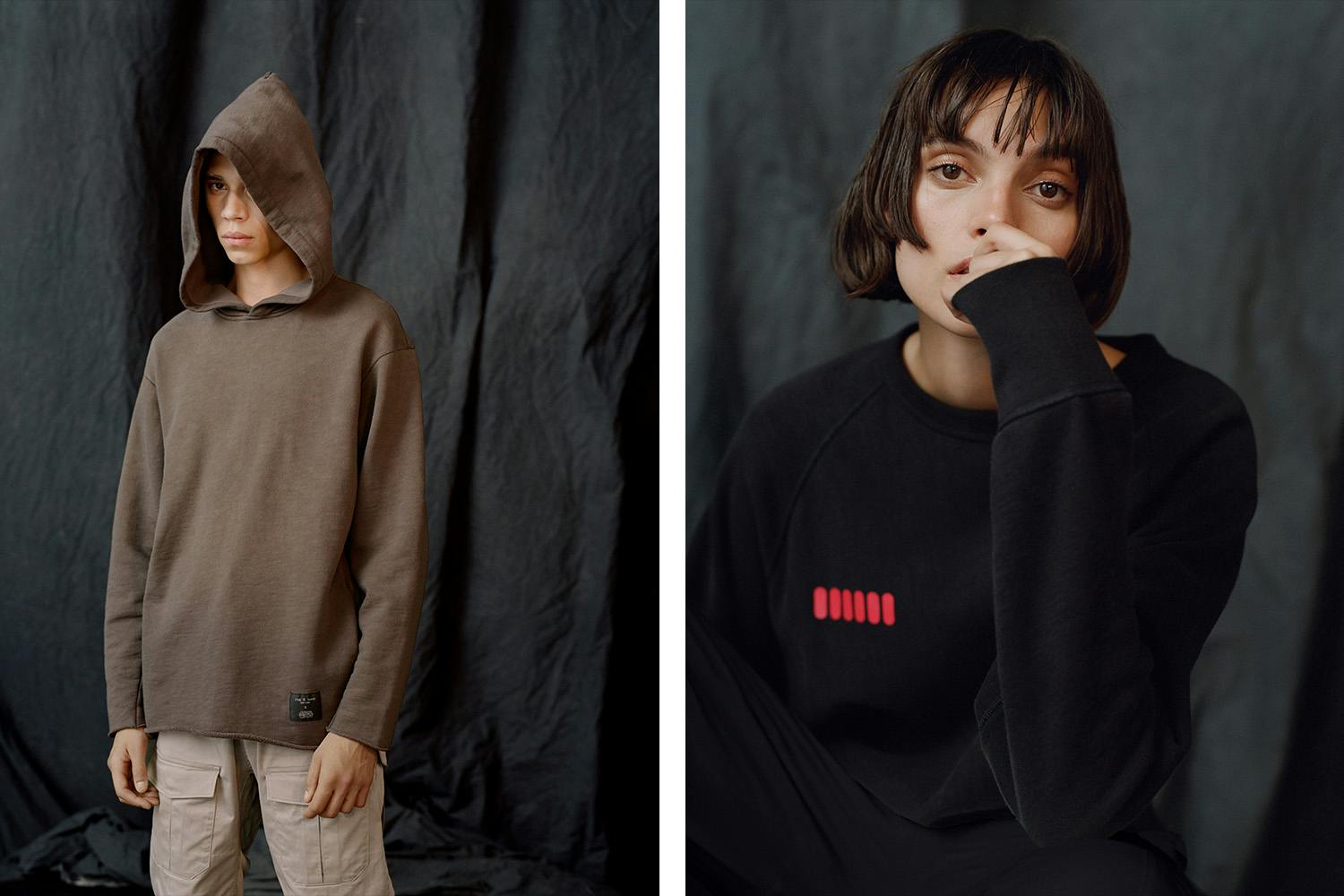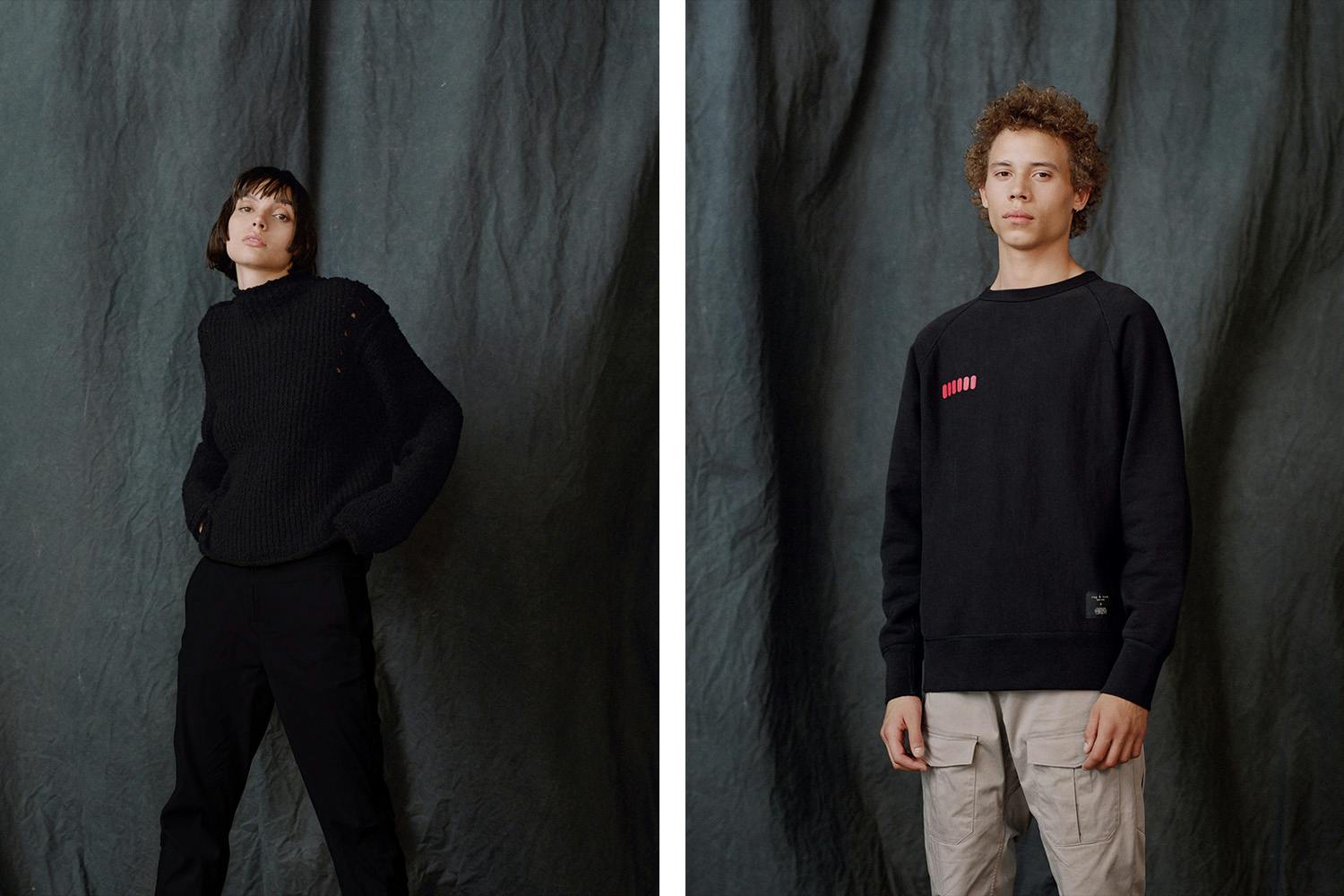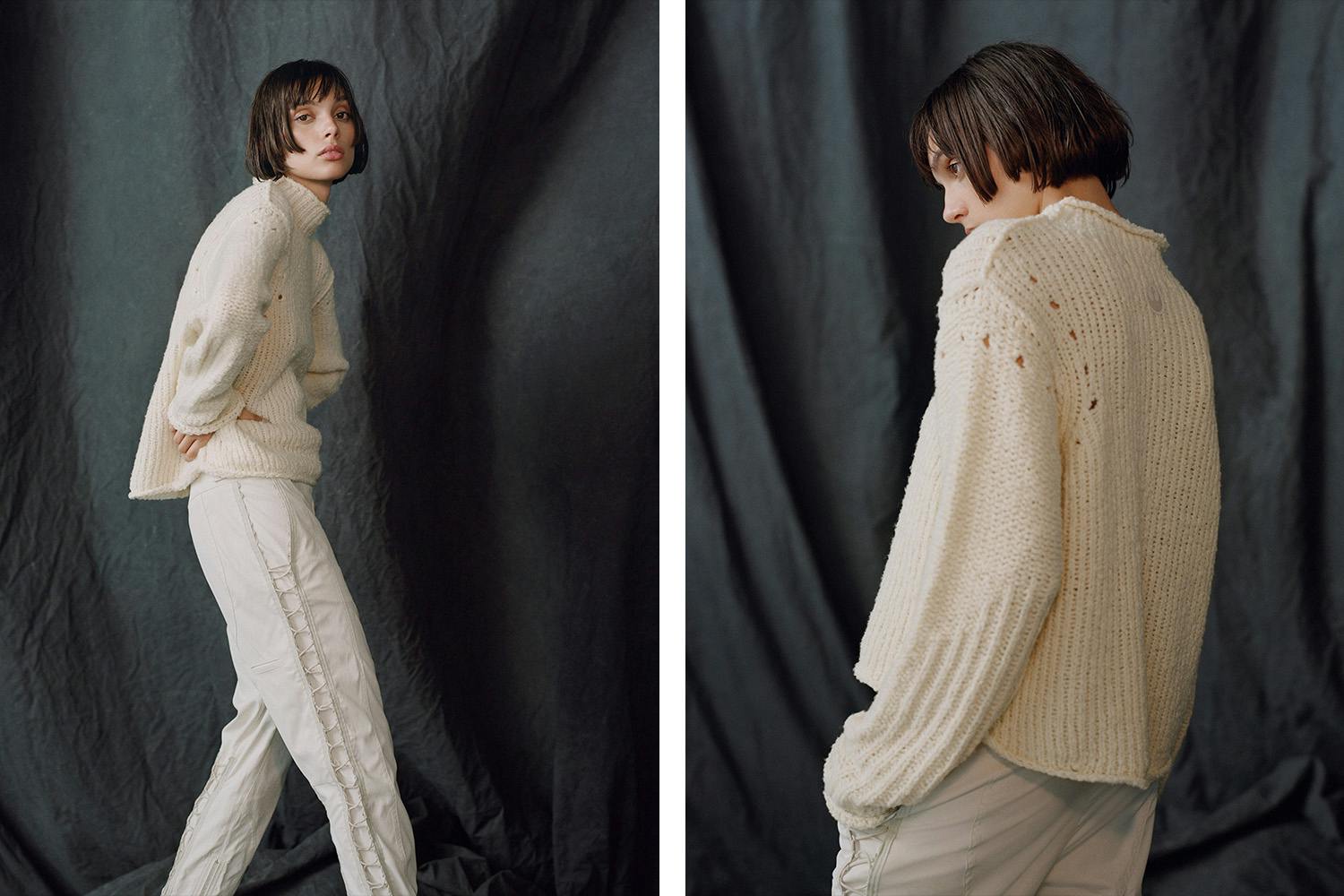 To celebrate the release of the next Star Wars film, Disney and Rag & Bone linked up to unveil a fresh new apparel collaboration between both brands.
Coinciding with the release of Star Wars: The Last Jedi, the capsule collection features iconic Rag & Bone styles reworked with classic Star Wars references that any fan would immediately be able to recognize.
Working within the good vs. evil dichotomy, the collection depicts recurring themes within the Star Wars universe like the two sides of the Force (the light and dark side), the opposing factions of the Galactic Empire and Rebel Alliance, and the conflict between the Resistance and the First order.
"I have always been a huge fan of Star Wars and it has been awesome to create a collection which coincides not only with the launch of Star Wars: The Last Jedi, but also with the 40th anniversary of the franchise," explains Rag & Bone CEO Marcus Wainwright.
The limited edition collection will drop in a staggered release beginning December 1 in select Rag & Bone stores as well as their website. Select pieces will also be available on Disney's newly relaunched Shop Disney website. The X-wing, Powerful, Stormtrooper, and Aurebesh t-shirts will drop beginning December 1 through December 4 with each style releasing in stores and online each day, respectively.
In addition to the online drop, Rag & Bone, Lucasfilm and Disney will host three special events on December 2 in New York, Los Angeles, and London that'll feature a few surprises from the Star Wars franchise that fans will surely appreciate.