If there's any decade that's been romanticized and pined over constantly by millennials and their cohorts, it's undoubtedly the 1990s. It's the decade where many of us came of age, but, more importantly, it's also the period where music and fashion emerged as a cultural signifier of that particular era that, to this day, would go on to inform style trends that seem to be quite timeless.
Case in point, rock-inspired staples of the early '90s like oversized denim and baggy bombers have seen a resurgence over the last several years and sees no sign of slowing down. Fashion obsessives have embraced new ways to bring these looks into the future, and Reebok's Pump Supreme and Sock Runner are challenging the way we think about this particular style.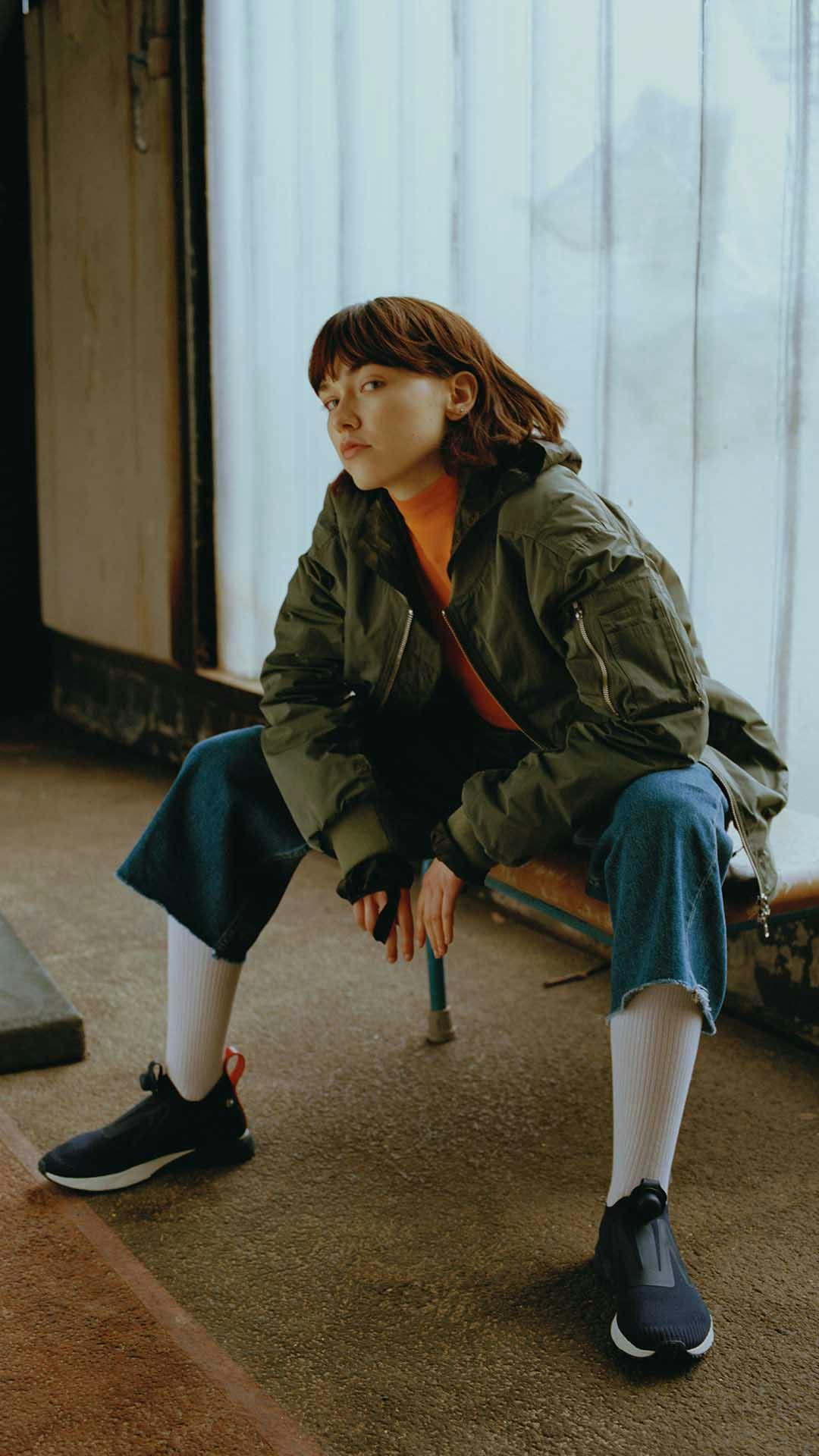 Oversized and relaxed fit garments were core looks of this era and as everyone knows, fashion is cyclical in nature drawing inspiration from icons like Johnny Depp and Gwen Stefani. Taking this approach, the modern '90s uniform is a little more cleaned up but still retains its rebellious nature. Think cropped but wider denim proportions and billowy outerwear staples anchored by innovative footwear like the low cut Pump Supreme. The sleek design and tonal uppers of the Pump Supreme breathes life to a throwback style that's equal parts forward-thinking and evocative. It's a look that can easily be appropriated for daily wear making your morning fit decisions a nonissue.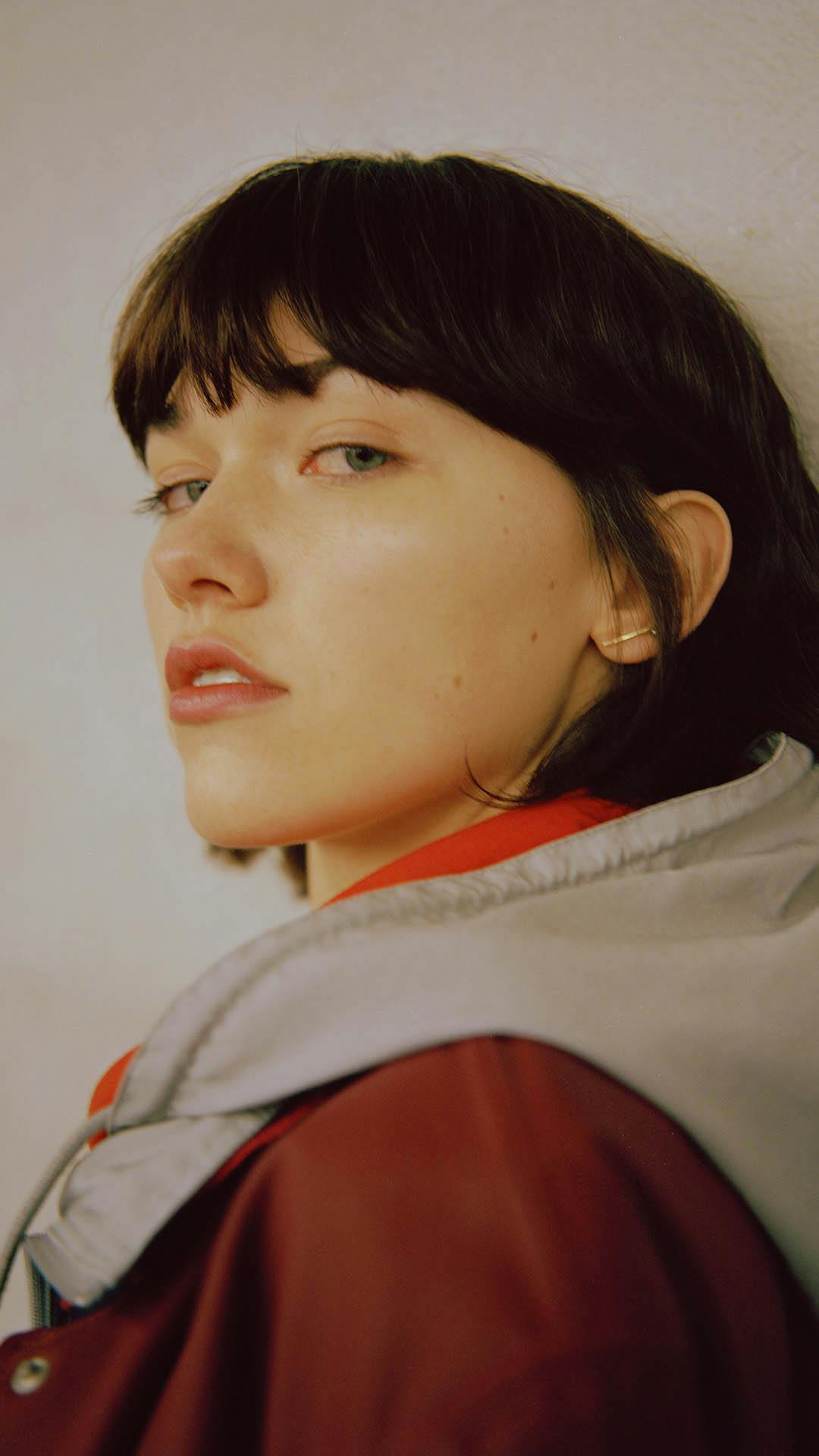 And while most may think only guys can pull this off, it's a relatively unisex style that can just as easily be worn by women, as you can obviously see here. That's not to say that femininity didn't play an important role back then, too. Sporty skirts and tracksuits were all the rage and have likewise seen a comeback among style savvy women today.
By blending both looks together, you can literally take this style to new heights by incorporating Reebok's new Sock Runner into the equation. As simplistic as it is futuristic, the Ultraknit sock uppers will elevate your street-style game to new levels with its bold silhouette, ensuring you'll stand out from the pack.
Hit Reebok's website for more info and look out for the Pump Supreme and Sock Runner at select Reebok retailers.