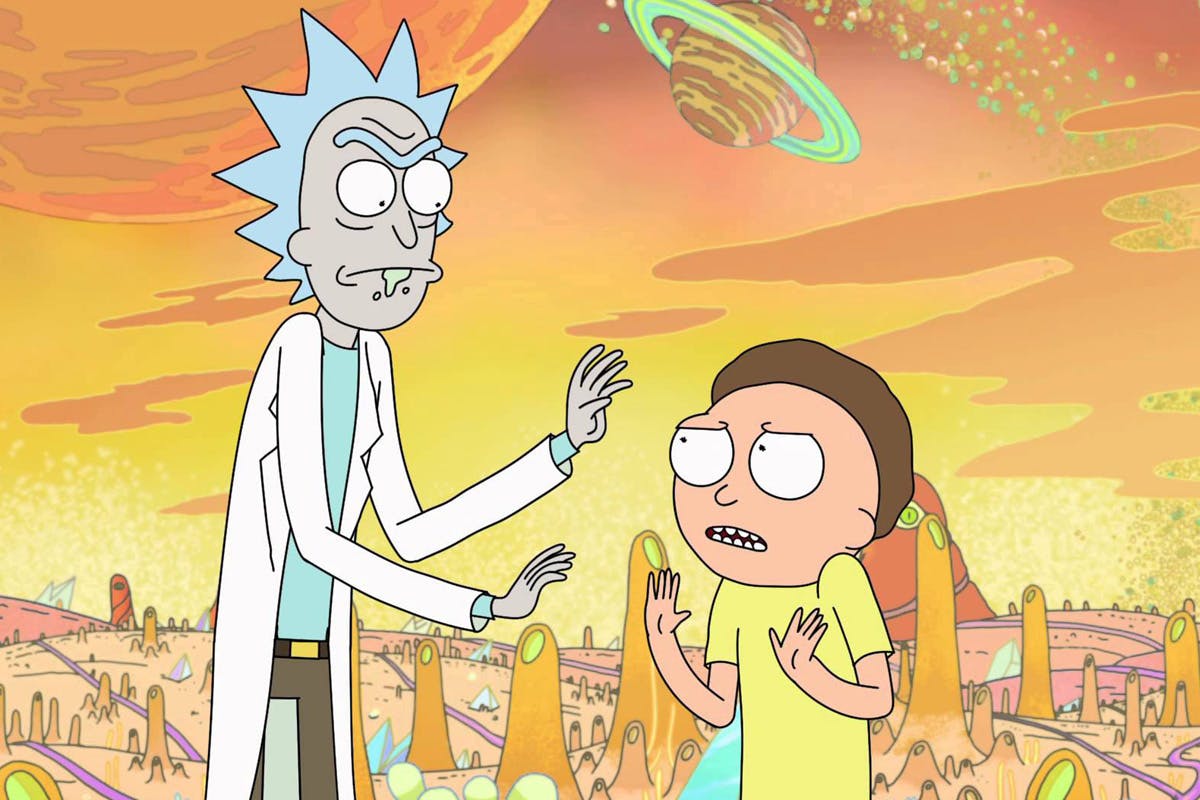 To celebrate July 4, the people behind Rick and Morty dropped a holiday-themed teaser for the show's upcoming fourth season.
The trippy clip includes Independence Day favorites like beer, hot dogs, burgers, and, of course, fireworks, all featuring images of Rick and Morty. Eagle-eyed fans will spot some tributes to season three, including Pickle Rick, Evil Morty, and Toxic Rick. Watch below.
The teaser comes after show co-creator Dan Harmon teased some ridiculous season five episode ideas back in May. Rick and Morty season four arrives this November.