Whenever Rick Owens and Converse collaborate, it's eye-catching at the very least. Whether you're into Owens' gothic and outlandish aesthetic, it's hard to deny that his designs stand out against an often sea of normality in the world of fashion.
Alongside Converse, the aptly dubbed Lord of Darkness has excelled on a more mainstream level, after taking iconic silhouettes like the Chuck 70 and Chuck Taylor All Star and reimagining them through his unmistakably crawly lens.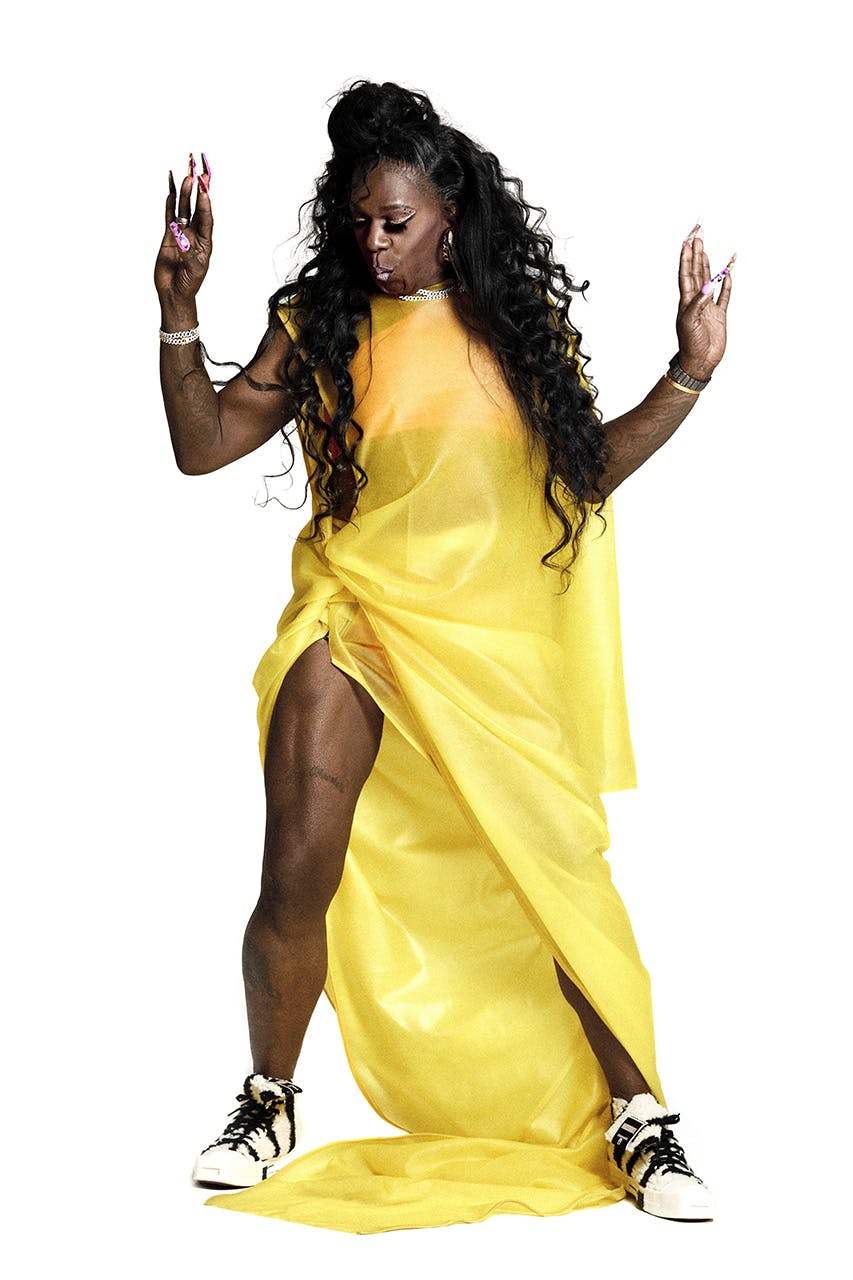 This season, once again under his DRKSHDW guise, Owens is delivering a new TURBODRK Chuck 70 colorway, alongside the sought after TURBOWPN, both of which land online on January 10, 2023.
The TURBODRK Chuck 70 once again boasts an elongated tongue, which is realised in a bold zebra-inspired jacquard finish that adorns the entire shoe, with a signature square-toe finish.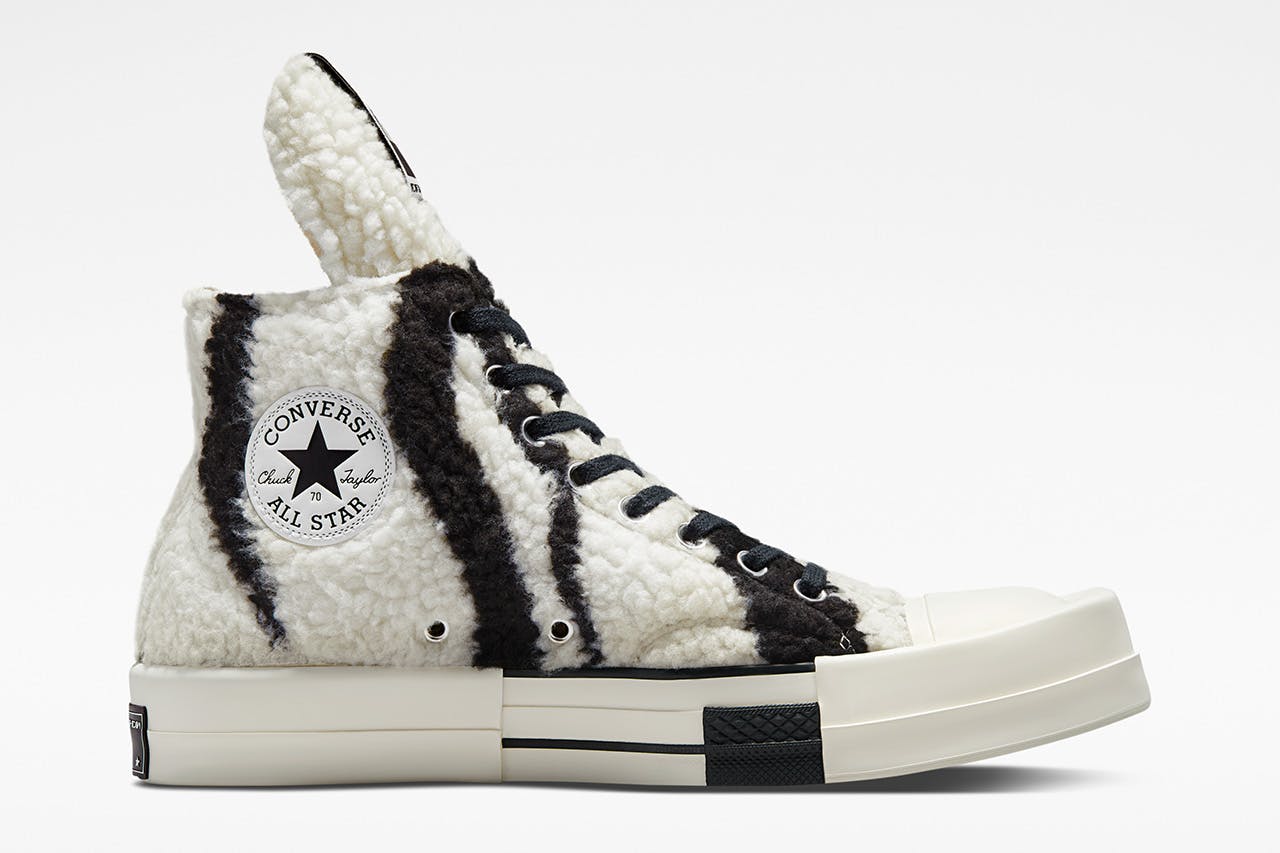 The TURBOWPN — a chunkier, more robust silhouette — boasts a two-tone look in the archetypal DRKSHDW palette, taking design notes from the Converse Weapon to another dimension.
As part of the launch campaign, the duo tapped legendary ambassador of New Orleans Bounce music, Big Freedia, whom Owens first reached out to over a decade ago when he was on the search for a dingy Parisian dance club.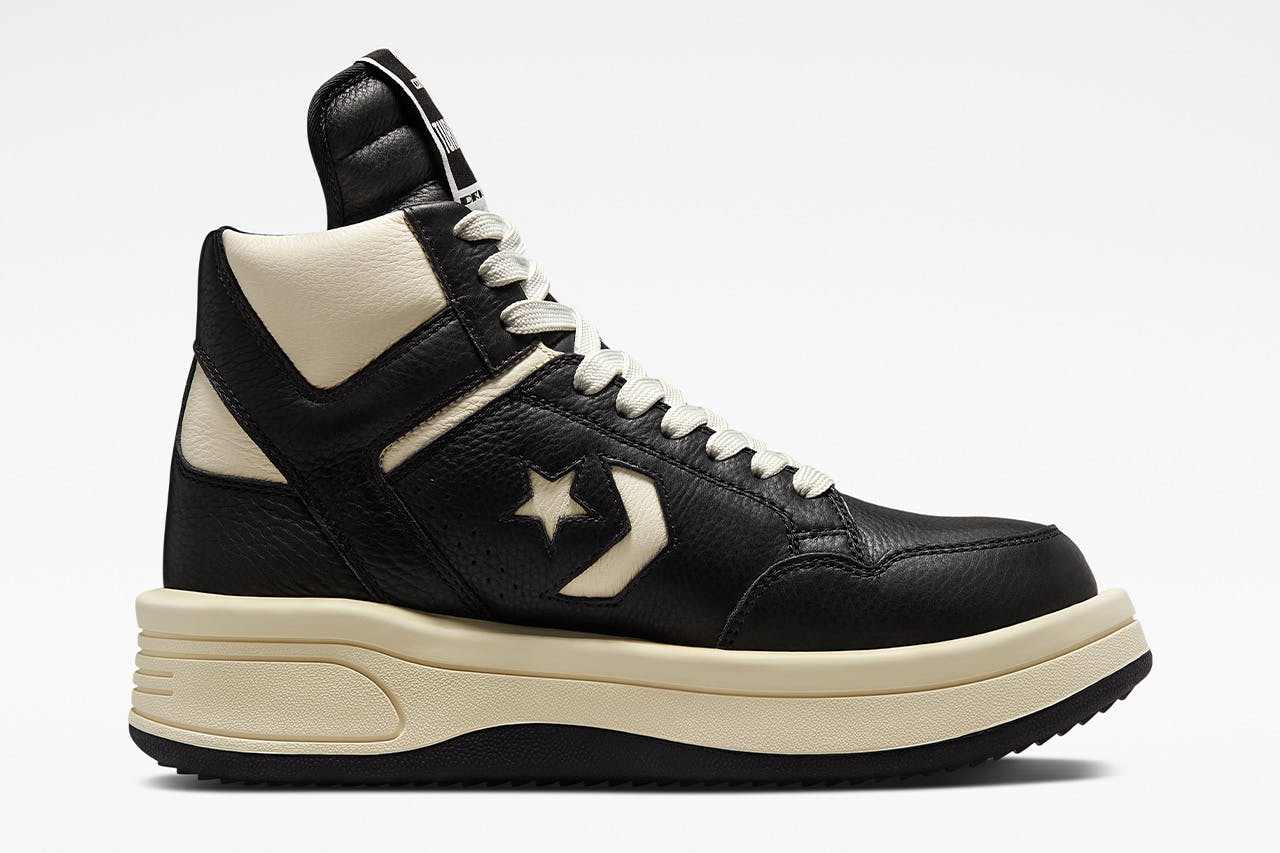 "Over 10 years ago, I was frustrated that there wasn't a sleazy dance club within walking distance from my house in the 7th arrondissement of Paris, so I decided to start one myself," he explained.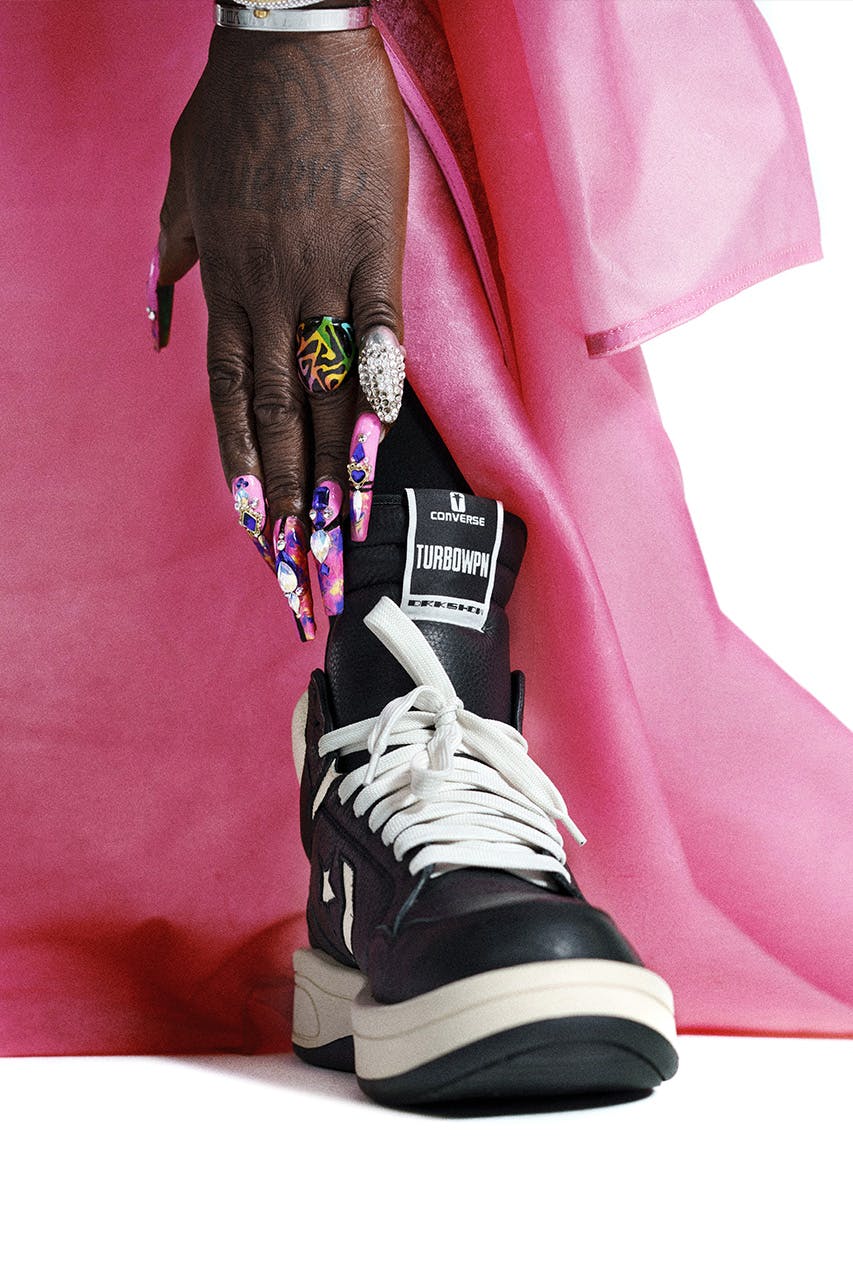 "I reached out to Big Freedia to come perform because I was excited about the new energy and attitude I heard coming from the New Orleans Bounce scene. Now, 10 years laters I've asked him to represent my collab with Converse," Owens added.
The collection — which lands alongside a pair of zebra-inspired jacquard finish backpacks — is yet another example of Owens' ability to elevate product with his minimalist-yet-maximalist aesthetic, and likely the first of a string of exaggerated collaborations with Converse we expect through 2023. Hold tight.
Shop some of our favorite products