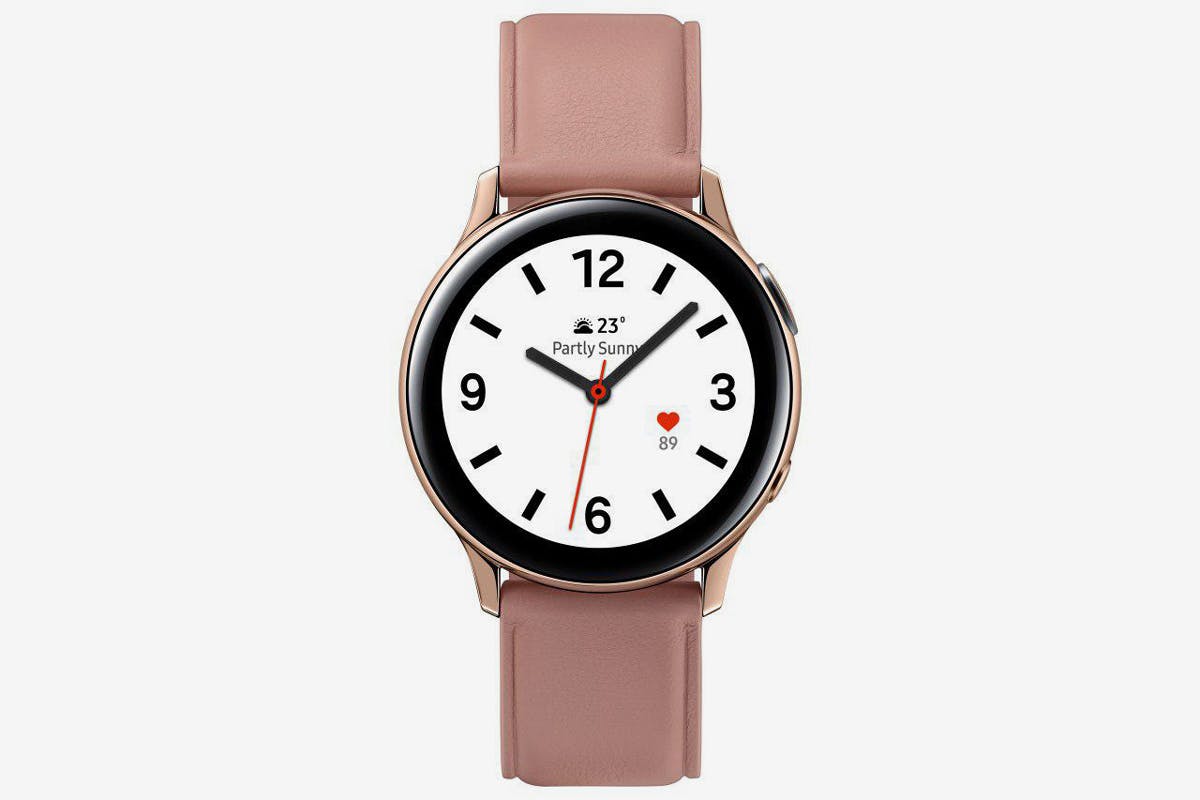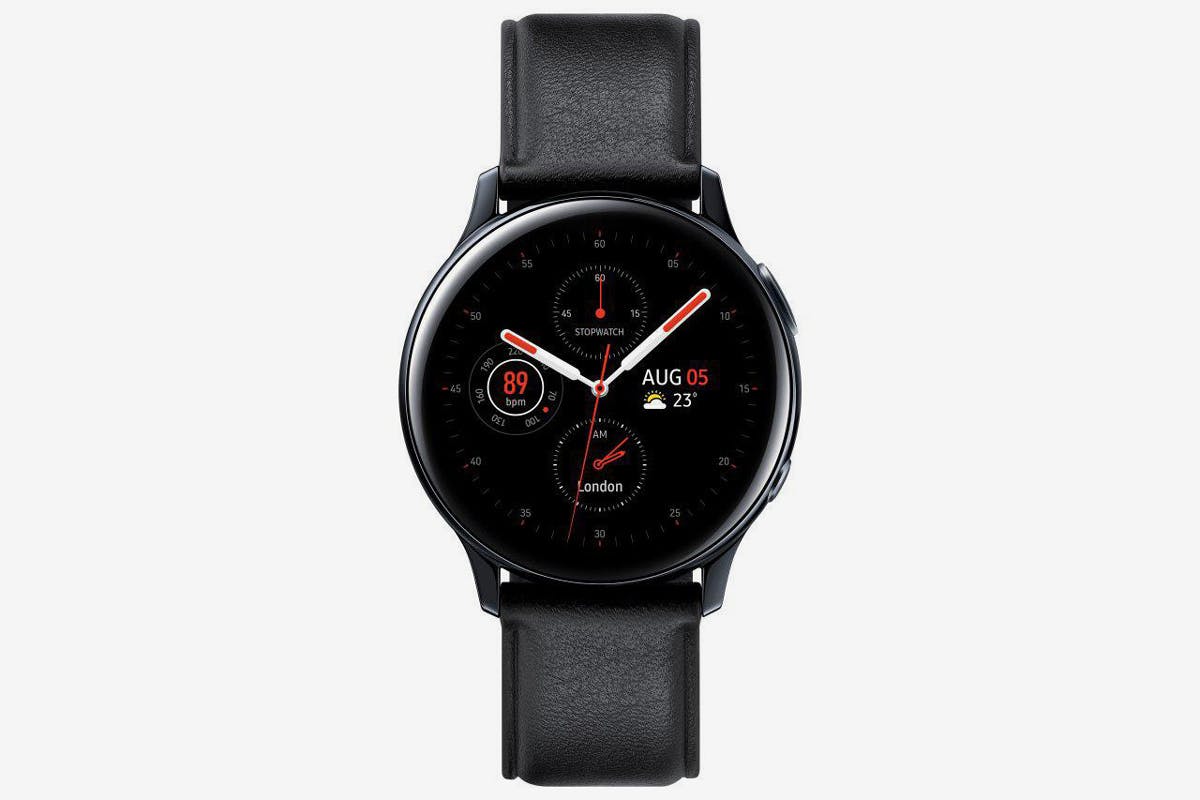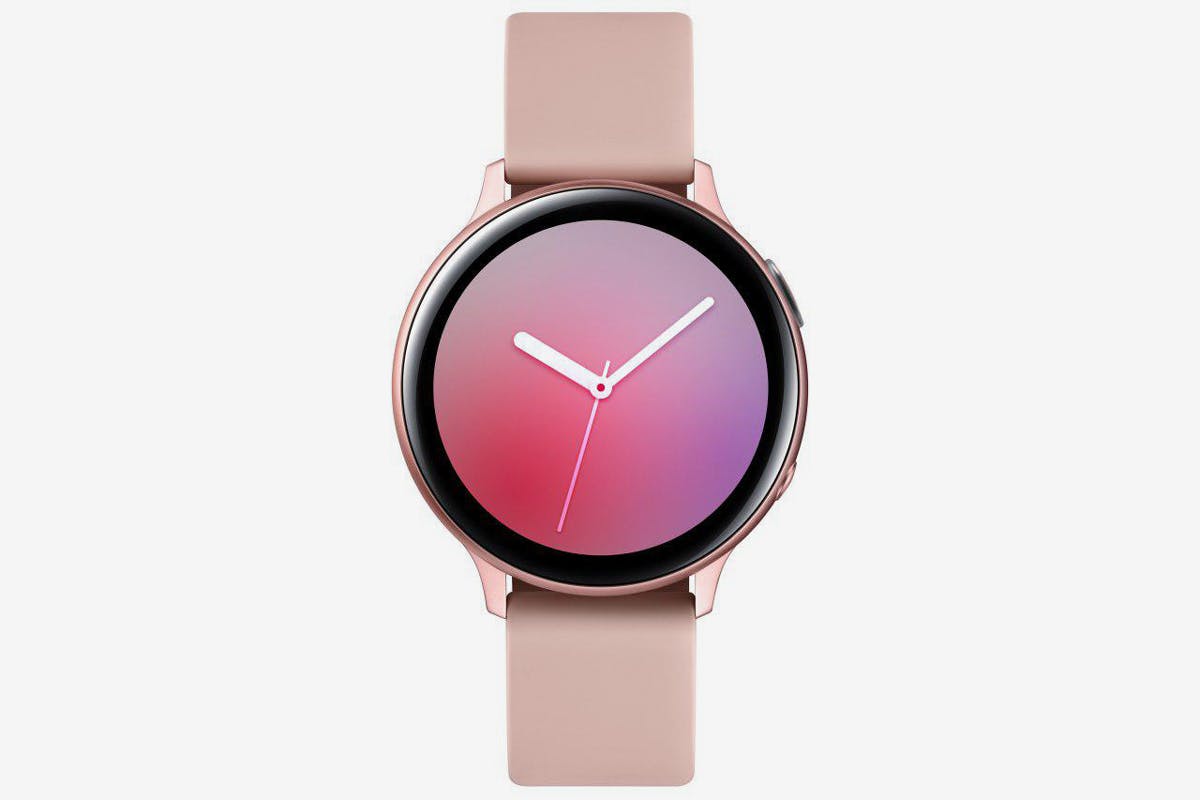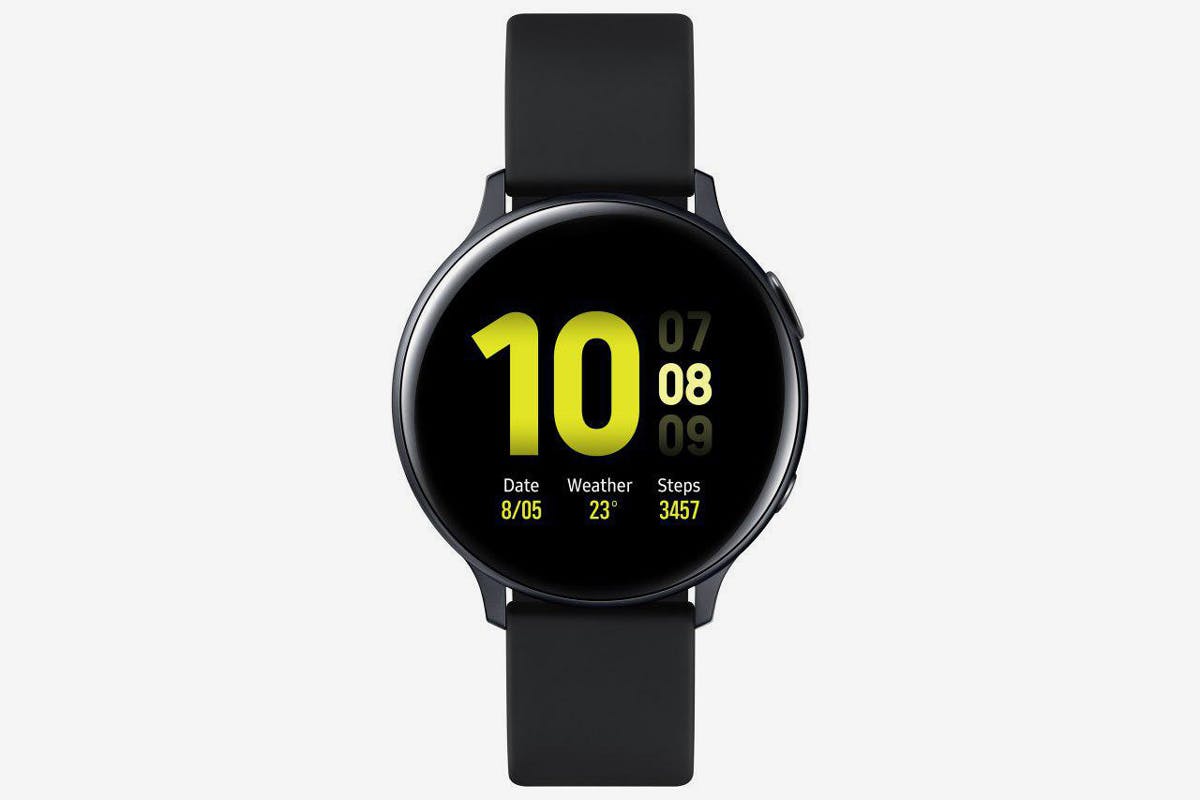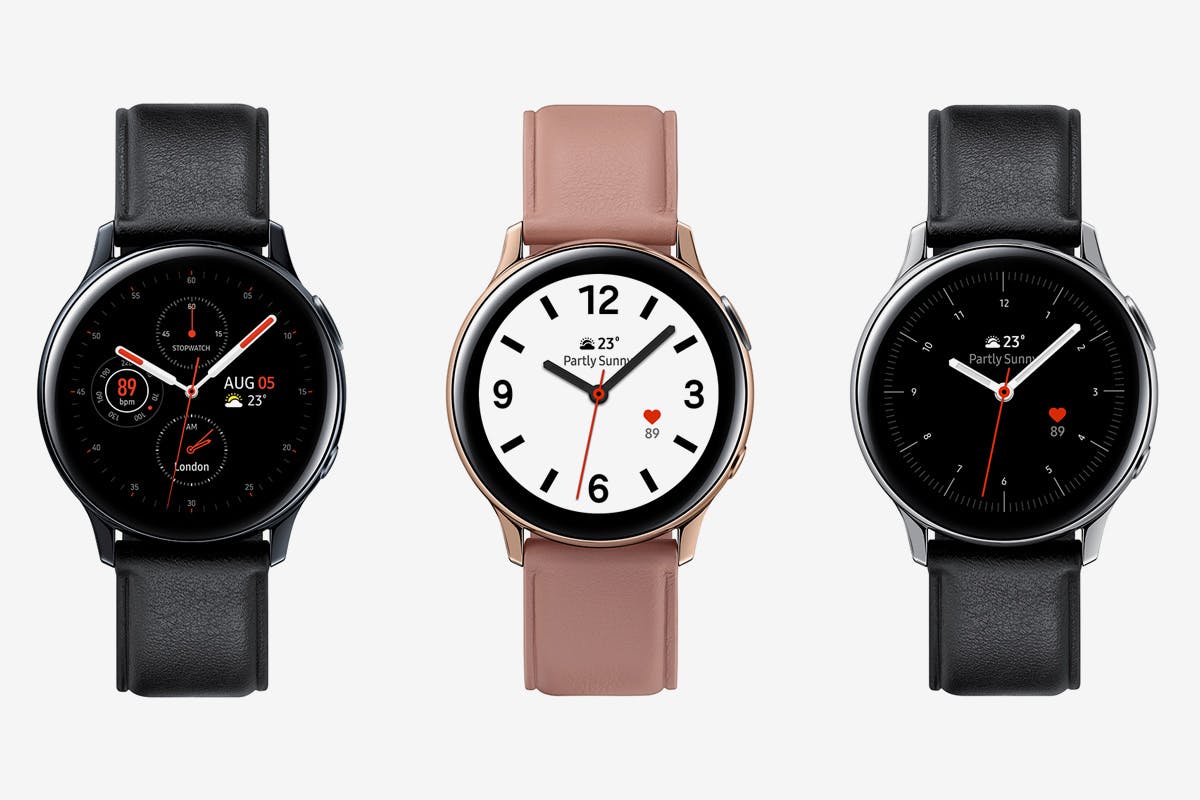 Days before the highly anticipated Unpacked 2019 event, Samsung has announced the launch of Galaxy Watch Active2, a smartwatch with a focus on customizable UI and a strong focus on wellness integration.
The second generation Galaxy smartwatch is available in two different sizes (40m, 44m) in either lightweight aluminum or premium, solid, stainless steel. A sleek curved screen with reduced bezel thickness and refined back cover is designed to bring higher sensitivity for better wellness. Its design is more purposeful with a new Touch Bezel, which is a touch-sensitive bezel used for navigating the newly enhanced One UI.
The interface allows users to surf across features and conveniently access their most-used apps by adding a shortcut on the home screen. Users can even customize the watch face to match your outfit with the My Style feature. Snap a photo of yourself with a phone, then the app will suggest a range of stylish strap options and personalized watch faces, based on a color extraction algorithm.
When it's not helping you get fits off, the Active2 watch aims to serve as your guide to improved health and wellness. It provides actionable insights that can help you make positive lifestyle choices in your diet, exercise, mental health, sleep and more. The smartwatch can manually track more than 39 workouts with seven of them automatically activated, monitor your running pace in real-time and enjoy seven different running programs, and use improved sleep analysis algorithms provide more accurate data, to improve sleep detection and support a good sleep pattern.
"With Galaxy Watch Active2, we have created a device that will enable consumers to take control of their health and wellness, and seamlessly flow between their devices and connect across the Samsung Galaxy ecosystem, making their lives easier and better," says Samsung.
The Galaxy Watch Active2 is also equipped with improved accelerometer (measure up to 32g of force) and HRM sensors (with 8 photodiodes) as well as a new ECG sensor, which is a medical test that detects heart problems by measuring the electrical activity generated by the heart as it contracts.
The Galaxy Watch Active2 Bluetooth edition will be available starting at $279.99 for the 40mm version and $299.99 for the 44mm version beginning this September 27 at Samsung.com and major retailers.