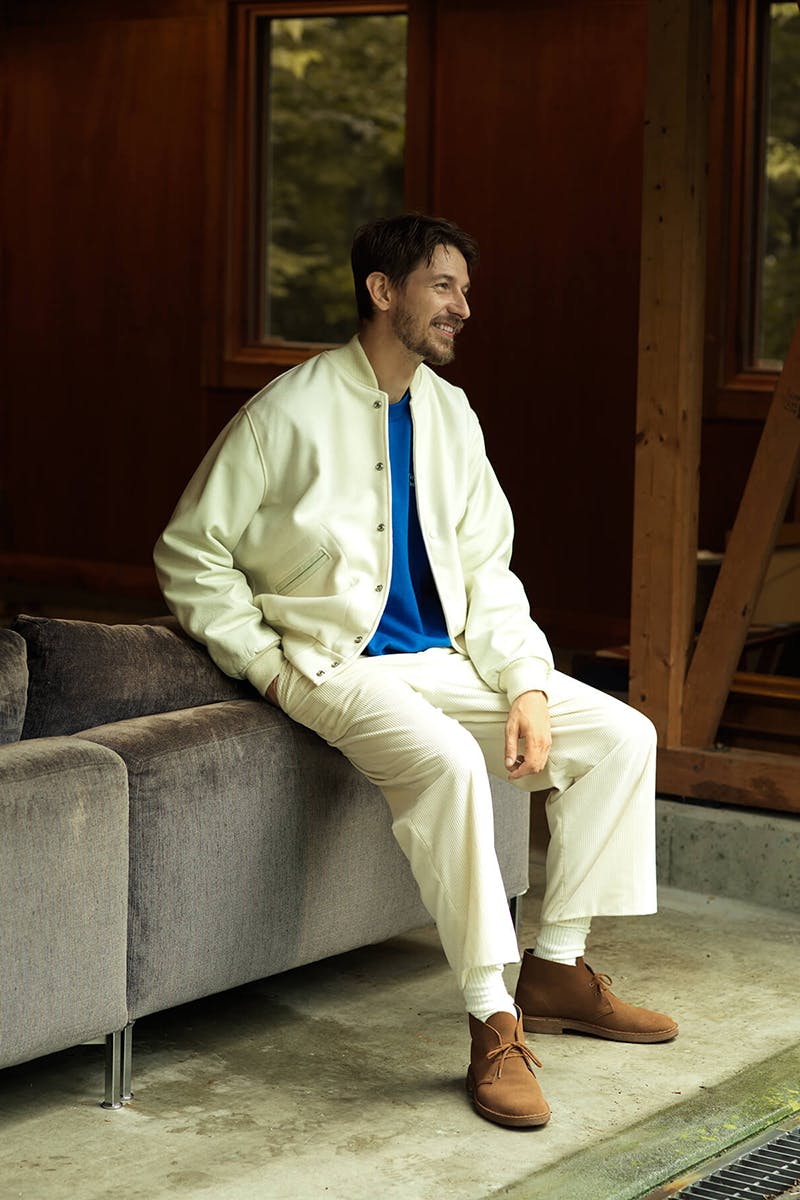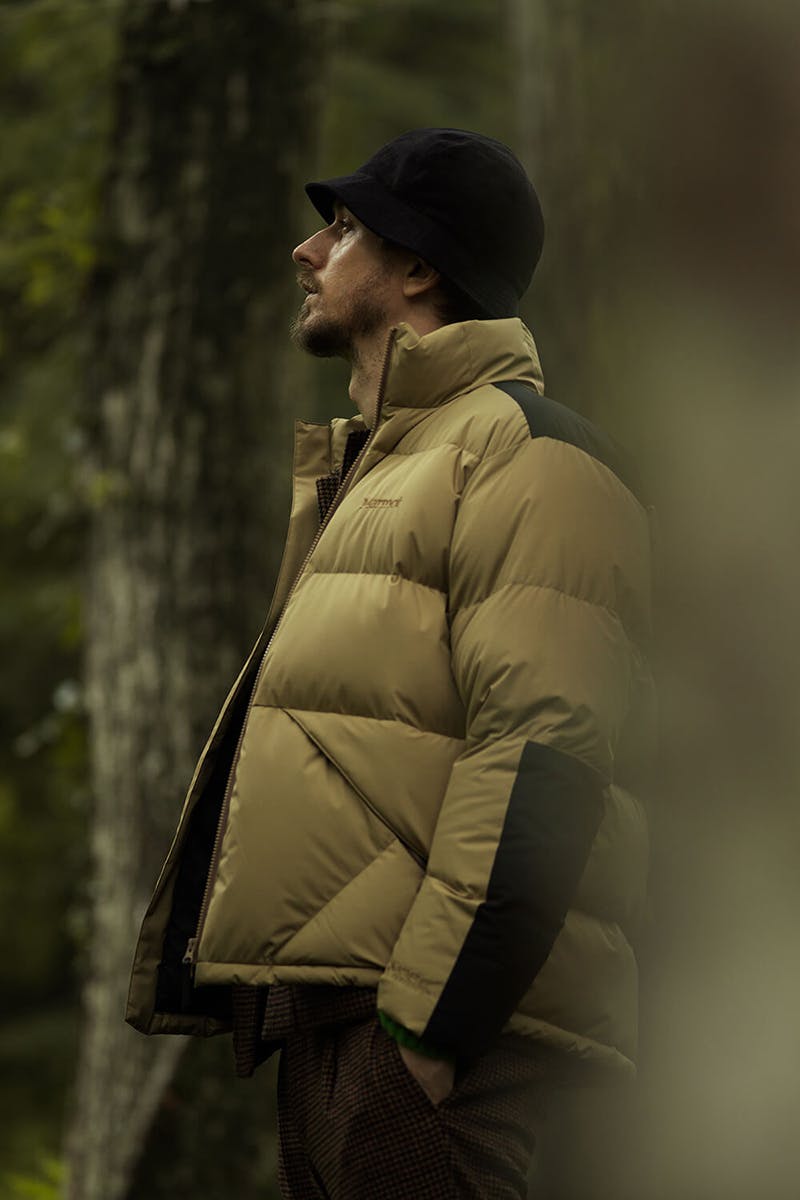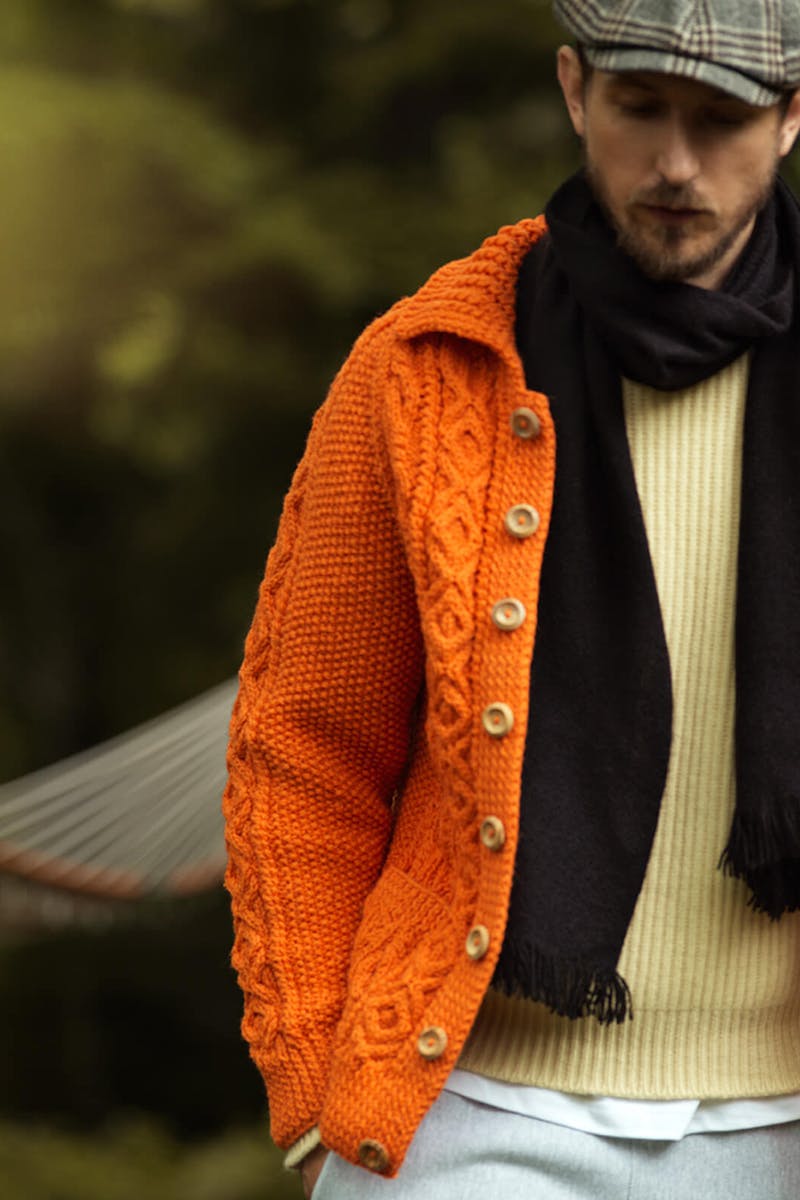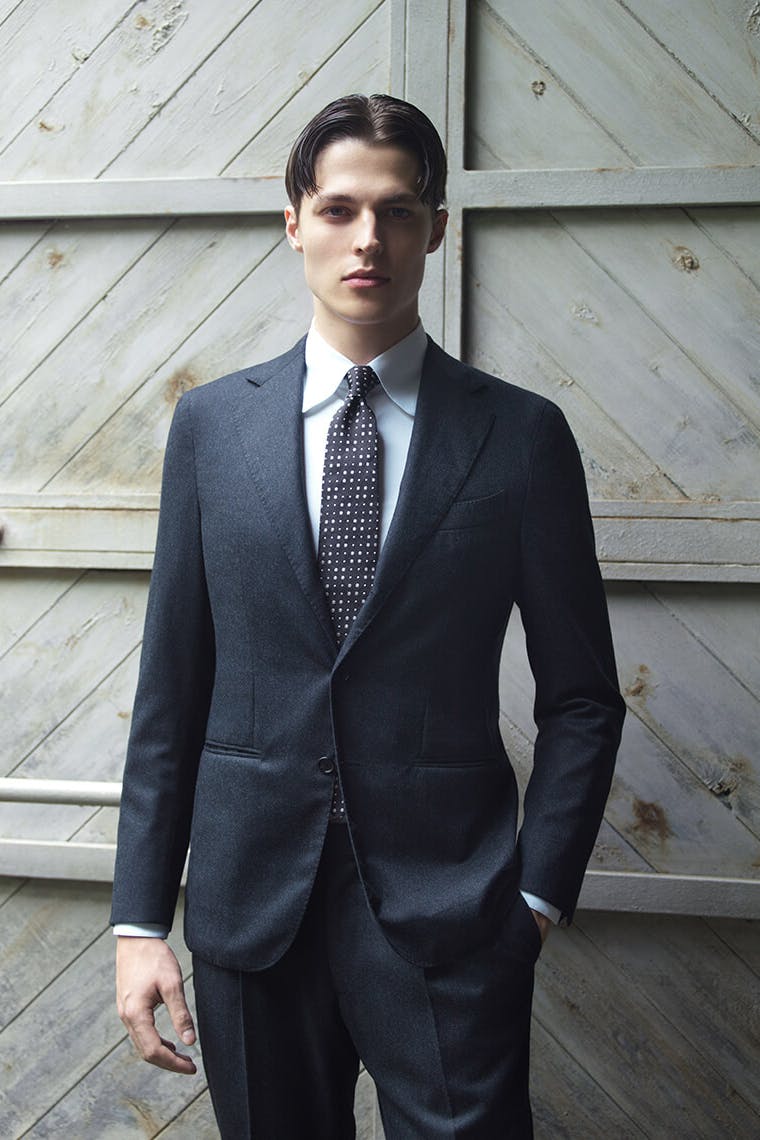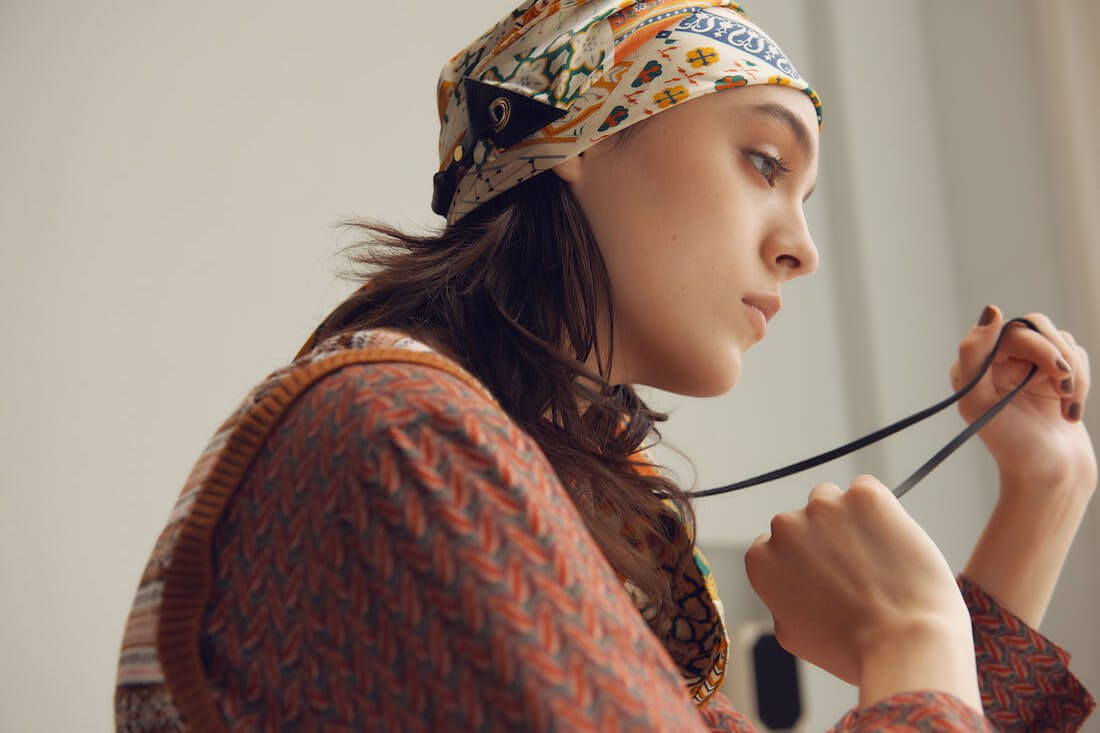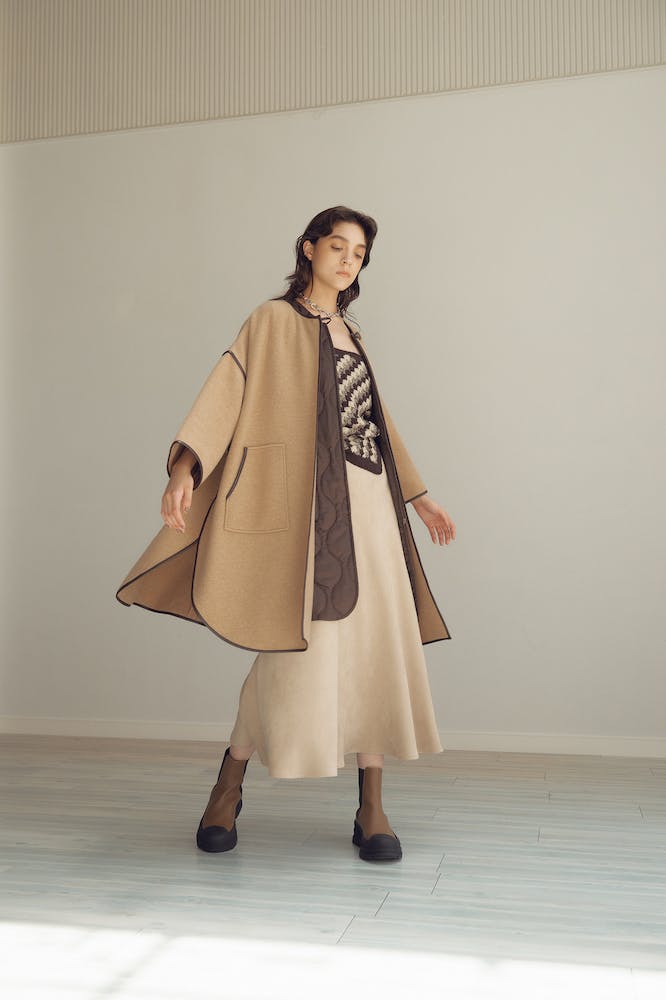 Brand: SHIPS
Season: Fall/Winter 2021
Buy: SHIPS
Editor's Notes: Japanese retailer SHIPS can trace its roots back to 1975, a year before rival BEAMS opened its doors. BEAMS is much better known internationally, thanks to its well-distributed clothing collections and ample collaborations, but SHIPS is no slouch: like so many other Japanese "mall brands," it's a domestic powerhouse.
FW21 epitomizes SHIPS' stylistic ethos. It's a little more grown-up and tailored than BEAMS, generally speaking. Admittedly, every company as big as these two (UNITED ARROWS, Tomorrowland, Baycrews' Journal Standard, etc.) operates multiple sub-labels with their own disparate design ethos, all sold throughout Japan in dedicated flagship stores and department store outposts.
Similarly, SHIPS also mingles loads of international imports, exclusives, domestic labels, and collaborations with its in-house designs, mixing wovens from unfil, bespoke down scarves from Taion, and easy pants from Cristaseya (a personal favorite brand of mine) with its own coats, dresses, and jewelry.
The result is a mature mélange of accessible goods boasting loads of new looks for recognizable silhouettes (wool stadium jackets and puffers rendered in sandy hues). It's not easy to find a single throughline that connects the cozy bohemia of SHIPS' womenswear and menswear, though, aside from an emphasis on ease.
Nothing here screams "Fashion!" by design: SHIPS offers some more fanciful bits, sure, but much of its seasonal selection is dedicated to uncomplicated essentials, the kind of thing that you pick up, put on, and get going. There's something to be said about that inherent simplicity. When you aren't worried about what you're wearing, there's more time to stop and smell the roses.