'Real Talk' is Highsnobiety's in-depth interview series where we dive deep into the minds of some of the most talented artists on the scene. The conversation flows non-stop during these casual sit-down chats which give viewers a better understanding of what it's like to be one of the buzziest creatives of our time. This week, we're featuring Snail Mail, the Baltimore band reviving the teen spirit in us all.
DIY bands aren't hard to find, but it's rare for one to rise through the ranks and straight into the spotlight as quickly as Snail Mail. Fronted by Lindsey Jordan, the 19-year-old went from being a regular high school student in her hometown of Balitmore, Maryland to signing with Matador Records, dropping a full-length album, and touring with her band across the globe. Snail Mail's debut LP Lush is one of those timeless records full of passion that you can feel pouring out of your mouth as you sing along to every single word.
The transition into an indie rock darling has been pretty seamless for Jordan, who treats being in the band as a full-time job. While on the road, she spends most of her free time downing cans of Red Bull and cups of coffee, watching films that feature her celeb crush Kristen Stewart, sharing moth memes with friends, and operating a top secret Finsta account. Watch Highsnobiety host Noah Thomas dive deep into Snail Mail's world inside the Beggars Group office in the video above.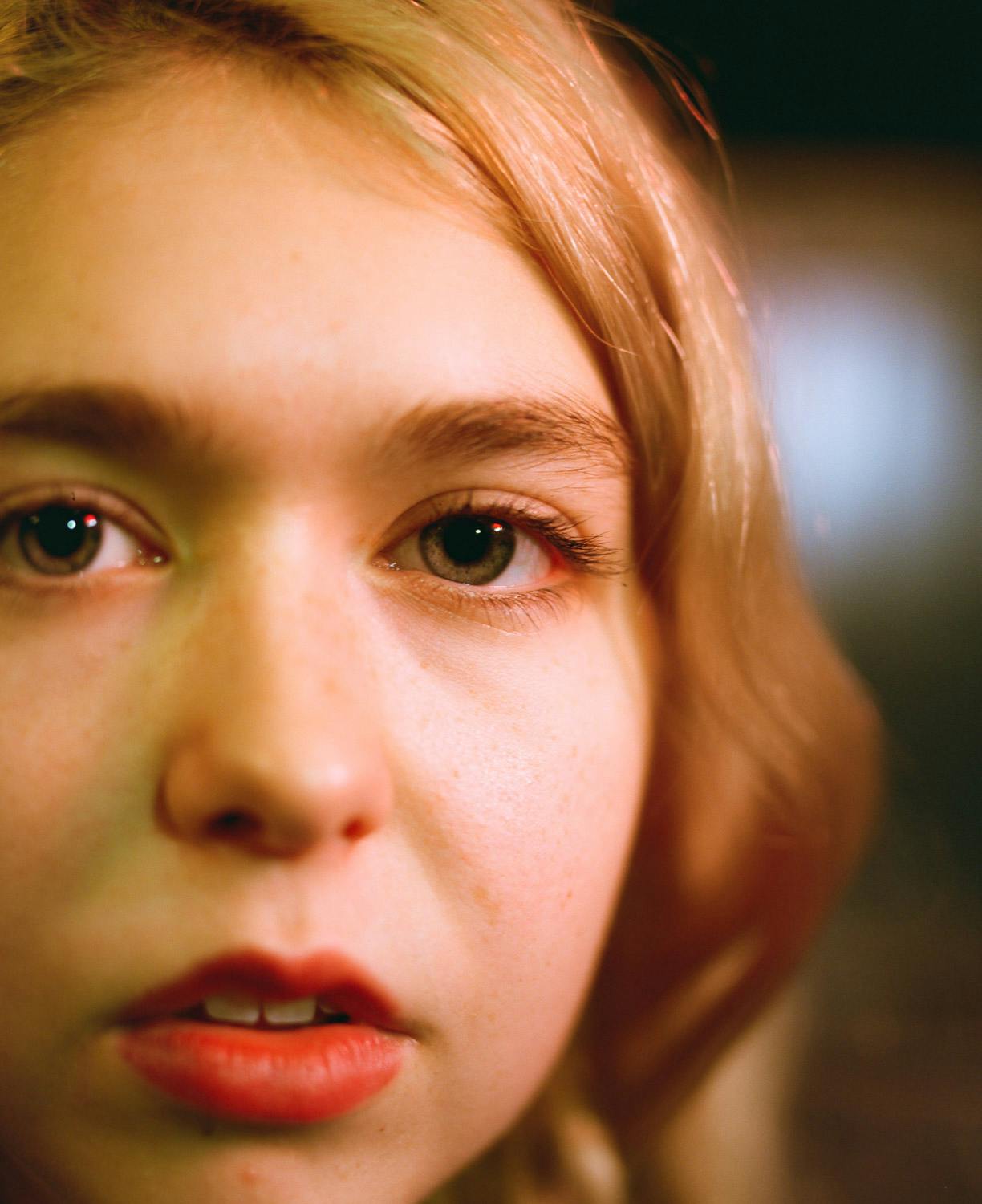 For more videos from the 'Real Talk' series, check out our previous interview with Charli XCX right here.