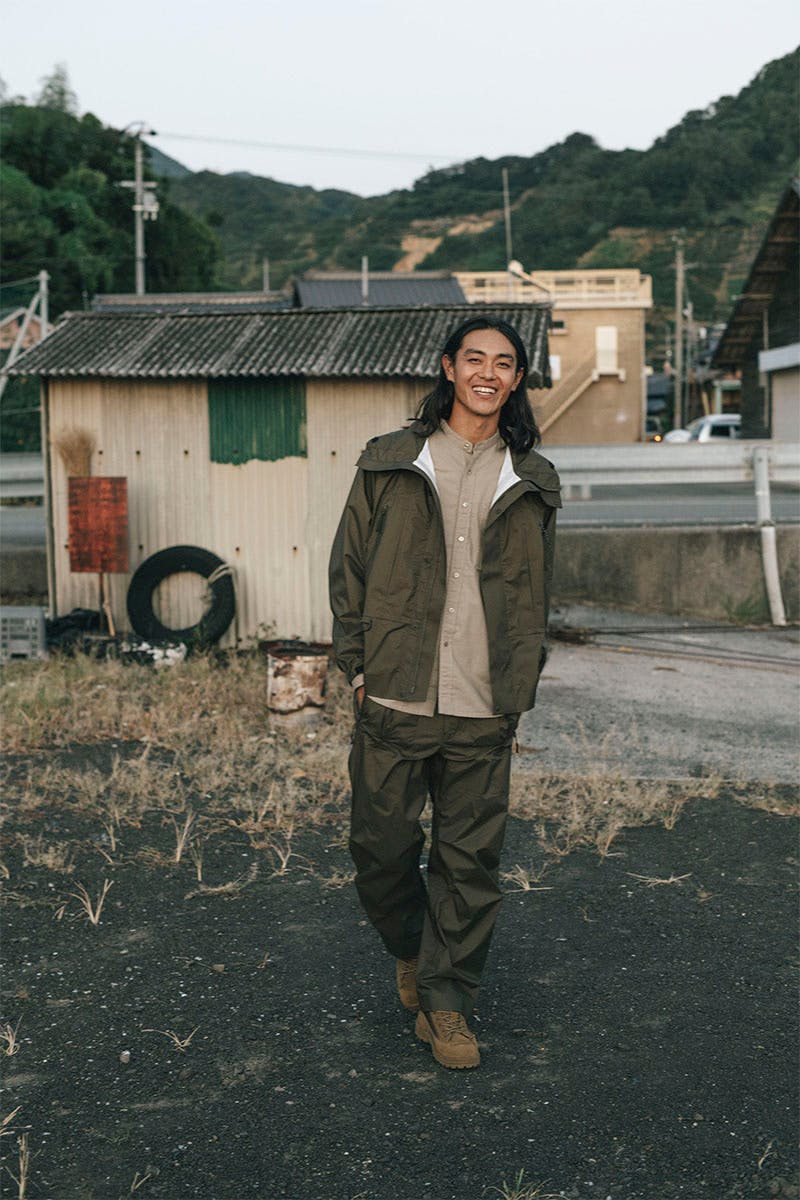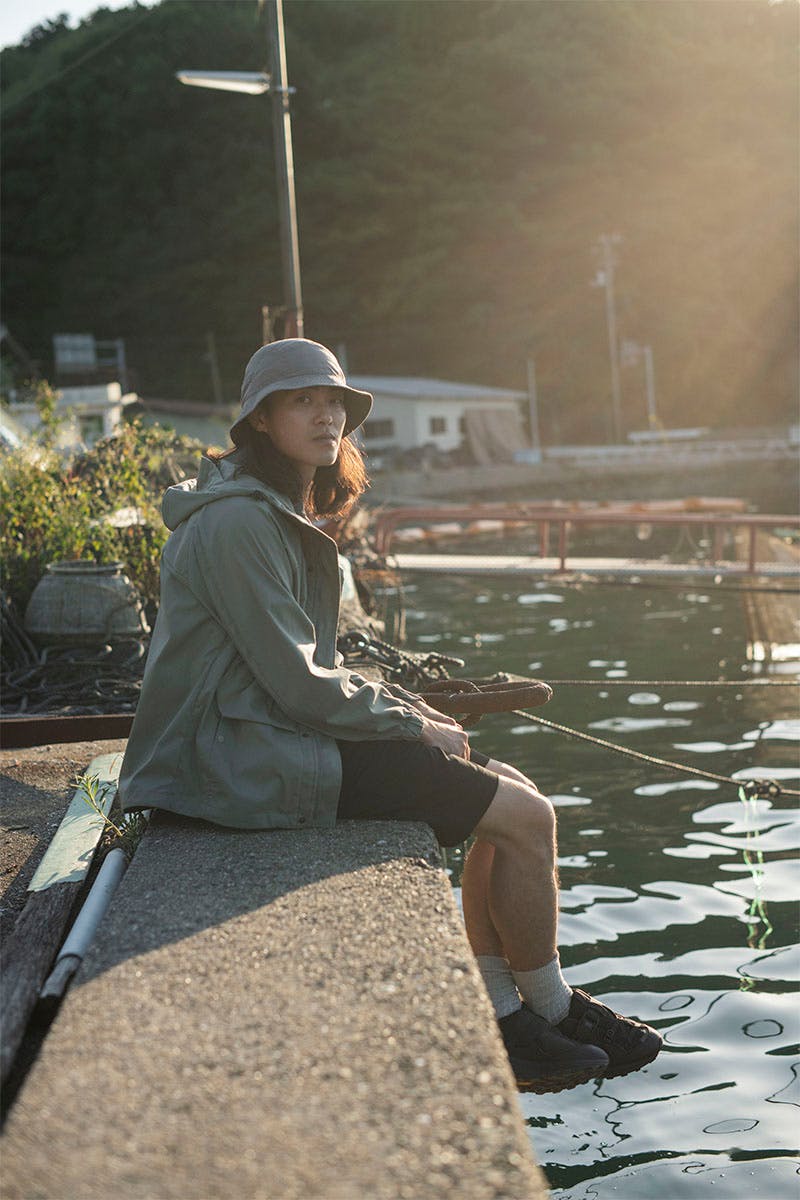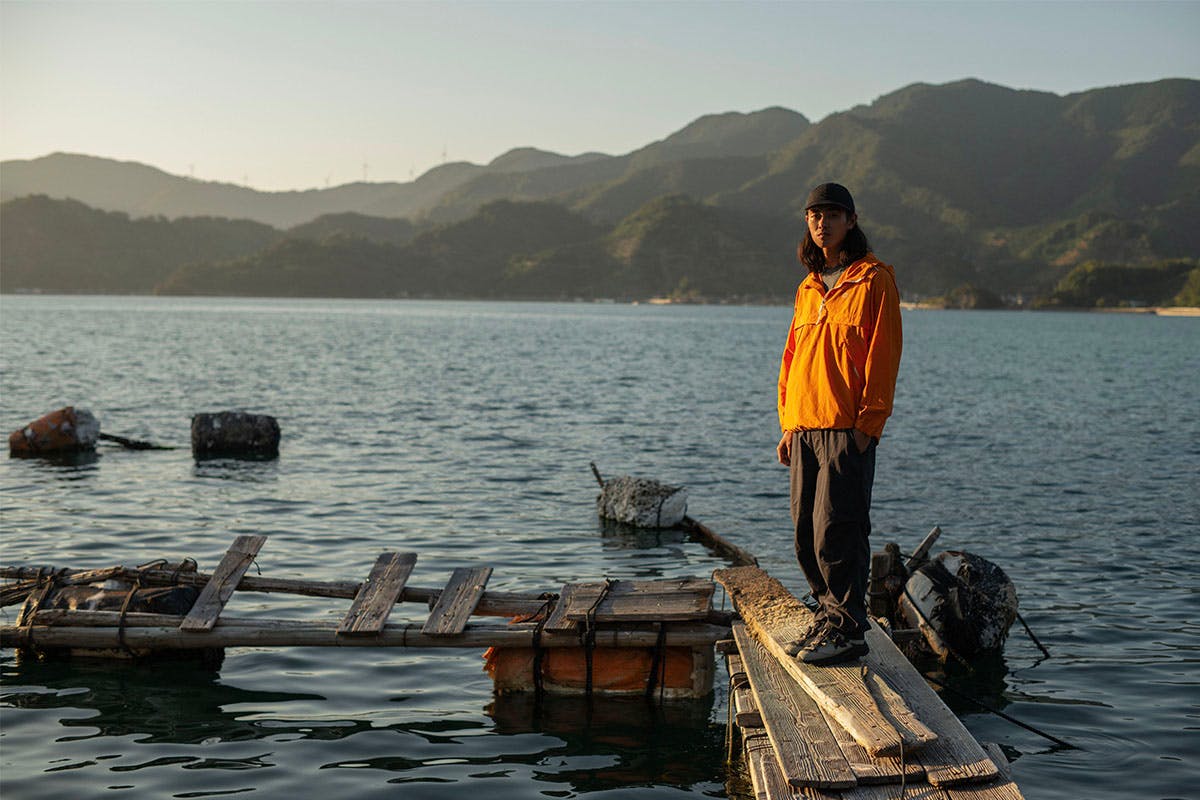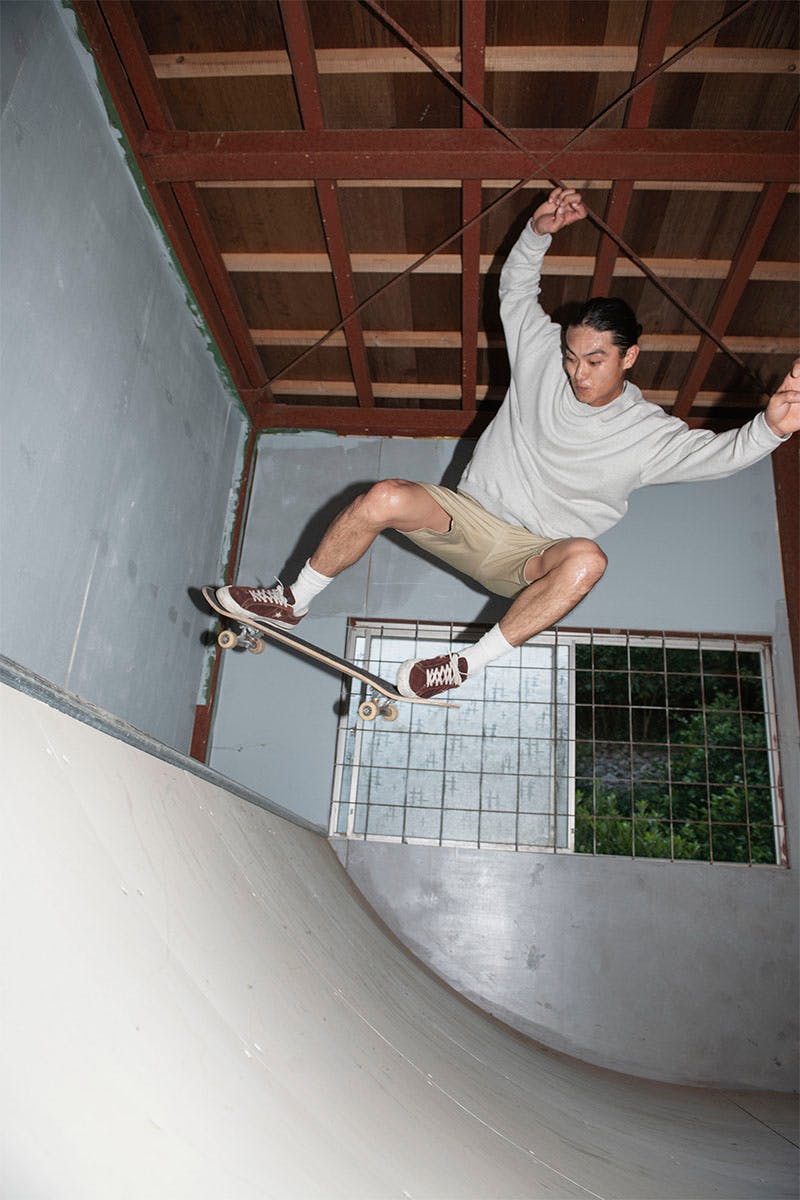 Snow Peak has a knack for storytelling, breathing life into its seasonal collections through real people that inspire them – Spring/Summer 2022's lookbook, titled "Living Without Boundaries," is no different.
What's most interesting about Snow Peak is its commitment to a lifestyle. It's more than clothes, accessories, or tents; it's about striking a balance with city life and nature, putting ourselves at the center of that balance, and having all of the right tools to make sure it's a comfortable (and stylish) experience.
This way of life is the driving force not only of its collections, from a product basis, but from the messaging and visuals it uses to communicate them with its audience. Lookbooks – as is the case once again for Spring/Summer 2022 – frame the narratives of those that live the lifestyle that Snow Peak commits to, blending style and purpose, form and function.
As was true for Fall/Winter 2021, SS22 follows a character, in this case being Mr. Yuichiro Wakamatsu, a mandarin orange farmer.
In highlighting how Yuichiro has lived within the heart of the city as an avid skateboarder and at once with nature as a farmer, Snow Peak highlights the comfortability and adaptability of its products, regardless of setting, without sacrificing aesthetic or function.
From a product perspective, the collection features a new range of technical lightweight packable rainwear and quick-drying garments that are perfect for the seasonal transition, alongside the relaxed-fitting Light Mountain Cloth garments for day-to-day wear.
SS22's apparel feels somewhat more experimental than previous entries, thanks to the application of pattern across several pieces, as well as bright pops of orange, which are a distinctly bold contrast to the brand's usual military palette.
You can shop the extensive Snow Peak Spring/Summer 2022 "Living Without Boundaries" collection online now.