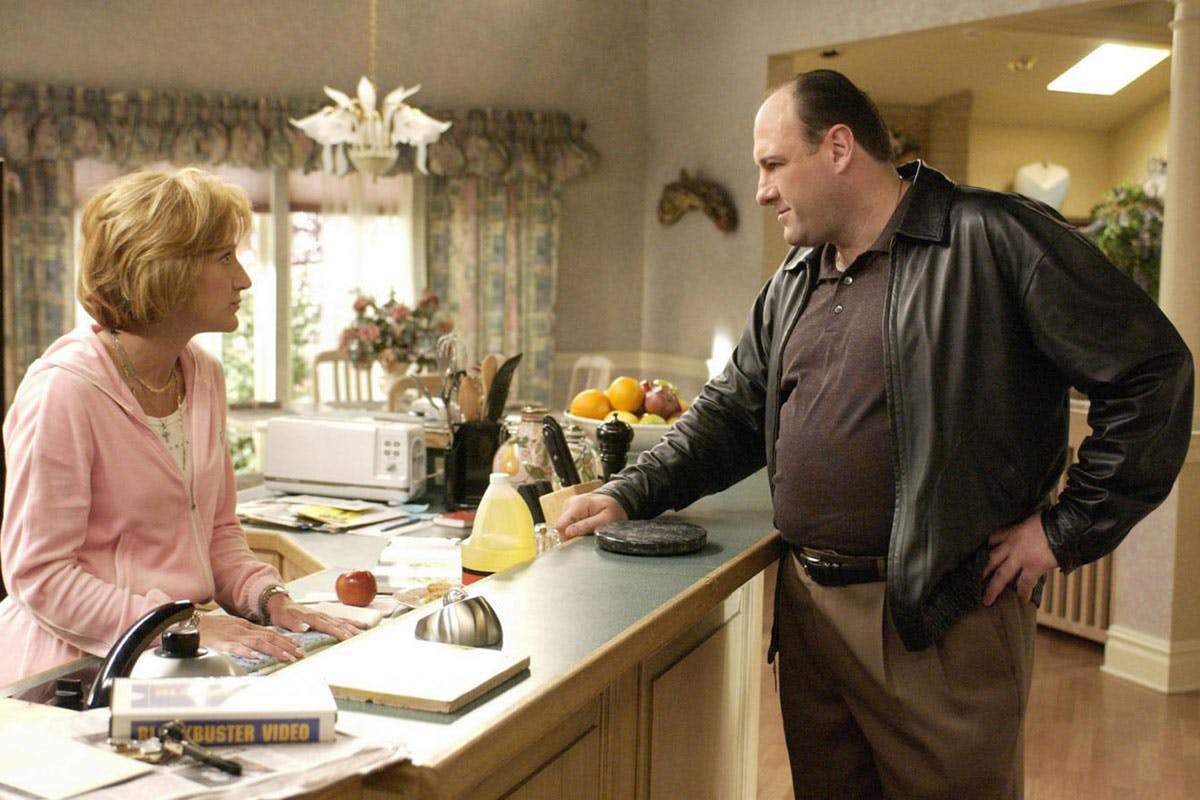 The home that once belonged to Tony and Carmela Soprano in HBO's hit TV show The Sopranos is currently on the market, The New York Times reports, and it could be yours for a cool $3.4 million.
Ideal for anyone looking to channel the fictional mafioso, the home truly delivers a major luxe vibe. For starters, it's huge: The house itself measures 5,600-square-foot and its situated on a 1.5 acre lot. It has four bedrooms, four bathrooms, a powder room, two double garages, and a one-bed guesthouse.
The Sopranos home is located in North Caldwell, New Jersey, and the $3.4 million starting price (plus $34,005 in monthly taxes) is reportedly pretty steep for the area. Comparable homes have apparently sold for between $1.5 million and $2 million lately, but assumedly these don't come with a cult TV legacy.
Fancy your luck? Bidders are invited to submit offers and proof of funds to the email address, sopranoshouseforsale@gmail.com by June 21 latest.