As we transition into this year's Fall/Winter season, Danish fashion brand Soulland has collaborated with creative studio Bodega Rose on a six-piece capsule collection, releasing exclusively on the Highsnobiety Shop.
Paying homage to Soulland's 2011 project with the Danish Postal Service, the capsule draws much of its inspiration from the horticultural sector, further developing agriculture's narrative within contemporary fashion. Building on this connection comes at a time of particular relevance, as global climate concerns and a need for more sustainable practices are pushed to the forefront of the industry's guiding thought.
As the brainchild of Silas Adler and Jacob Kampp Berliner, Soulland has always defined itself through curiosity and research. Finding commonality in the work of trained landscape architect, Olivia Rose -- founder of Bodega Rose -- the collaborative partnership is a considered meeting of common interests.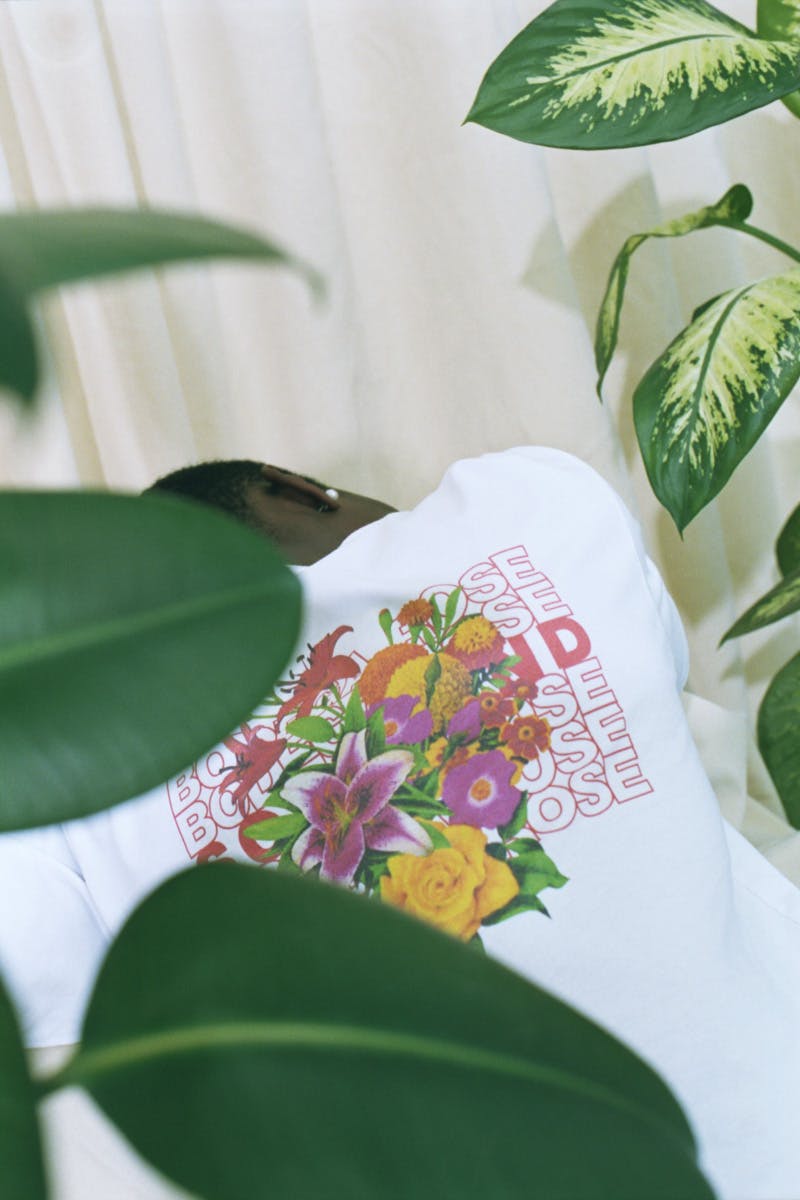 Featuring a selection of long- and short-sleeve printed T-shirts, the capsule also contains a limited-edition planter in striking "Greek Blue." The Soulland Meets Bodega Rose collection will launch exclusively on Highsnobiety's Shop and soulland.com on December 6, before landing in selected retailer on December 9.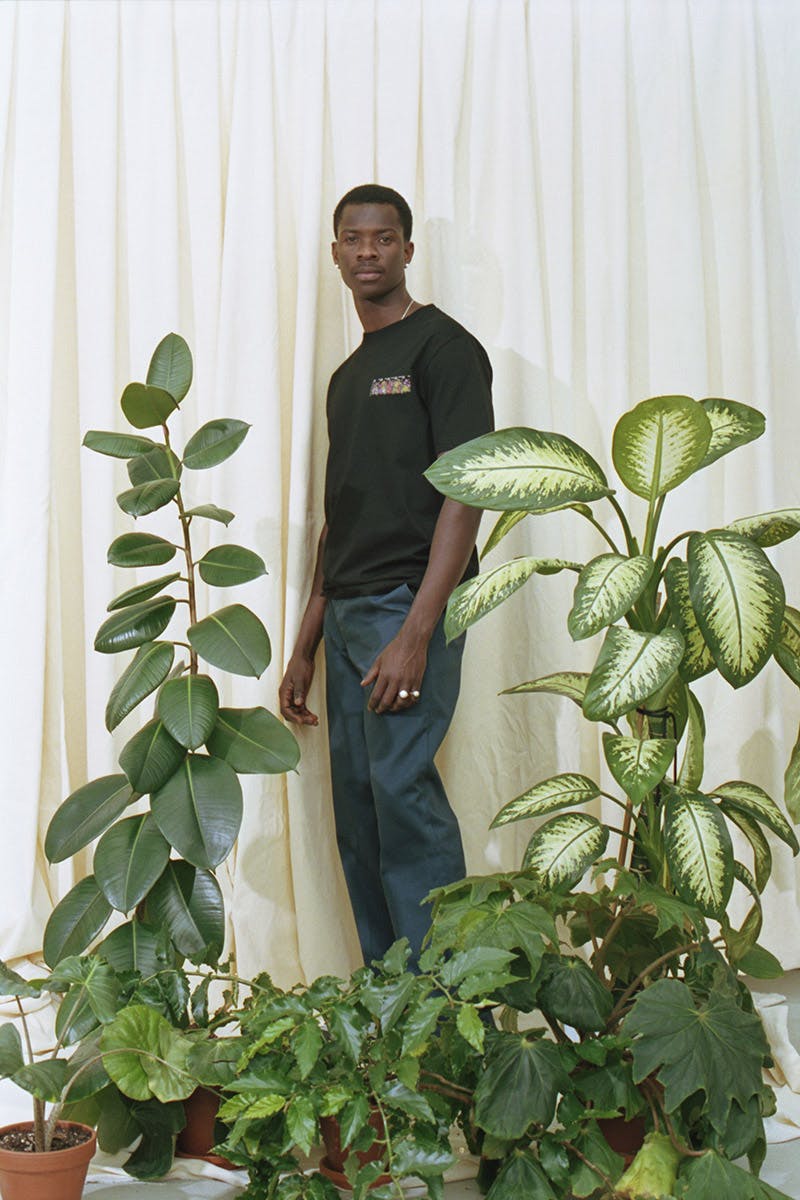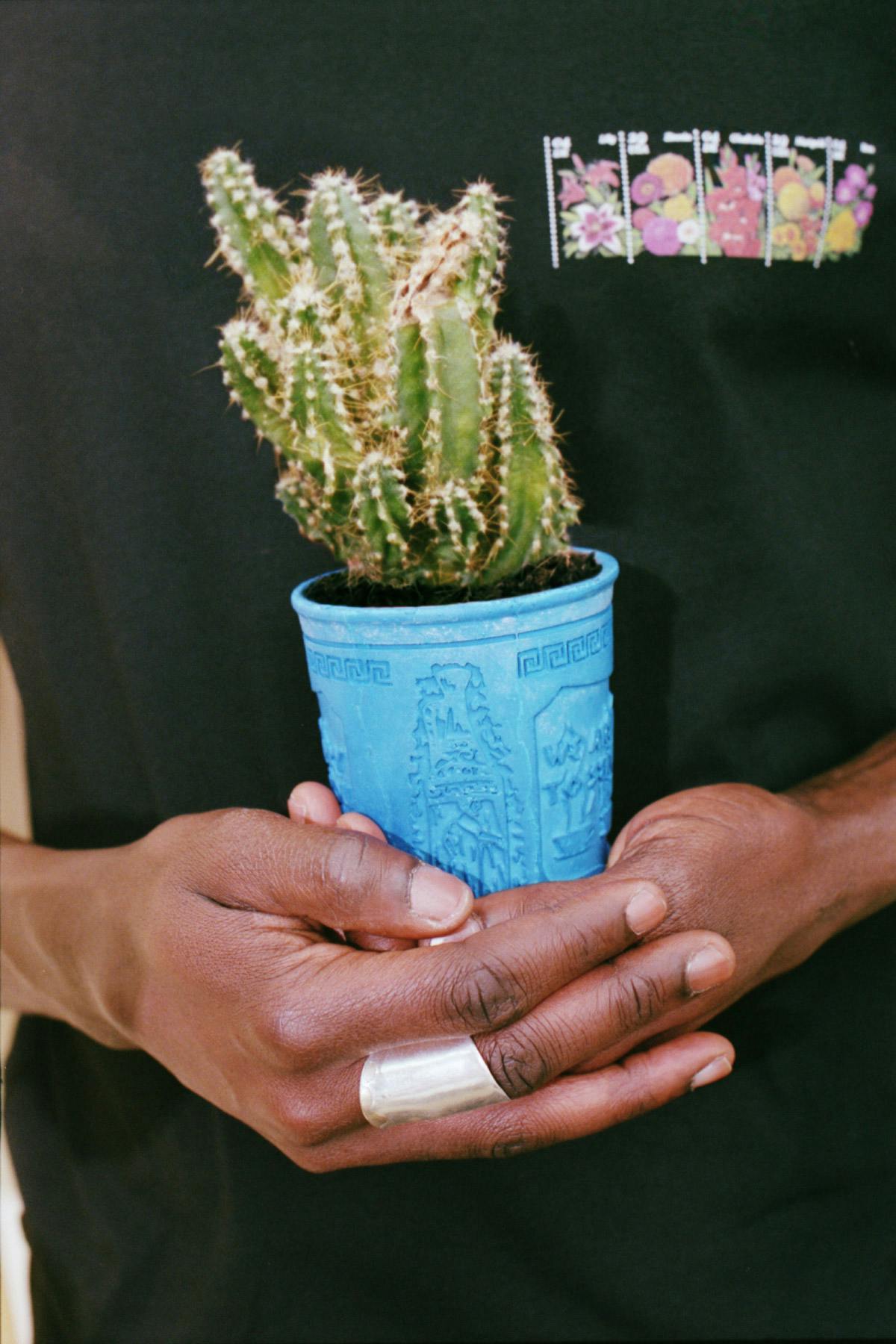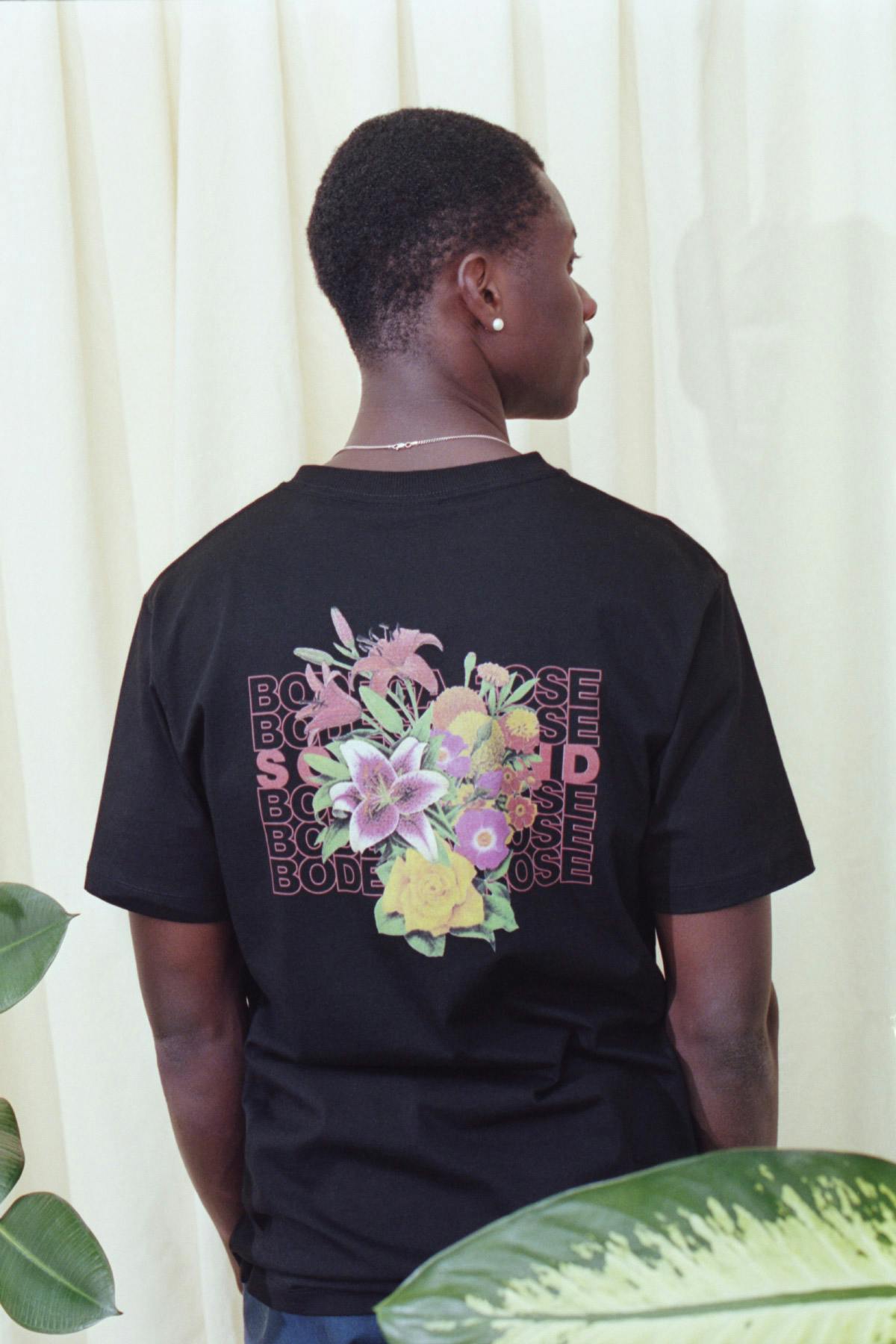 Hit the button below to explore the collection now.