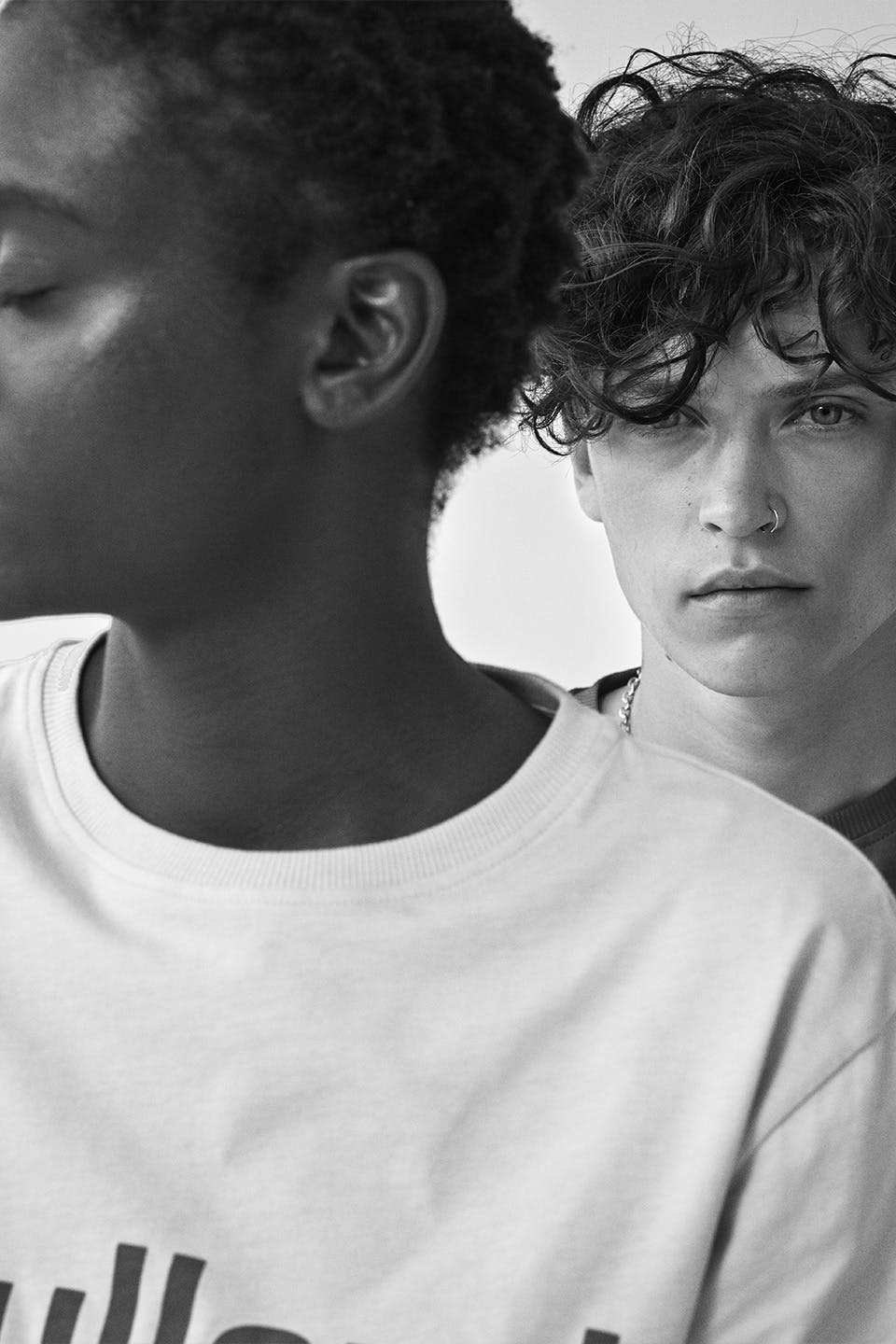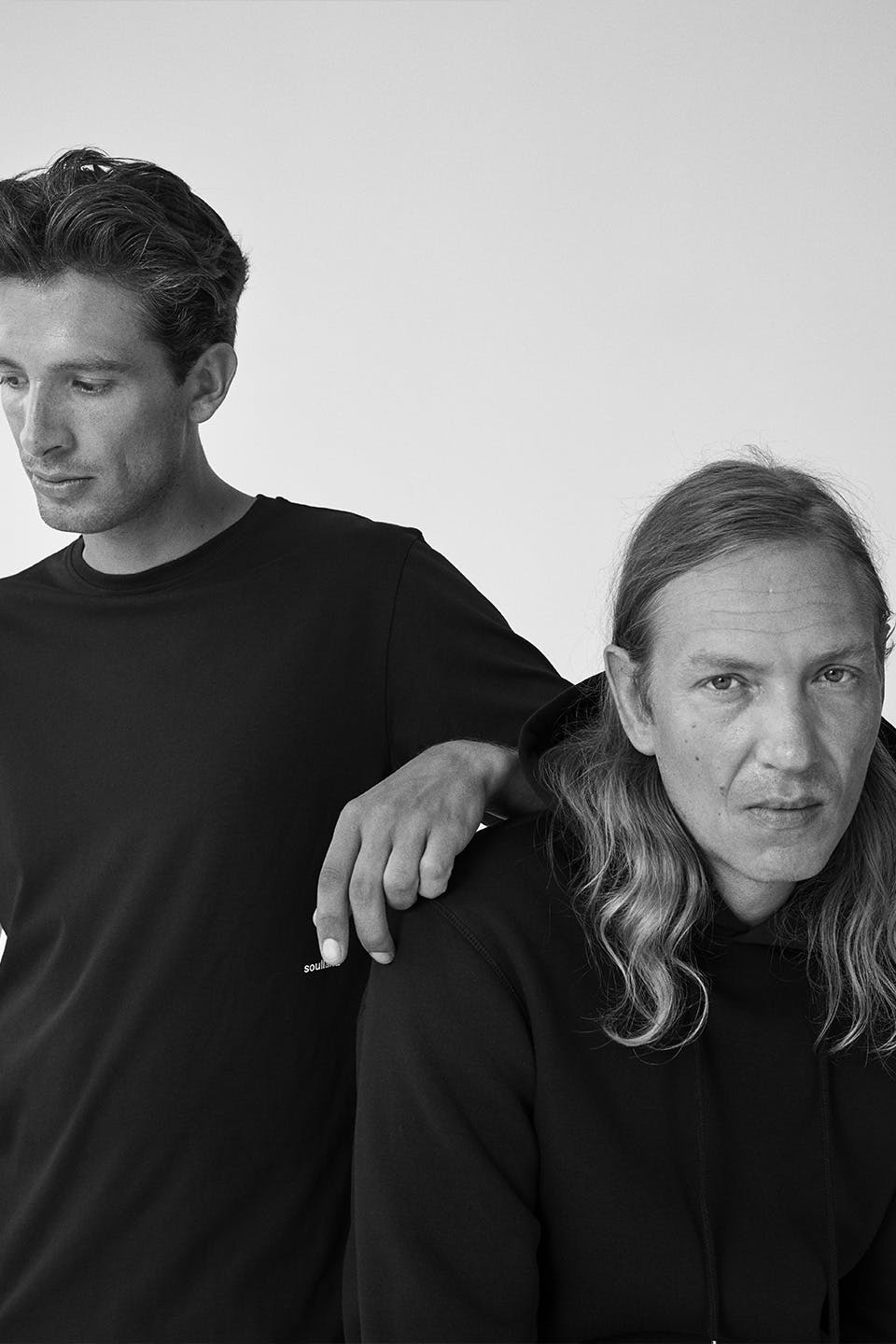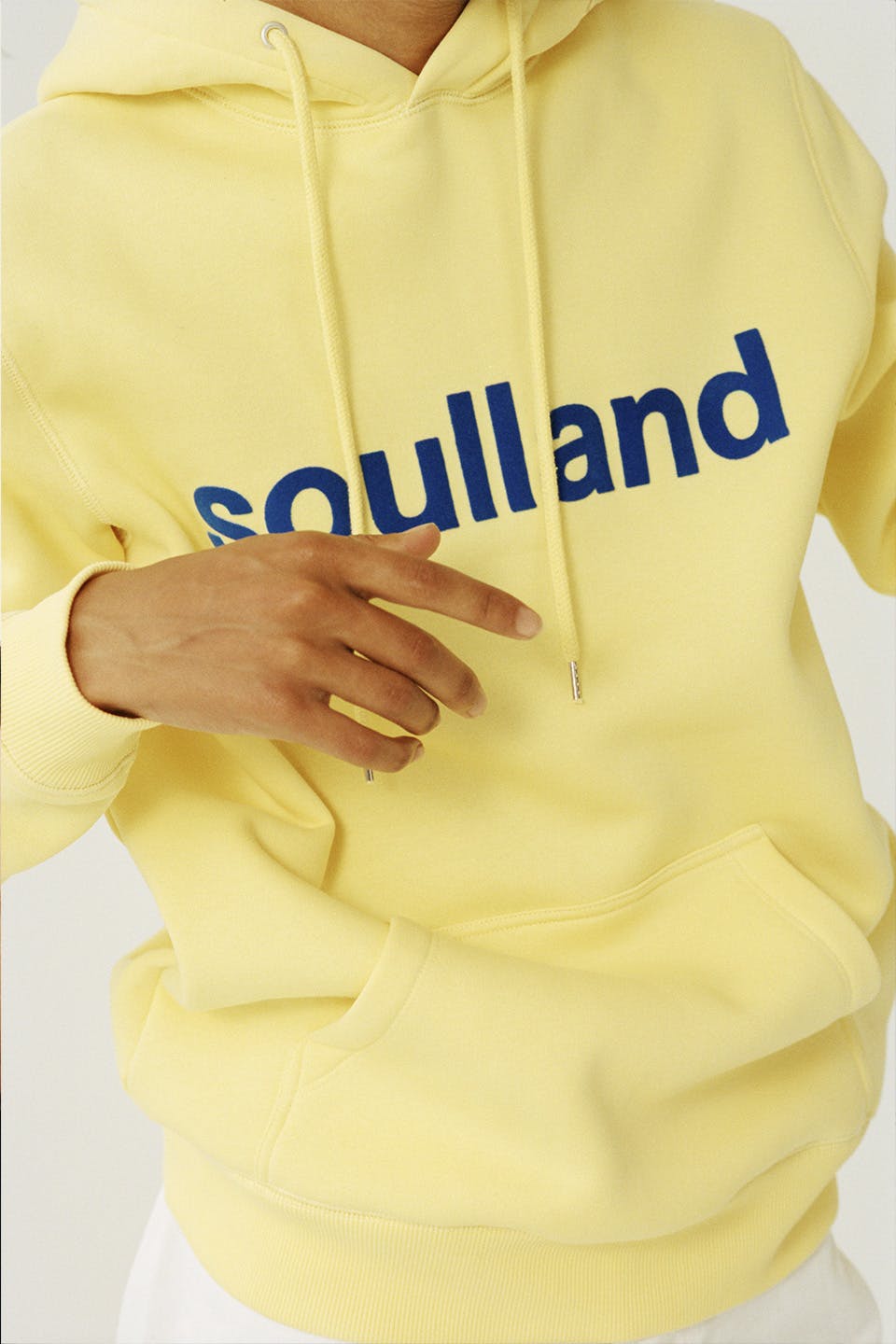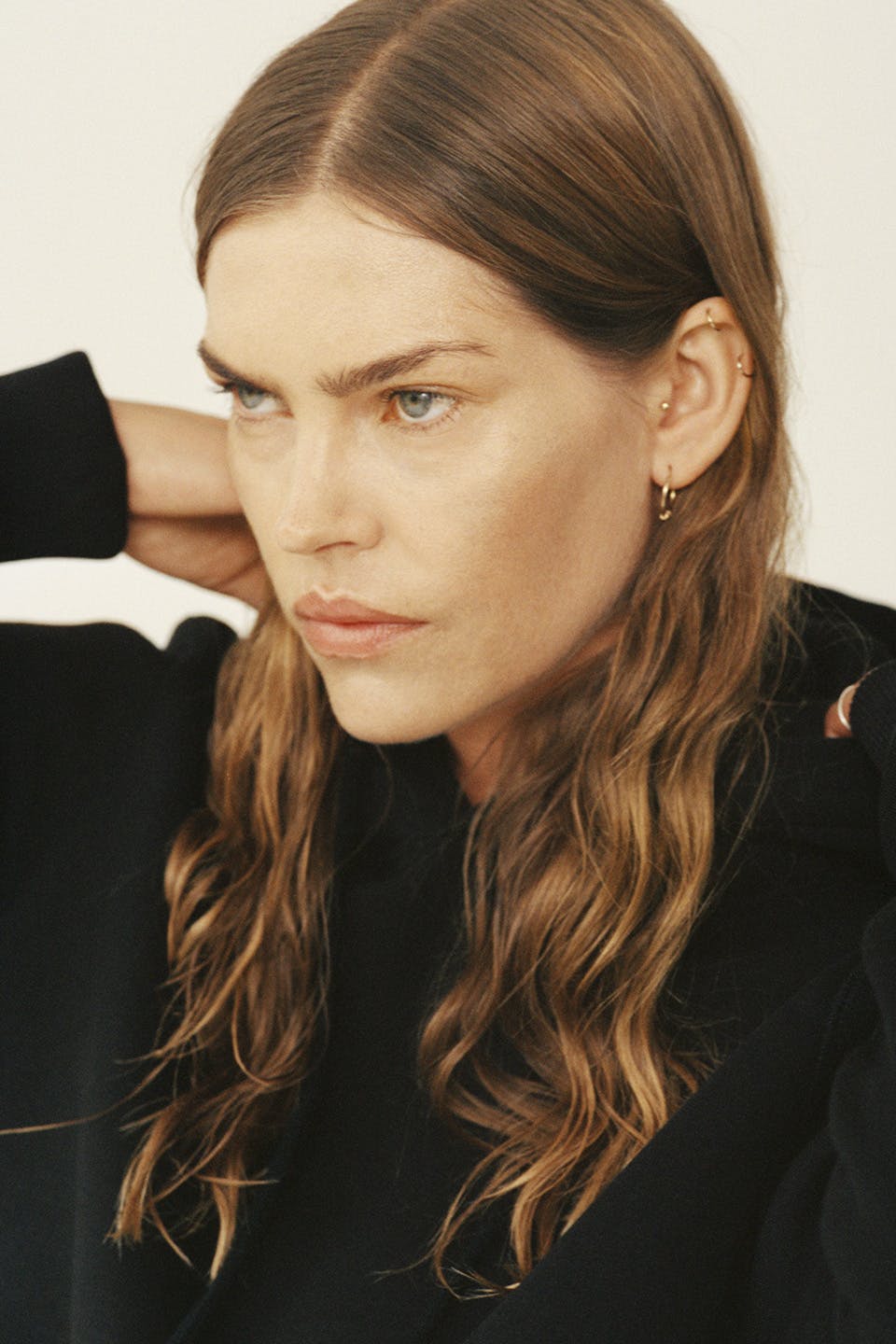 Danish label Soulland has taken a step into sustainability with "Logic," a new capsule of wardrobe staples that have been produced according to Global Organic Textile Standard specifications. The collection, which has been responsibly sourced from certified organic cotton producers, consists of tees, hoodies and crewnecks branded with the Copenhagen label's clean logo. Or, in the brand's own words, "a colorful representation of clothes made for everyday use."
Soulland's "Logic" collection drops Thursday, November 15, via Soulland's own channels, and retailers one day later, on Friday, November 16.
For more on sustainability, here's how production expert Dio Kurazawa is cleaning up the fashion industry.