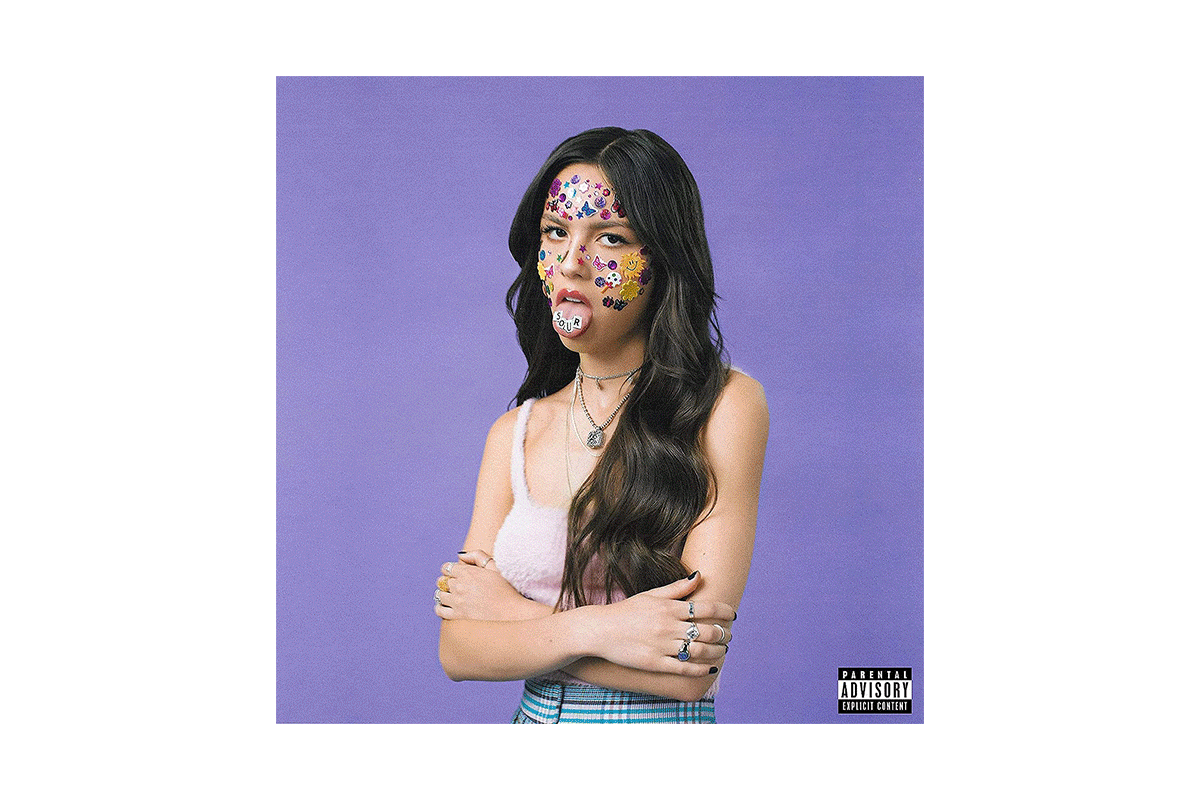 It's true: everyone's Spotify "Wrapped" list is embarrassing.
The streaming platform's annual summary list revealed all of our guilty pleasures, dance bops, and most-played repeats — and there are some bangers, along with some revelations we're not so keen on admitting. Anything for our readers, though!
While HighART cover star Bad Bunny topped Spotify's global year in review, our editors' user-specific reports included an array of names, including Bladee, Aaryan Shah, and the recently freed Britney Spears. A motley crew, indeed.
Below, Team Highsnobiety on the good, bad, and cringe-y of their 2021 Spotify "Wrapped."
Sam Cole, Associate Style Editor
548 listens for one song is... something. 548 listens to "Hydroxyzine Interlude" by Aaryan Shah — look up the lyrics and I'll let you be the judge. All I'm going to say is, 2021 was definitely sad boi hours.
Alexandra Pauly, Style Writer
I regret to inform the world that 2021 marks the fifth year in a row that Lana Del Rey is my most-streamed artist.
Isabelle Hore-Thorburn, Instagram Editor
My Spotify Wrapped has always been quite chaotic and sonically incoherent, but this year I could kind of sense a theme. My top five was embarrassing but not surprising.
Incidentally, I think SOPHIE, Shygirl, Olivia Rodrigo, Lana Del Rey, and Japanese Breakfast would have made a great supergroup.
Lauren Black, Marketing Manager
Olivia Rodrigo is actually the least embarrassing artist on my Wrapped.
Tetiana Khvorostiana, Associate Visual Editor
My most-listened-to song was "Lucky" by Britney Spears and I am not embarrassed of that at all. When it comes to my top artists, I had Kanye and Drake, so thankfully I won't need to take sides on which album I liked best. I didn't have Frank Ocean on this year's Wrapped, but I did have Blood Orange, which means I'm still myself... right?
Simone Marshall, TikTok Manager
My #1 song was "Ass Like That" by Victoria Monet and I'll just leave it at that.
Bailey Anderes, Editorial Intern
I listened to 259,560 minutes of music this year and my top artist was Bladee. I listened to him for over 1,300 hours.