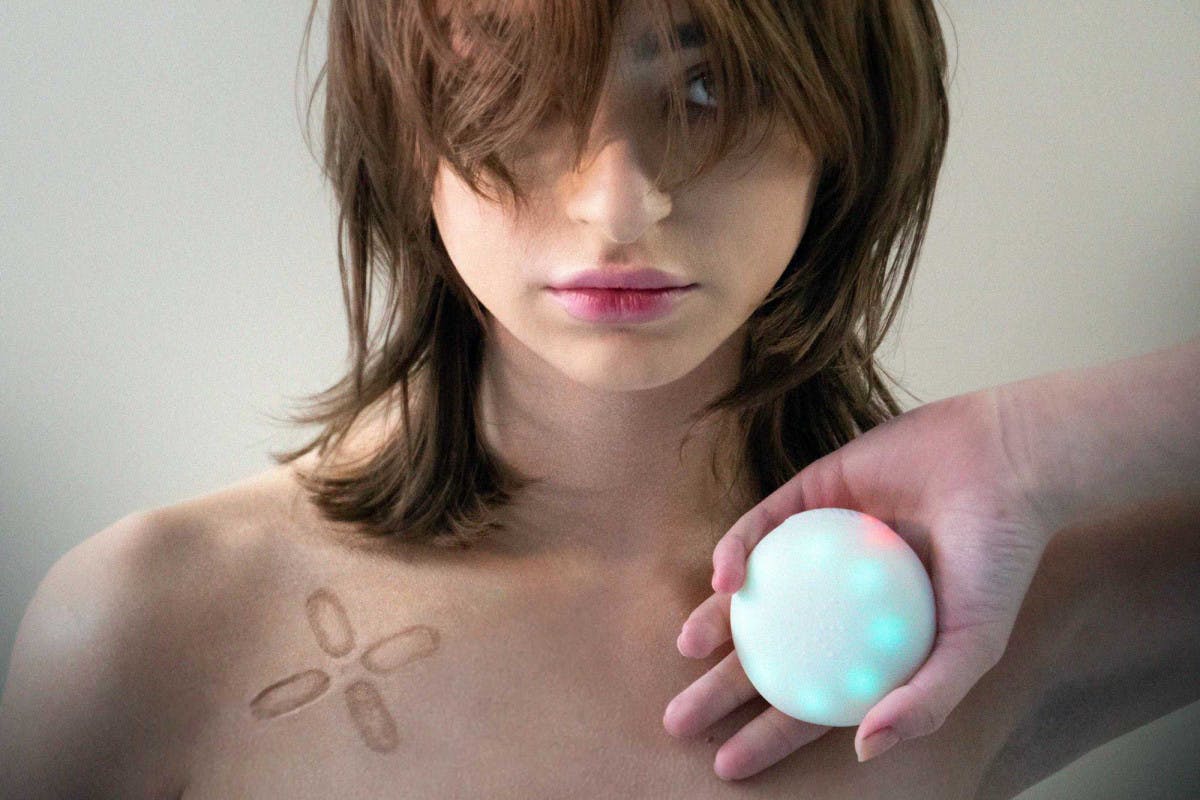 KANO co-founder and CEO Alex Klein is tired of talking about Kanye.
In 2021, KANO's Stem Player quickly became KANO's hottest product when Kanye "Ye" West released much-delayed album DONDA and sequel DONDA 2, as Stem Player exclusives.
Now, just over a year later, Ye made it pretty clear that he blames every single one of his woes on Jews and Klein is in the unenviable position of being compelled to publicly distinguish his company from Ye and YEEZY.
"Sort of how Ye went on a press tour with the disgusting message of blaming his personal, emotional, and business frustrations on the Jews, I am now on a press tour to illustrate my separation from this particular individual in this iteration of his life," smiles Klein in early February 2023, speaking to Highsnobiety from his London apartment.
So, again, let's be clear: KANO and Ye's YEEZY brand are entirely separate entities. The Stem Player as we now know it? All KANO, no Kanye.
Klein understands the value in making this sort of nuance crystal clear.
Prior to co-founding KANO, Klein was a journalist reporting on complex subjects like Occupy Wall Street and Scientology, observing the early days of big tech's omnipresence in real time.
"I noticed that all these anti-establishment people on Occupy Wall Street were using MacBooks and iPhones and all these other Apple products," Klein recalls. "This was before big tech became the enemy."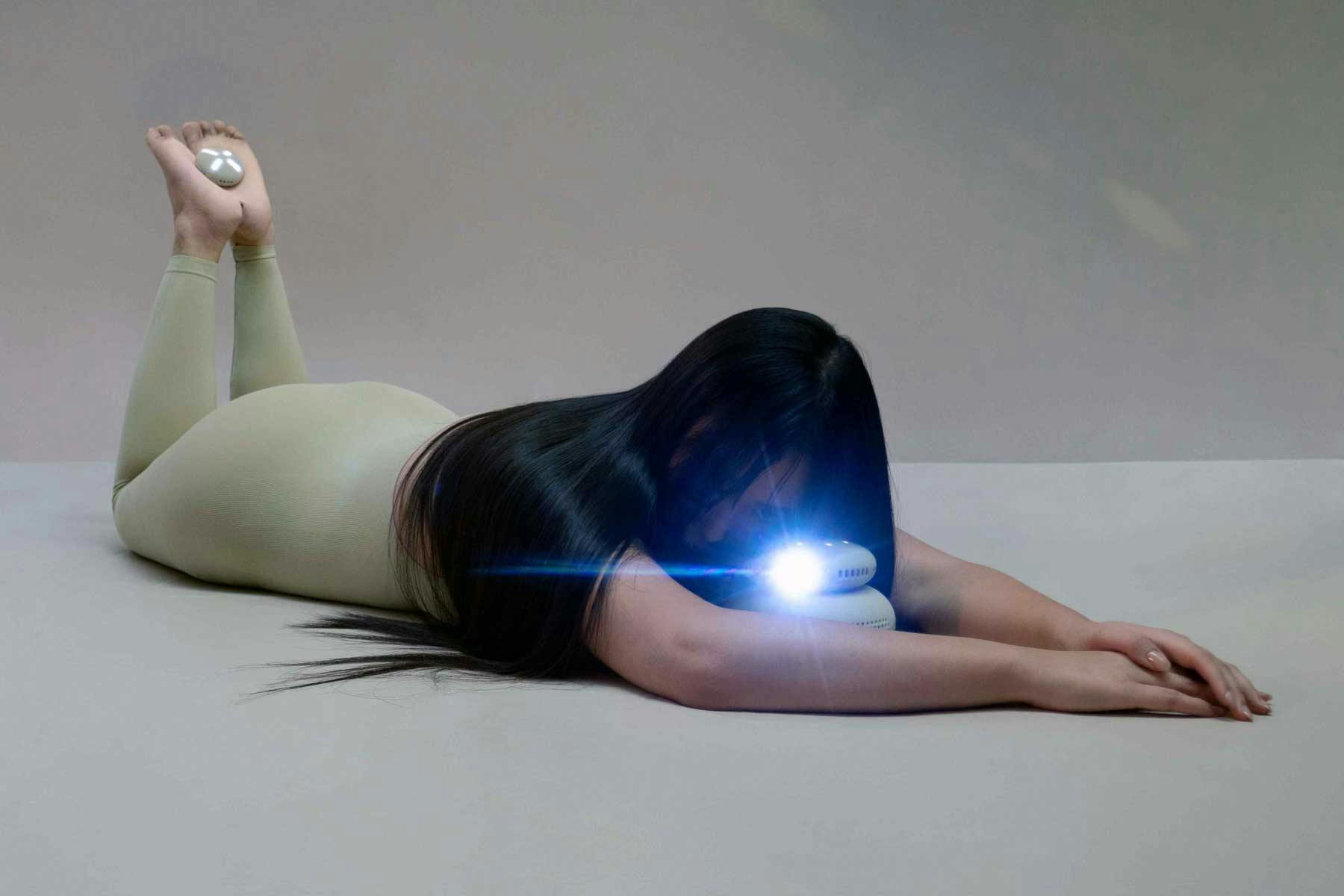 Not that Klein was ever anti-tech. He remembers being a software obsessed kid, producing beats on an early macOS and toting a laptop everywhere.
"Once, I was in an argument with someone, they took my laptop and smashed it on the floor," He says. "It exploded, all these internal components going everywhere. I remember picking up the pieces and realizing that this stuff in my hand were the hard drive. Like, all of my important stuff was in these little things.
"That's the first time I realized that these beautiful monoliths, these sealed sapphire screens, have a lot of stuff inside them and we can do stuff with them beyond just using them as normal."
After "washing out of journalism," Klein headed to Cambridge University to start over. There, he met some of the folks behind the pioneering single-board Raspberry Pi computers and produced an illustrated storybook to make the open-source tech more comprehensible to kids.
This led to one of the debut KANO projects, a build-it-yourself Raspberry Pi computer aimed at getting kids into coding.
Hoping for $100k, Klein and his burgeoning team Kickstarted a whopping $1.5 million. Add in another multimillion bump from VC backers and you have "one of the worst things to ever happen to us," Klein laughs. "We had to scale up so much, so fast. But it worked out."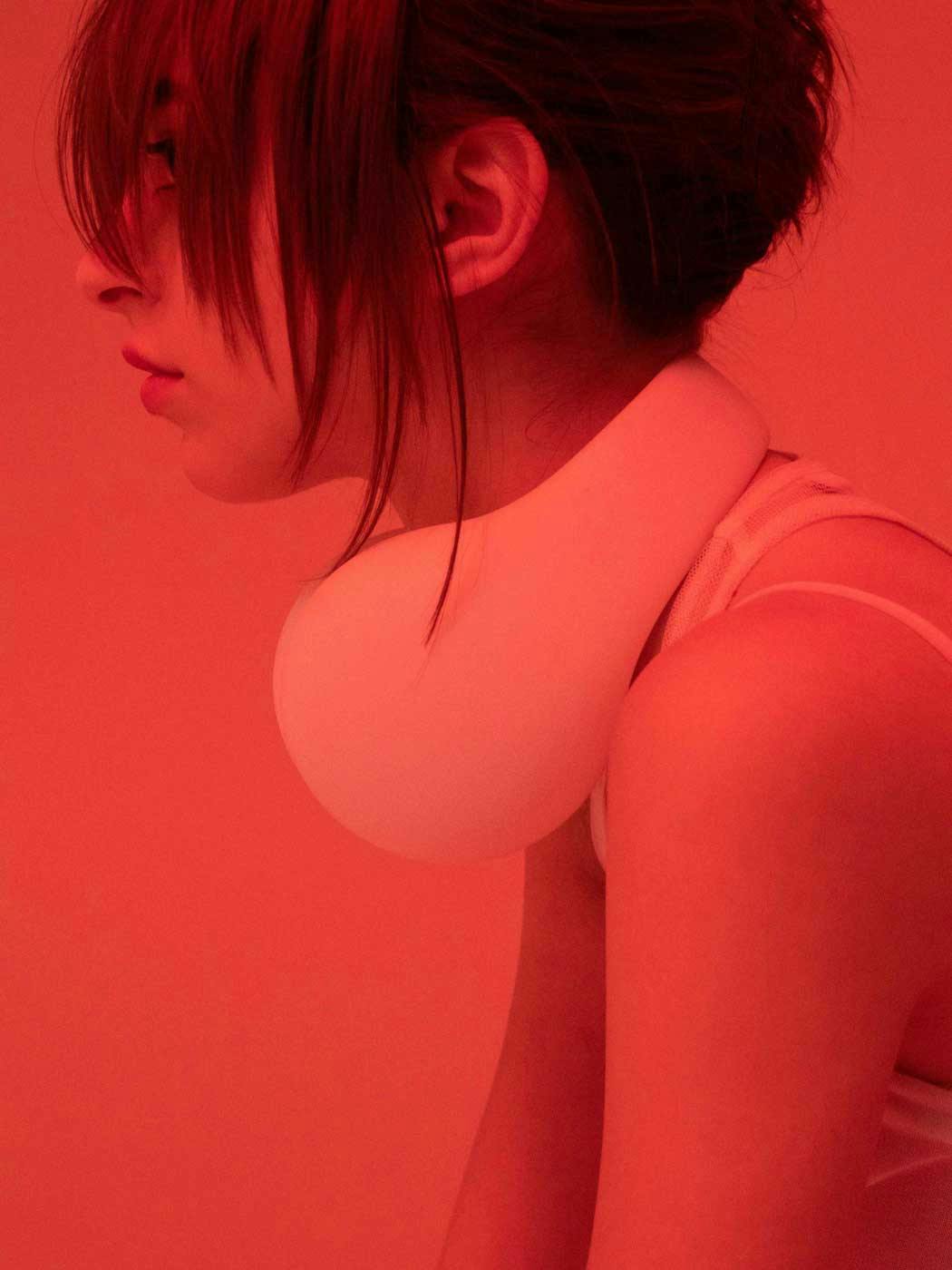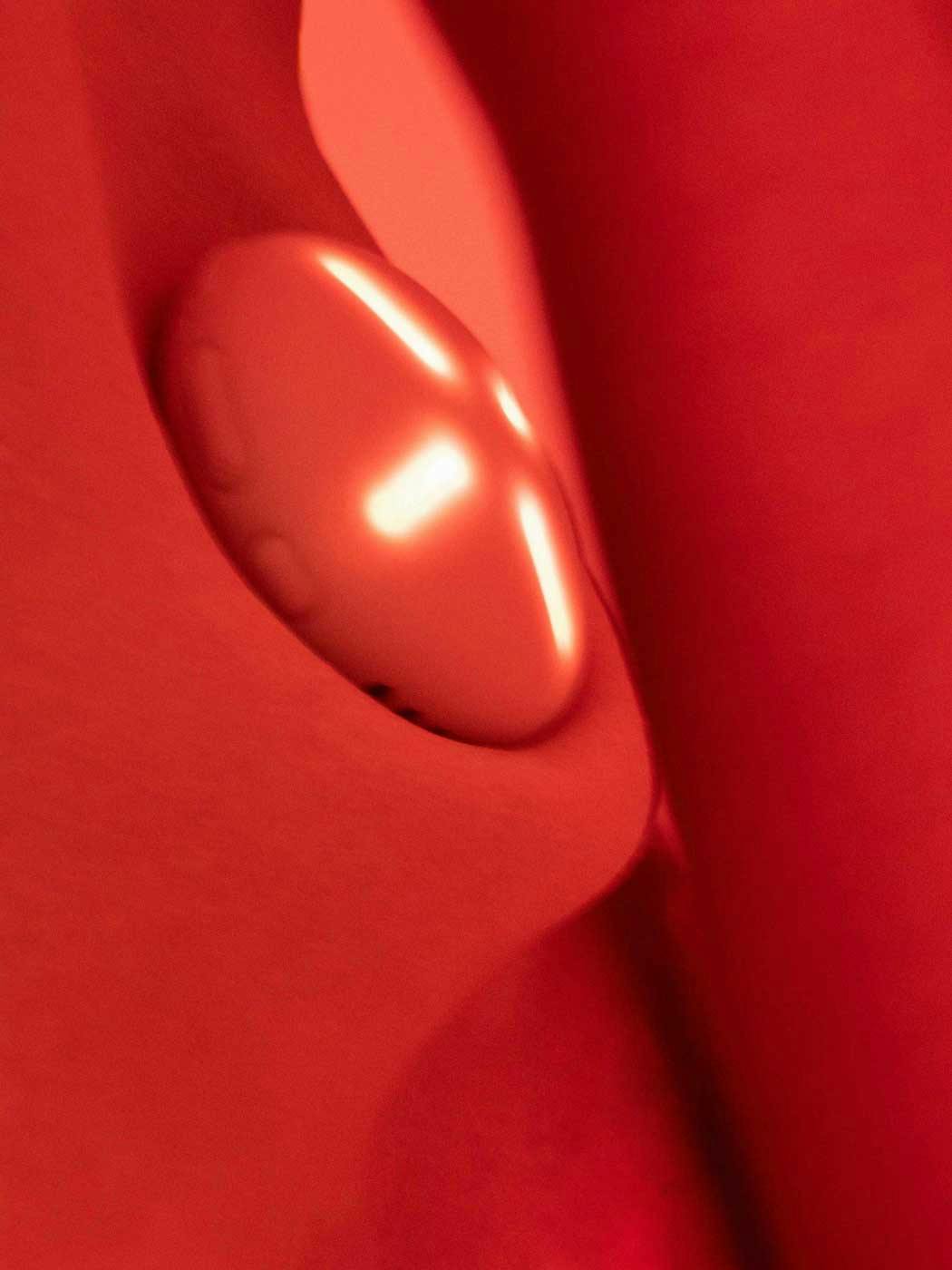 KANO — which you can pronounce as "Cane-Oh" or "Kahn-Oh," by the way — went on to devise everything from flexible webcams to licensed products like Star Wars and Harry Potter-themed coding kits, eventually generating over $100m in revenue as a company long before the Stem Player ever launched.
"Our products are a ticket to what technology will look like in five years," Klein contends.
In the big picture, KANO has always aimed to "make tech more human," conceiving ways to integrate tech into what you wear (shoes) and the spaces you dwell (food).
When Ye met Klein, conversations circled all of those subjects and more — Klein showed me renderings of of the Stem Player clothing, foam Donda Car, and even some Stem footwear concocted with Ye and the YEEZY design team — but they always came back to a speaker concept, born from an idea KANO had been kicking around since 2016.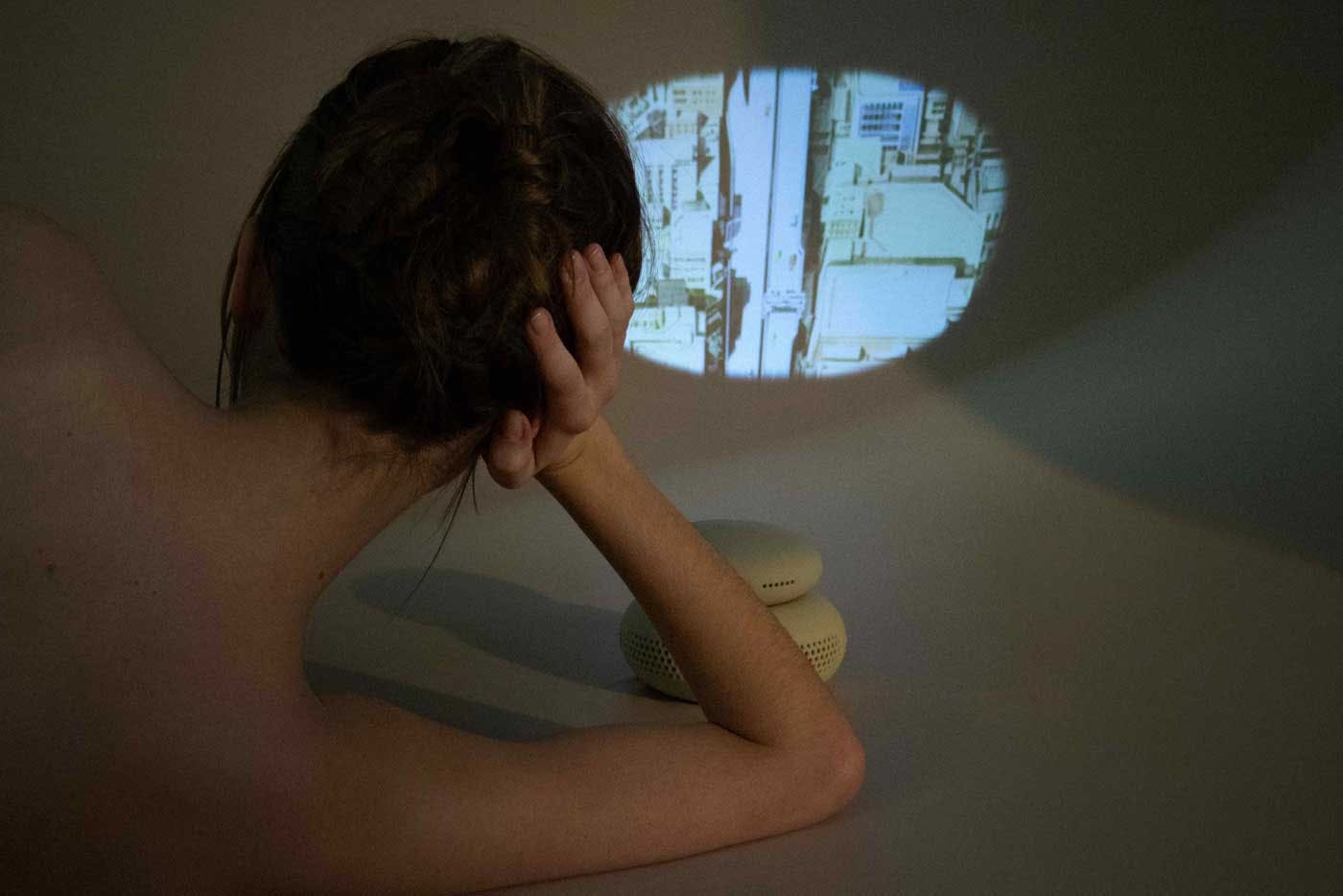 The Stem Player, a supremely tactile handheld device that can be used to replay, remix, and revise songs on the go using individual track "stems" (think separate files for a song's vocals, bass, percussion, etc.), was perfected just in time to ride the wave of Donda's messy, protracted rollout.
Thus, Ye and the Stem Player were inextricably intertwined in observers' perceptions — even in Highsnobiety's own Stem Player coverage, we'd often combine the device's name with the title of Ye's forthcoming album.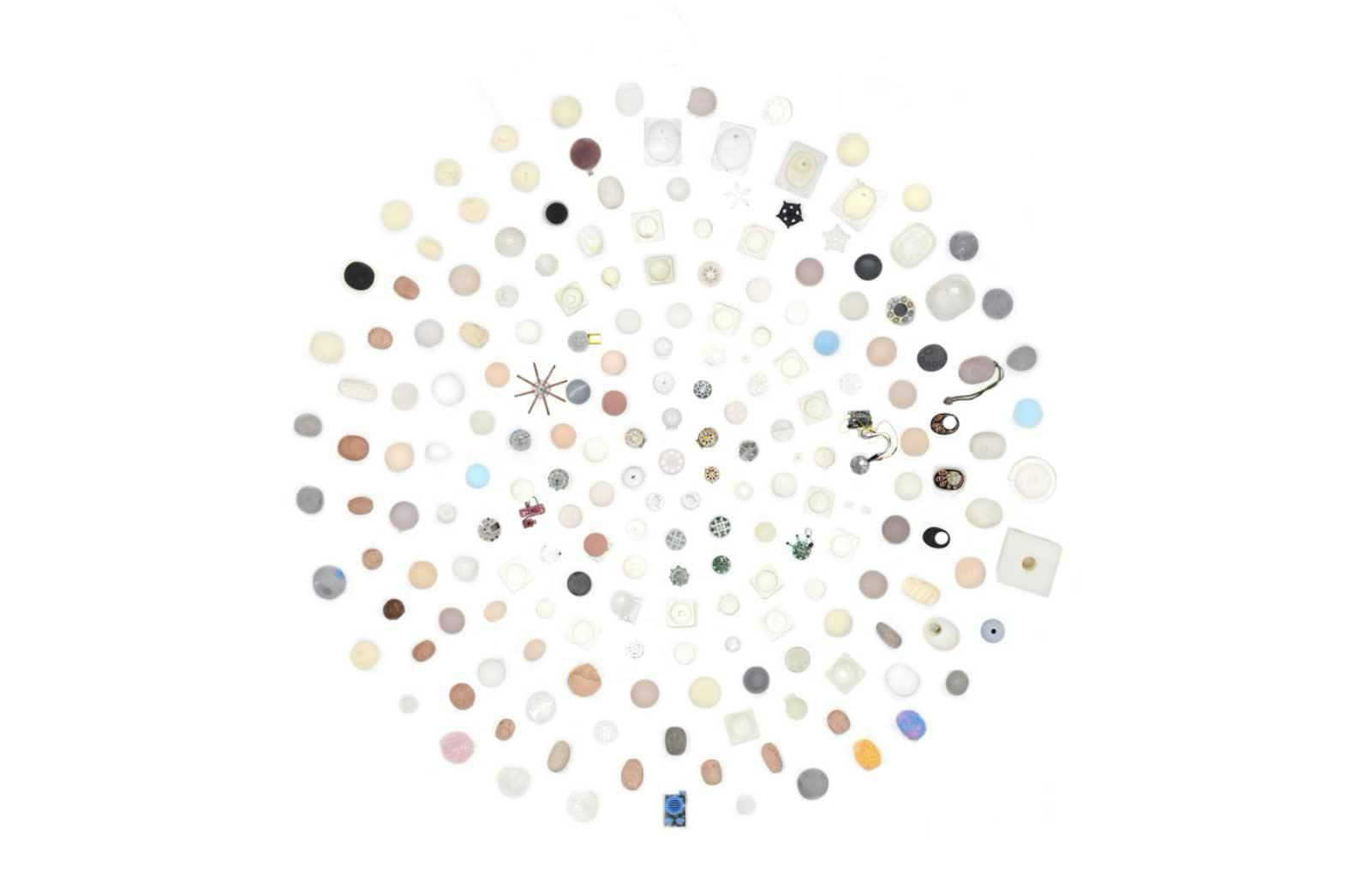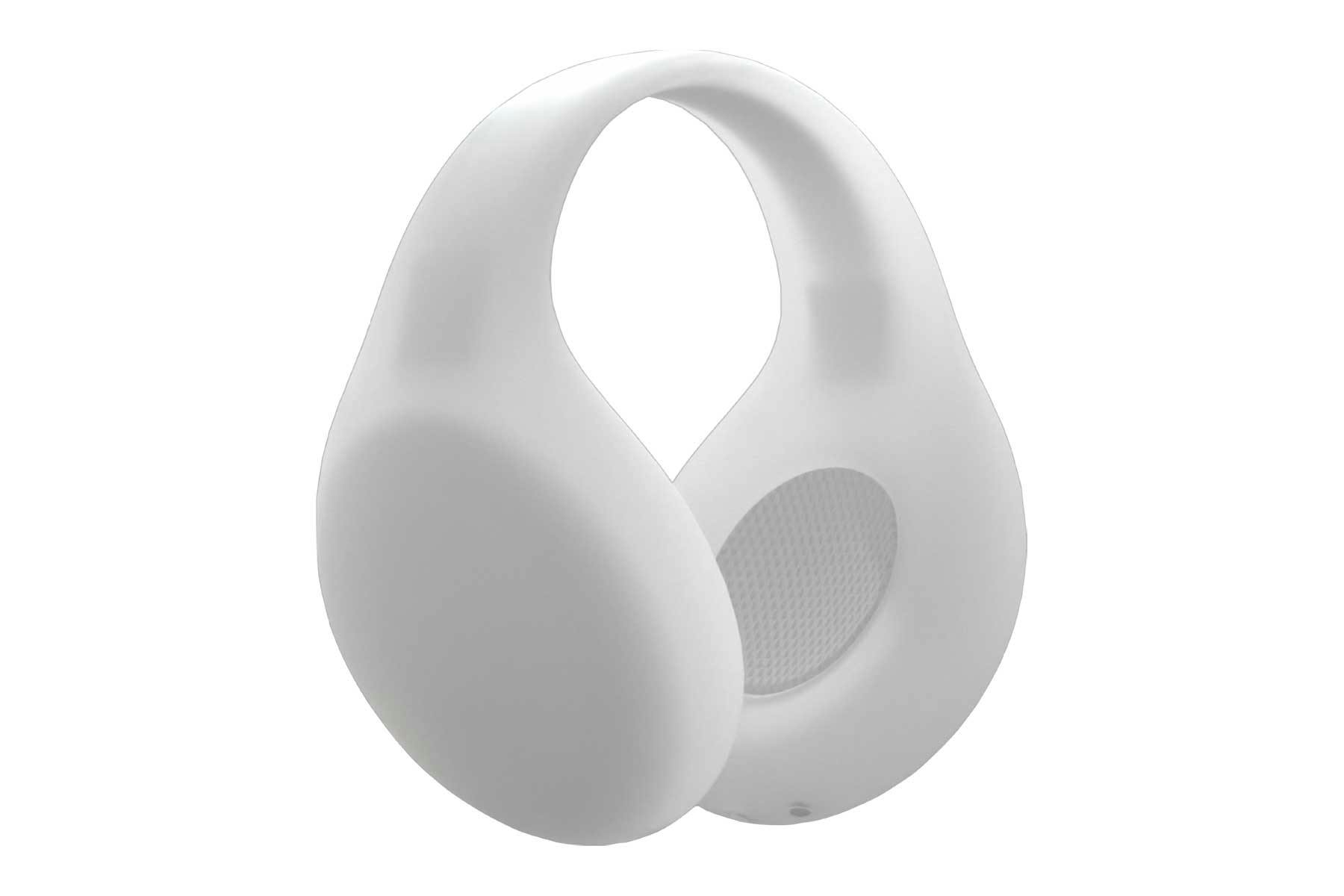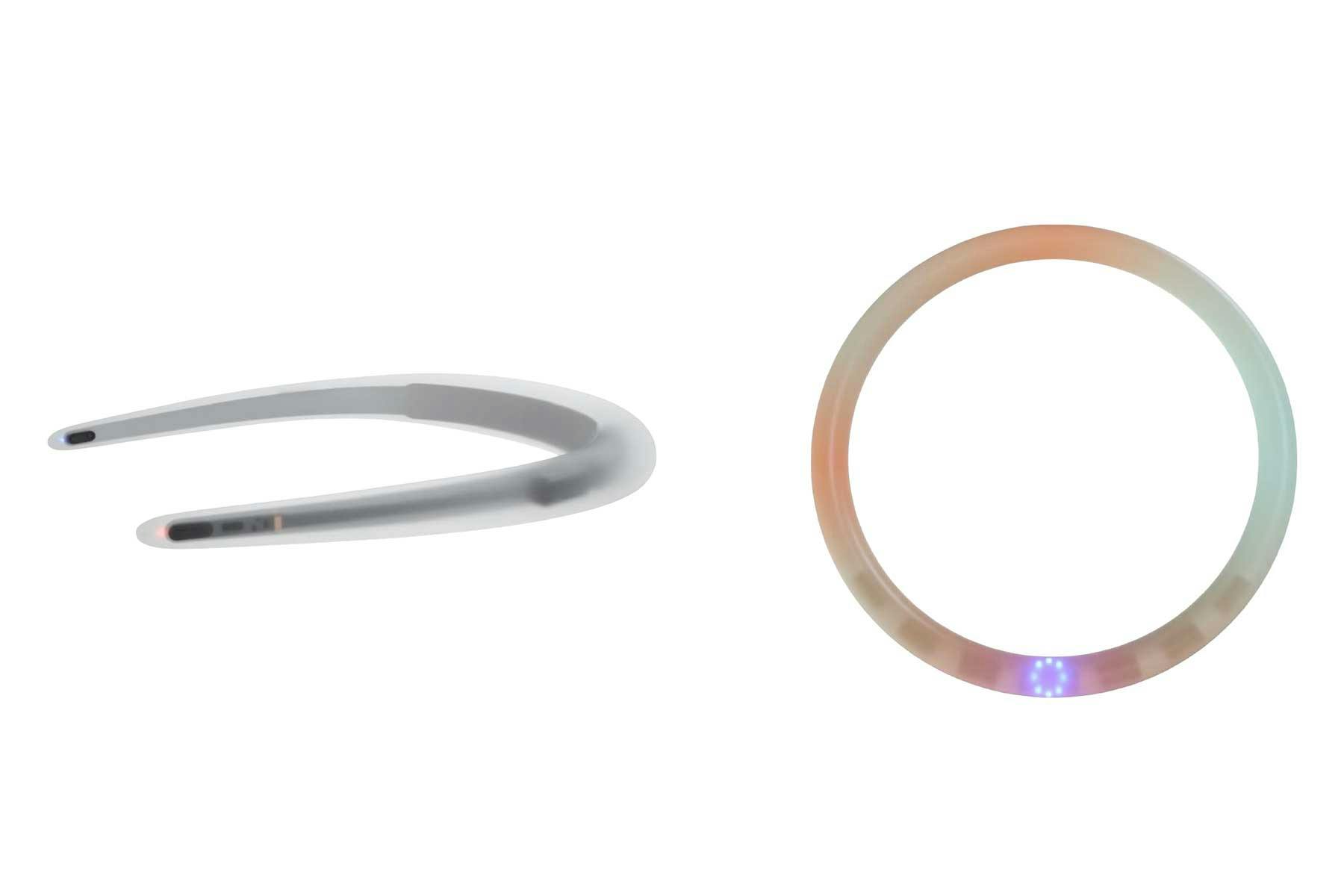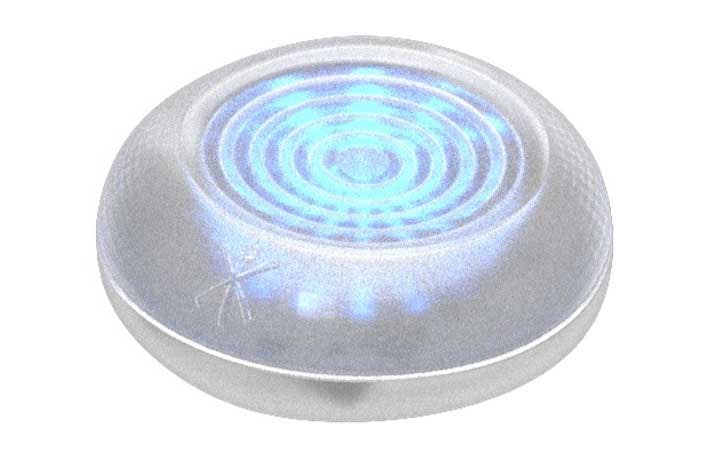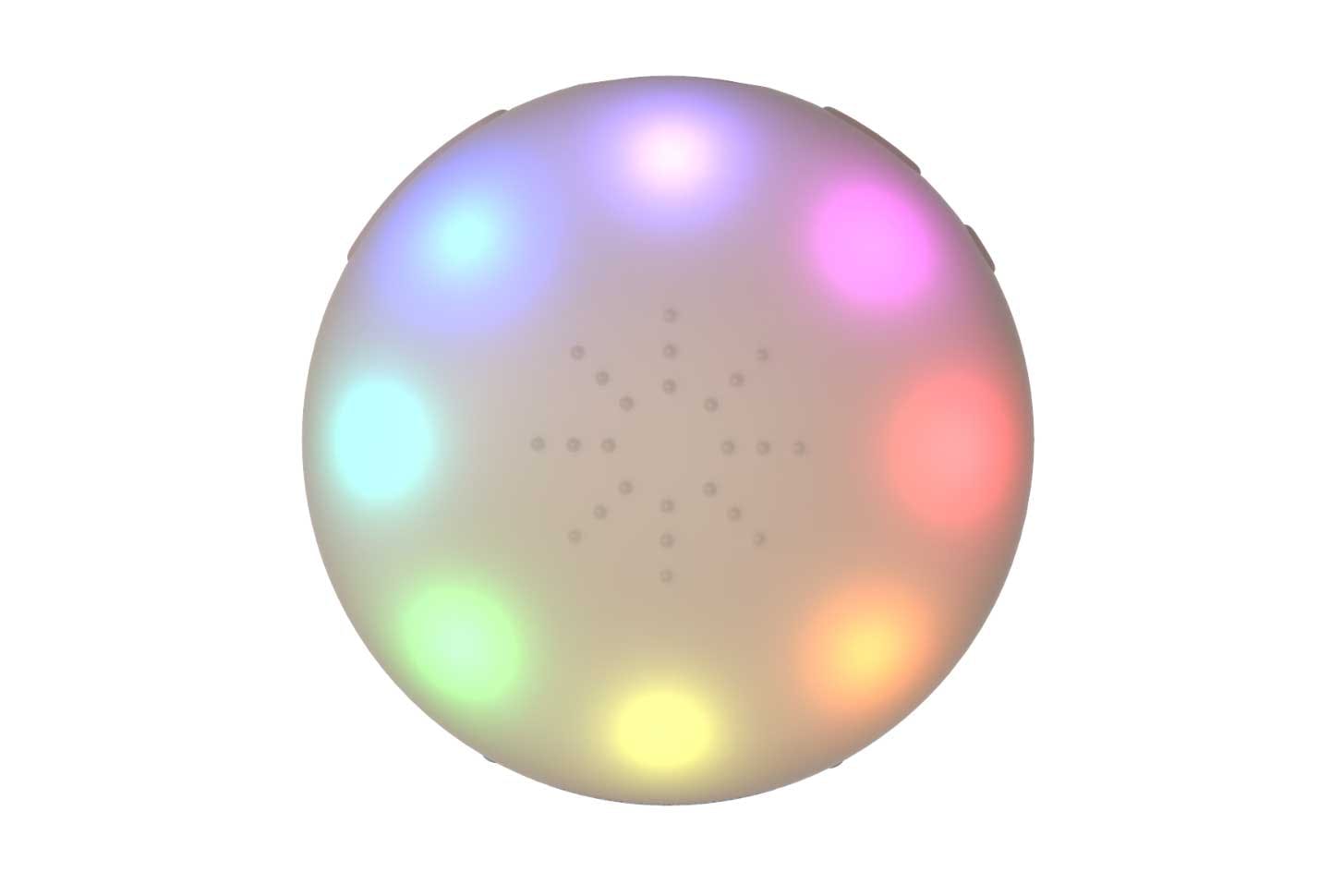 "The name 'Stem Player' comes from what KANO was doing before," explains Klein. "We were a 'stem' company. But what better launch strategy than working with the biggest artist in the world?
"But when you work with these kinds of big players, sometimes unpredictability is part of the game. You've gotta roll with it."
Klein rolled with it as best he could.
"The anti-Semitic stuff that Ye's been talking about is demonstrably wrong," Klein continues. "Our company is about doing good for people, their friends, their fans. People can't do good if they're up to their eyes in Stormfront bullshit."
Klein recalls a "screaming match" he once weathered with Ye and one of the rapper's newfound far-right friends, as the pair pressured Klein to take a $10 million investment from YEEZY for KANO's Stem Projector (currently available for pre-order on KANO's website).
"They said 'We'll even be silent investors so you can still go to Shabbat dinner,' because I'm half-Jewish," says Klein. "I asked Ye, 'At what stage of a Jewish person's life do they start coming after you?' And he was like, 'They all just do!'
"Ye thinks he's doing politics but it doesn't really matter what he actually believes. We had a fundamental, theological, and personal disagreement and cut ties."
Freed from a toxic relationship with Ye, Klein is taking KANO back to its roots: the people.
Crowdfunding for KANO's next Stem creation, the Stem Headphones, is expected to begin in early 2023 via Crowdcube. Expect a device far more slick than KANO's buildable headphone kit.
Even if you don't get involved in the crowd-sourced funding round for the Stem Headphones, you can join the conversation on the Stem Player's official Discord.
Stem's future isn't just for the people, though: it's also for their favorite artists.
"Jack Harlow's a fan, we just did Ghostface Killah's new album, we've worked with Rick Rubin and BROCKHAMPTON, and we're talking to two top-10 streaming musicians right now," Klein says. "We know that artists are dissatisfied with the music industry's current form. Our whole idea, since the beginning of Stem, was all about opening the door to a new business model."
Truly, the music biz has serious issues. It's easy to see why Ye, who famously and very publicly aired his music industry grievances, would glom on to KANO and Stem tech by extension.
The Stem Player's go-anywhere, use-anytime ethos taps into Ye's obsession with omnipresence.
The device is inherently easy to use and tinker with. It allows one to tinker with music similar to Beat Saber and Guitar Hero except, instead of playing along with the songs, the Stem Player encourages users to play with them.
"Stem feels like an extension of your body," Klein says. "As a technology, it strips away all the worst elements of TikTok or Twitter and repackages that playfulness and immediacy in a squishy, soft, glowing orb."
The history that follows that orb must be acknowledged, of course, but it's only one chapter in a book that's still being written.
"It's not about erasing the past, it's about taking the good with the bad," says Klein. "We have to deal with the past before we step into the future."