This piece appears as part of "Not In Paris," an online exhibition hosted and curated by Highsnobiety. Head here to see the full series.
We are beyond proud to exclusively showcase the full body of multimedia artist and designer Sterling Ruby's one-of-a-kind "UNIQUE" fashion items. Prior to his critically-lauded SS20 debut at Pitti, Ruby was well-known in fashion circles for his collaboration with Raf Simons, with whom he began co-designing Calvin Klein runway sets in 2017.
However, the first glimpse at Ruby's wearable designs arrived in 2016, at the artist's "WORK WEAR" exhibition at Sprueth Maegers, many of which can be seen below, among newer pieces made from Ruby's old band tees. These Death Angel tees – which are presented alongside shirts, shawls, ponchos, and jackets – differ from the S.R. STUDIO. LA. CA.'s main line (although everything made in USA) in that they are literally made from the excess fabrics and textile scraps that go into Ruby's soft sculptures.
The acid-wash colors and industrial imagery are juxtaposed with book covers, which Ruby tell us "sear with enduring sociopolitical relevance today." The selected appropriations actually serve us a highly recommended Summer 2020 reading list, with works spanning essays on race by James Baldwin, an analysis of violence from Hannah Ardent, a critique on British nationalism by George Orwell, and (for those who are really committed) a dense edition of Critique of Pure Reason by German philosopher Immanuel Kant.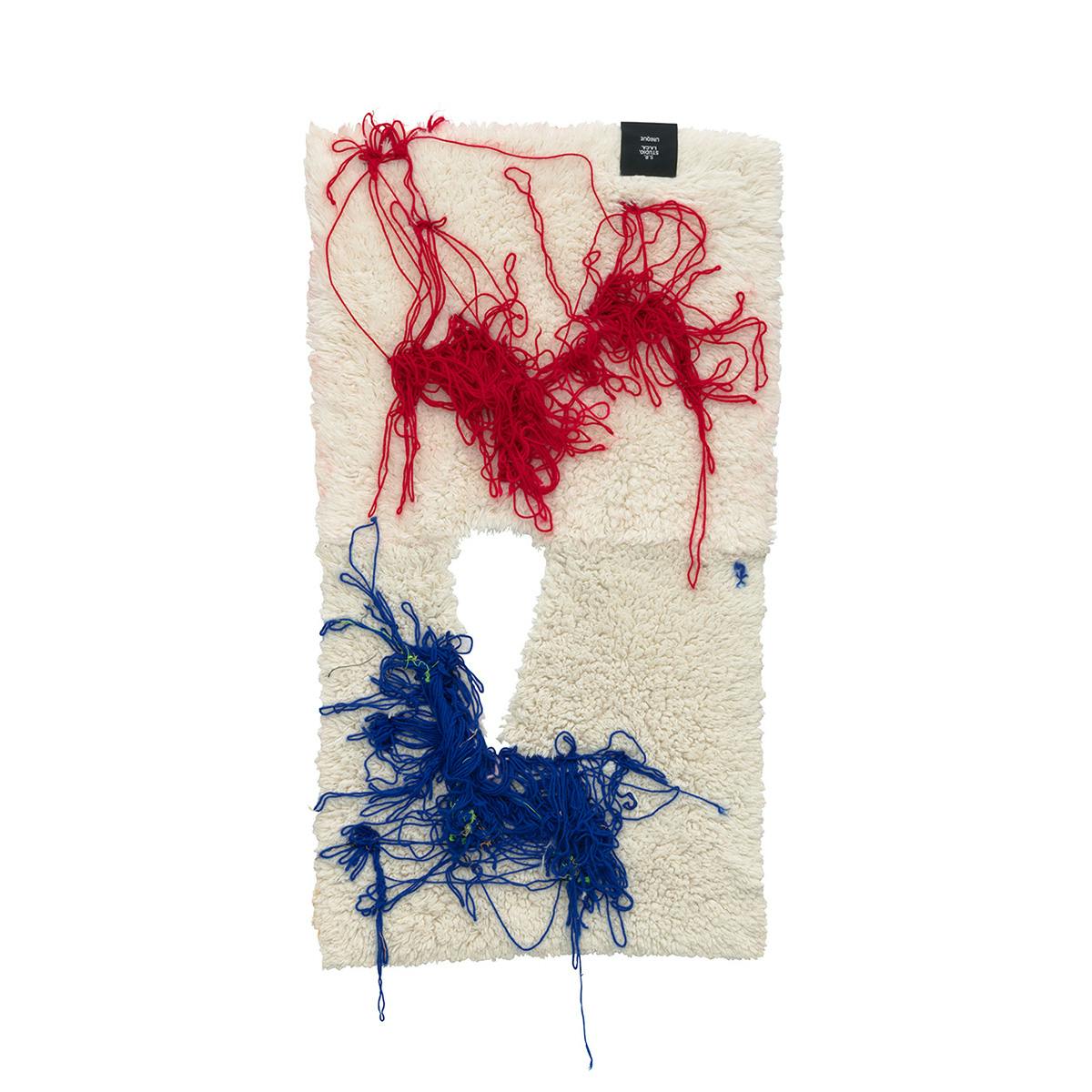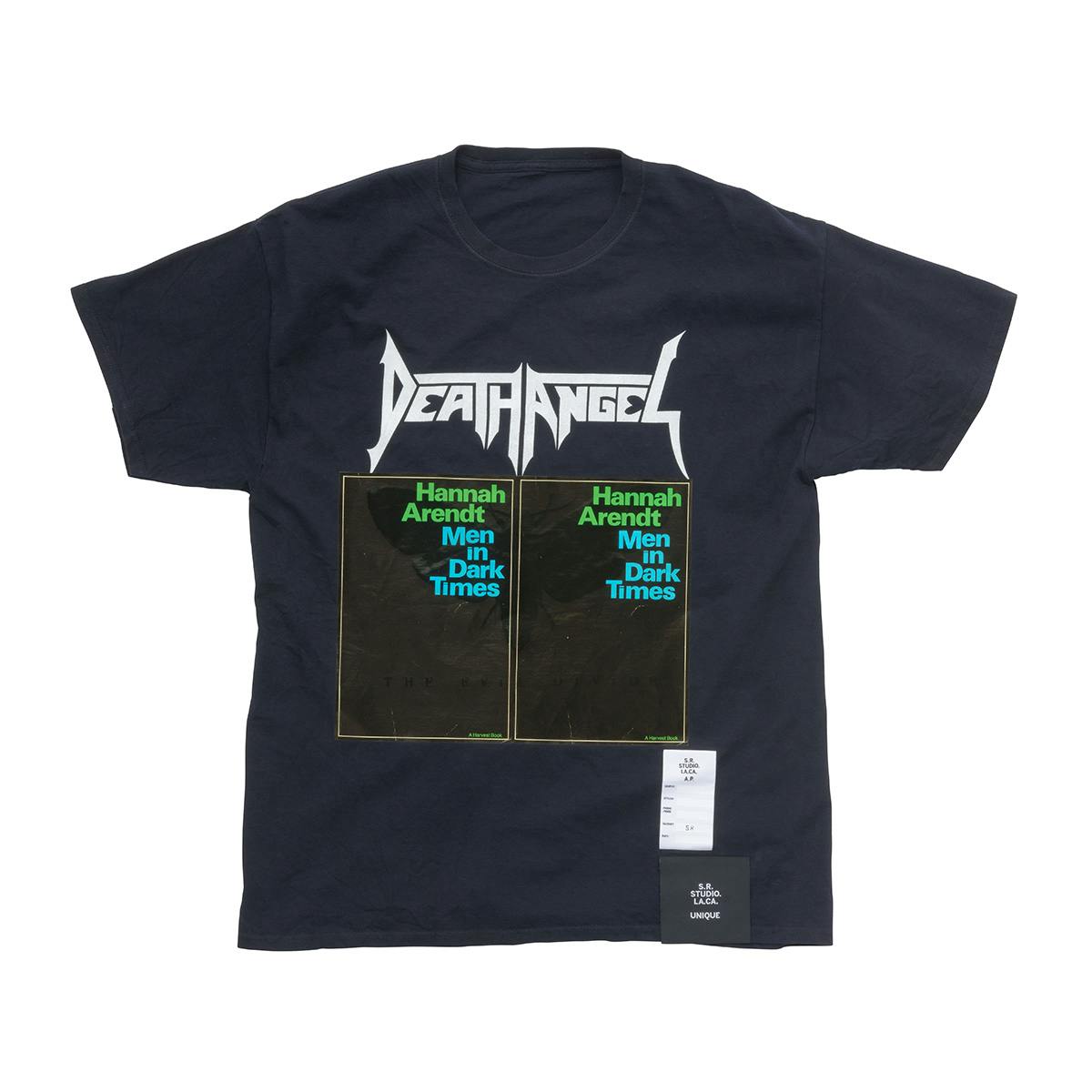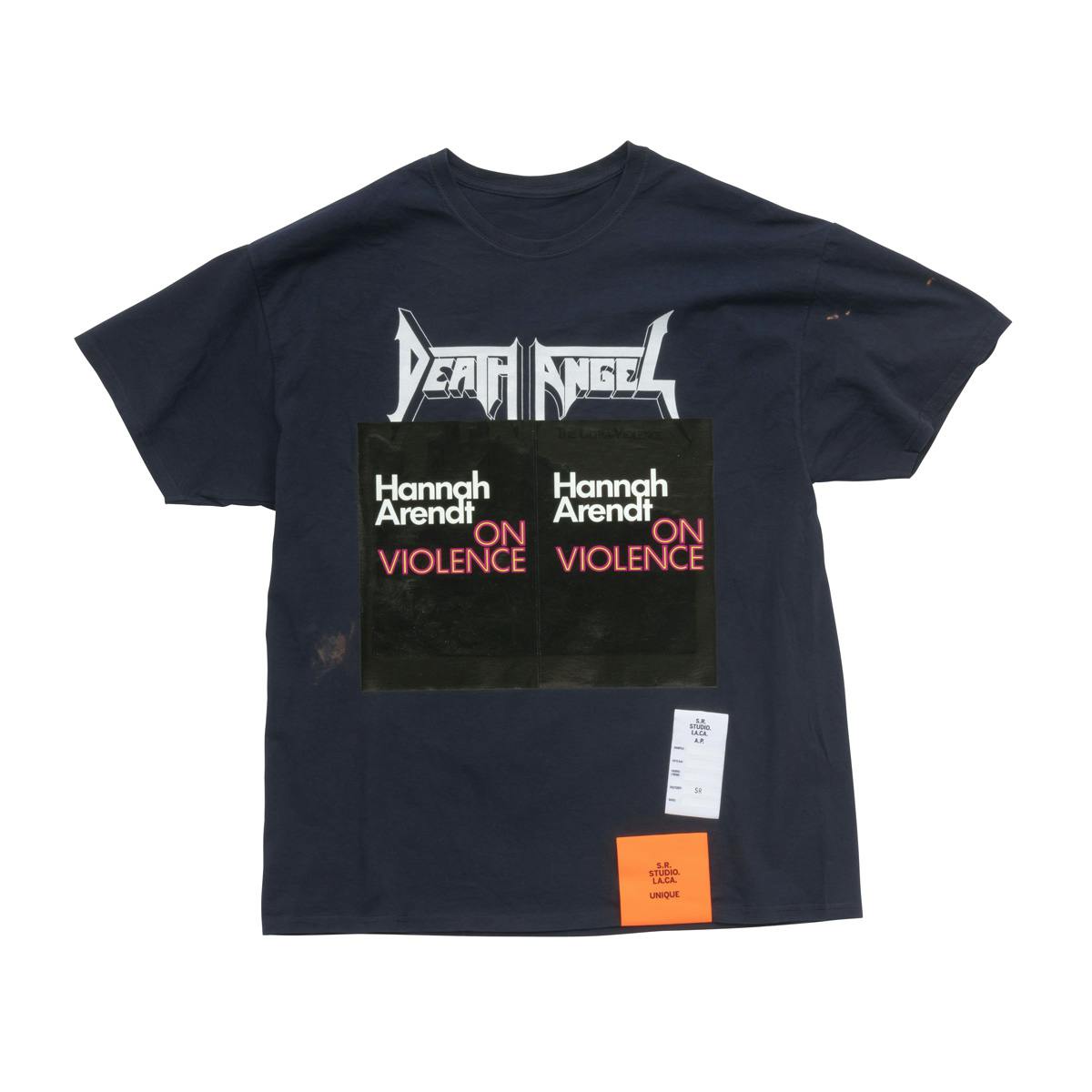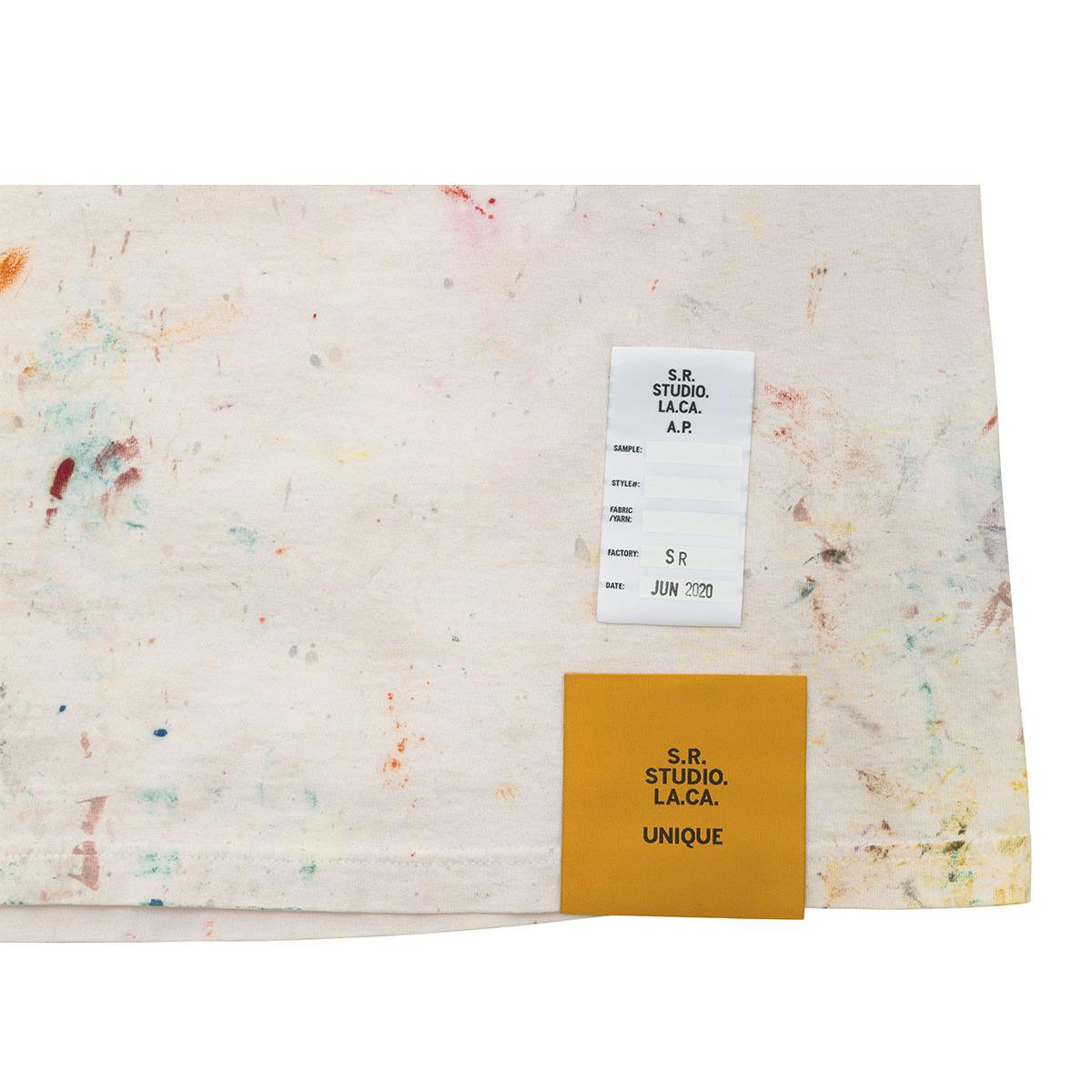 "At a certain point, after years of working with textiles in my art, I realized I could use leftover yardage from these pieces as materials to make clothing," says Ruby. "Fabric with washes of dye and bleach erupting across the surface became a sort of camouflage for me to wear in the studio. I felt like I was expanding on what my art and the studio itself could be, almost as if I were cannibalizing my output. I have been sewing since the age of 13, but never saw myself as a dressmaker; on the contrary, my craftsmanship has always been rough and rudimentary. Even now as I am working on something abstract and without a pattern, the nostalgia of my youth comes back. In those days, I was unaware that for me to be sewing and wearing what I was making was a statement of sexuality and politics."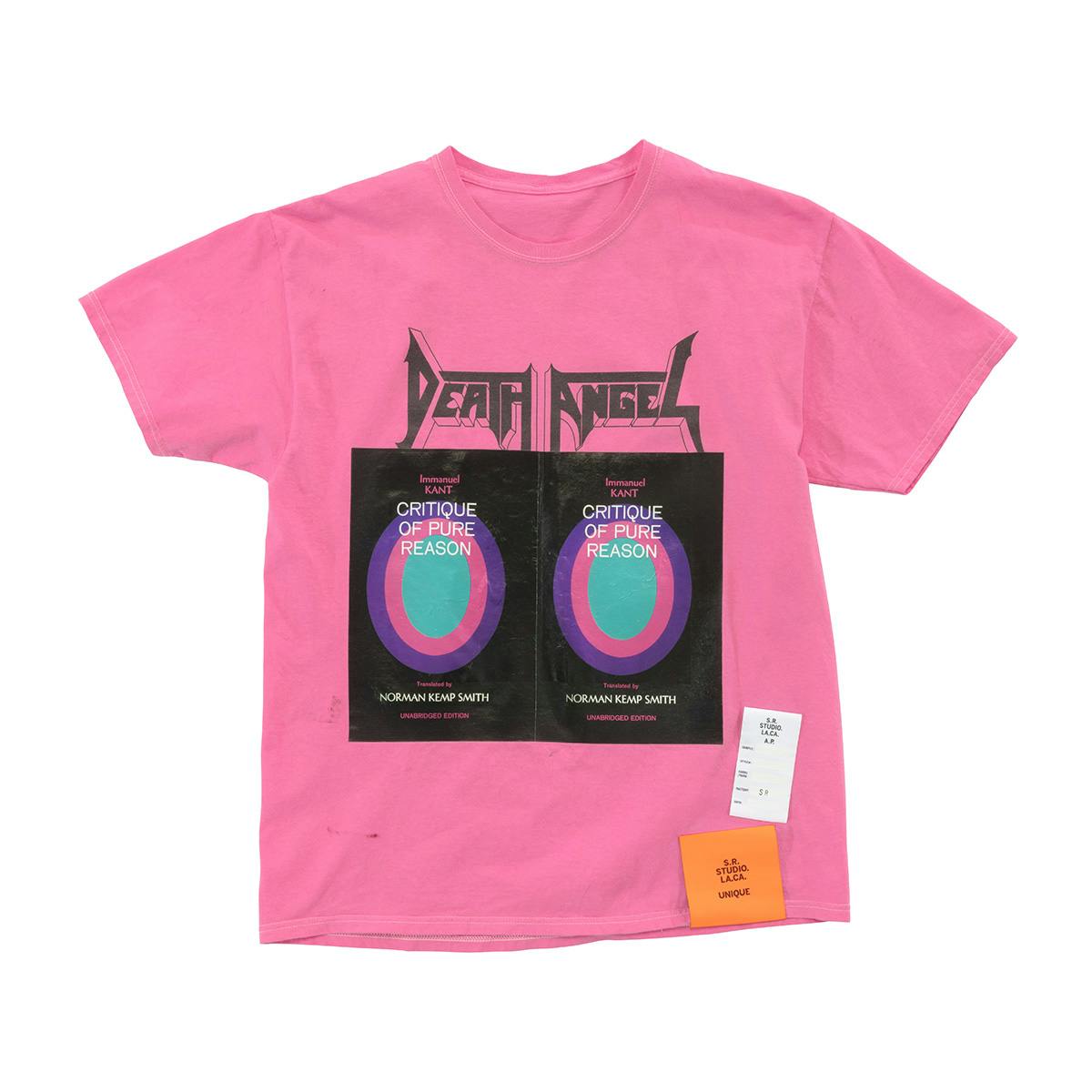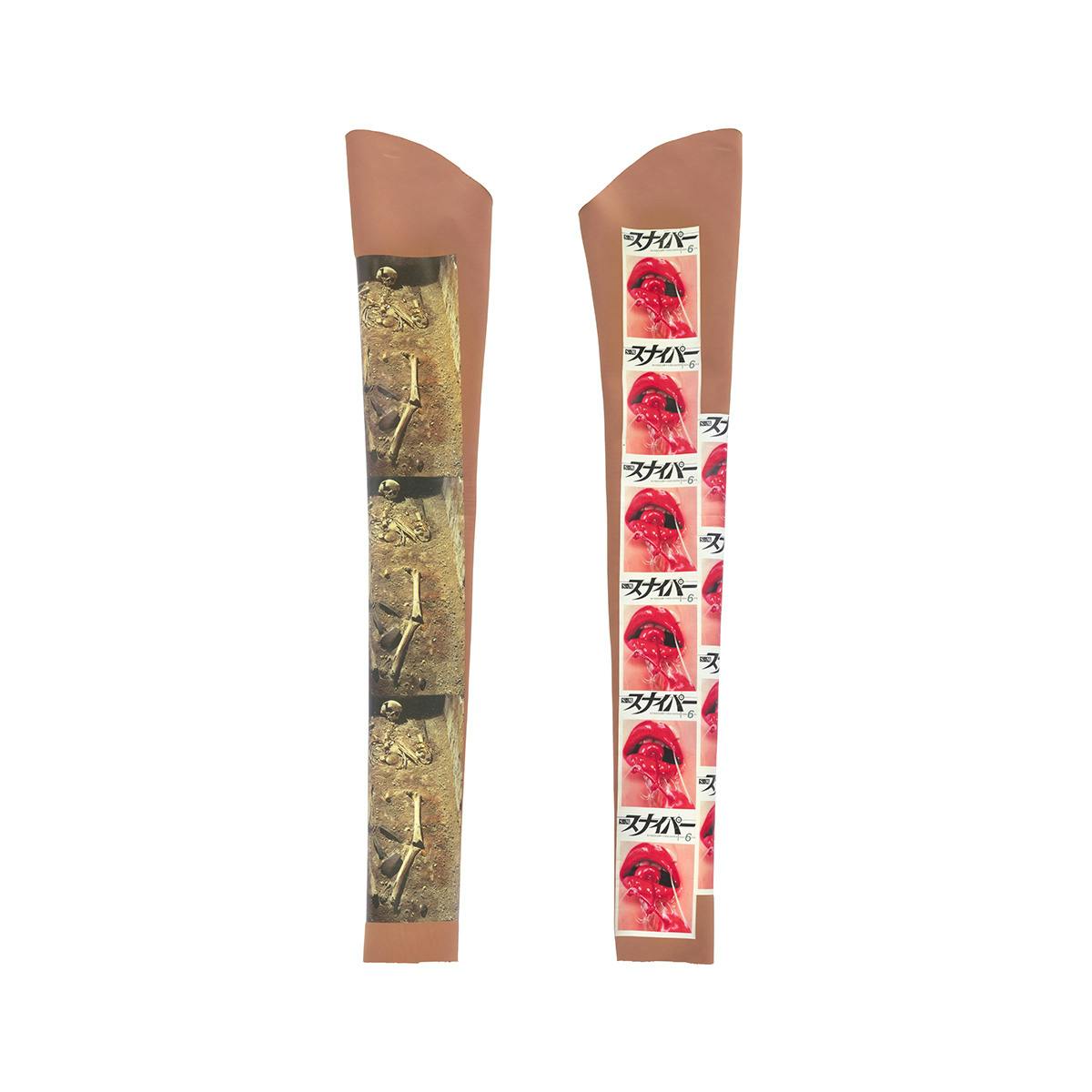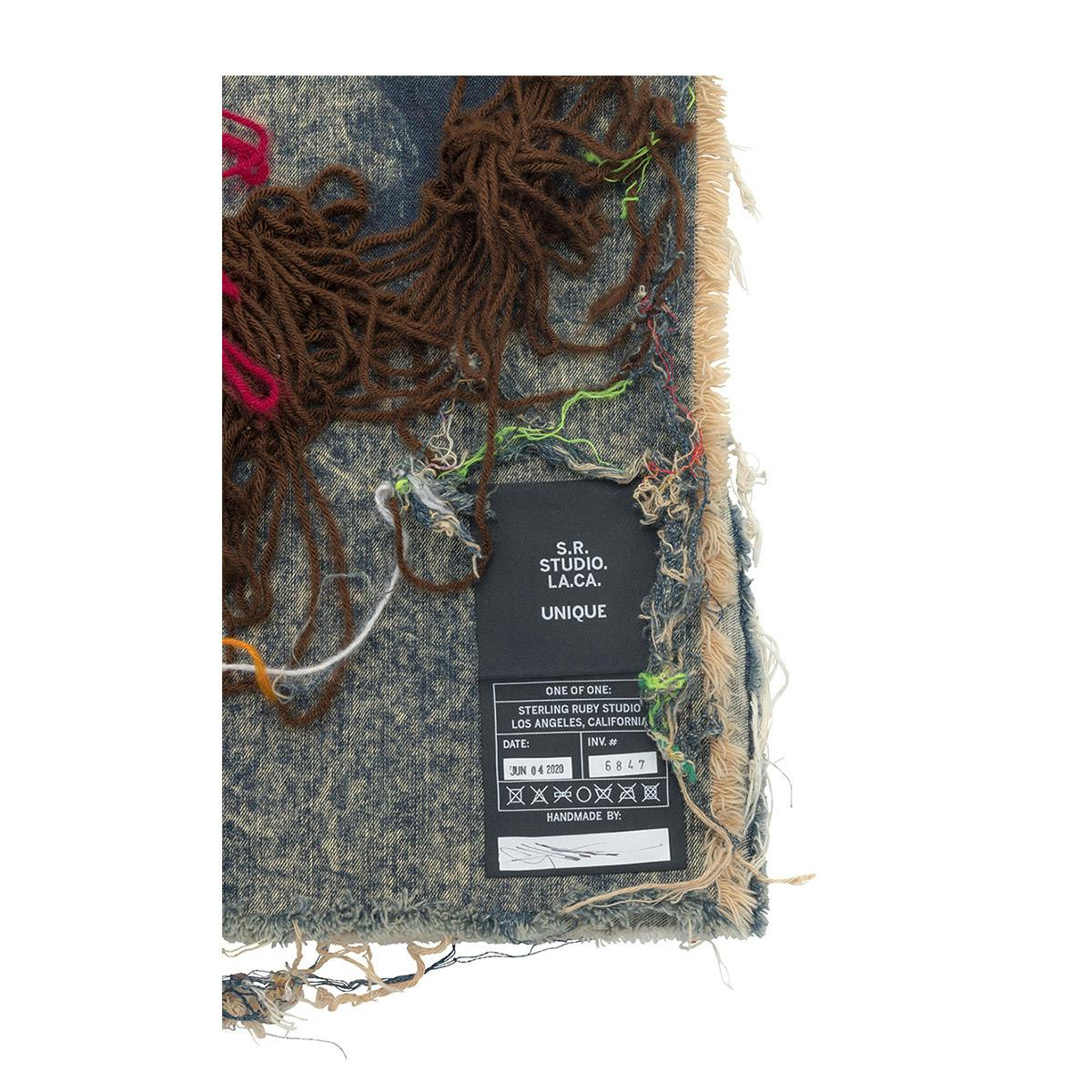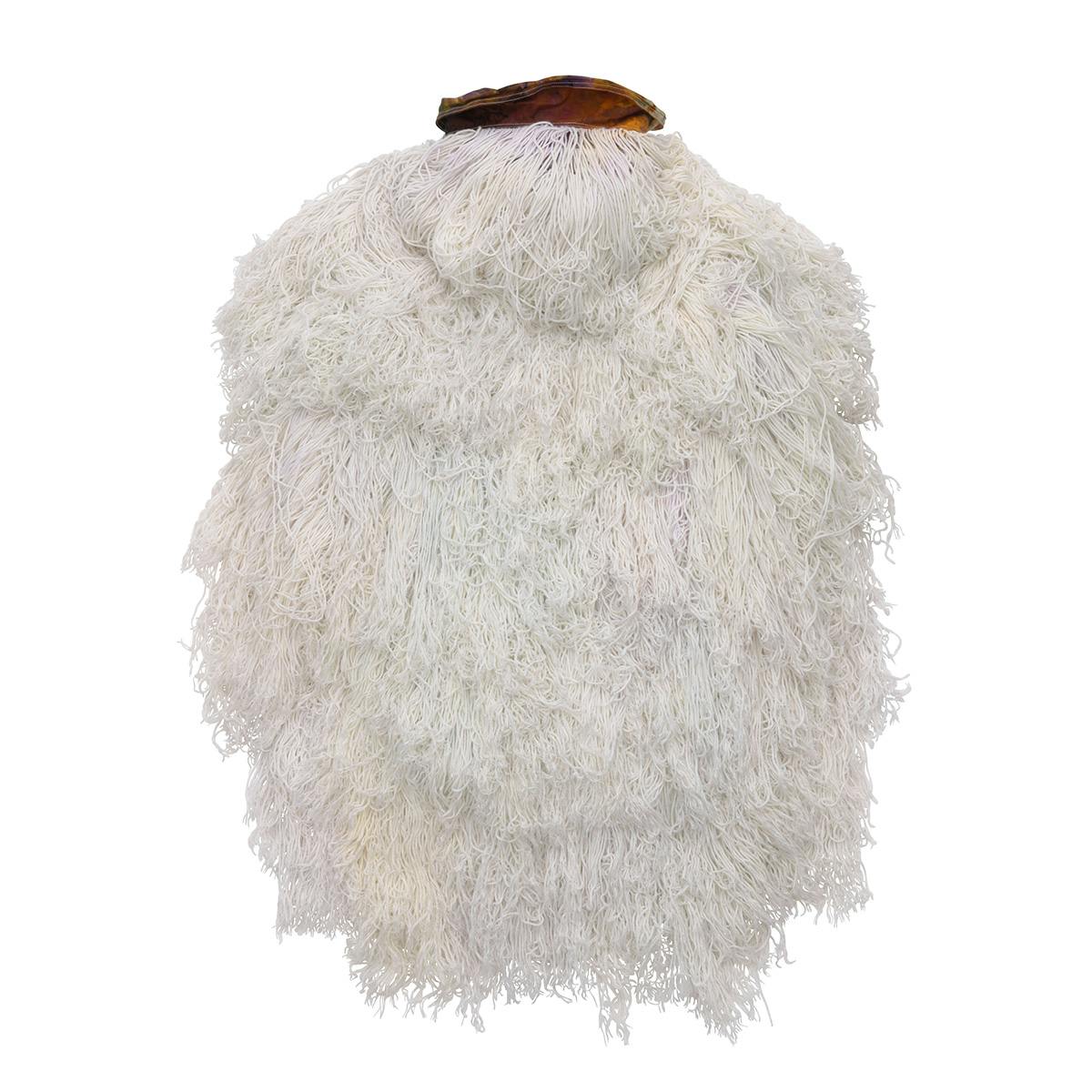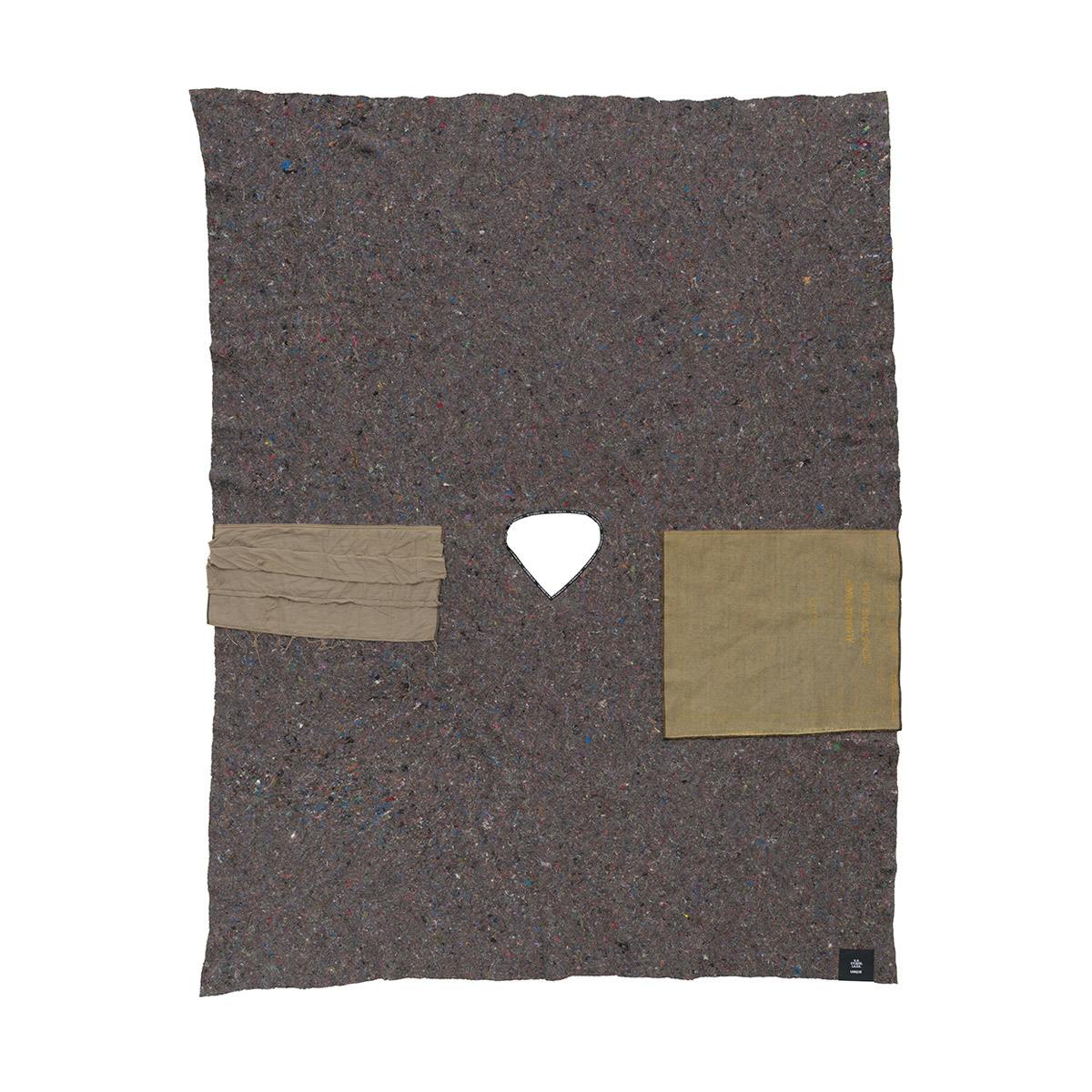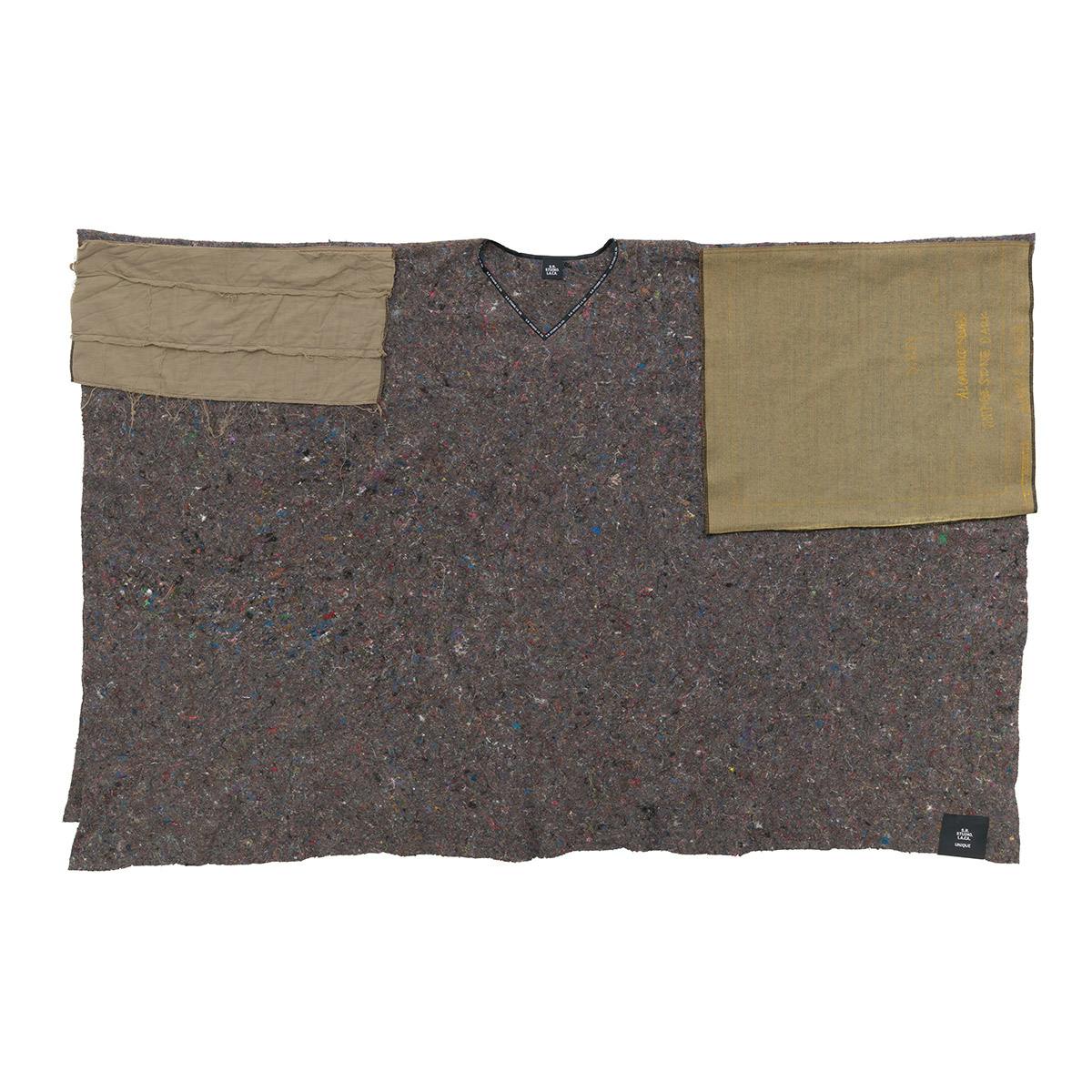 "Initially the garments I constructed from studio offcuts were simple and utilitarian — a pocket cut to the size of my mobile got longer when the phone model changed," he continues. "As I continued to develop textile treatments, the clothes evolved beyond just a uniform for me to work in, initiating a more intensive inquiry into the history of American dressing and craft traditions."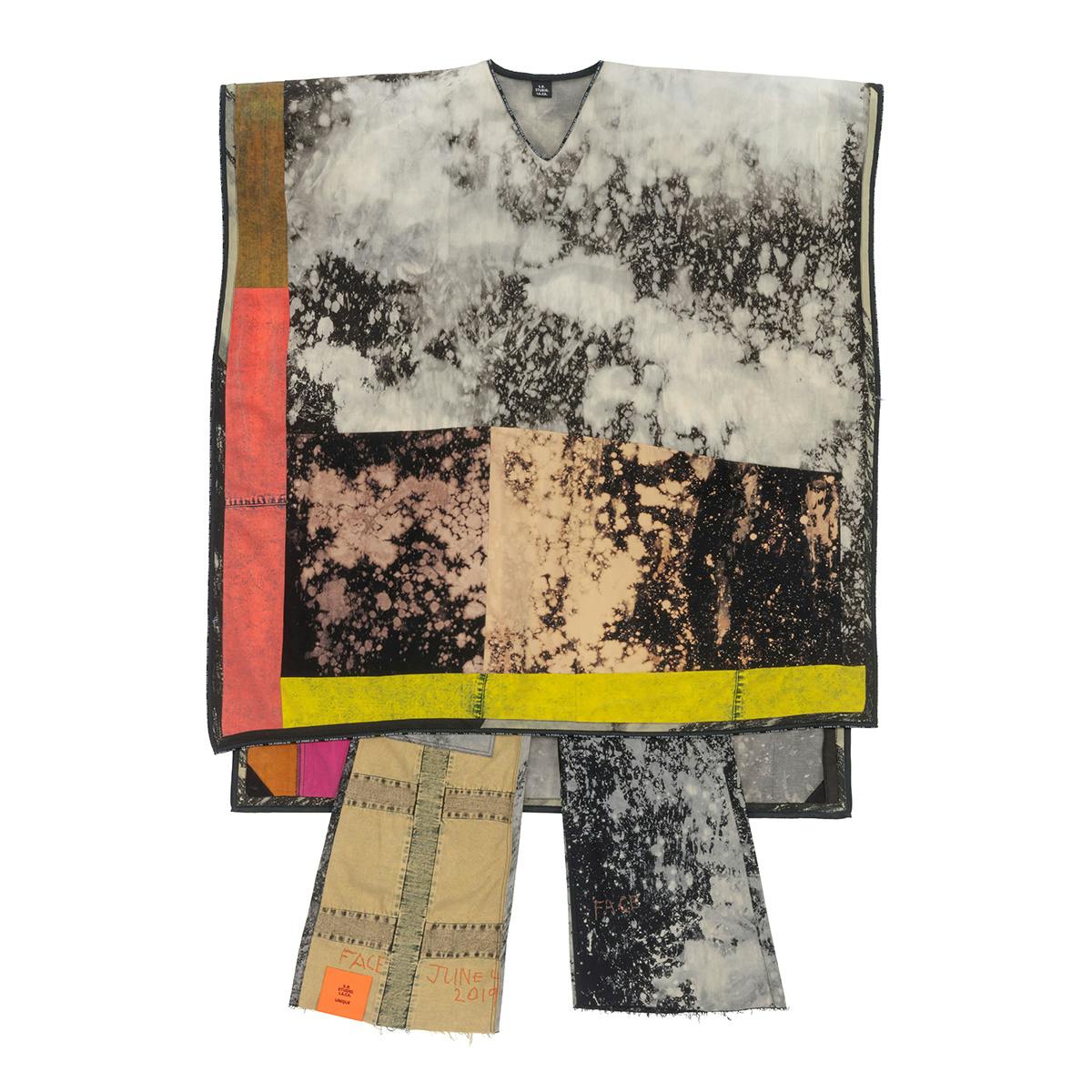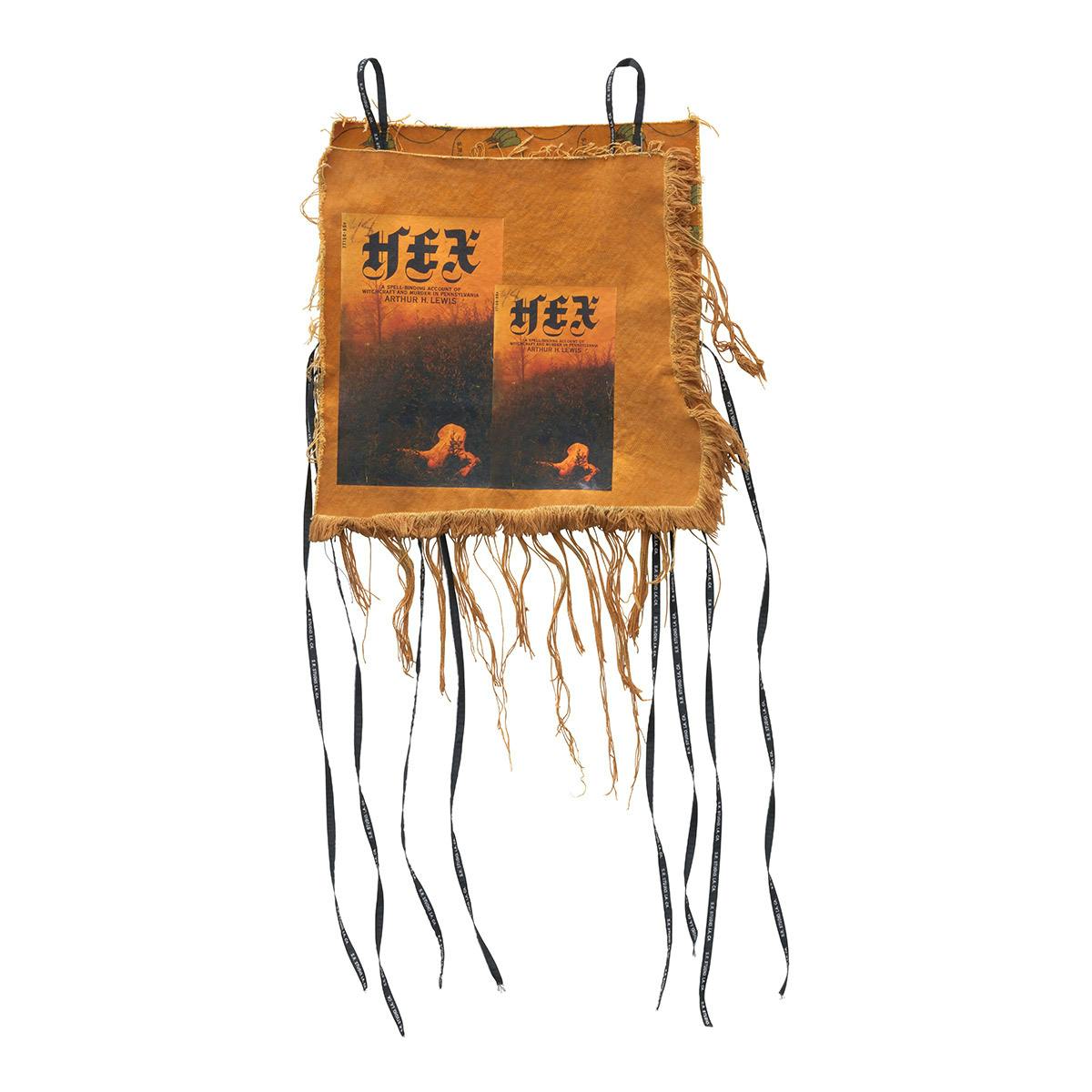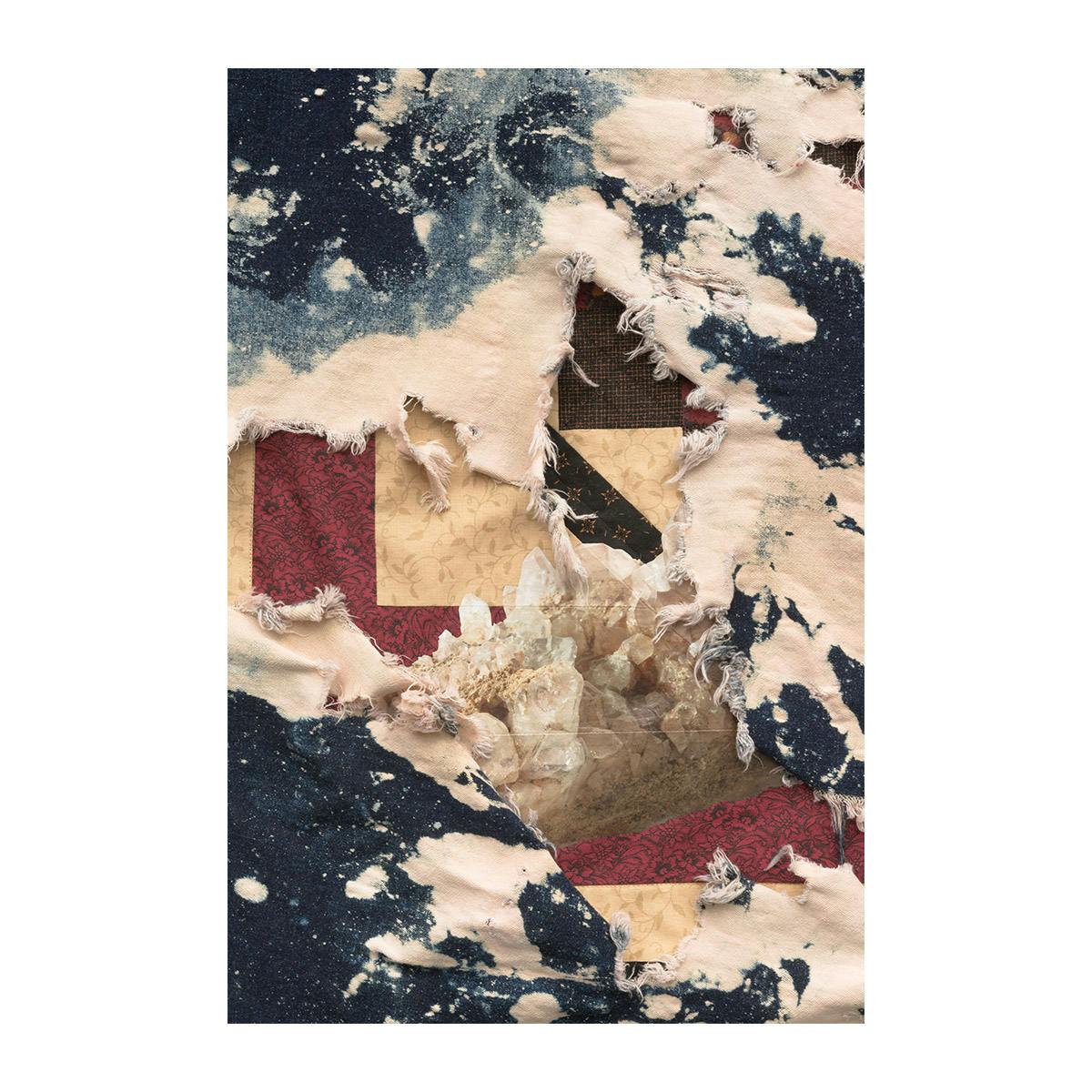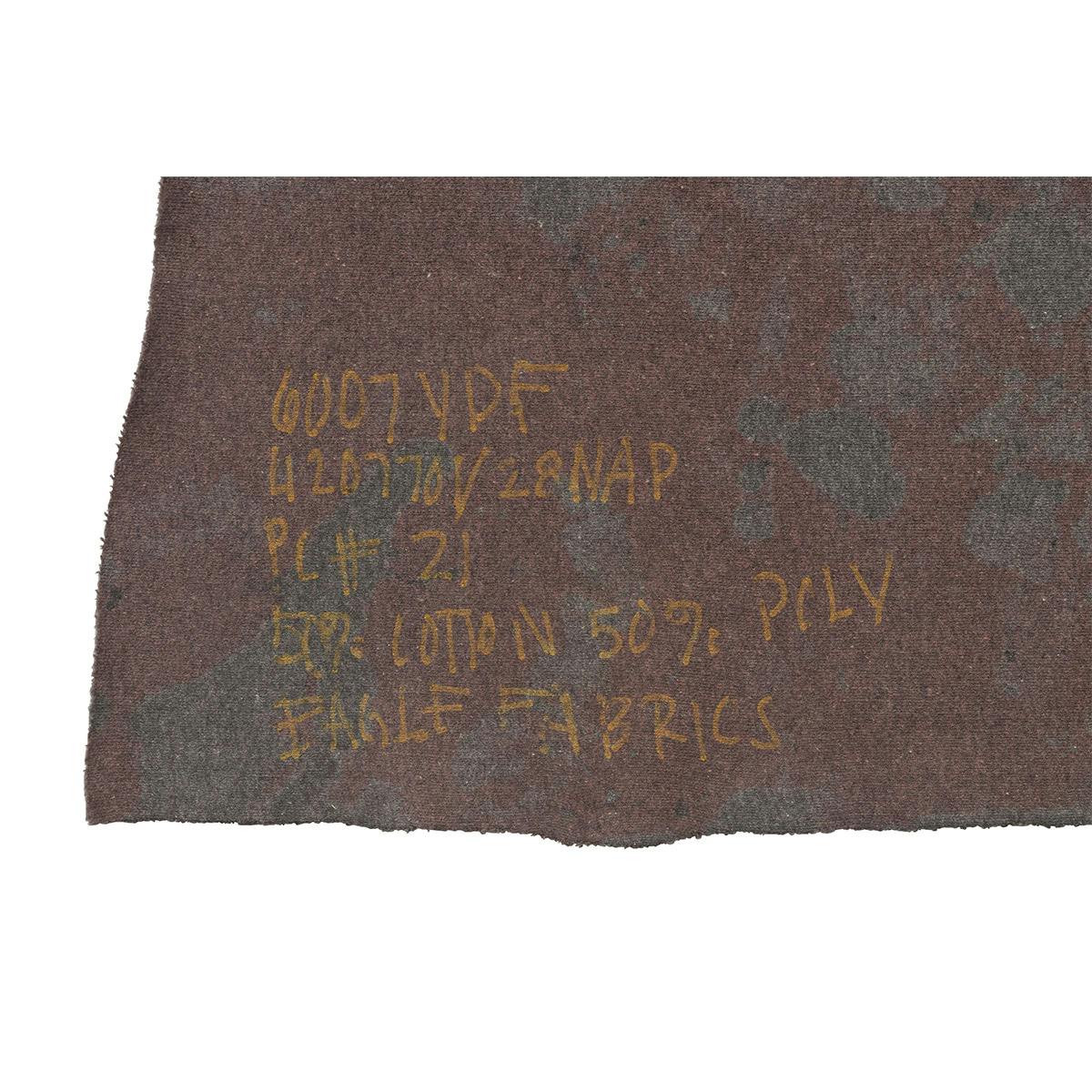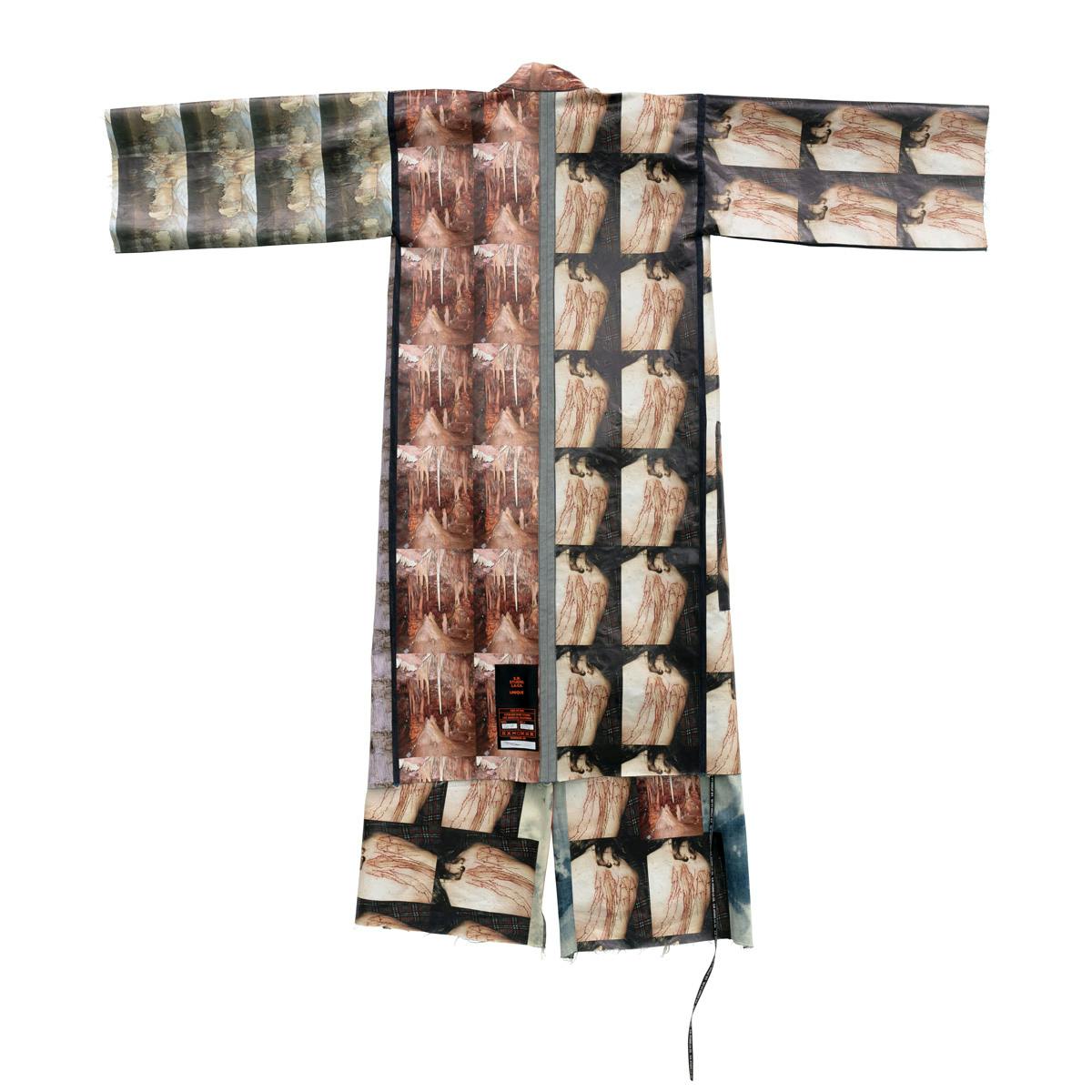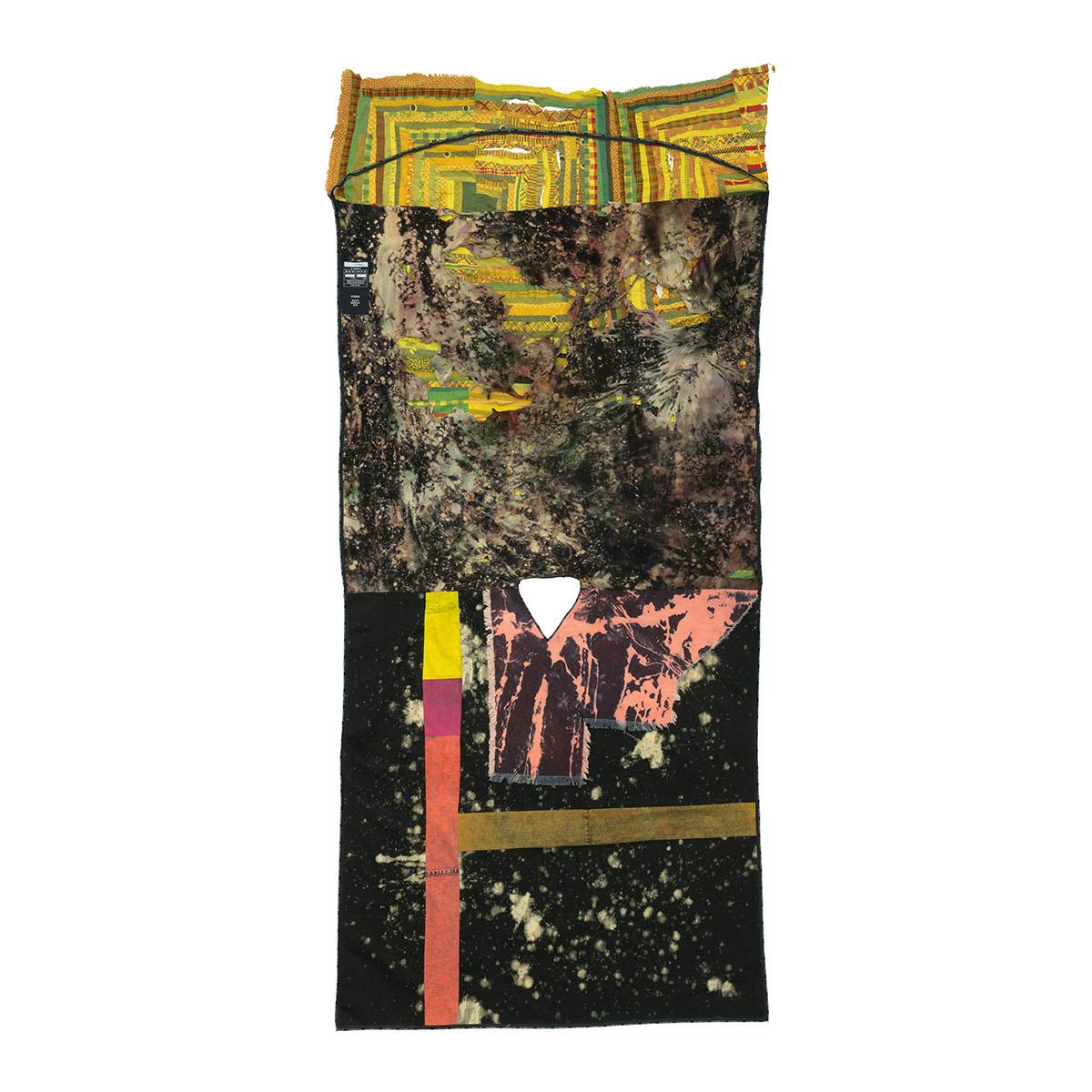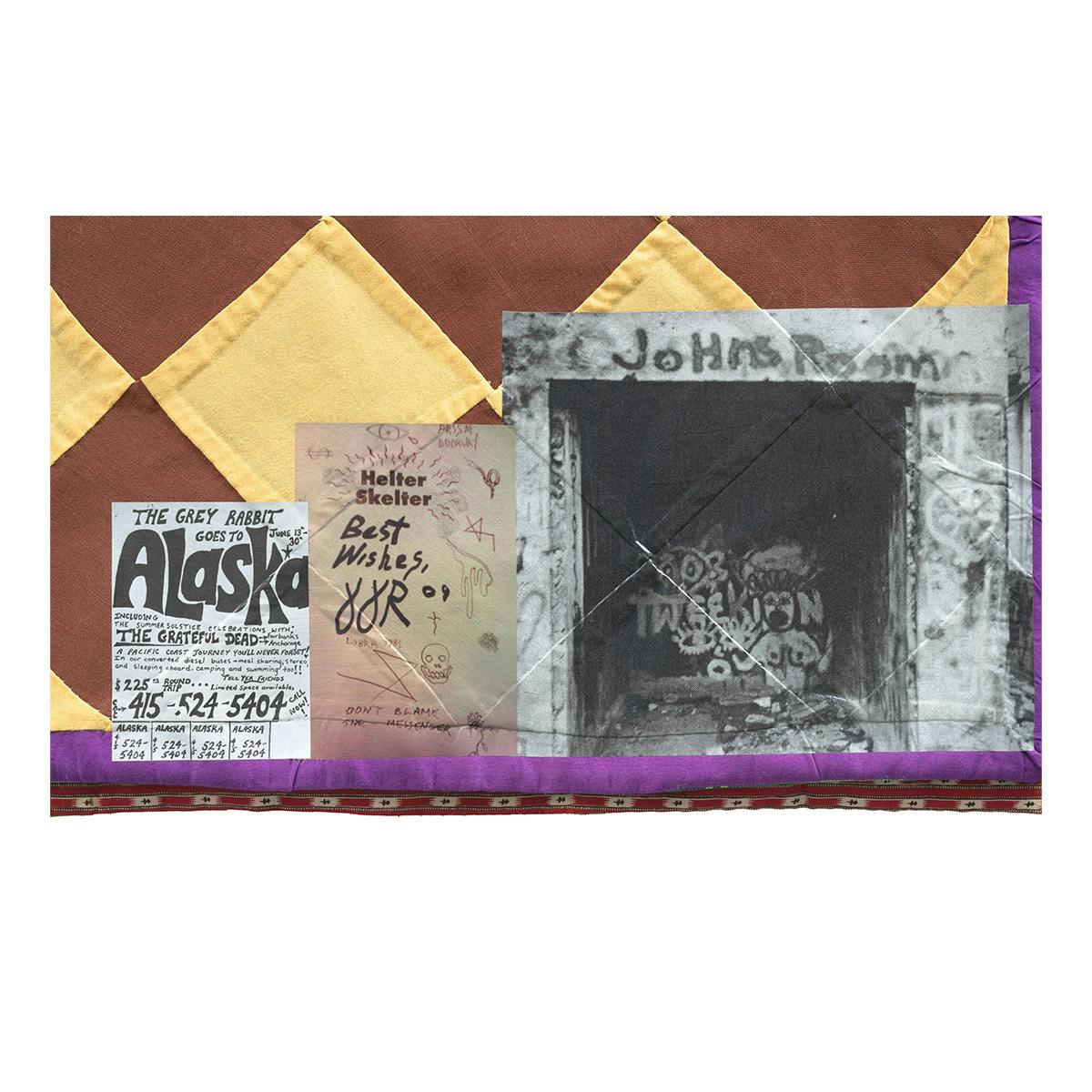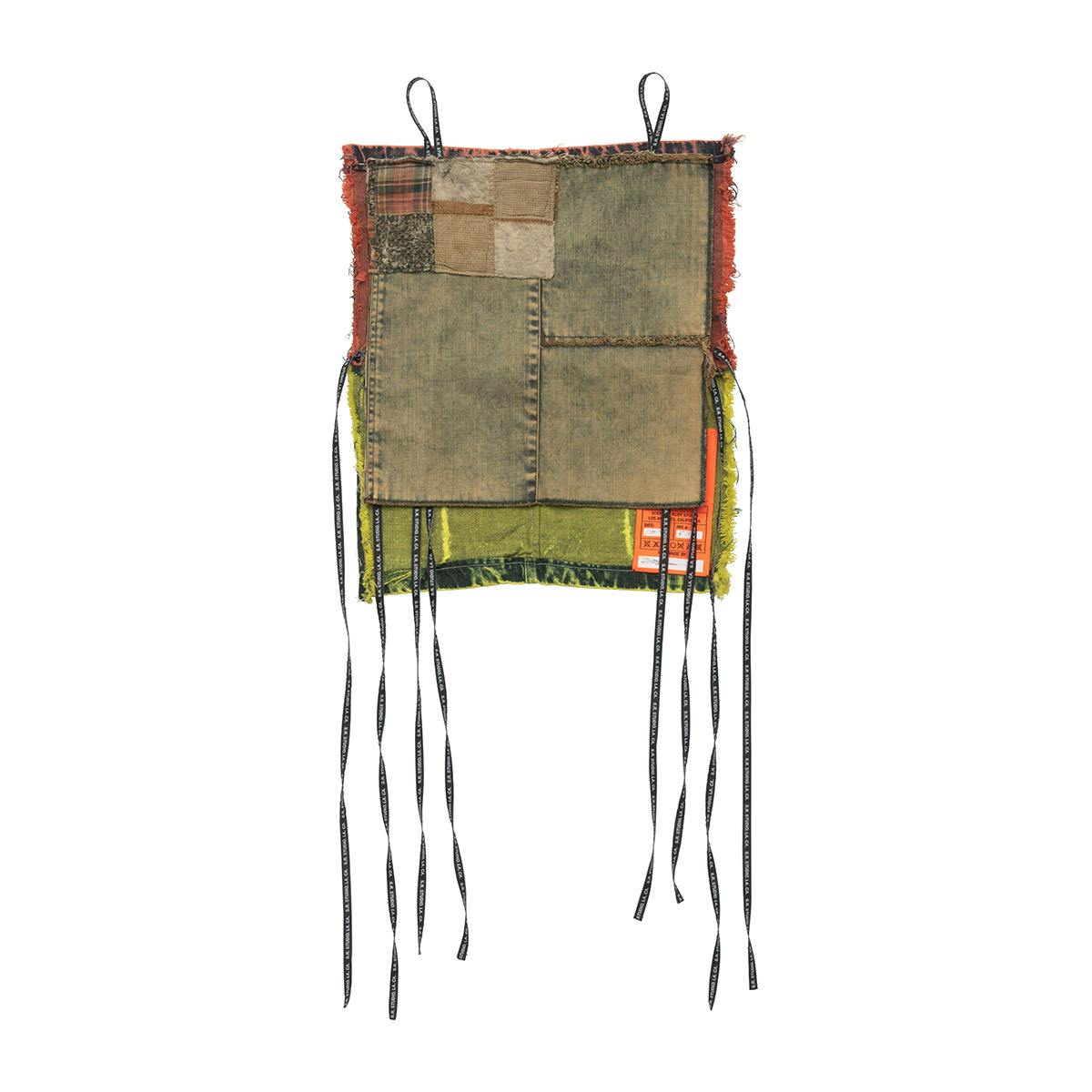 "Last June I launched S.R. STUDIO. LA. CA., which we presented at Pitti Uomo in Florence," Ruby says. "The collection introduced various tiers to the line, including UNIQUE. In an effort to preserve a type of intimacy found in my art, the UNIQUE pieces are one-offs that I design and execute by hand, simultaneously garments and artworks, one and the same. Each UNIQUE look has a tag with a signature, date, and inventory number entered into the same database we use for tracking artwork. There's an immediacy to these pieces, they provide a way for me to sidestep the logistics and baggage of more traditional clothing production, bringing about a sense of autobiographical return.
Recently the UNIQUE garments have started to feel more like quilting or collage, with particular emphasis on text and iconographies. Death Angel band t-shirts I've worn for ages are grounds upon which I'm heat pressing images of caves, candles, and werewolves. I've juxtaposed these with some of my favorite book covers, whose titles and writings sear with enduring sociopolitical relevance today. I'm working from leftovers in the studio, incorporating excess yarn from soft sculptures, scraps of leather, compressed lint packing blankets, and quilts. These UNIQUE looks are a converging point for appropriated imagery and recycled textiles, merging materials rooted in my personal history with my own archeological impulse."
Sterling Ruby's UNIQUE pieces are available to buy on S.R.STUDIO L.A.
Are you also "Not In Paris?" Not to worry, you too can join in on the non-gathering with our exclusive set of merch. Shop the collection here.