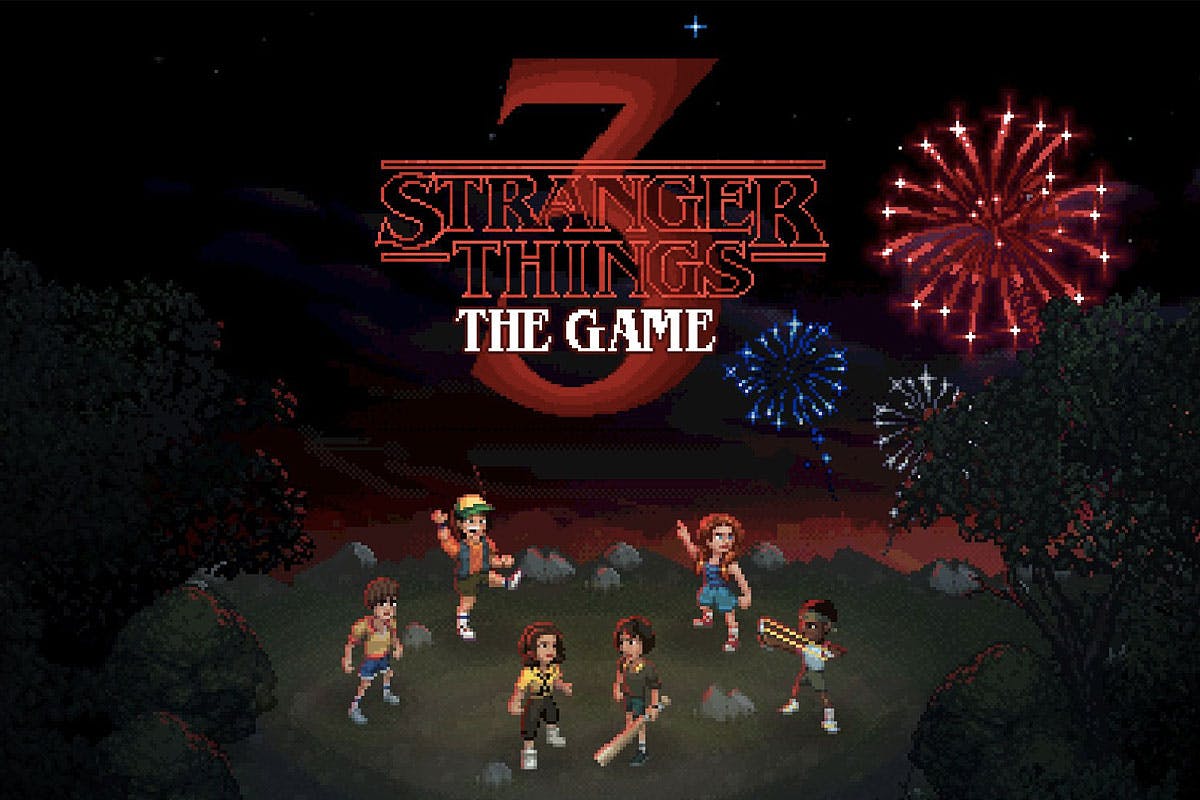 If you're already worrying about what to do with your time after Stranger Things season three has been and gone, fret not. During E3, Netflix revealed that Stranger Things 3: The Game is set to arrive on mobile in 2020.
There isn't a lot of information available about what's in the game, but we do know that it'll include 12 playable characters, including Eleven, who of course comes with psychic powers and nosebleeds.
According to a press release obtained by The Verge, the location-based puzzle RPG will incorporate Google Maps, meaning players can "explore The Upside Down hidden around them in their daily travels and work with fellow fans to fight back its emerging evils."
Different players can also interact to take down evil, so think Pokémon GO but with Demogorgons, Demodogs, and whatever new Demo-villain lies in wait in season three.
The game will be available on iOS and Android and has been developed in partnership with Finnish studio Next Games. The graphics, of course, carry a very '80s aesthetic in line with the show, the third season of which is set in 1985.
Stranger Things season three lands on Netflix on July 4. Revisit the trailer below.