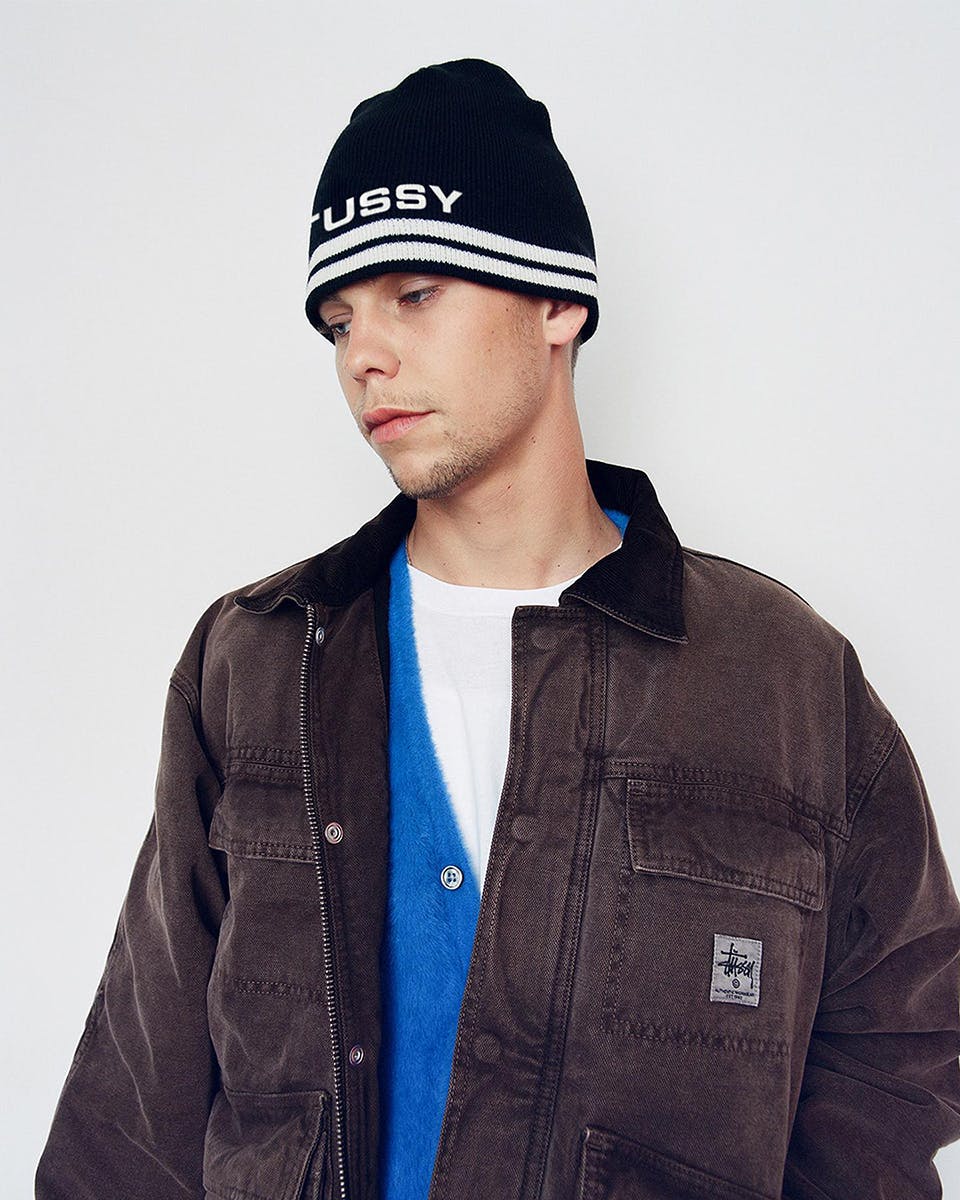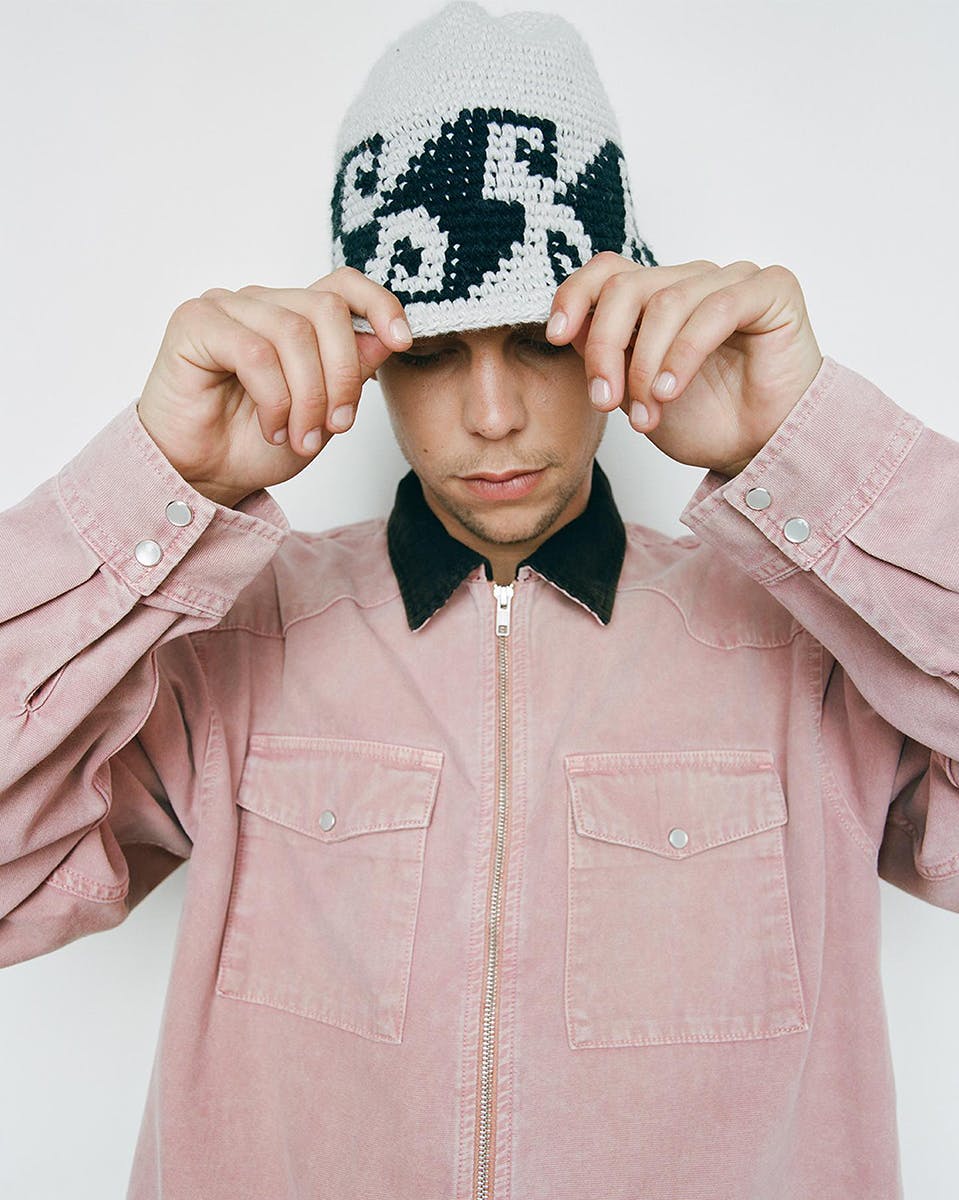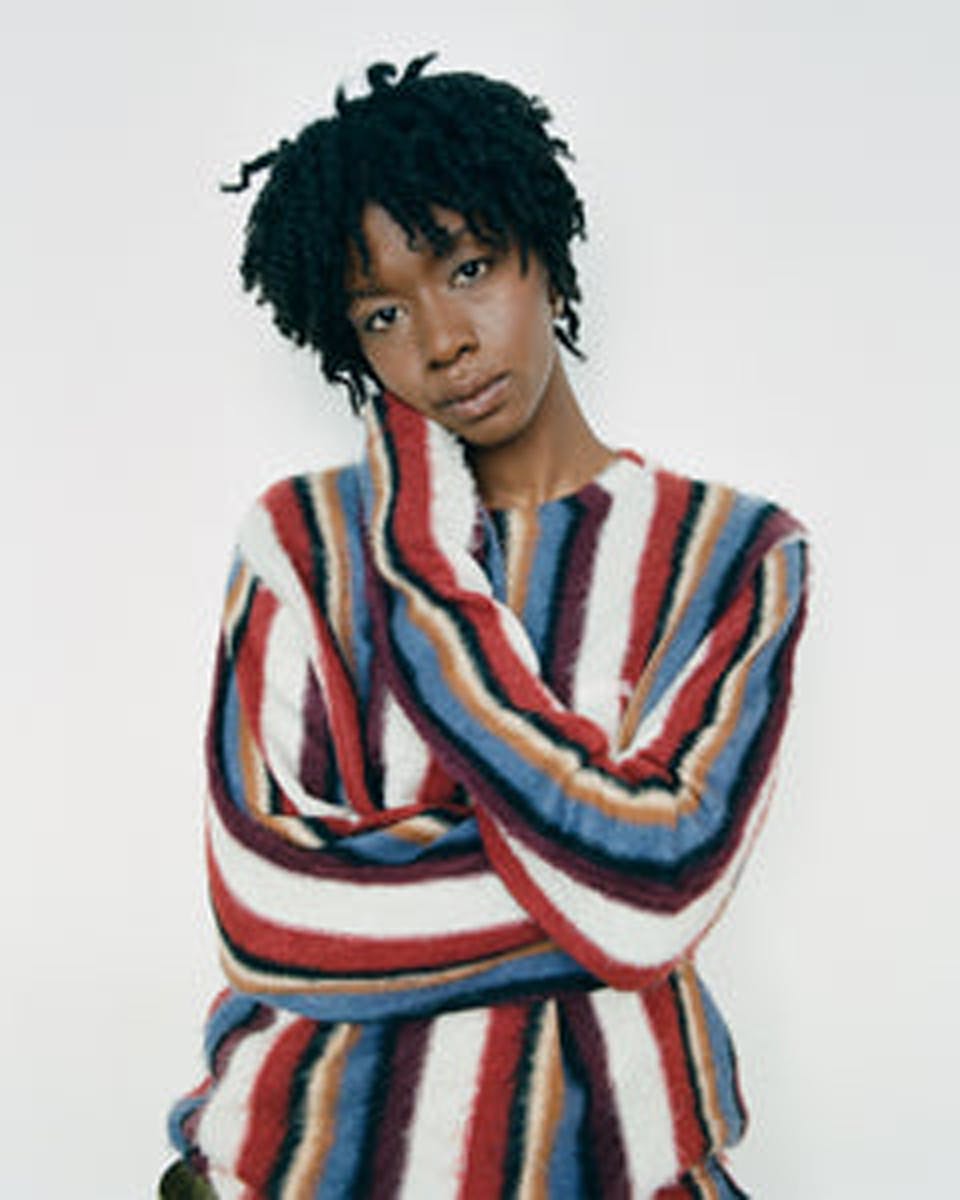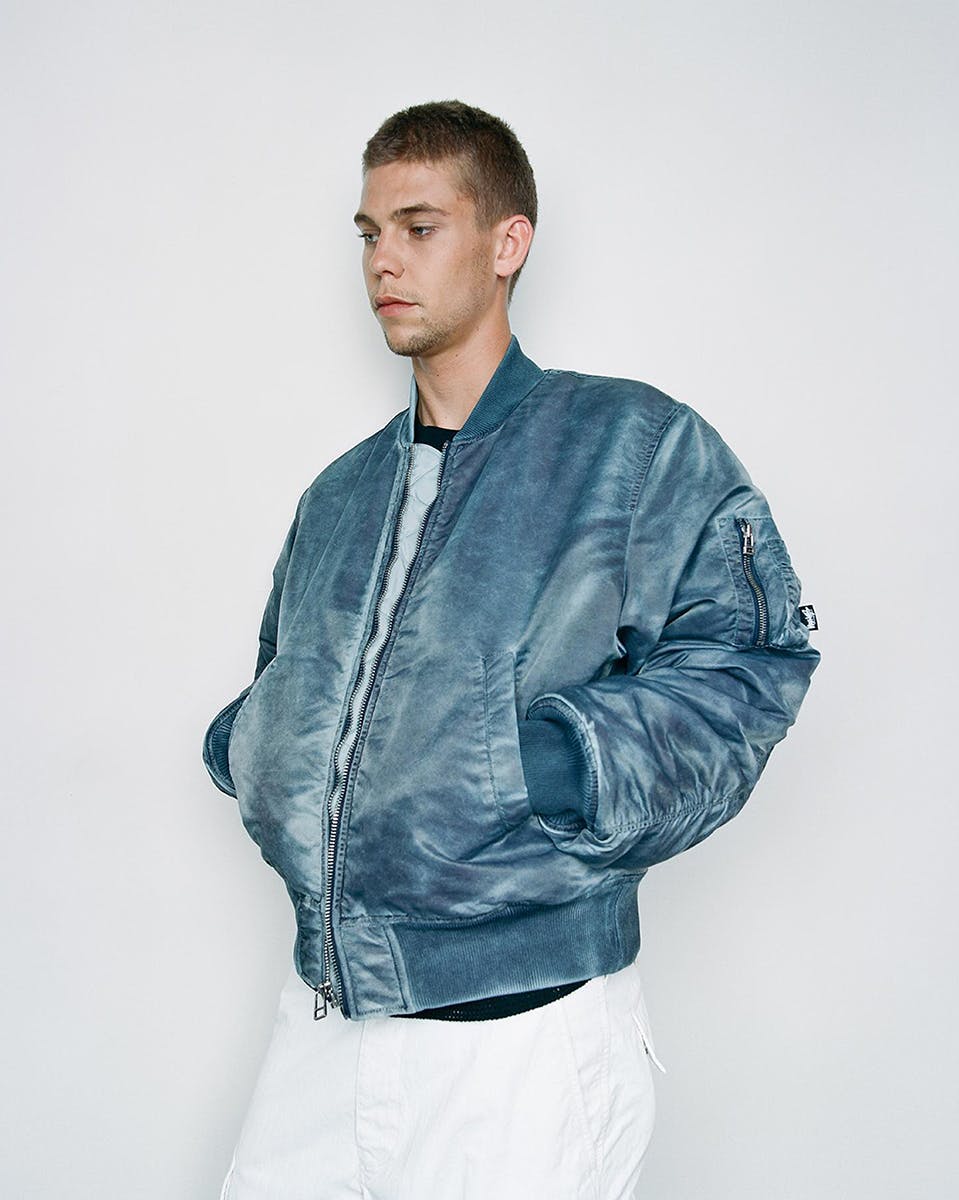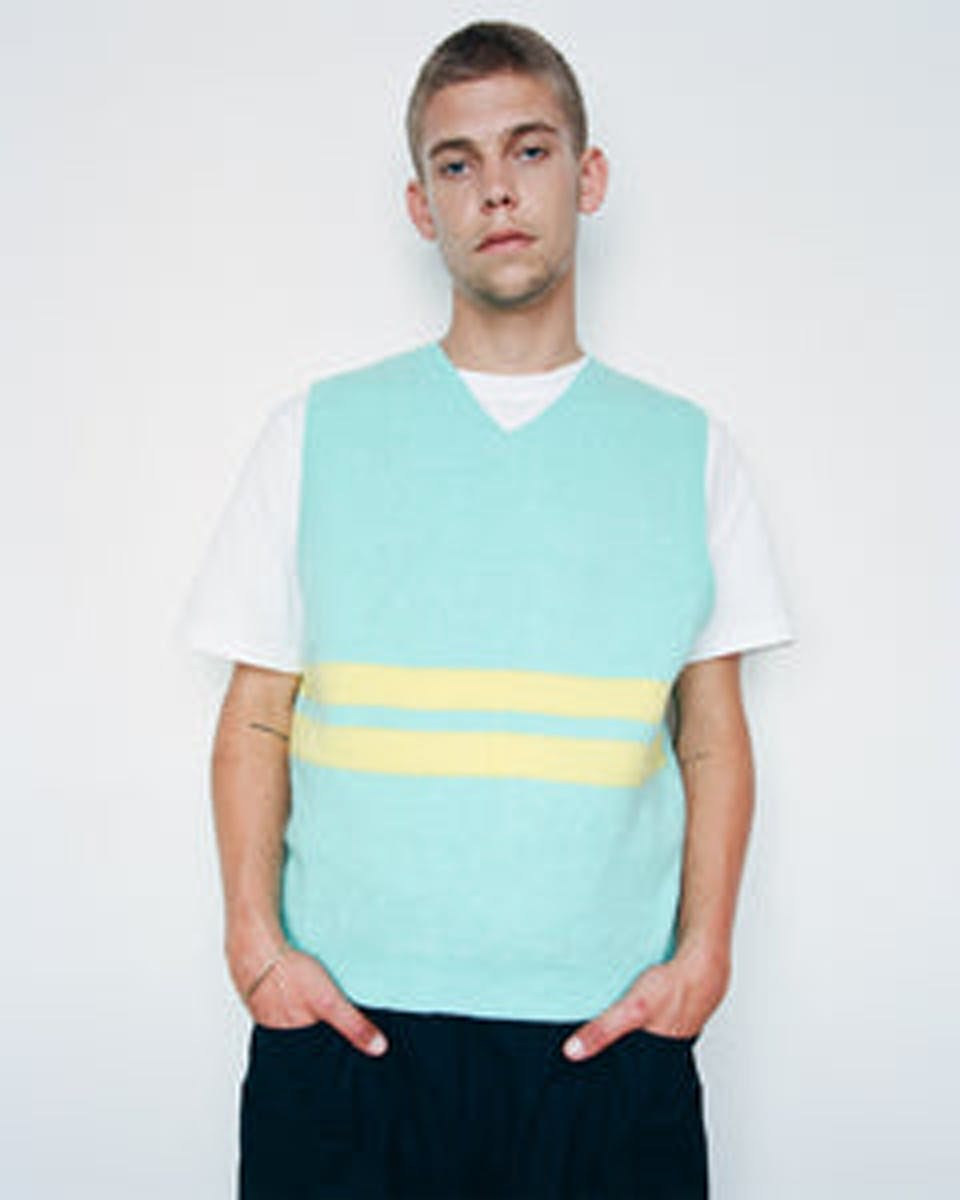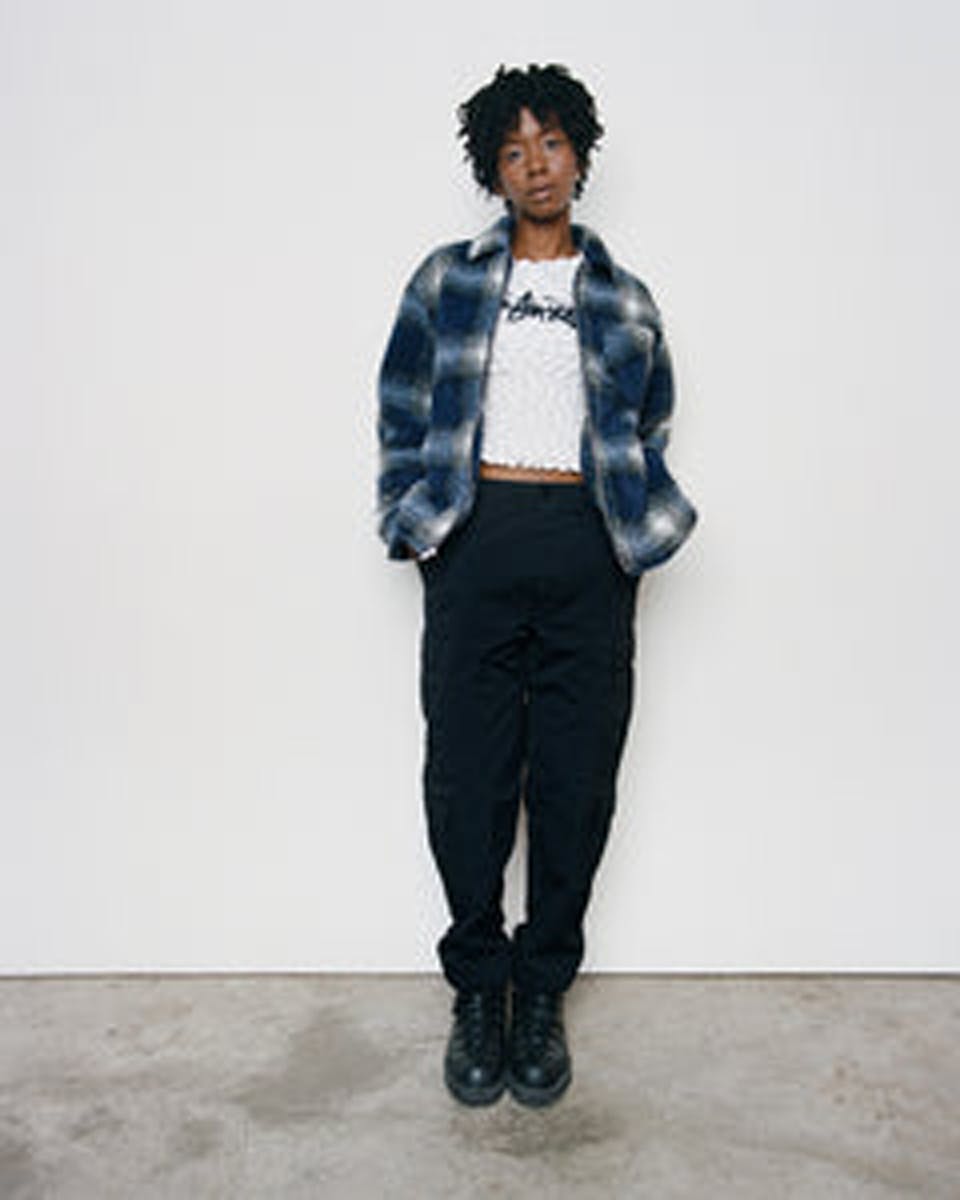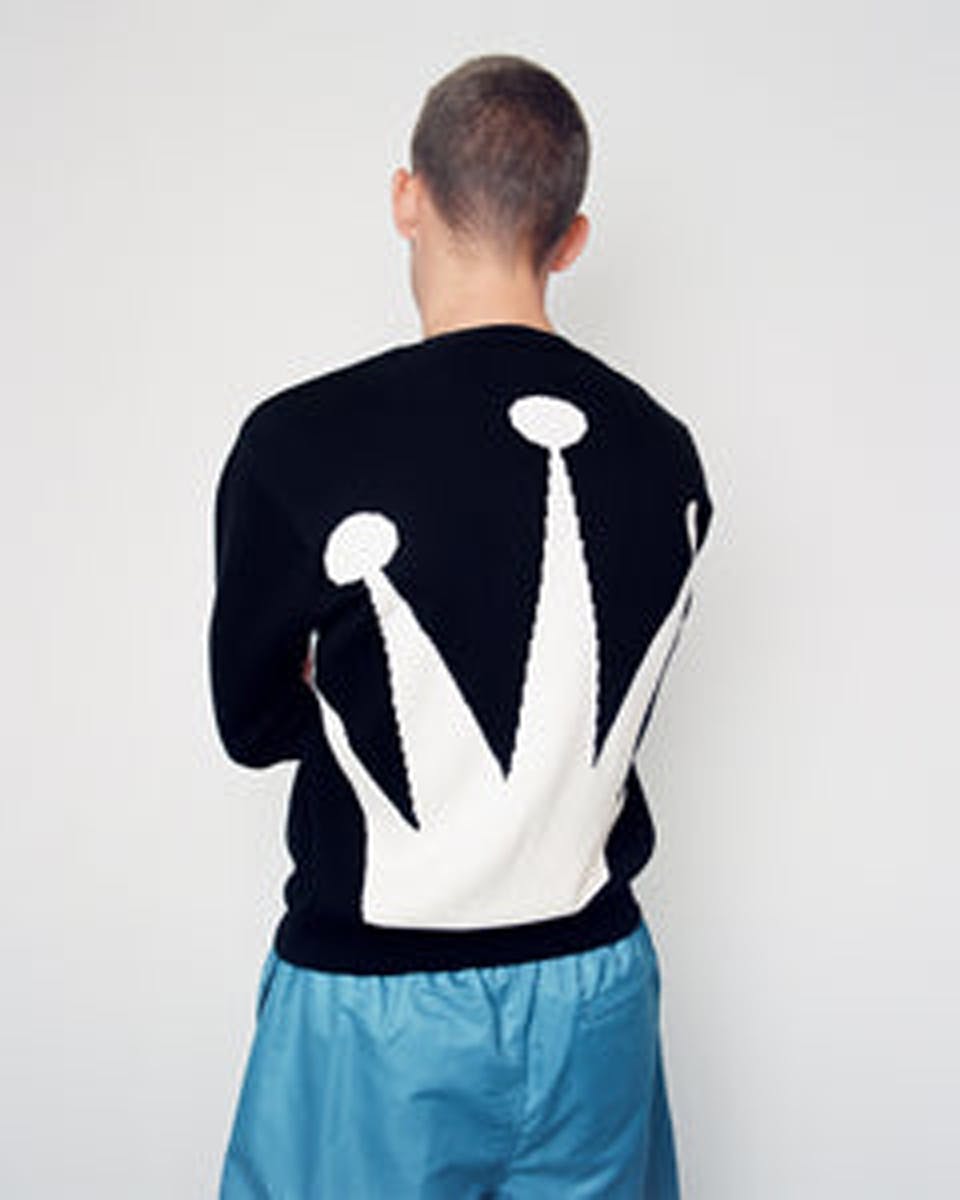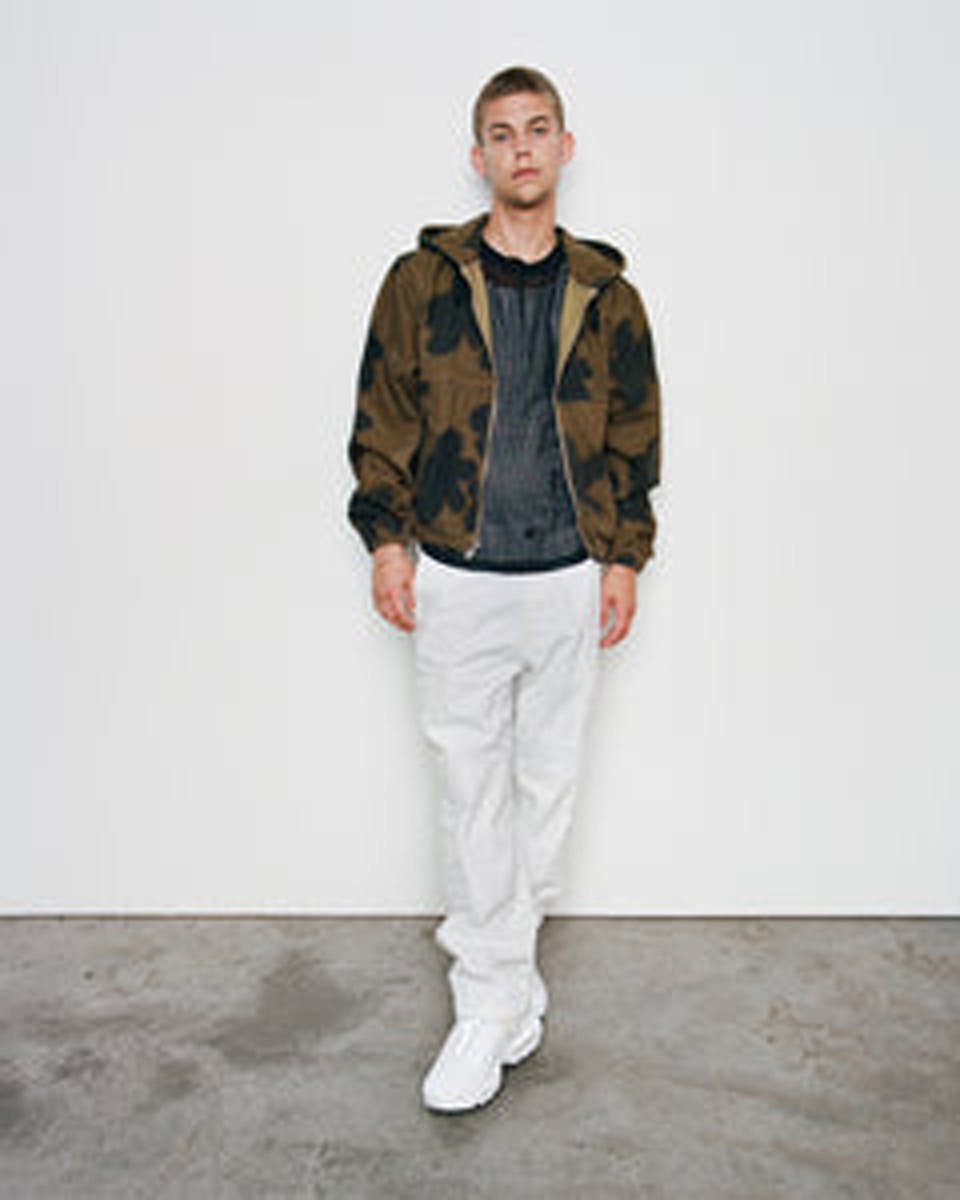 Brand: Stüssy
Season: Spring 2022
Release Date: February 4, intermittent drops throughout the season
Buy: Stüssy's website, stockists like Dover Street Market
Editor's Notes: Hallelujah, Stüssy drop day has come. The iconic Californian streetwear imprint has come into its own over the past few years and its holding onto the crown for Spring 2022, a handsome selection of trendy bits and classic fare.
Winter 2021 was strong enough, anchored by limited-edition drops like the requisite GORE-TEX capsule and collaborations but it's often tough for casualwear brands to find their footing in warmer seasons.
Not because they can't make stylish gear — just the opposite, actually — but because hot weather means minimal layering, with renewed focus on standbys like graphic tees and shorts. Y'know, the kinda things that aren't as interesting to shoot in a lookbook.
Spring 2022 doesn't see Stüssy slowing down, though. A mix of striking layering pieces and essential transitional stuff balances the lookbook out, emphasizing covetable pieces like washed-out hoodies, overdyed nylon bomber jackets, and shaggy pile cardigans.
Here, Stüssy mixes together stalwart pieces, like its tough workwear jackets and contrast-stitched pants, with timely creations like popcorn shirts, affecting an appreciable mix of the contemporary and the classic.
It's all grounded by staples like boxy T-shirts and short-sleeved button-ups, the latter printed with Stüssy's trademark dice motif.
In a sense, Spring 2022 is a perfectly concise representation of Stüssy's current ouevre, riffing on familiar designs while reinterpreting trendier bits through its inimitable lens. It's not easy to pigeonhole the brand's direction, which is just how Stüssy likes it.
Oh, and there's no sign of the supposed Stüssy x Nike Air Penny 2 or Stüssy x Nike Air Force 1 Mid that're rumored to drop this year yet but perhaps those hiking boots seen in the lookbook suggest a Danner collab.