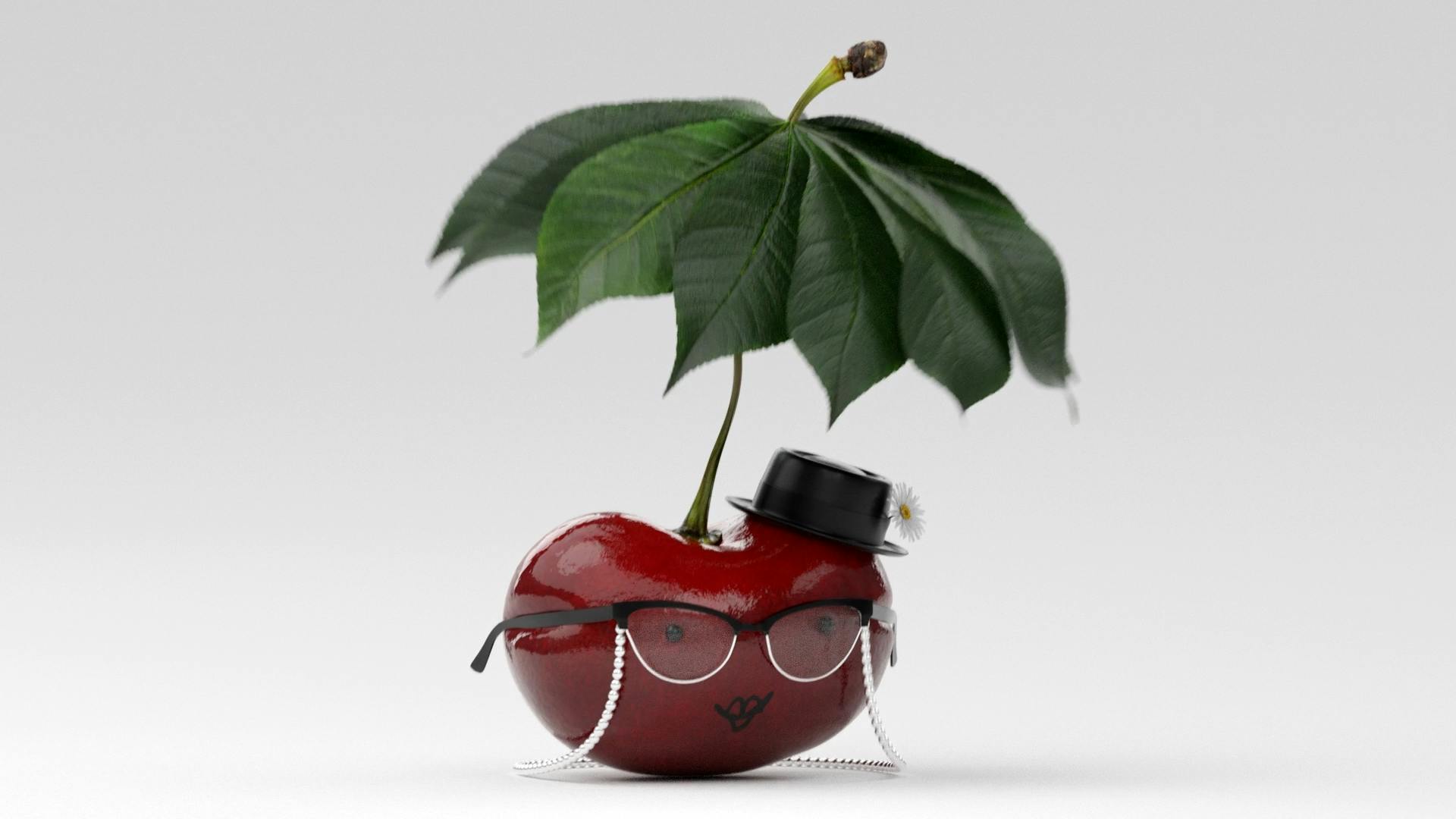 This piece appears as part of "BERLIN, BERLIN" — a weekend-long virtual celebration of the city. Head here to see the full series.
"BORN TO CUDDLE READY TO DIE" reads an Instagram caption from Berlin-based creative studio Sucuk und Bratwurst. That pretty much sums up their aesthetic. Kawaii techno. Seapunk, Rihanna-era. Nu metal but make it fashion.
Best buds since kindergarten, Lukas Olgac, Denis Olgac, Alessandro Belliero, and David Goenner are the four designers who make up the creative studio. Favorites of the German art and fashion scene, they've designed graphics for Post Malone merch and runway animations for Moncler Genius, including one that zooms into the single right eye of Will Smith. Sucuk und Bratwurst have also done illustrations for the unimpeachable tastemakers 032c and Kaleidoscope. One poster with net artist Nik Kosmas (of the aforementioned Instagram caption) shows two skeletons either cuddling or choking each other.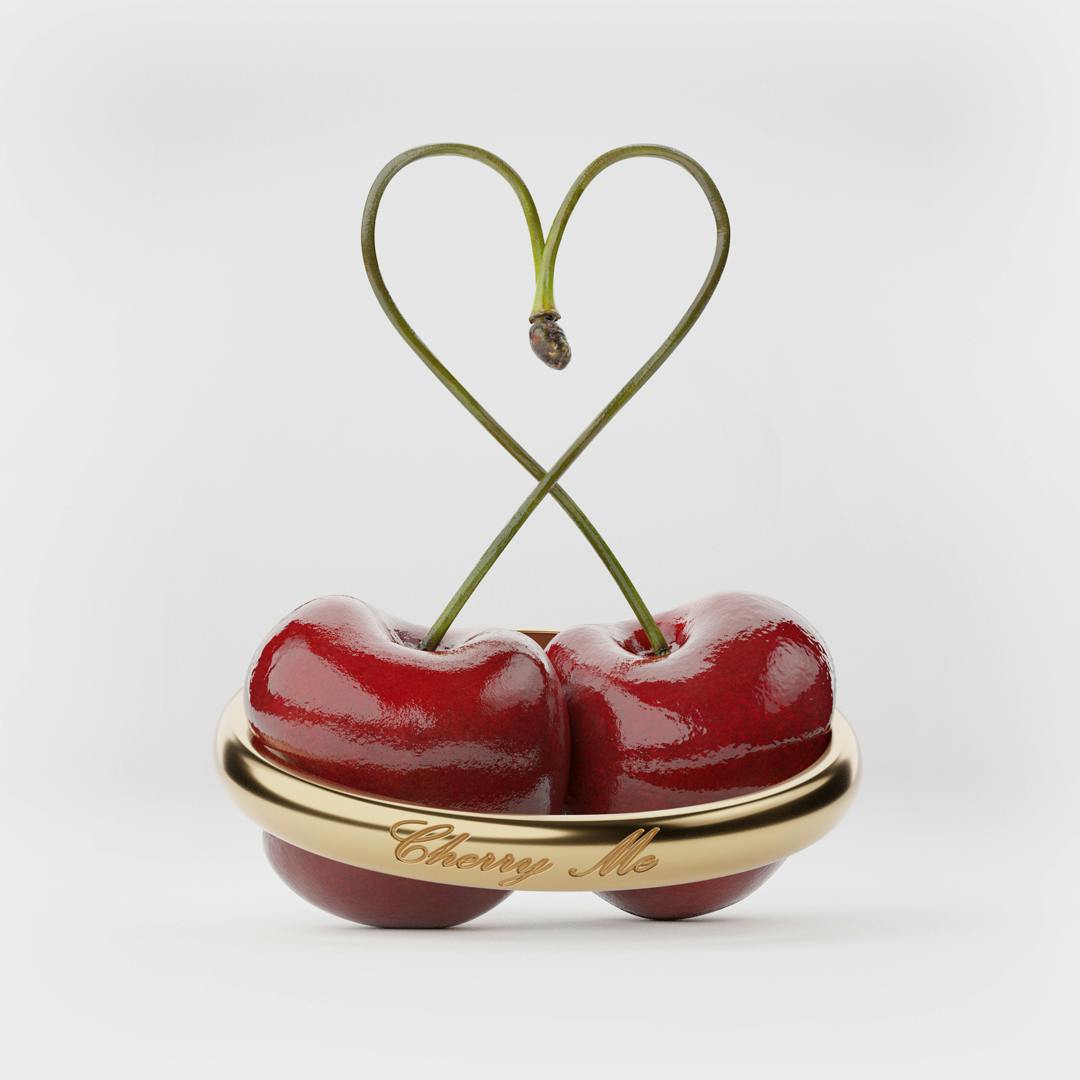 Their project for BERLIN, BERLIN is kind of weird but don't overthink it. The theme: cherries. The illustrations are based on portmanteaus they made from the word "cherry": "Hairy Cherry", "Marry Cherry", "Cherry Poppins", "Cherry Potter" and "Cherry Tea."
"We love to play with the simplest and most obvious topics or objects in our environment and to create new concepts or objects with them. The whole thing always happens rather unplanned," the collective explains. "You talk about the movie Mary Poppins and at the same time someone eats cherries and bang — there is the idea."
Get it? It's okay, we don't either.