For the latest episode of Itemized we're switching it up a bit by delving into summer suiting, something you may not generally associate with our world. Now, however, you can cop a suit from the same place you get your streetwear favorites, such as Noah and Stüssy.
Summer suiting does not necessarily mean you'll be walking around like you're a part of corporate America. There are certainly less stuffy options out there, and you can generally dress a summer suit down for more casual occasions.
On this episode of Itemized, Noah pays a visit to Noah to check out some suit styles before linking up with Highsnobiety Editorial Director Jian DeLeon to get schooled on how to rock a fresh suit. After, Corey then pieces together three prime time summer suit looks.
Our first summer suiting look is noticeably chill and effortless, as Corey paired a Homme Plissé Issey Miyake suit with a Prada blowing shirt and slip-on Birkenstocks. The pants are relaxed and cropped, while no socks are necessary to get you by in the summer heat.
Look two is for the guy who appreciates prints and patterns and wants to stand out a bit more. Here, we feature a plaid Noah suit with a sweater by Acne Studios. The fit is capped off with a pair of dirty Chucks because — again — we're dressing down for a casual summertime setting.
Lastly, we hit you with a classic look courtesy of Thom Browne. The shrunken suit is of course a staple by the American fashion designer, here worn with more formal wing tips. This particular getup is the ultimate flex for virtually anyone rocking a suit, no matter the occasion.
You can get a closer look at each summer suiting outfit via the imagery below. Also, be sure to stay tuned for more episodes of Itemized. Look 1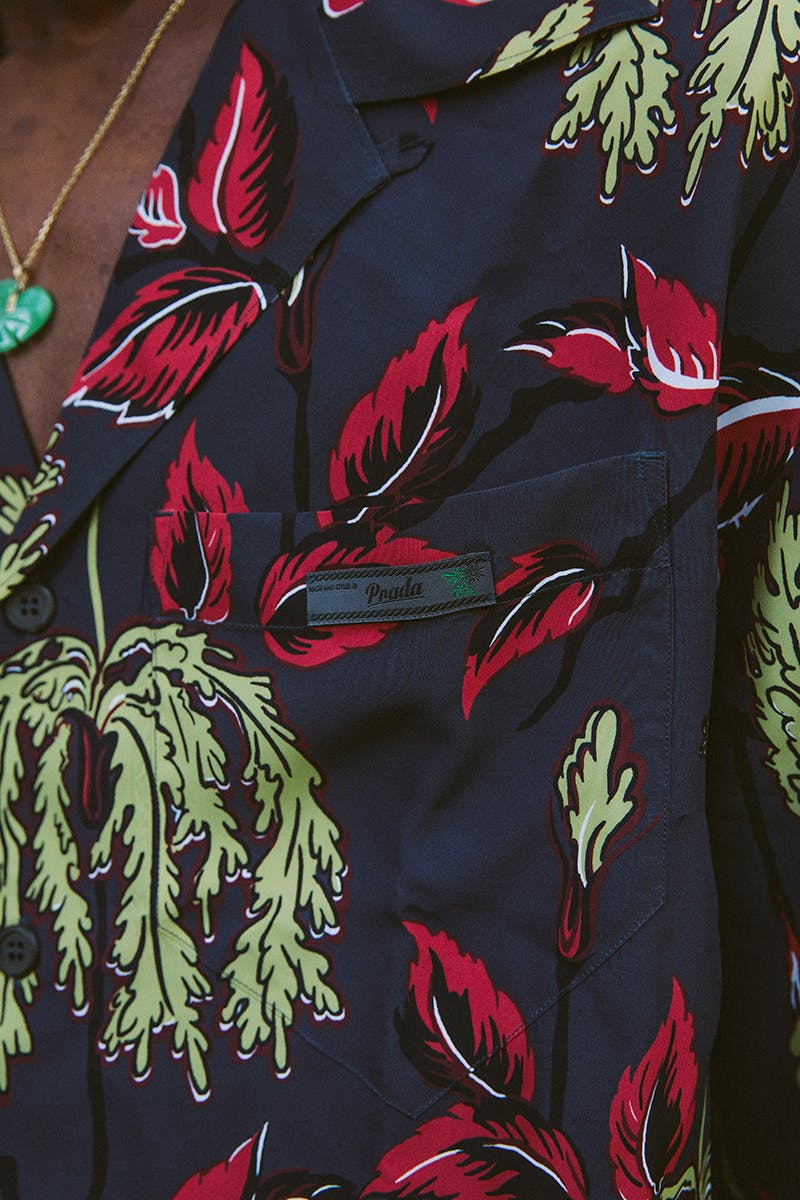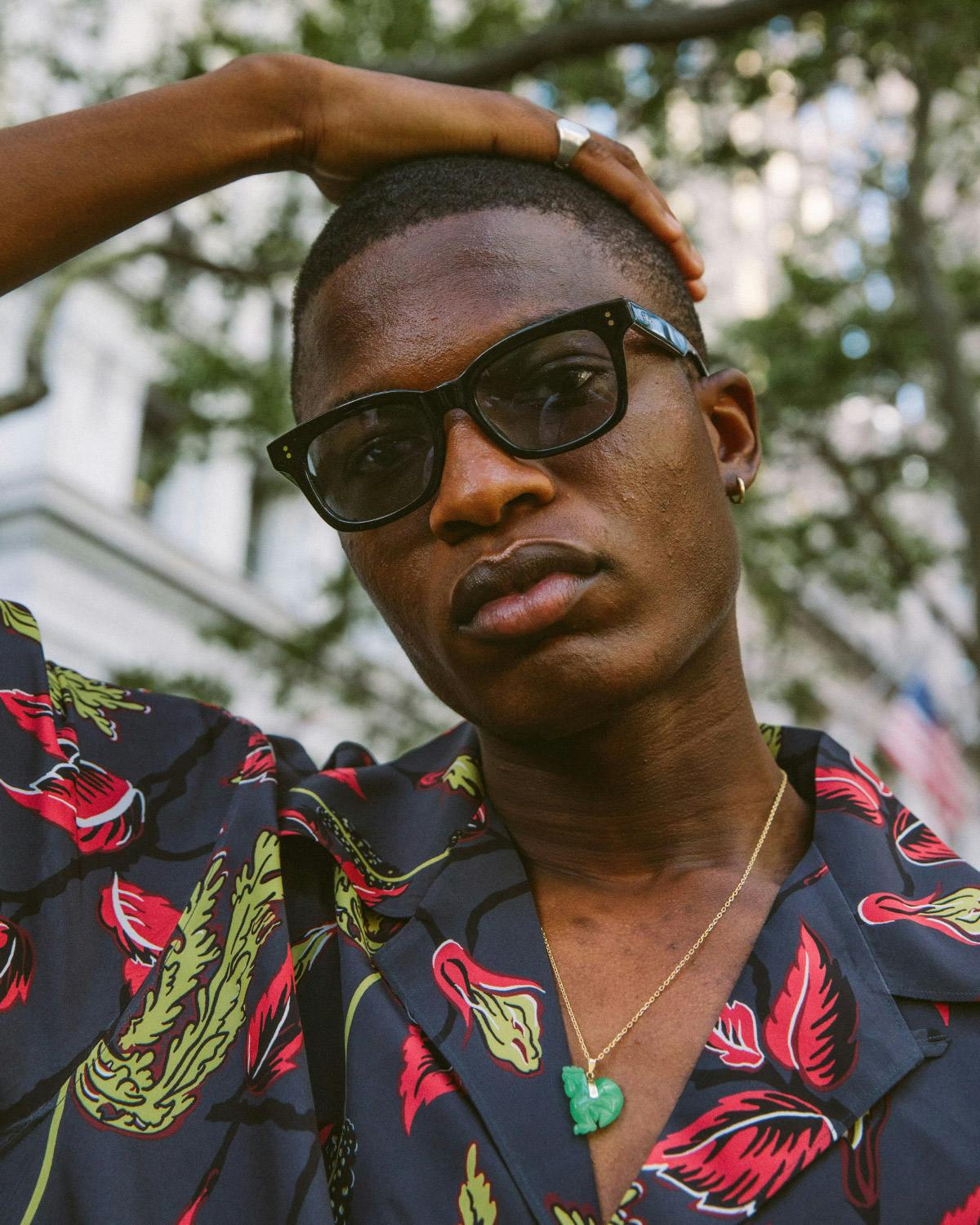 Look 2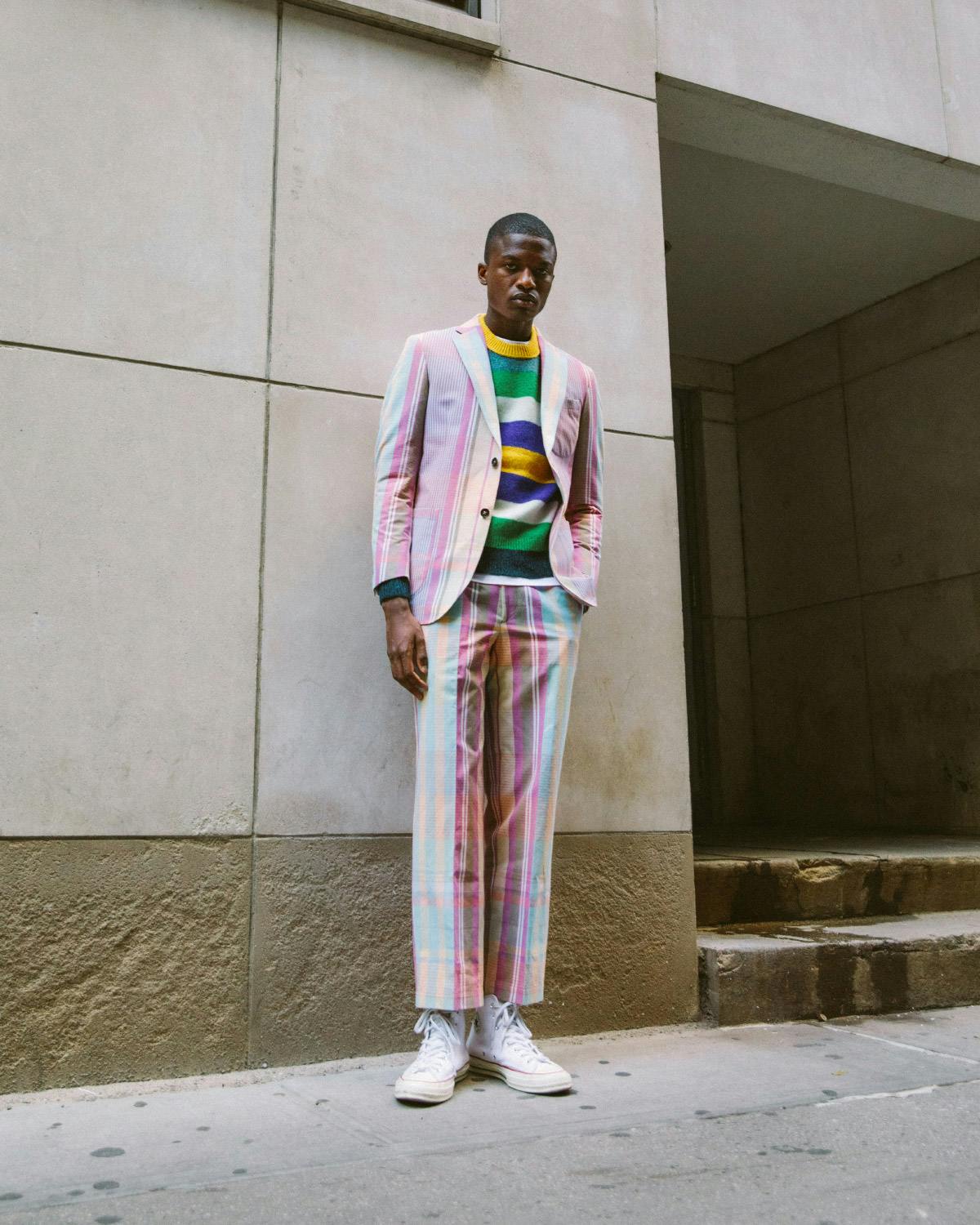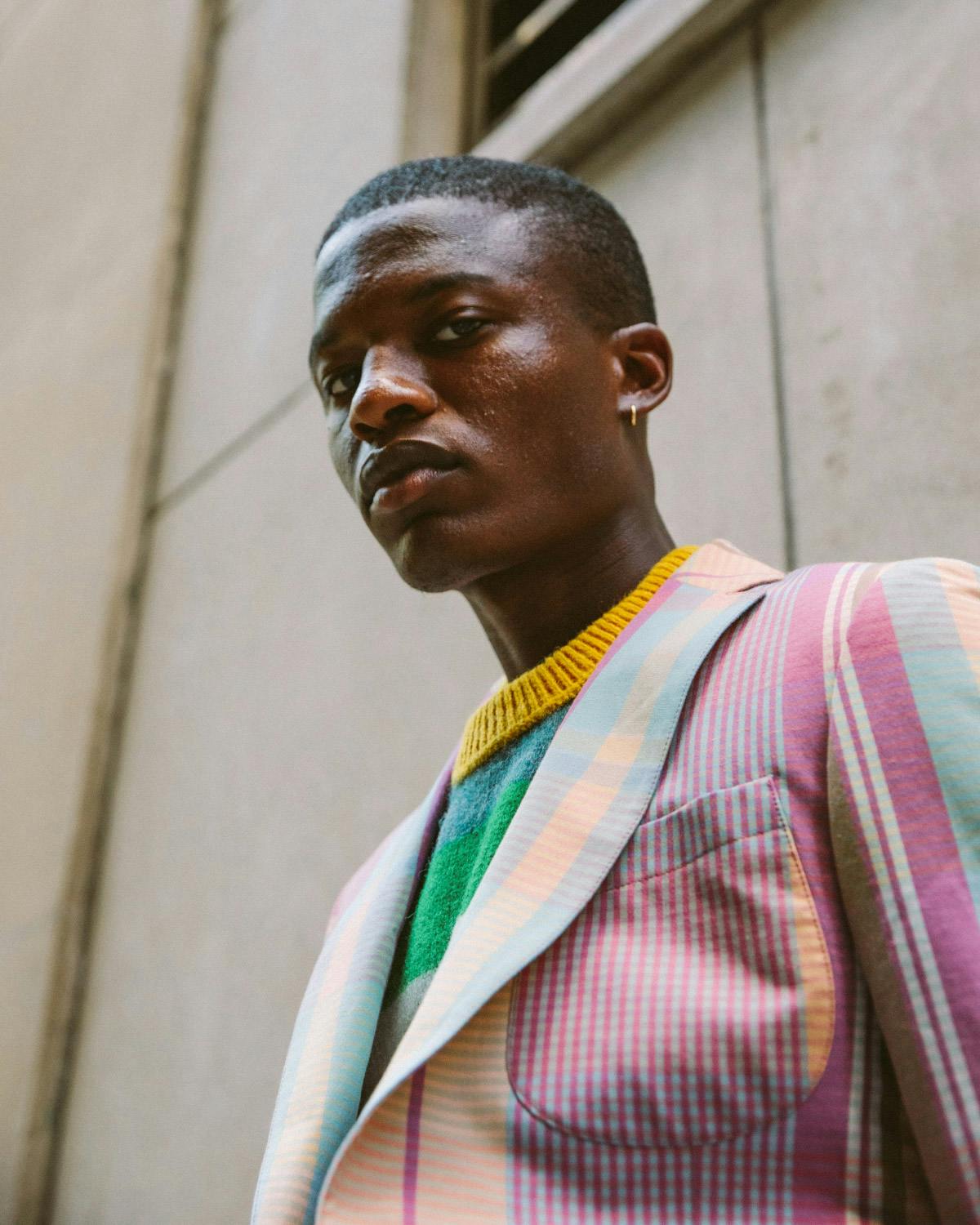 Look 3