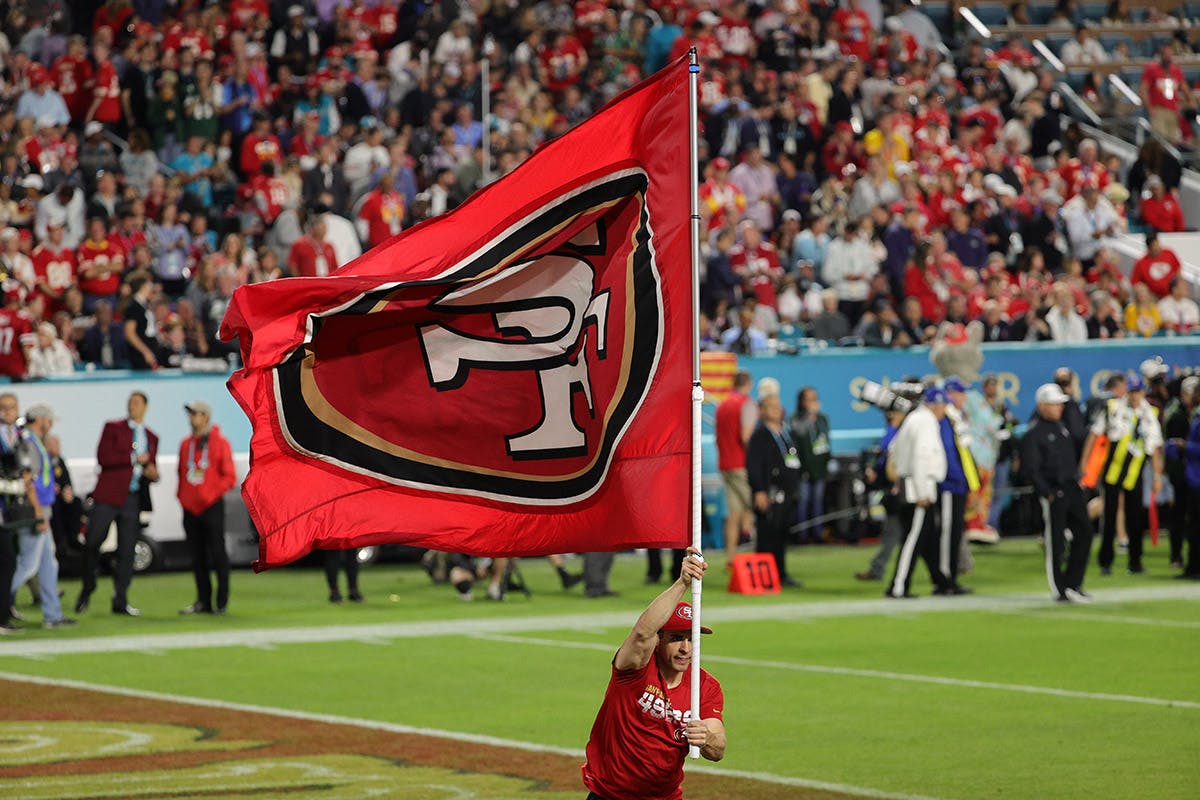 Even if the last few halftime shows have been lackluster and the commercials have gotten progressively worse year after year, Super Bowl Sunday remains a must-see spectacle. Still, one fan in attendance at Super Bowl 54 in Miami was able to find a quiet minute to close his eyes and get a nap in.
A video of the man in question (above) quickly went viral on Twitter. It shows the unnamed fan fast asleep as everyone around him was on their feet, cheering.
Considering that day-of tickets were estimated at an average price of $6,000 for this year's Super Bowl, and the fact that his tickets, in the lower bowl and behind one of the end zones, was likely on the more expensive end, we can say (without any real evidence) that his nap was probably one of the most expensive naps ever taken.