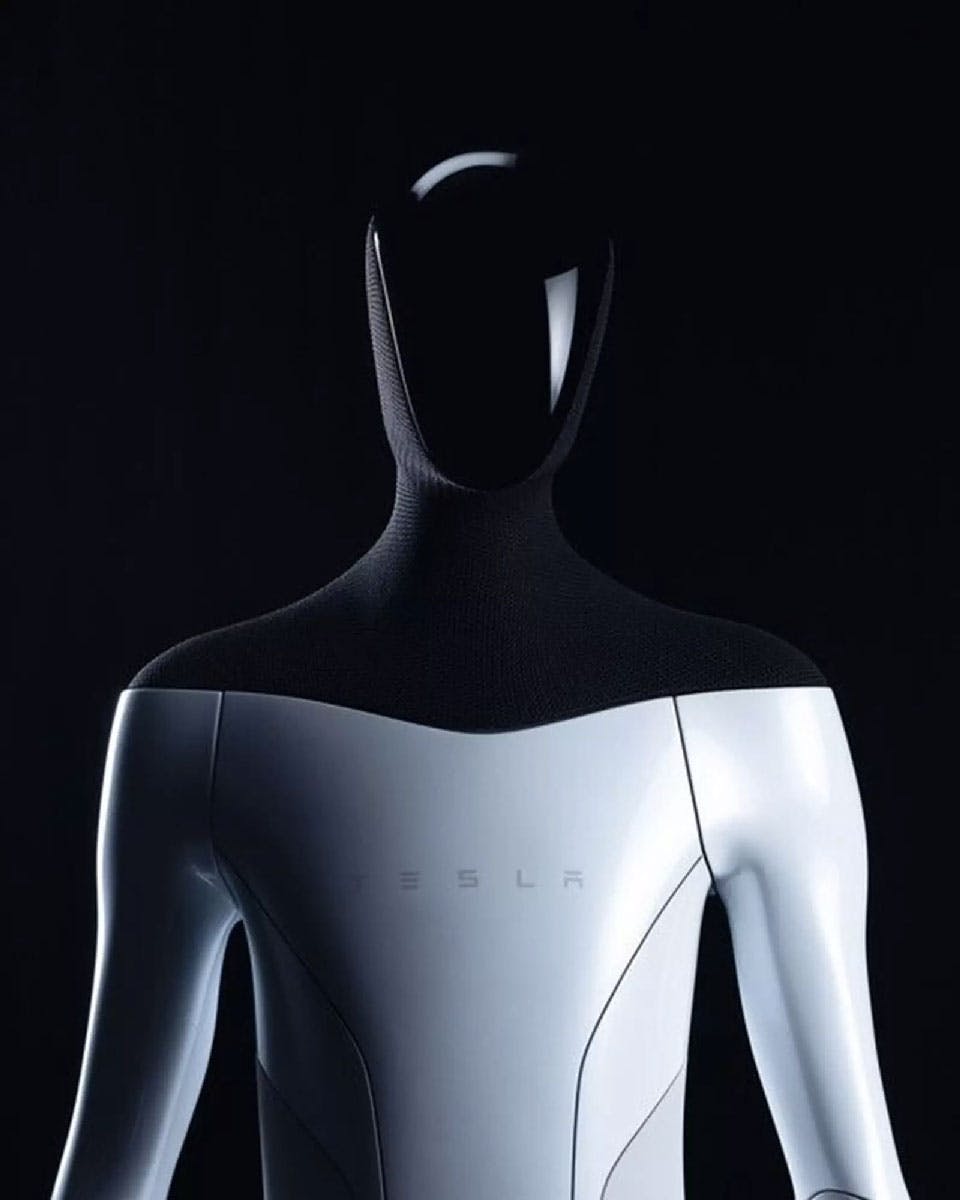 Let it be known that we've been warned. We've been warned so many times that there are countless of research, movies, and other stories that tell us that messing with robots is not in our best interest.
Last year, Elon Musk revealed the Tesla humanoid robot, which sadly looked just like any robot capable of mass destruction. One would think that if you're planning on designing a robot that can do simple tasks around the home, that you'd at least try to make it slightly less intimidating.
"It will upend our idea of what the economy is… it will be able to do basically anything humans don't want to do," Musk explained at the grand opening of a new Tesla Gigafactory last week. "It will do it. It's going to bring an age of abundance. It may be hard to imagine it, but as you see Optimus develop, and we will make sure it's safe, no Terminator stuff, it will transform the world to a degree even greater than the cars," he continued.
Altough Musk's promise right sound nice, there are still plenty of people who are skeptical – and it's not just because they think the robots could turn on us.
"Tesla has not even (after years of effort) come close to reliably solving one relatively simple task (driving); to claim that a robot that has never been shown publicly will solve all of human tasks in the next year or two is preposterous," said AI researcher and entrepreneur Gary Marcus in an interview with CNBC.
It remains to be seen whether the humanoid, which is dubbed "Optimus," will be put into production by next year. We've previously seen other Tesla products such as the Cybertruck take plenty of years to create, and Musk is known for promising one thing and underdelivering.
Now, he's also got plenty of Twitter shares in his arsenal as one of the app's new board members, which means this won't be the last time we hear about the Tesla Humanoid.