At a certain point last year, I accumulated about four fleece sweaters in a period of two months, certainly more fleeces than any reasonable person would need.
Norse Projects' Frederik, Très Bien and Haglöfs' Epic Teddy Fleece Jacket, Patagonia's Snap-T Pullover, and The North Face's Denali all stayed in rotation during the colder months, as I weighed the pros and cons of each. But a year later, here is why I keep coming back to the Denali more than the other three. The Denali is an amazingly cozy standalone piece, and it's really all you need from September through November (the chilly but not freezing months). But it's more than a sweater, it's a modular cold-weather system.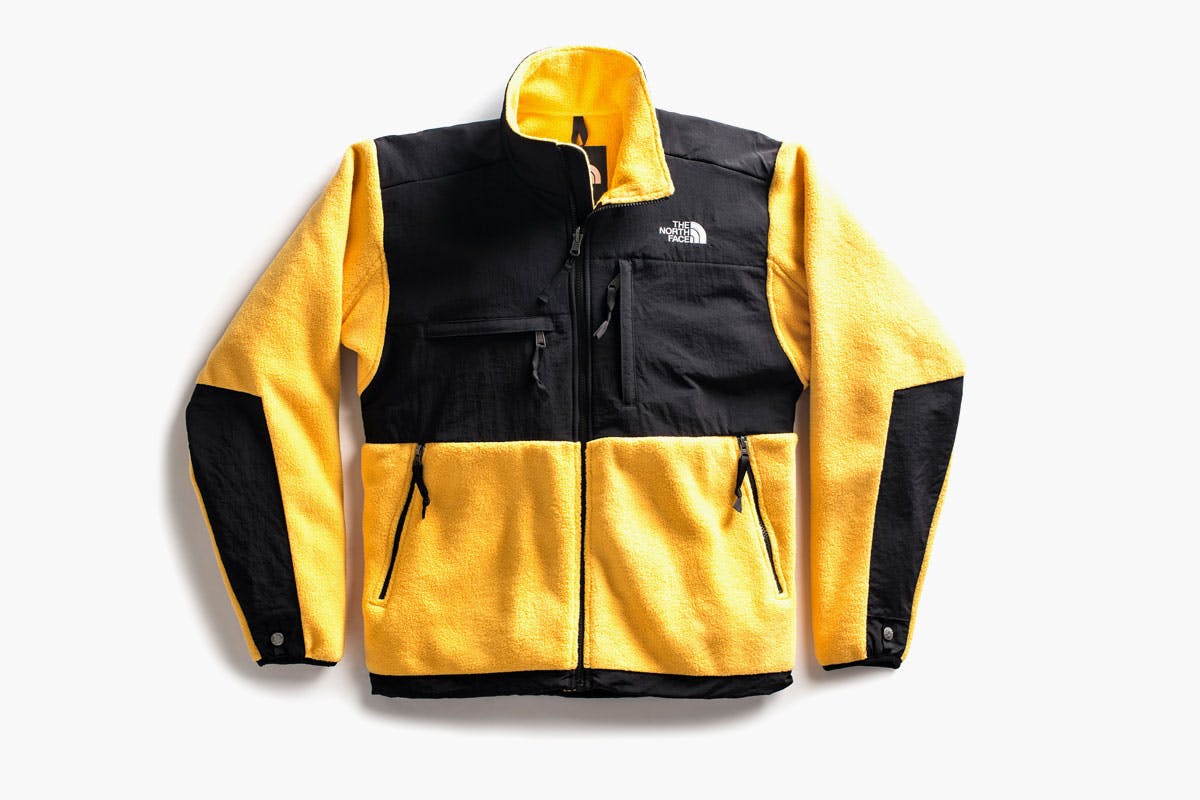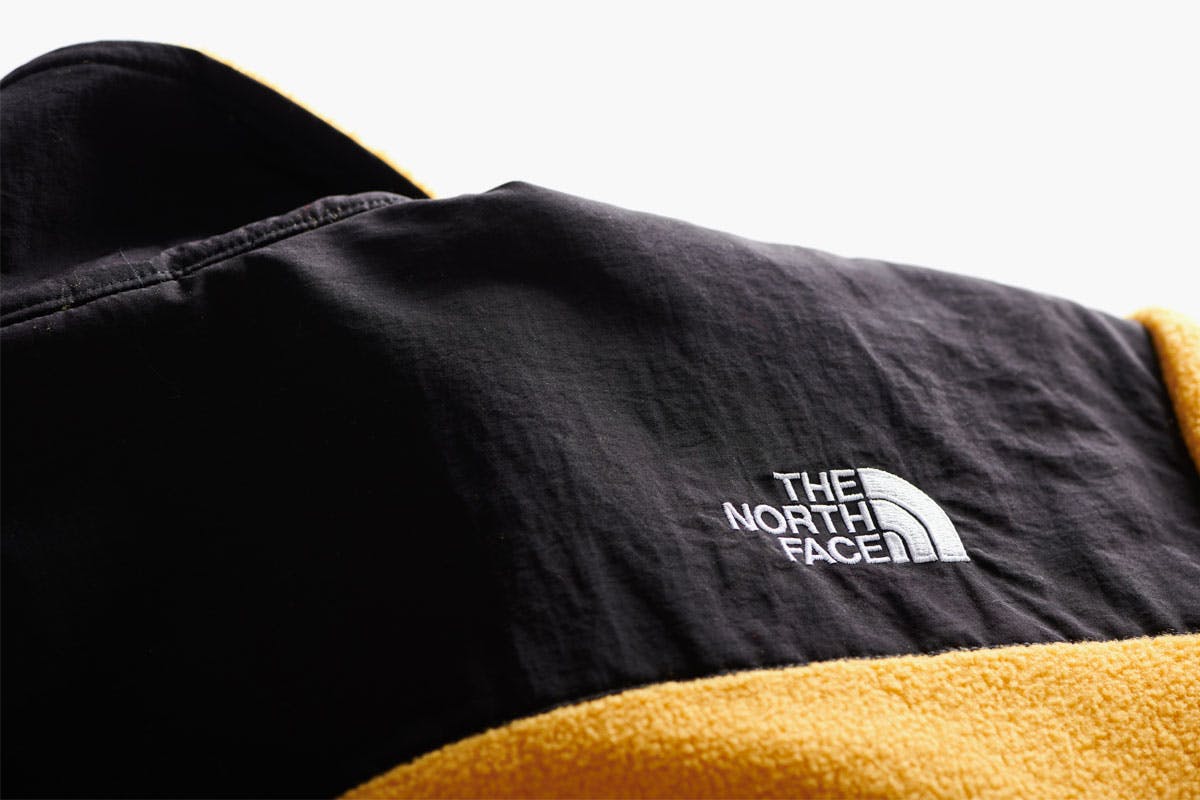 Here's what makes it a superior piece. By itself it's great. It's super cozy, and it's got pockets for days. But the Denali reaches its final form when you zip it into The North Face's Mountain Jacket to create a super versatile all-winter kit. In fact the genesis of the Denali design was as a zip-in liner for the Mountain Jacket. You can rock the Denali by itself or zip it into a waterproof shell. This combination stays absolutely reliable season after season.
We all know the feeling of speed-walking to the train station on a cold morning, the blood starts flowing and you start to warm up, but as soon as you get on the train you get hit with that forehead sweat. Pit zips. Another clutch feature of the Denali. Just open those babies up, get a cross-breeze going on, it's like built-in AC.
I truly believe in spending money on companies that are known for specializing in something specific. If you're going to buy jeans, get Levi's. If you're going to buy a leather jacket, get a Schott. If you're looking for outerwear, it's The North Face.
My pro tip is grab a Denali this season. The latest '95 Retro Denali brings back the OG fit while being manufactured from 100 percent recycled fleece. It's available now from The North Face in four colorways - yellow, green, blue and black. Thank me later.