'The Toss Up' is Highsnobiety's weekly update on everything NFL and your go-to for top playmakers and tastemakers. This week we look at Derrick Henry's monster game in the Tennessee Titans' crucial win in Houston, which Patriot player paid it forward in his home state, how Marshawn Lynch made a statement without having to say a single word, and more.
The week's First Down and Rookie Spotlight players are Derrick Henry and Deebo Samuel. Henry, the running back for the Titans, had a huge game in Houston — rushing 32 times for 211 yards and three touchdowns, in a crucial win sending the Titans to the playoffs. In the fourth quarter the former Alabama star ran for a 53-yard touchdown, passing Nick Chubb for the season-long total rushing yard crown, finishing the regular season with 1,540 yards.
Samuel, a rookie wide receiver for the San Francisco 49ers also put on a show with 5 REC, 102 YDS, 2 Rushes 33 YDs and a touchdown in the 49ers statement win against division rival Seattle Seahawks. The South Carolina alum's solid performance in the last game of the decade was impressive showing and another notch in an already exceptional rookie season.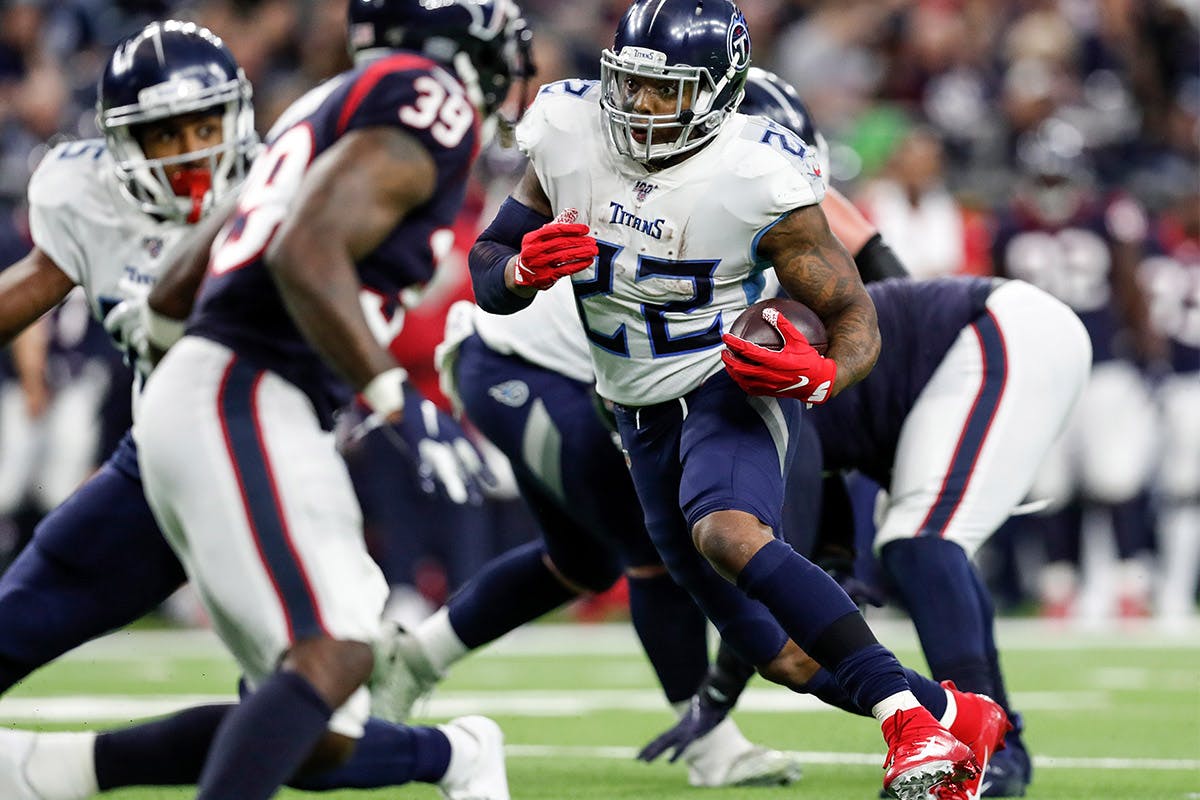 This week's Fit Report and Cleat Check players are Preston Smith and Marshawn Lynch. Smith, a linebacker for the Green Bay Packers stylishly dressed for the elements; rocking all black with a matching Balenciaga fleece zip-up before his matchup against the Detroit Lions. Lynch, a household name at this point, made his triumphant return to the Seahawks this week and had the perfect cleats for it.
The eccentric running back sported bright neon "unfinished business" Nike cleats prior to his Week 17 matchup against the San Francisco 49ers. For a man who shares little with the media Lynch clearly let his cleats do the talking.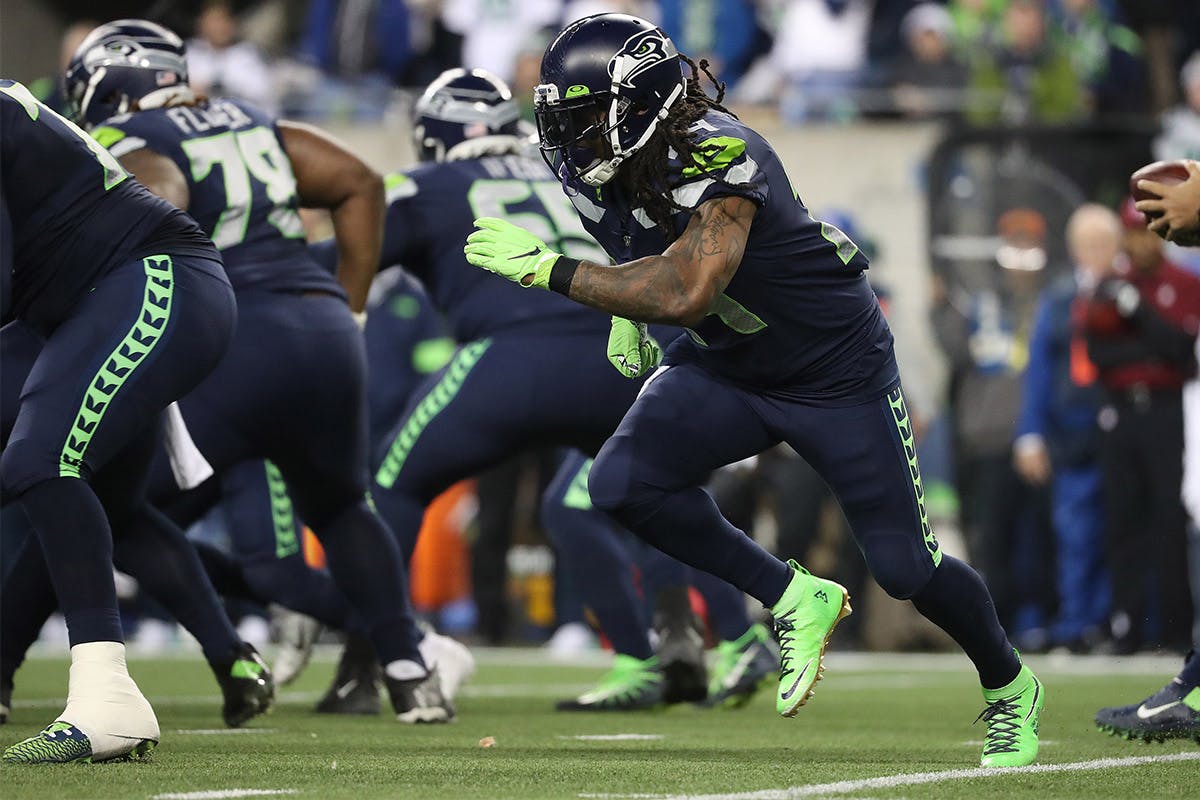 This week's Off The Field MVP is Chase Winovich, rookie linebacker for the New England Patriots. In the spirit of the holidays, Winobvich paid the school lunch debt of 96 students in the West Jefferson Hills School District. The rookie grew up in the area, playing linebacker at Thomas Jefferson High School in the same district. Winovich initially intended for the gestures to go unnoticed, but when the school's Facebook page thanked him publicly for paying it forward the story gained traction with media.
Check out the full highlights above from The Toss Up's weekly review for more NFL news.