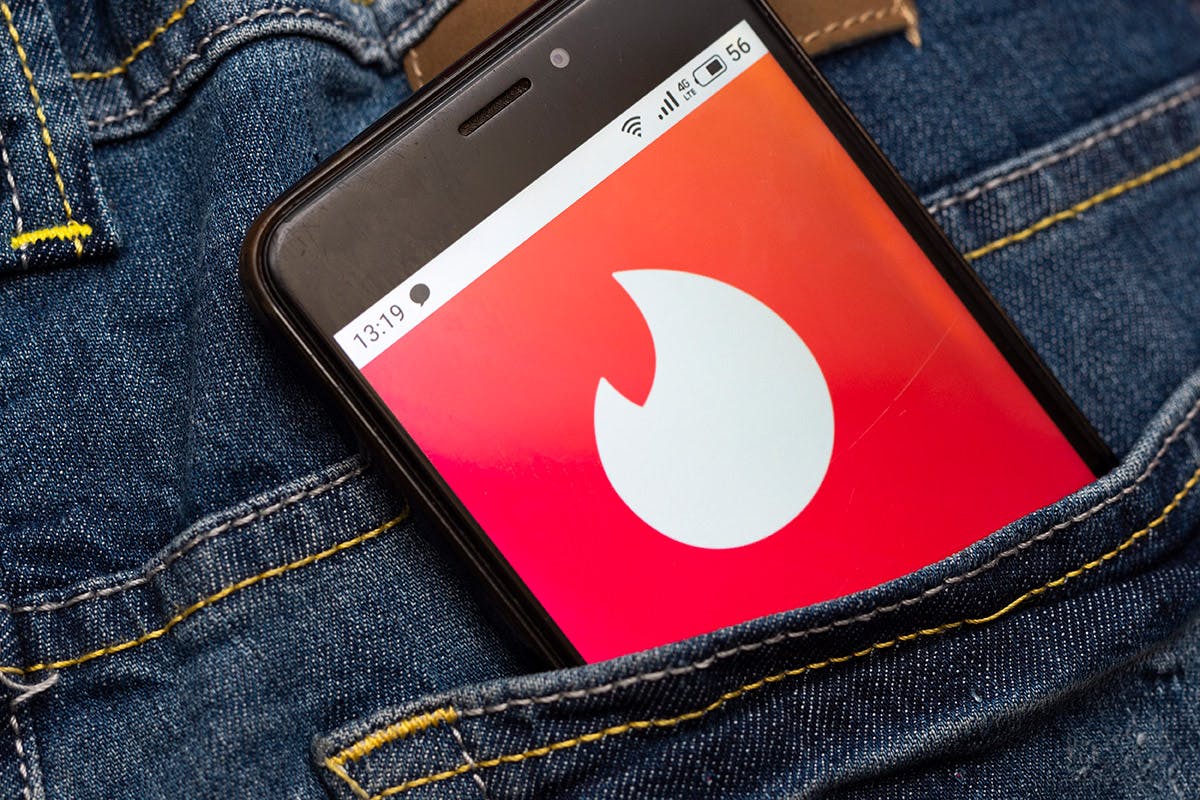 Tinder is launching a new in-app function that allows for 1-1 video chats, as revealed in Match Group's (Tinder's parent company) most recent earnings update. Details are scarce but the new feature will apparently be rolled out later this year.
The Verge suggests that the function could work by swiping as usual and then scoping out prospective dates face-to-face virtually rather than via text or in-person (and could become a handy tool for busting would-be catfishers).
However, whether the feature will be useful or completely abhorrent depends on how Tinder plans to tackle the four horsemen of the dating apocalypse — harassment, abuse, scams, and unrequested dick pics. Assumedly, monitoring offensive content is much harder over video than text. When considering that recorded sexual offenses involving online dating sites have reportedly doubled over the last years (not to mention the fact that Match Group has admitted that known sex offenders use its free platforms without regulation), implementing a water-tight approach to tackling offensive users and content is essential.
The update is probably in response to brand performance during Covid-19. According to the Match Group report, Tinder is reaching "all-time highs" in terms of average daily swipes. "We are confident that demand for human connection will never dissipate and remain committed to fulfilling that need," the company said. "This period of social isolation would have been much more dire for single people – who no longer have other avenues to meet and connect such as bars and concerts – if not for our products."
Updates to follow.