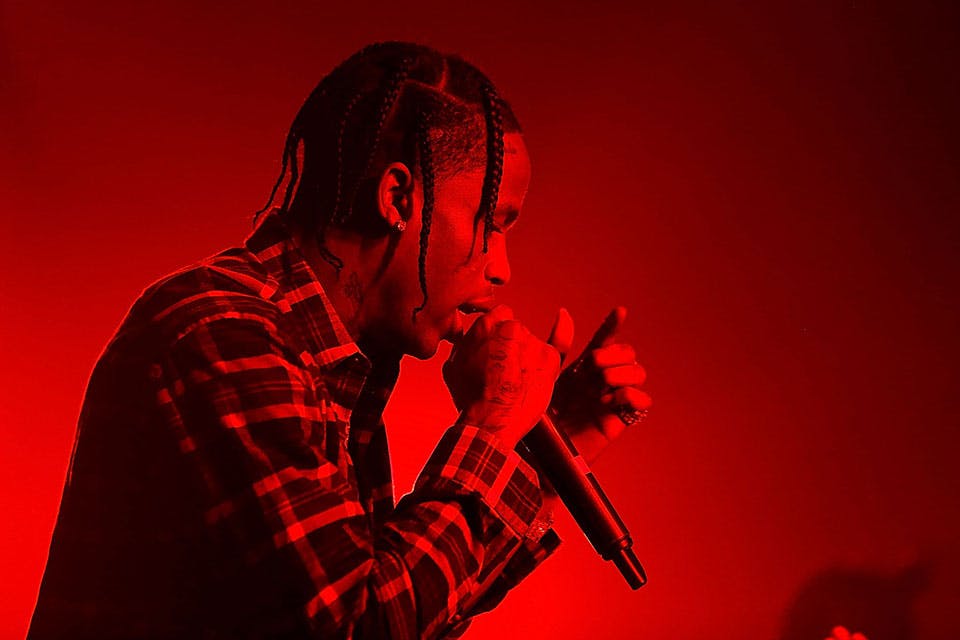 Travis Scott fans were treated to a feast after months of hype-starvation; the artist finally unveiled "Watch", one of the lead singles from his long-teased AstroWorld project, featuring Lil Uzi Vert and Kanye West to boot. Now it seems the track is getting the vertical video treatment, at least according to this Instagram post from Spotify.
Currently being advertised as a Spotify-exclusive, fans will have to wait just a bit longer until the vertical video is released to the public, let alone the official studio version. From what we can glean, it seems like Scott filmed it during his epic birthday party at Six Flags a few weeks ago, which seems like an ideal place to mine inspiration for his ravenous fan base.
Stay tuned for further release info on AstroWorld. Listen to the studio version of "Watch" below.
In other music news, Virgil Abloh has teamed with Boys Noize Records for a vinyl-only EP release. Get the scoop on that right here.