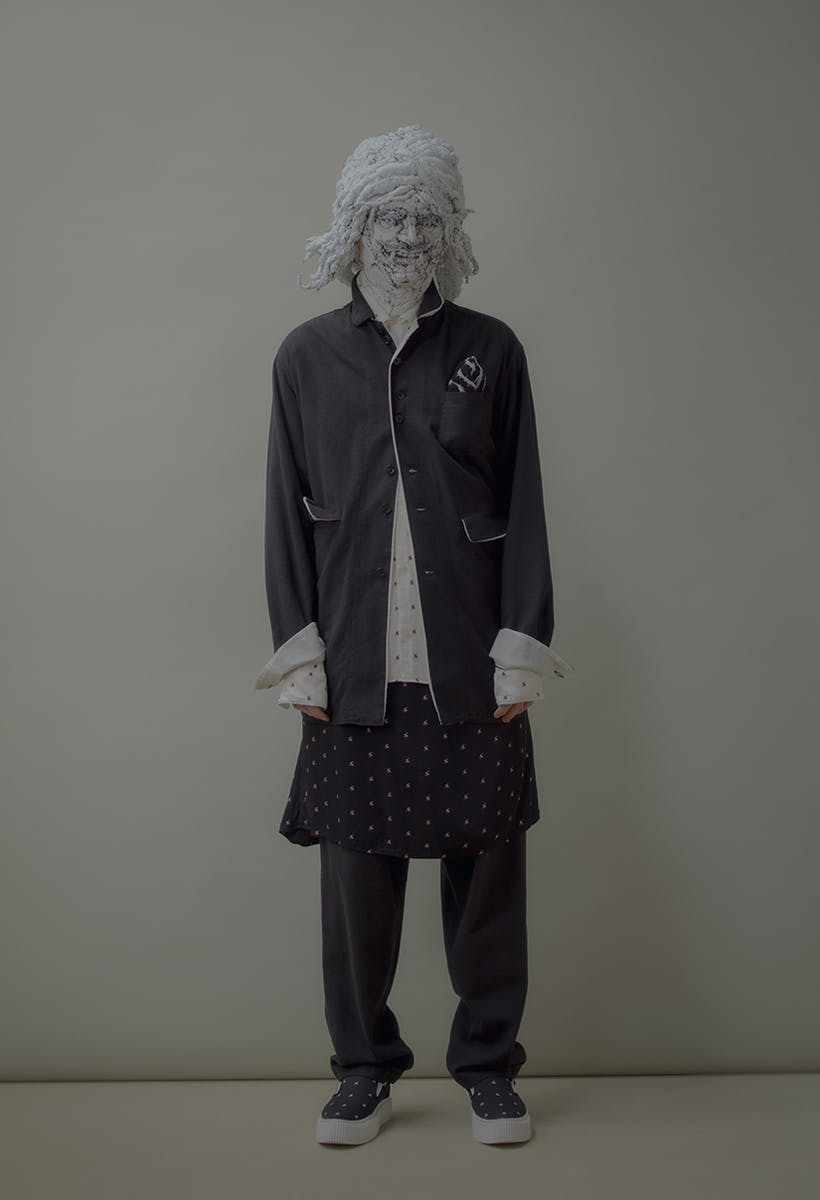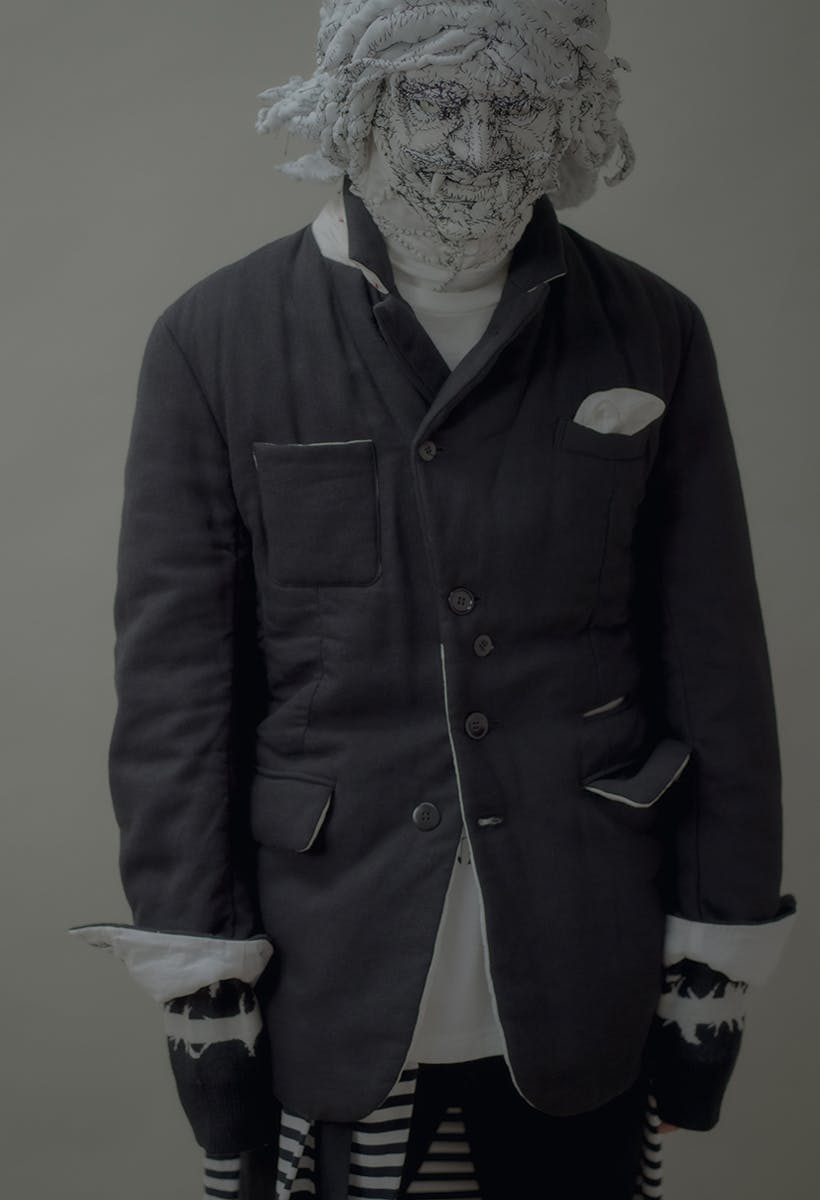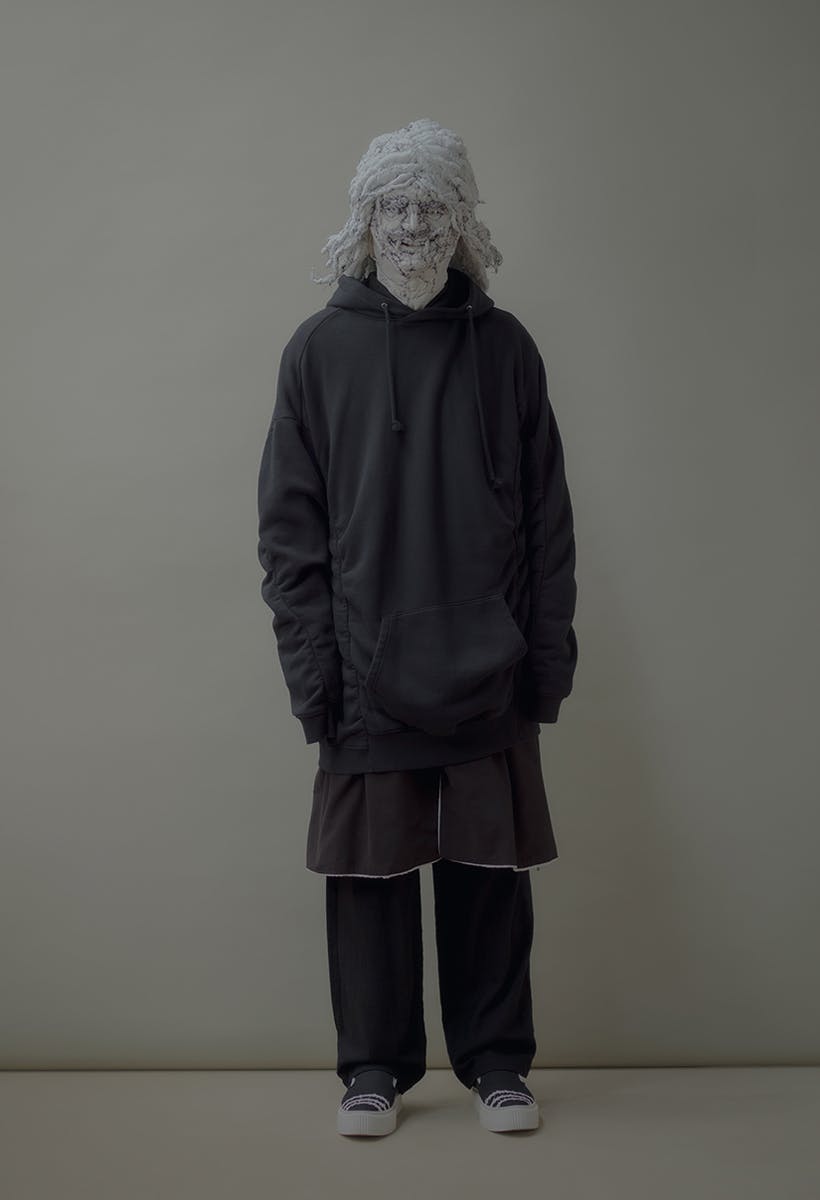 Boy, has Jun Takahashi's UNDERCOVER been busy. The Japanese brand is soon rolling out its wild Evangelion collaboration alongside a new Gyakusou sneaker, and that's to say nothing of various other sub-labels like The Shepherd, JohnUNDERCOVER, SueUNDERCOVER, and MADSTORE. As if that all wasn't enough, Takahashi is reintroducing its defunct UNDERCOVERISM brand descriptor with a Fall/Winter 2021 collection dubbed "Neoboy" in homage to UNDERCOVERISM's SS09 "Neoboy/Poptones" collection.
UNDERCOVERISM was the original name for UNDERCOVER's mainline menswear (UNDERCOVER was the women's line), its pieces denoted by unique tags. In 2015, however, both the mainline womenswear and menswear collections were unified under the UNDERCOVER moniker to simplify the distinction.
UNDERCOVERISM's debut lineup, comprising over 40 menswear pieces, is no slouch. Its FW21 collection comprises plenty of items cut asymmetrically with exposed linings, infusing familiar UNDERCOVER elements with an air of trim tailoring. Blazers, overcoats, wool chore coats, and bomber jackets are all finished with ragged, looping seams that warp the garments' shapes as much as the plaid and striped patterns interrupt the otherwise muted color palette.
As usual, UNDERCOVER is cutting no corners for its latest label's launch, dishing out plenty of accessories, like stoles and sneakers, alongside the rich apparel assortment. Not for sale, however, are the headpieces crafted by French artist Anne-Valerie Dupond (previously employed by COMME des GARÇONS HOMME PLUS, Yohji Yamamoto, and UNDERCOVER), which lend a suitably unsettling air to the UNDERCOVERISM lookbook, mirroring the warped suits and intentionally imbalanced silhouettes.
UNDERCOVERISM's new Fall/Winter 2021 lineup will debut on UNDERCOVER's website and Japanese stores from June 19.