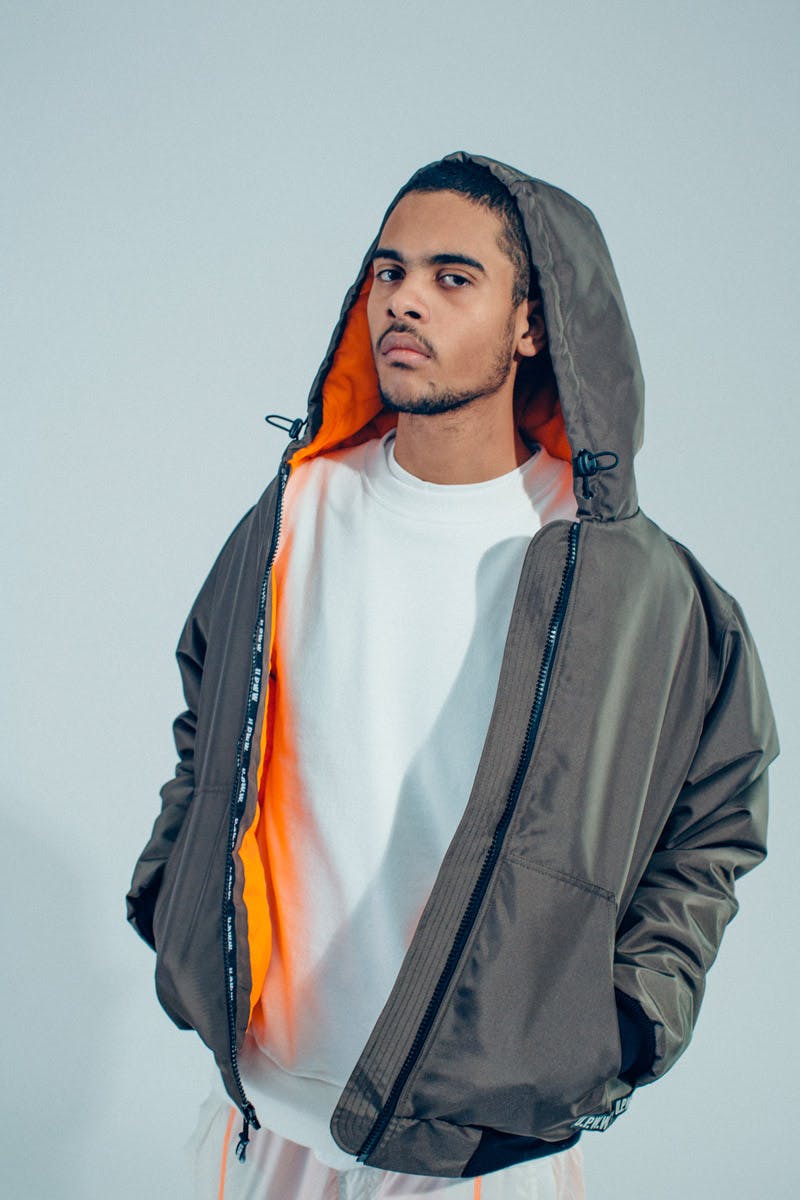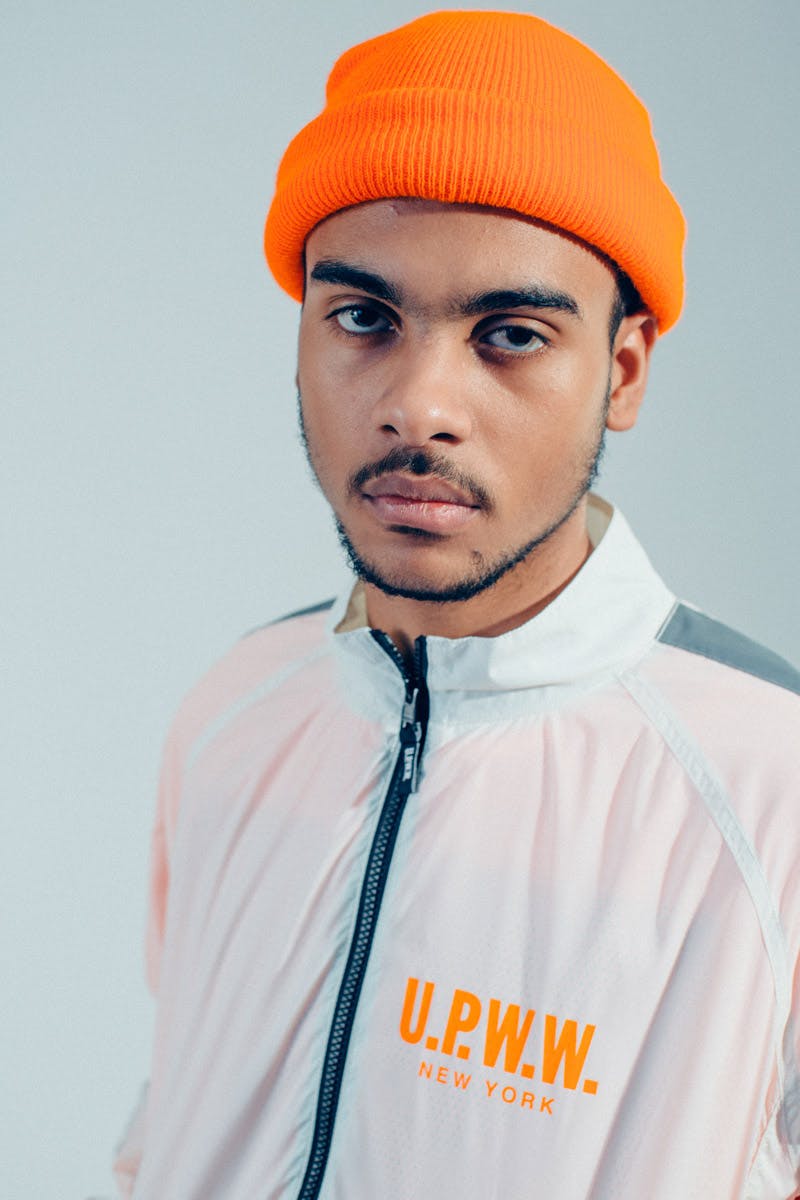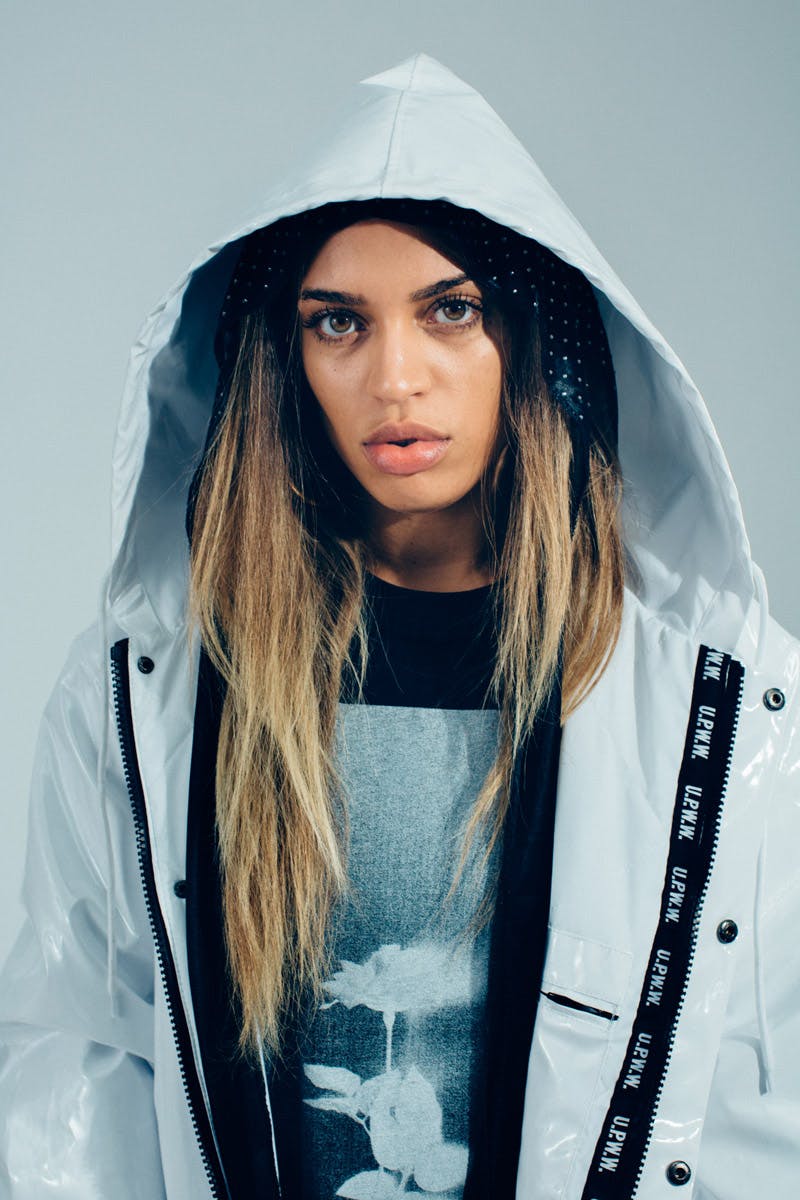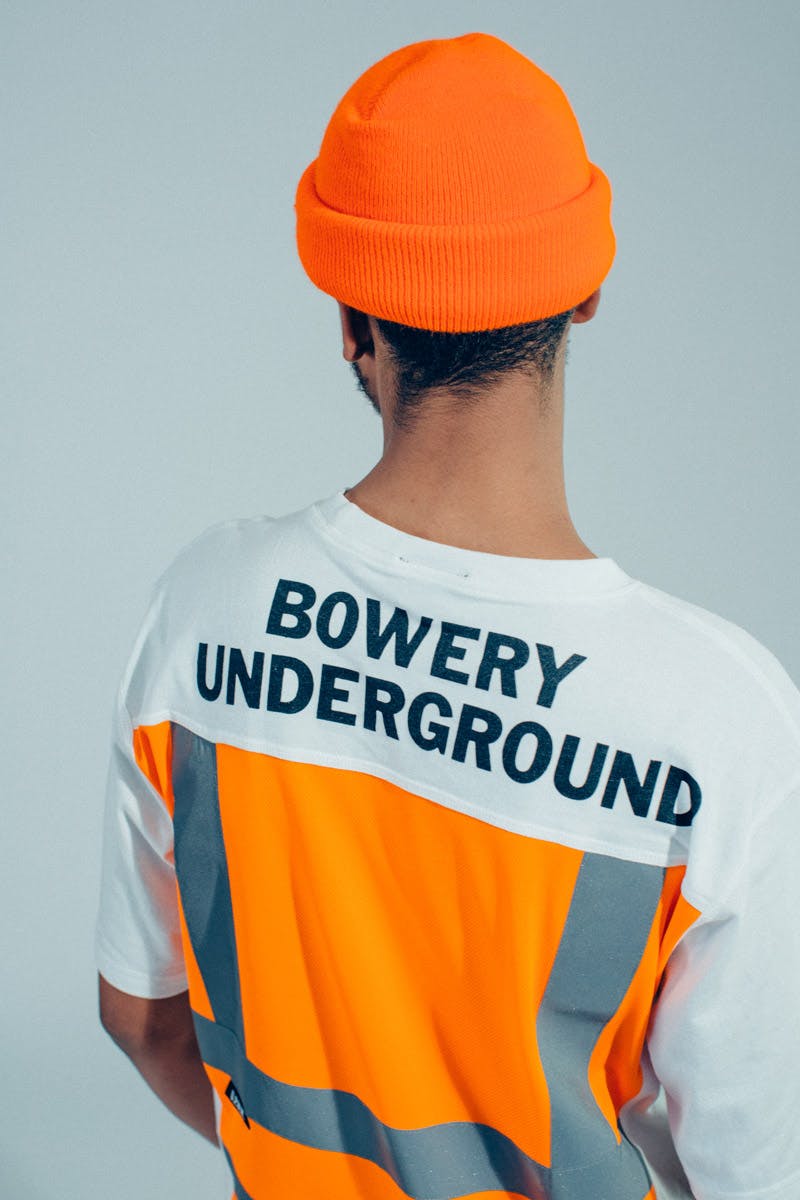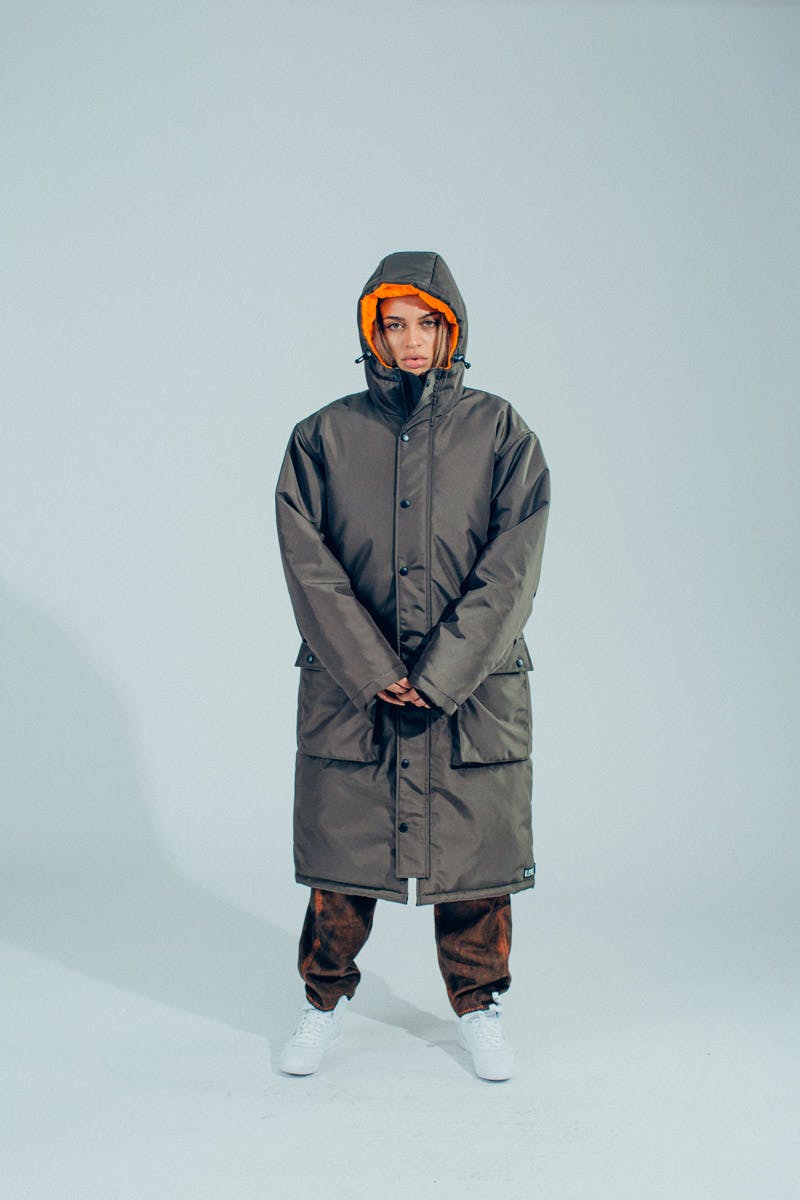 Brand: U.P.W.W.
Season: FW18
Key Pieces: the white semi-opaque two piece in slide #6, and the cozy orange fleece in slide #13.
Release Date: Fall
Editor's Notes: New York brand U.P.W.W. lives up its name (it stands for Utility Pro Work Wear) with a collection of hi-vis street apparel for the incoming colder months. In the collection above, U.P.W.W's signature traffic cone orange colorway is found lining the inside of the garments, providing a strong contrast to the chunky white and brown outerwear. For lighter layers, this collection also comes with a series of cyan-on-white graphic tees featuring images pertaining to Jamaican culture in 2018.
Here's everything you need to know about Burberry's upcoming show, featuring a brand new monogram.