Swedish audio lifestyle brand Urbanears apparently didn't get the memo that Spooky Season is over — but we're not mad about it. The brand is on a mission to revolutionize the audio experience, with models such as the playfully-named Boo and Boo Tip ergonomic wireless headphones. Both models are available in six colors — Charcoal Black, Almost Green, Slightly Blue, Dirty Tangerine, Cosmic Pink, and Raw — and are made of over 90% recycled plastic.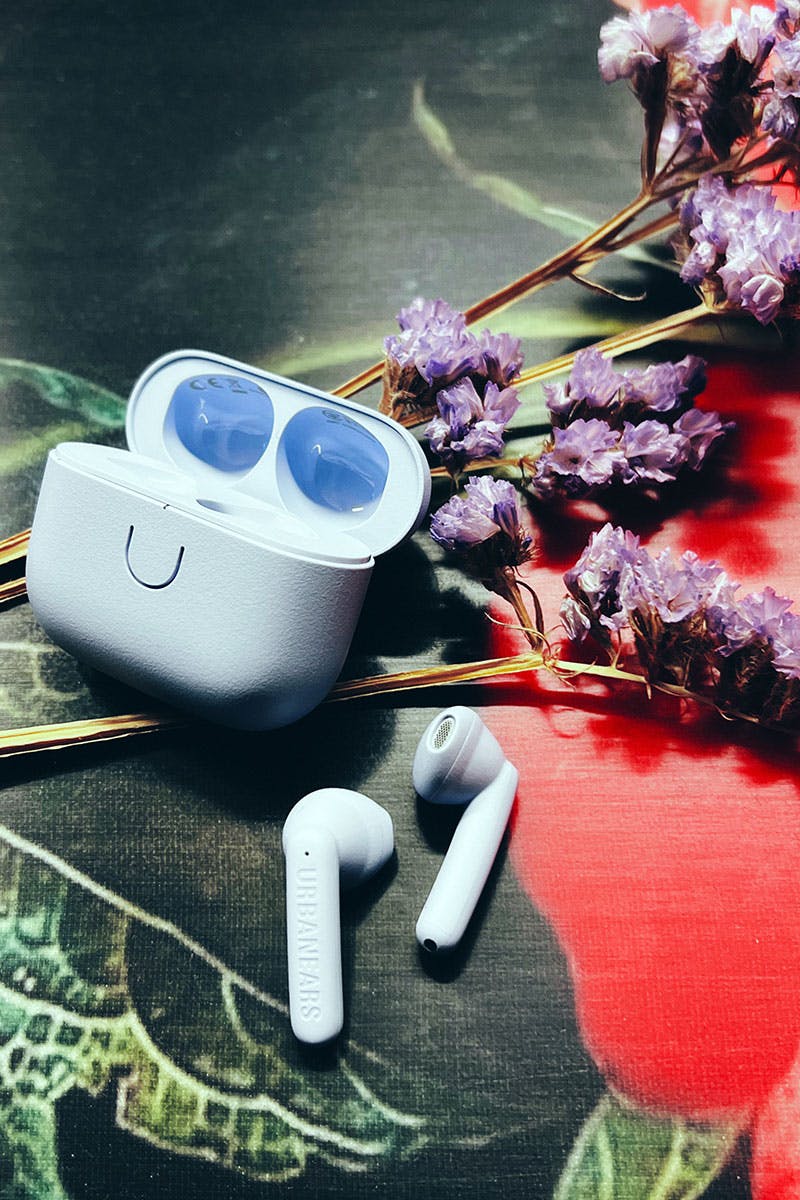 Urbanears was founded in Stockholm in 2009 by industrial design collective Norra Norr. Over the years, the brand has set itself apart thanks to its clean aesthetic and user-friendly features, and is now undertaking its most significant shift to date, with important sustainability-oriented projects yielding results right now, and more on the horizon. Indeed, the brand aims to become fully circular and carbon-neutral by 2030. To achieve that goal, Urbanears has reconfigured its design and manufacturing process. Excluding the plastic used in electrical components, which must meet strict technical performance standards, 97 percent of the plastic used to produce the Boo model is recycled — be it from bottles, air conditioner units, or miscellaneous plastic waste — while for the Boo Tip, it's 91 percent. The Raw colorway is actually recycled plastic without any added pigment, so it may vary from batch to batch, but is friendlier to the planet.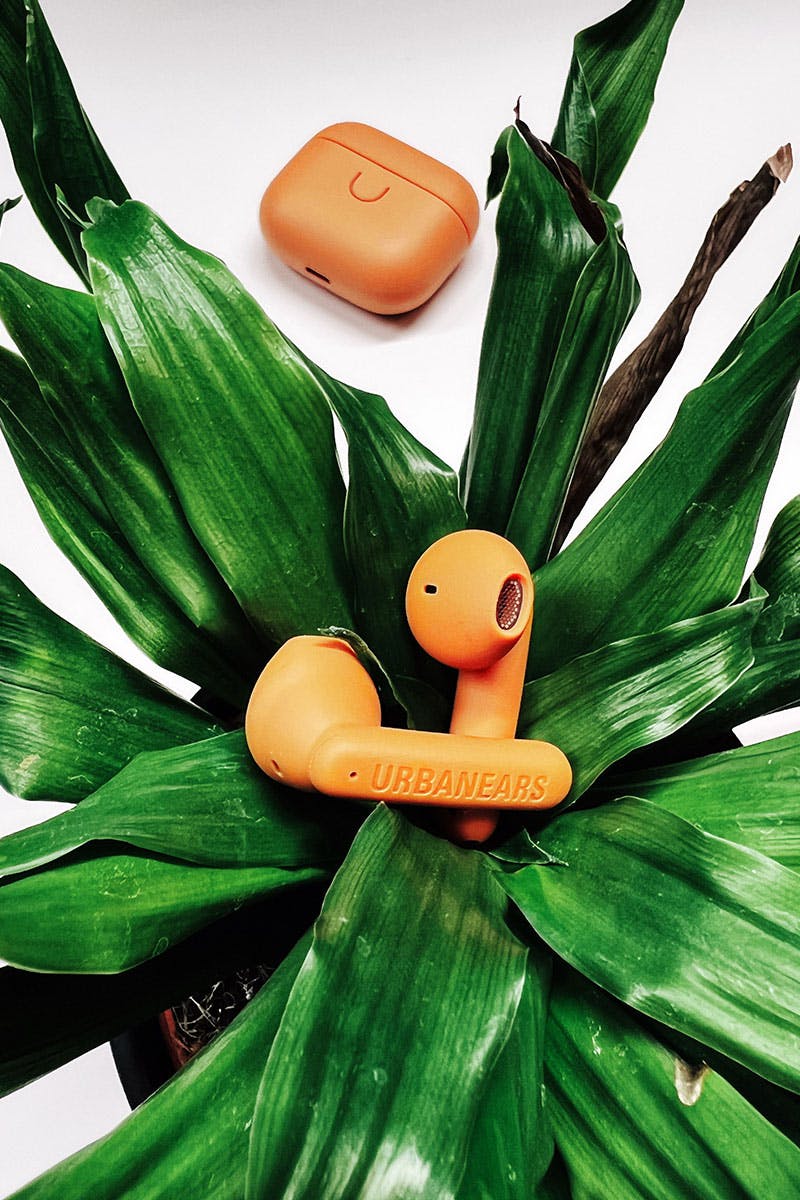 In addition to the reworked technical composition of the headphones, Urbanears has altered its packaging to reduce its carbon footprint. The products no longer automatically come with a charger — rather, it's available at no extra charge, but only upon request. What's more, a new eco-charging feature stops the battery from charging above 90% of its capacity, which drastically increases the battery's overall lifespan, without compromising the headphones' impressive playtime of 30 hours. So whether you're listening to some ABBA, Zara Larsson, Roxette, or even a non-Swedish artist, perhaps, you can enjoy the brand's signature sound quality all while doing your bit to reduce electronic waste.
Discover and shop all Urbanears models online now.