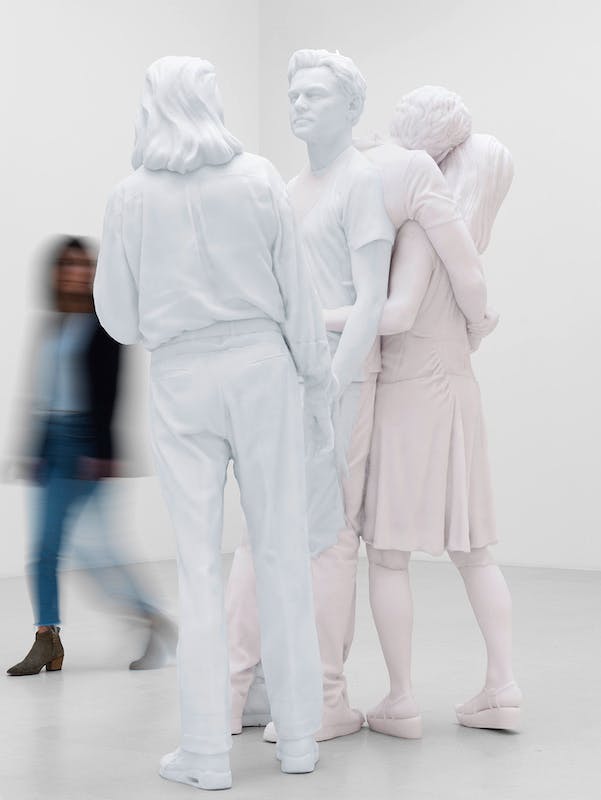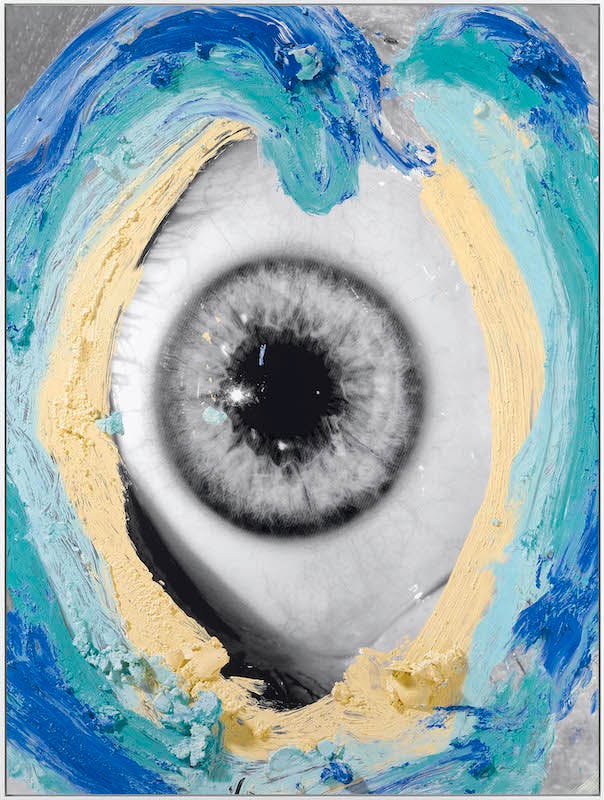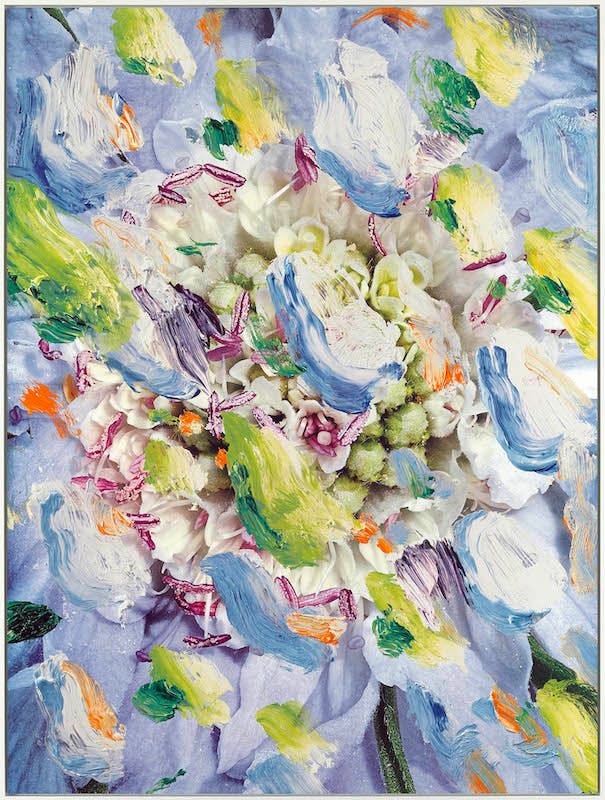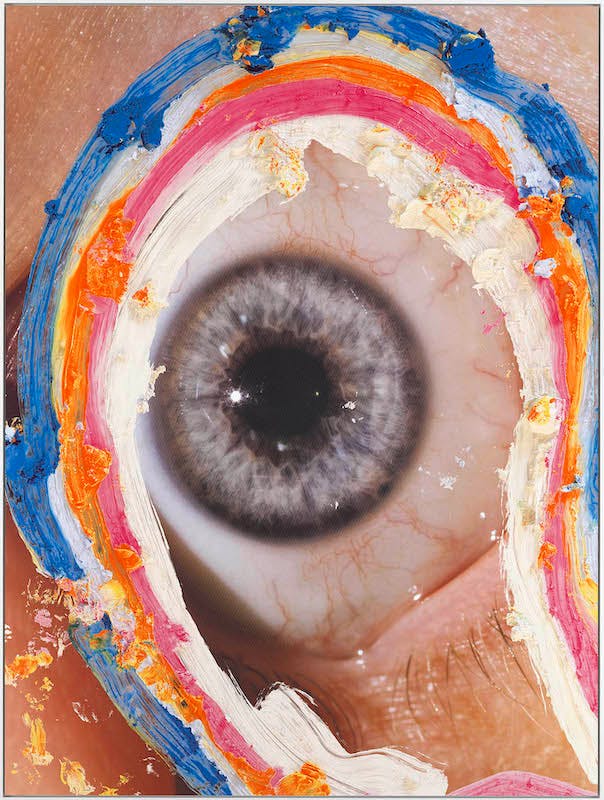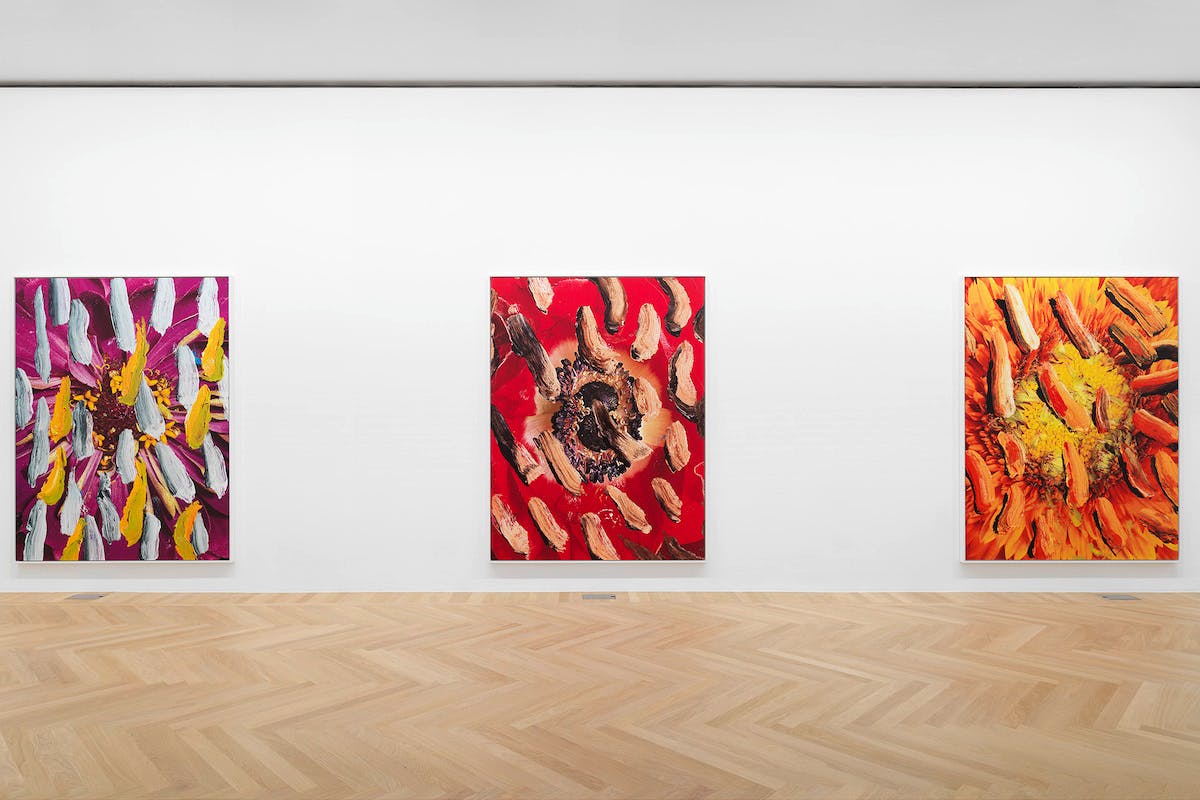 Urs Fischer is bringing his new Leo exhibition to the Gagosian in Paris. Named for Leonardo DiCaprio, the exhibition centers upon a candle sculpture of the star actor along with his parents, George DiCaprio and Irmelin Indenbirken. Leo's in an embrace with Irmelin while in conversation with his father.
Fischer began his candle sculptures in the early 2000s to exemplify the relationship between permanence and impermanence. As each of them before, Leo (George & Irmelin) will melt slowly melt over the course of the exhibition, serving as a portrait and meditation on the passing of time that elaborates on the traditions of "memento mori," which is Latin for "remember your mortality."
Other works include Gentle Moon and Thinking Moon, multi medium pieces featuring the penetrative gaze of a single eyeball.
Leo runs through December 20. Check it out at:
Gagosian Paris 4 rue de Ponthieu 75008 Paris, France.