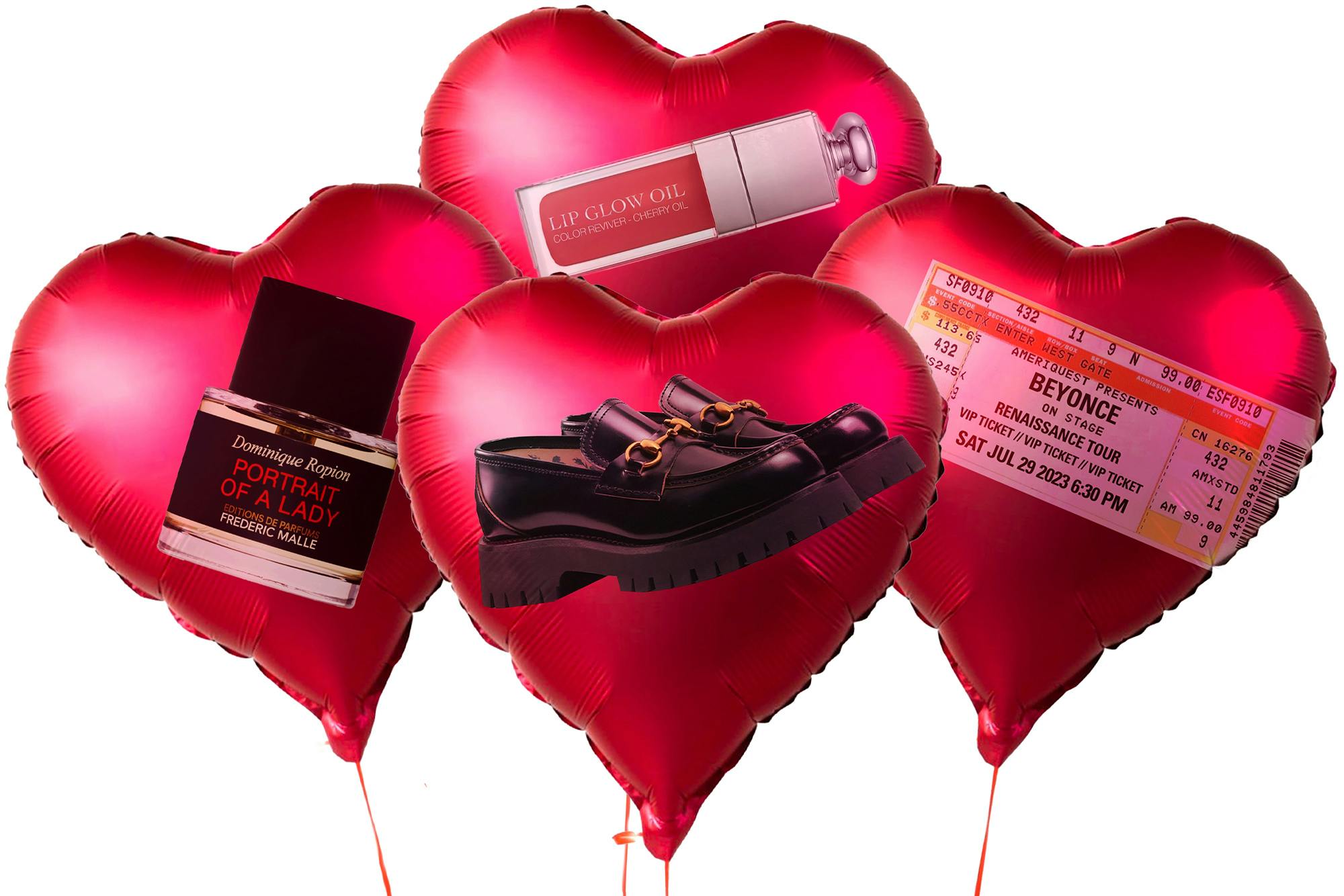 It's that time of the year again—love, disappointment, and consumerism are in the air. With Valentine's Day approaching, I hope you've all been thinking about what to gift your special someone (even if that special someone is yourself).
Just because it's pink and heart-shaped doesn't mean you should buy it. The yearly hunt for a Valentine's Day gift beyond roses and store-bought candy is harder than one might think. While ultra-long lasting flower bouquets and chocolate smash boxes are a step up from drugstore staples, they're more gimmick than substance. Besides, we can be a little more creative than that — Venus is in Pisces, after all.
In my correct opinion, a thoughtful gift tailored to your special person paired with flowers is the way to go. Going the extra mile to find a gift your partner actually wants should be a no-brainer. In that spirit, we asked the Highsnob team what they actually want for Valentine's Day. You're going to want to add some of these to your own wishlist.
Willa Bennett, Editor-in-Chief
"My love language is Gucci loafers xo"
Tayler Willson, Style Editor
"Ever since my sister made me a small bowl of crispy, seasoned chickpeas early last year using her then-new 5.5L air fryer, I've been keen to try an air fried version of absolutely everything I eat on a daily basis. Unfortunately I don't have the decisiveness to buy something that could well dominate my already-congested kitchen sides, so if someone just made a decision for me, that would be great."
Cierra Black, Writers Fellow
"If you really want to impress me, only one thing will do: Front Row VIP On Stage Riser tickets to Beyoncé's Renaissance World Tour. Sell your house! Donate that kidney! Do what you gotta do, I believe in you."
Alexandra Pauly, Beauty Editor
"What's better than a bouquet of roses? A rose perfume. Frédéric Malle's Portrait of a Lady is a cult classic for a reason: It exudes confidence and elegance, with a touch of whimsy."
Sam Cole, Style Writer
"Somewhere out in the multiverse is a version of myself that has technology to handle his cat's litter for him. What a dream. The definition of true love would be making that reality, my reality."
Tora Northman, Head of TikTok
"I usually am incredibly difficult to buy for, but an easy win is always an expensive candle from Byredo or Diptyque — something I wouldn't normally treat myself to. A Dior Lip Oil will also do, and earn you a few bonus points in my book."
Arianna Shooshani, Social Media Manager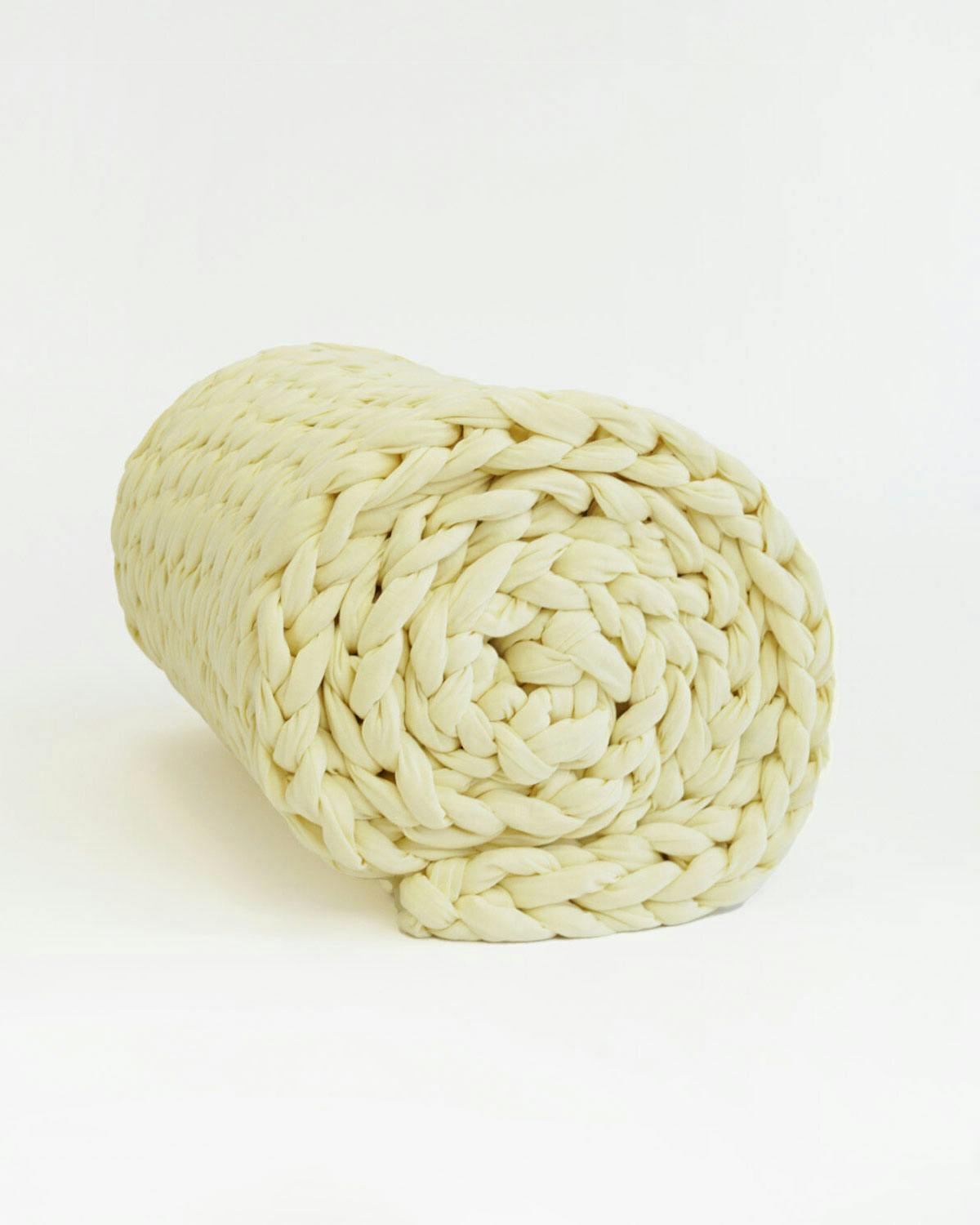 "A knit weighted blanket: Feels akin to being smothered in love."
Shop our favorite products