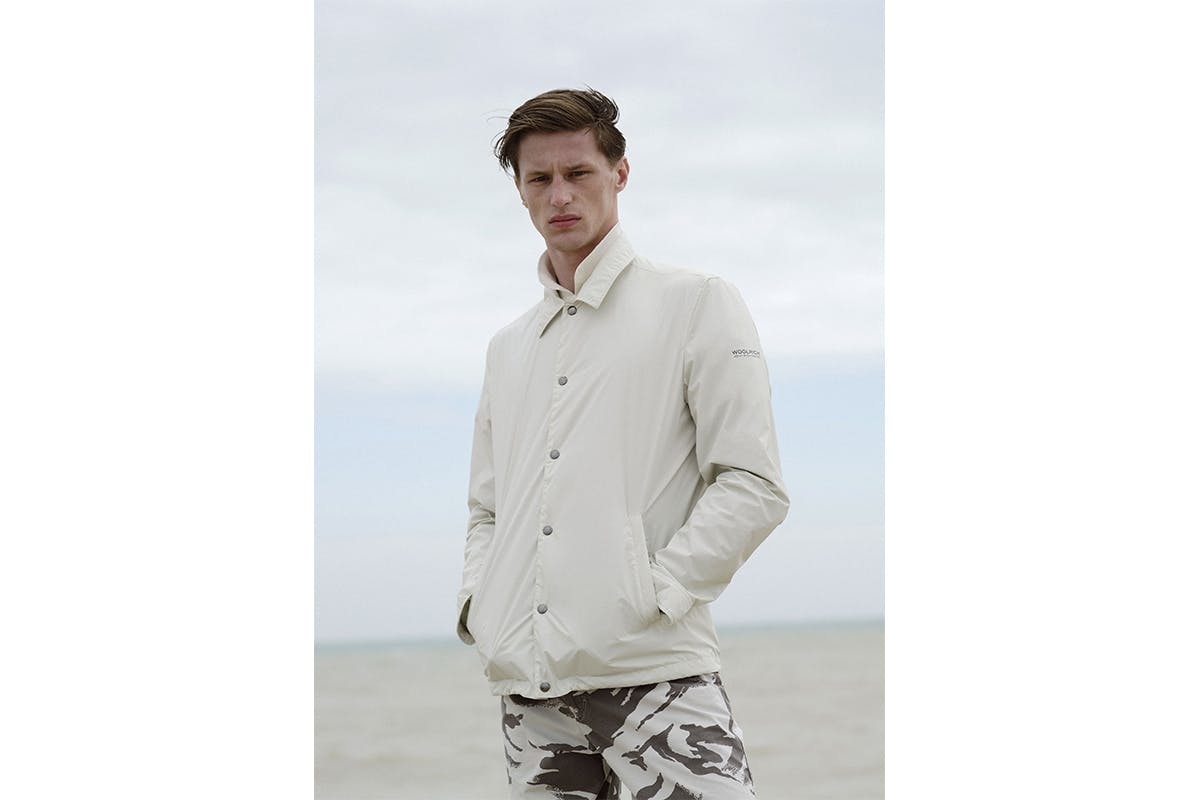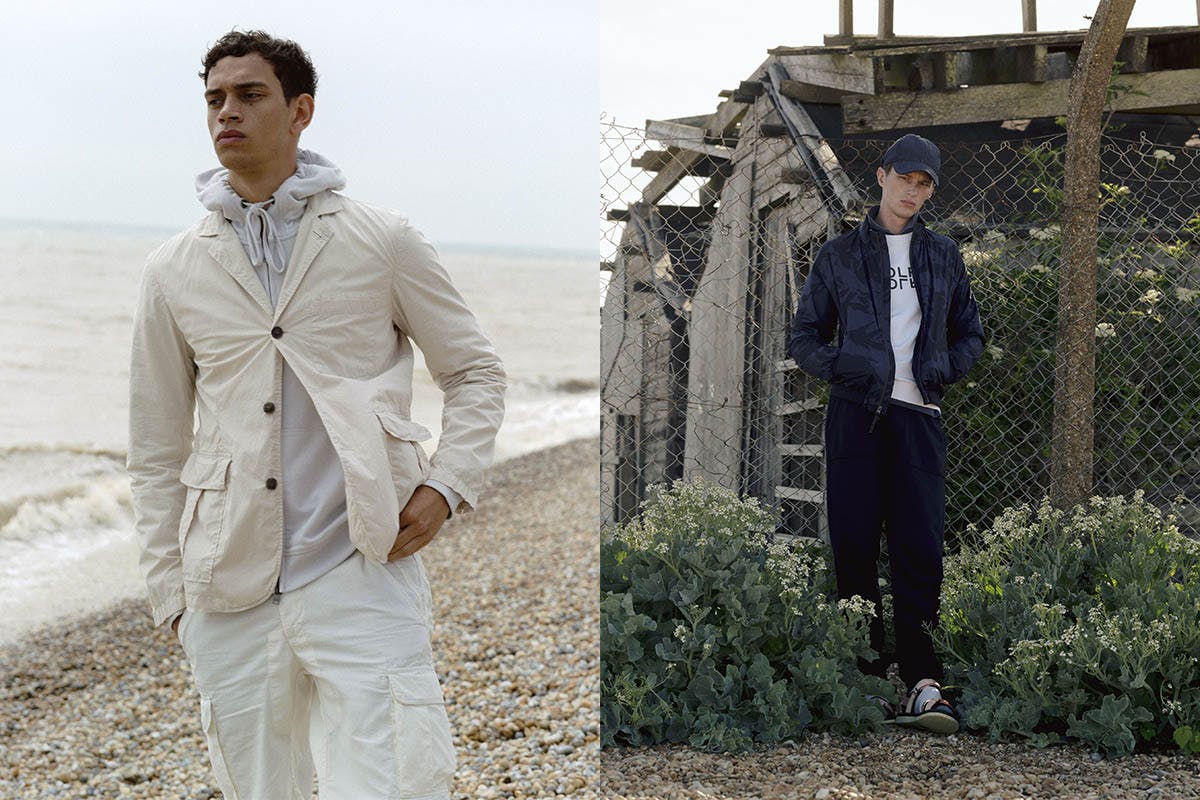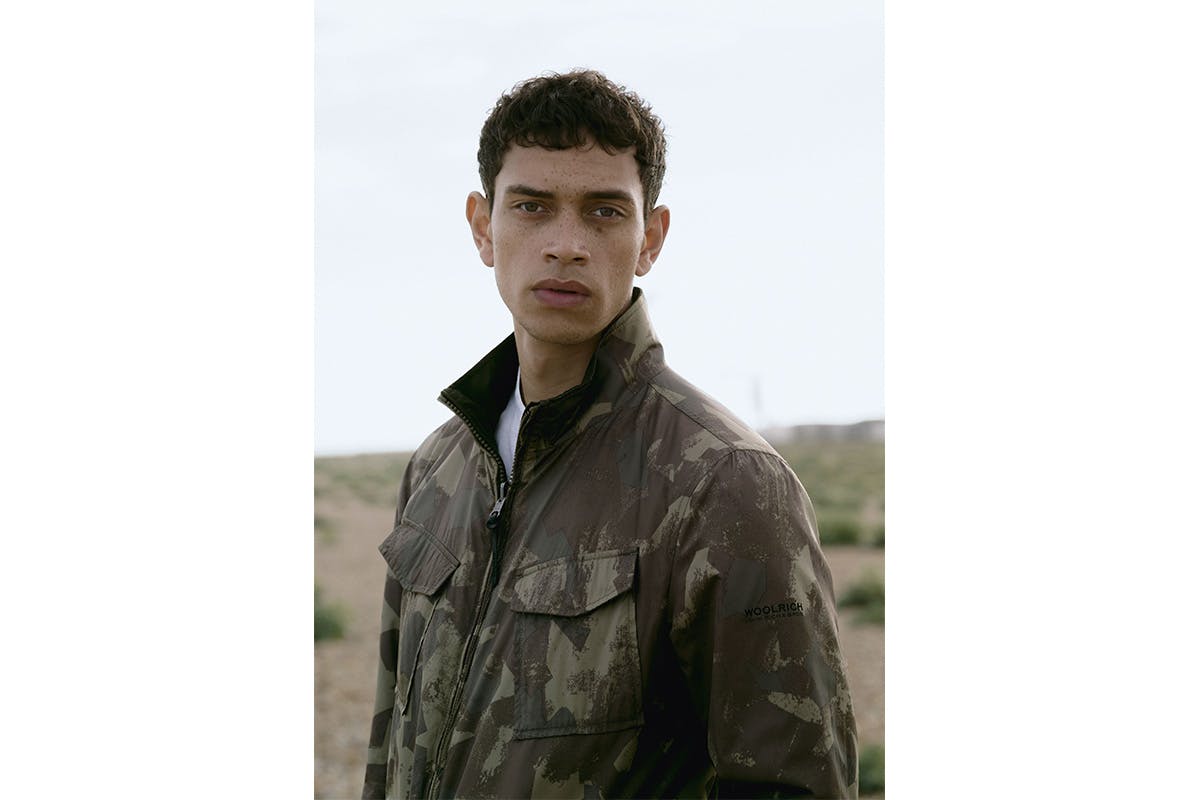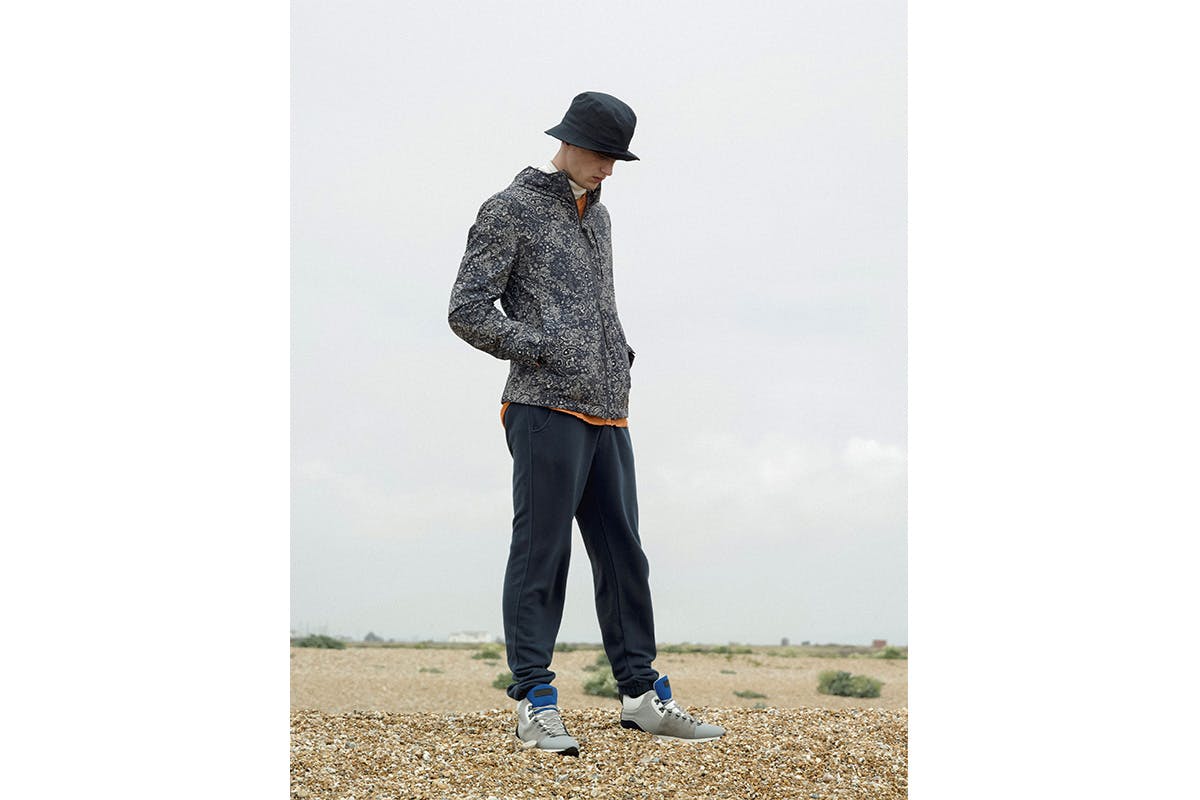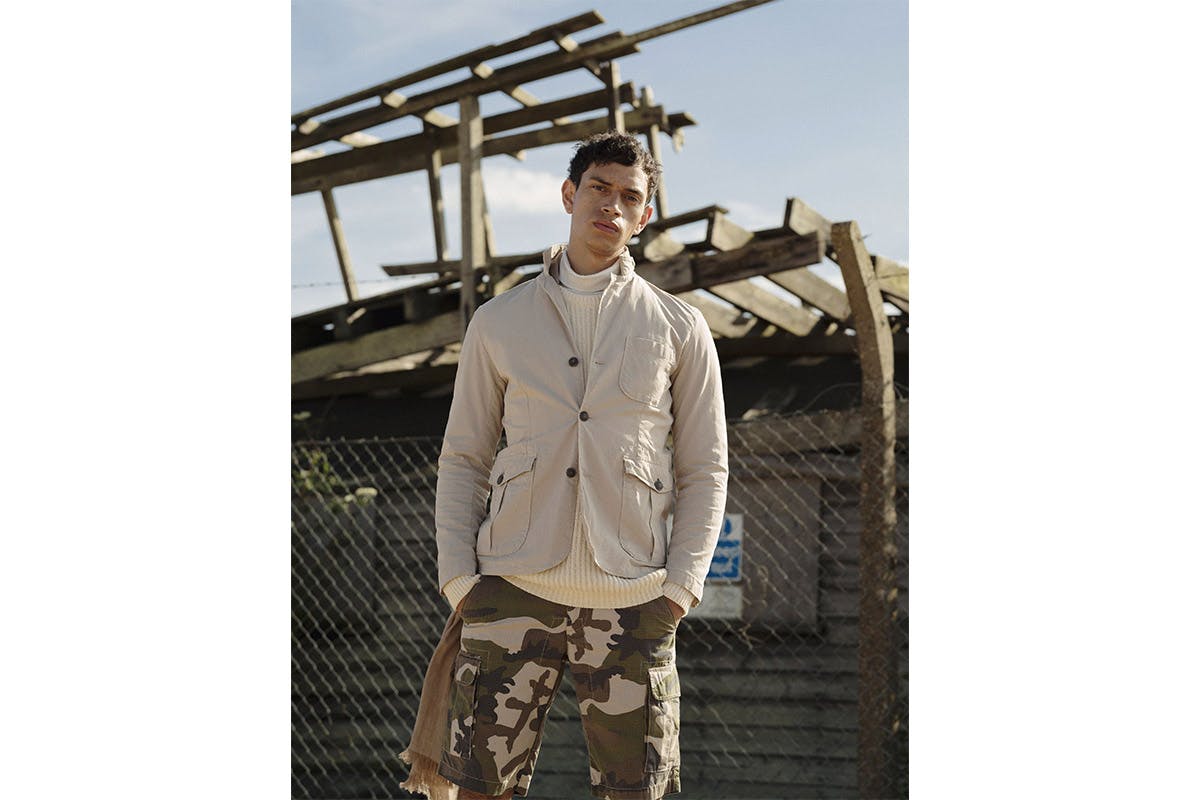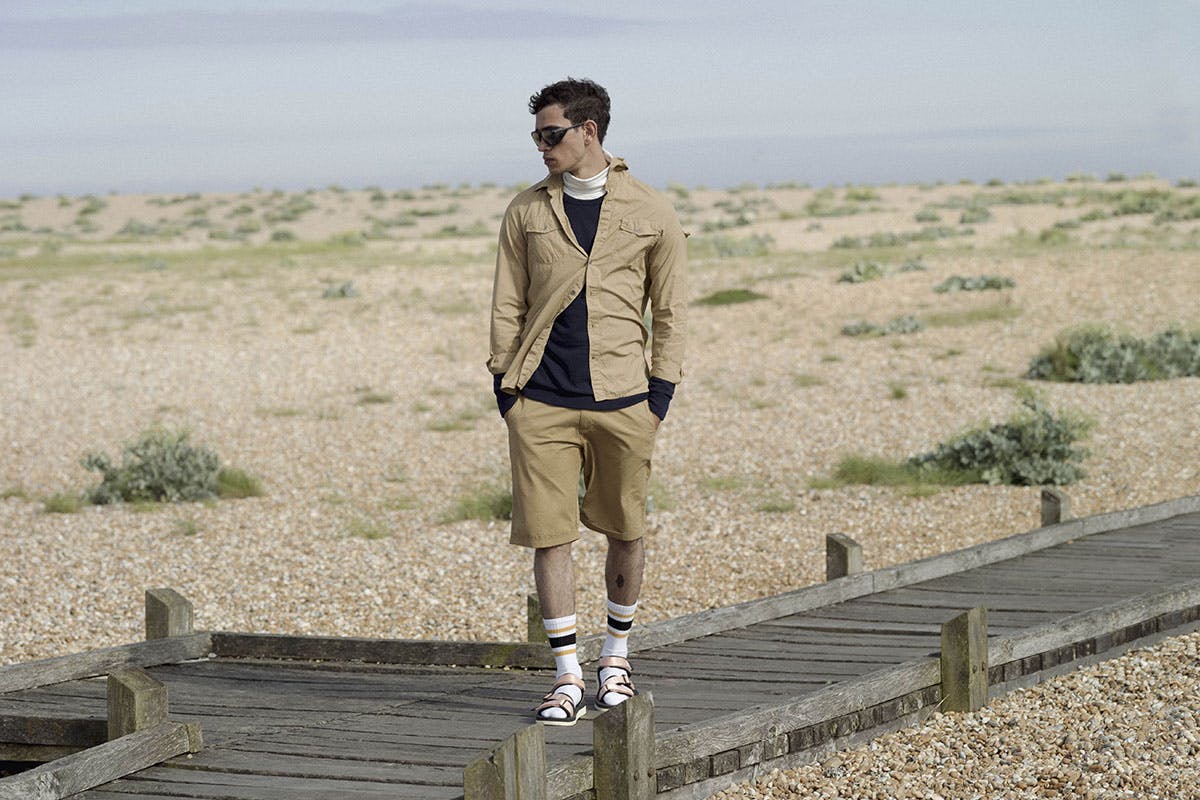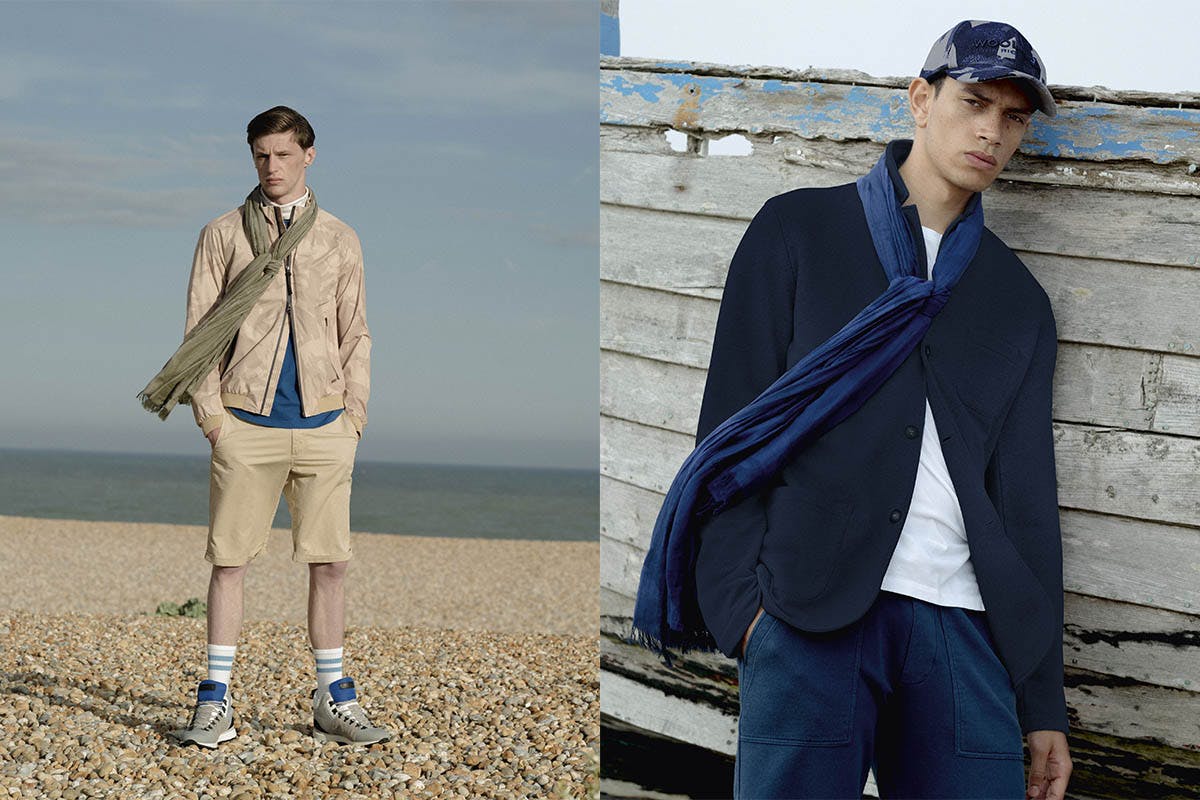 After teasing its looks for Spring/Summer 2018 earlier this year, the quintessential US heritage label that is Woolrich reveals its full collection for the coming season.
Most other brands seem to forget that SS18 actually incorporates two seasons—spring and summer—and the transition between them. Not so Woolrich, whose guiding principle for both its men and women's collections was finding the 'perfect balance' of transition, with the need for garments suitable for both the city and the great outdoors symbolizing the change from spring into summer.
For men, light spring jackets include the Plum Run Track Jacket with light padding in Thermore Ecodown, the metamorphic Pacific Jacket with adjustable hood, breathable fabric, and pockets sealed by waterproof zips. Next to that, Woolrich's legendary GTX 3-in-1 Mountain Parka (one of the first commercial jackets to make use of GORETEX) is revamped for 2018, while the Military Field Jacket and Parka has been adapted for the city and makes use of Woolrich's historic check pattern in the lining. While travel jackets and shore jackets evoke modern outdoor safari, the Crew Bomber in cotton twill, the Southbay Bomber, and the Gore Pack Light in red speak to east coast Americana prep.
Additionally, Woolrich partners with the Aloha Shirt Brand for a capsule of shirts and tees while Woolrich footwear continues to interpret the brand's ethos into sneakers and trail boots, refining outdoor models while applying tech elements to city styles.
Woolrich is the oldest manufacturer of outdoor clothing in America, established in 1830. So own a piece of genuine American heritage and check out the brand's full SS18 via its online store.