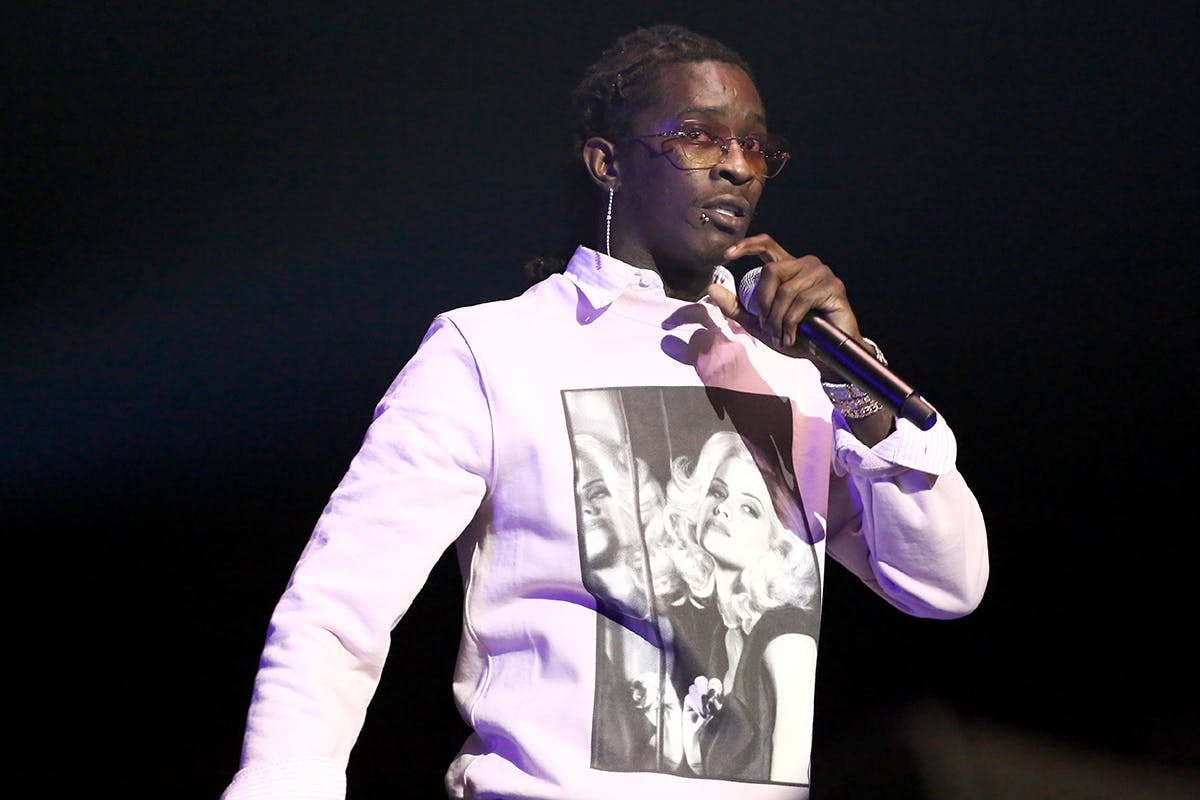 Bobby Shmurda's parole hearing is reportedly scheduled for sometime this month, and one of the many artists looking forward to working with him upon his release is Young Thug. Thug took to social media on Thursday, August 13, to promise a collaboration with the Brooklyn rapper as well as his fellow crew member Rowdy Rebel.
"When they get out I fasho got some for em," Thug stated in his Instagram post featuring a picture of the two New York rappers with the phrase, "The definition of loyalty and principles." His caption continued, "real n***** are still on earth. Rewards don't come with keeping it real but in this case IT DOES. Charlemagne was right for once."
Thugger isn't the only hip-hop artist hoping to work with Shmurda and Rowdy Rebel. In the comment section of Thug's Instagram post, Quavo commented, "My brothas Kno What's Up Wit Me Wen They Touch SHMIGO," while YG replied, "On da gang."
Shmurda and Rowdy Rebel have been behind bars for more than five years. Rowdy, however, recently featured on Pop Smoke's posthumous album, Shoot for the Stars Aim for the Moon, lending a verse to standout track, "Make It Rain."